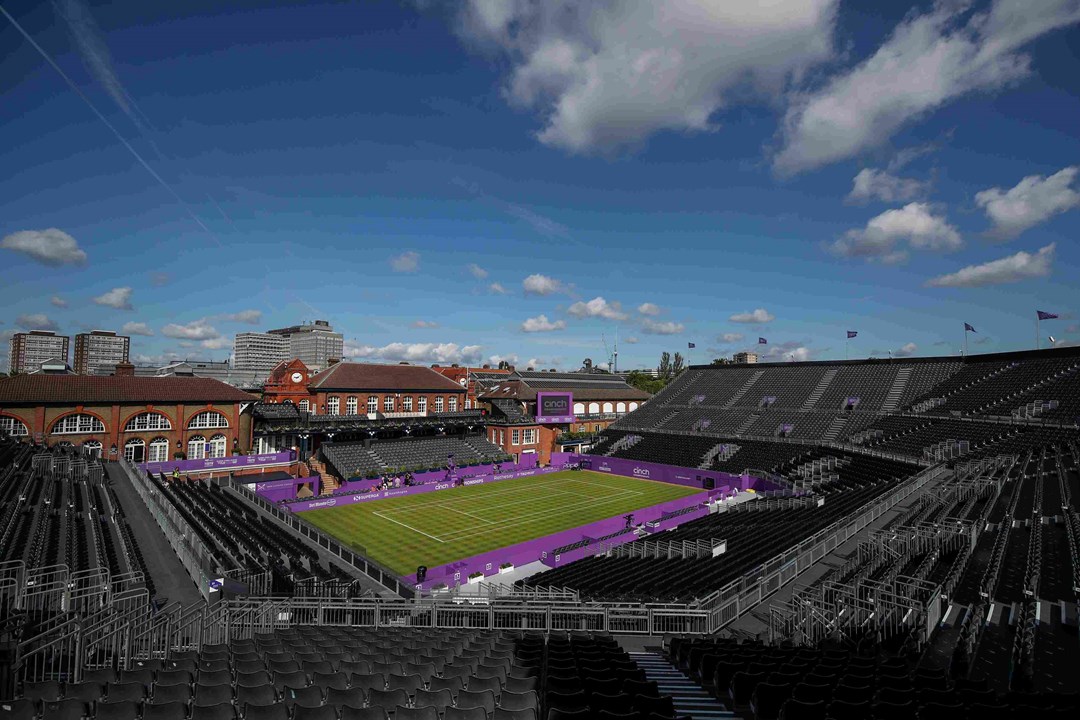 LTA
"The event will not only see great tennis, but raise awareness for our charity" – Tim Lawler MBE on the LTA Tennis Foundation Charity Challenge
• 2 MINUTE READ
Ahead of the LTA Tennis Foundation Charity Challenge this Sunday, LTA Tennis Foundation Chairman, Tim Lawler MBE, shares details of the progress the charity has made so far in improving lives through tennis.
Today sees a special occasion as the LTA Tennis Foundation and the LTA host the first ever LTA Tennis Foundation Charity Challenge at the Queen's Club – an exhibition event with some world class players including Britain's Dan Evans, Lloyd Glasspool and Joe Salisbury. We're hoping that the event will not only see some great tennis, but also help raise awareness of our charity.

Our objective is a simple one – to improve lives through tennis. We want to use the sport of tennis to make a real difference to individuals in Great Britain, with a particular focus on diverse and underserved communities where the game is less well established.
LTA Tennis Foundation

We're entirely focussed on the grassroots of the game, and as a grant giving charity want to work with other charities and organisations to extend their reach and invest in innovative projects.

We're also fully aligned to the LTA's vision of 'Tennis Opened Up' – and will support LTA initiatives that we feel meet our charitable purposes. We see our relationship with the LTA as being complementary, both organisations helping the other to do things that neither could do on their own.

Last year we were proud to invest in some key projects including supporting LTA Youth, the LTA's dedicated programme to introduce children to the game. We have so far issued more than 5,000 schools with a £250 voucher to spend on equipment or 10 hours with a local LTA Accredited coach – meaning they can introduce children to tennis in a positive, progressive and inclusive environment.

We continued to support investment in tennis facilities throughout Britain with a total of £2.4m in either grants or loans invested in venues across the country.

Last year work also began in earnest on the parks project, refurbishing thousands of tennis courts across Britain in conjunction with the UK Government and LTA who together with the LTA Tennis Foundation are investing millions into transforming local authority park tennis facilities across Great Britain. This project will be the largest ever single investment into tennis facilities in this country, and has the power to be transformational for the sport in communities up and down Britain. It's continuing at pace – and you can follow progress via the LTA Park Tennis Project twitter account.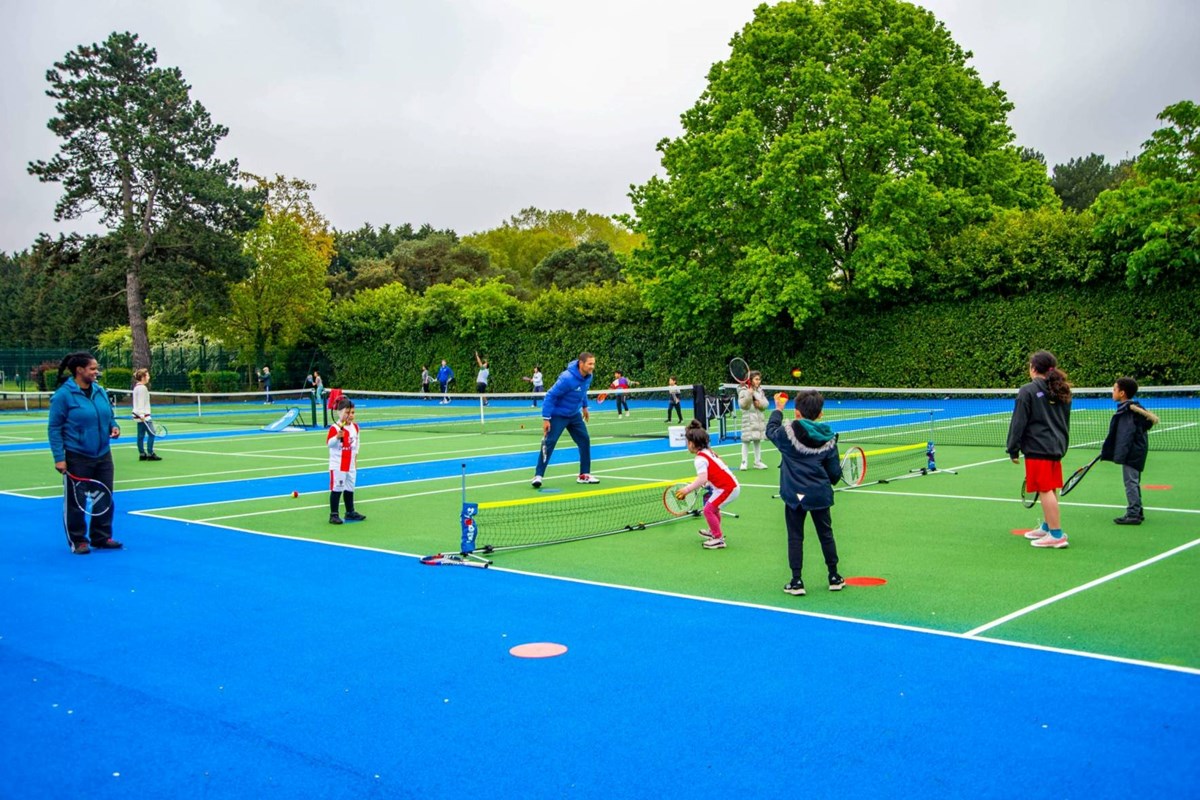 Earlier this year we also launched our first grant round - with £1.5m in funds being committed to charities and partners that will make a tangible difference. For example just one of the 21 projects to receive funding was The Living Well UK's "Tennis Got Served" project which will receive funding to support children living in temporary accommodation in developing their physical health, and mental well-being as well as increasing their confidence, reducing social isolation, and bringing together people from different backgrounds.

Given all this activity this year promises to be an exciting year for the charity, and one where we can have real impact. I'd like to thank all those who have helped the charity in whatever way and hope that we'll be able to reach more and more people in the months ahead. Finally if you'd like to make a donation then please see the link on this page.
Improving lives through tennis
Together, we can help ensure people of all backgrounds have the opportunity to play and enjoy tennis. Every donation makes a difference - no matter how big or small. Thank you for all your support.
LTA Tennis Foundation registered charity number: 1148421