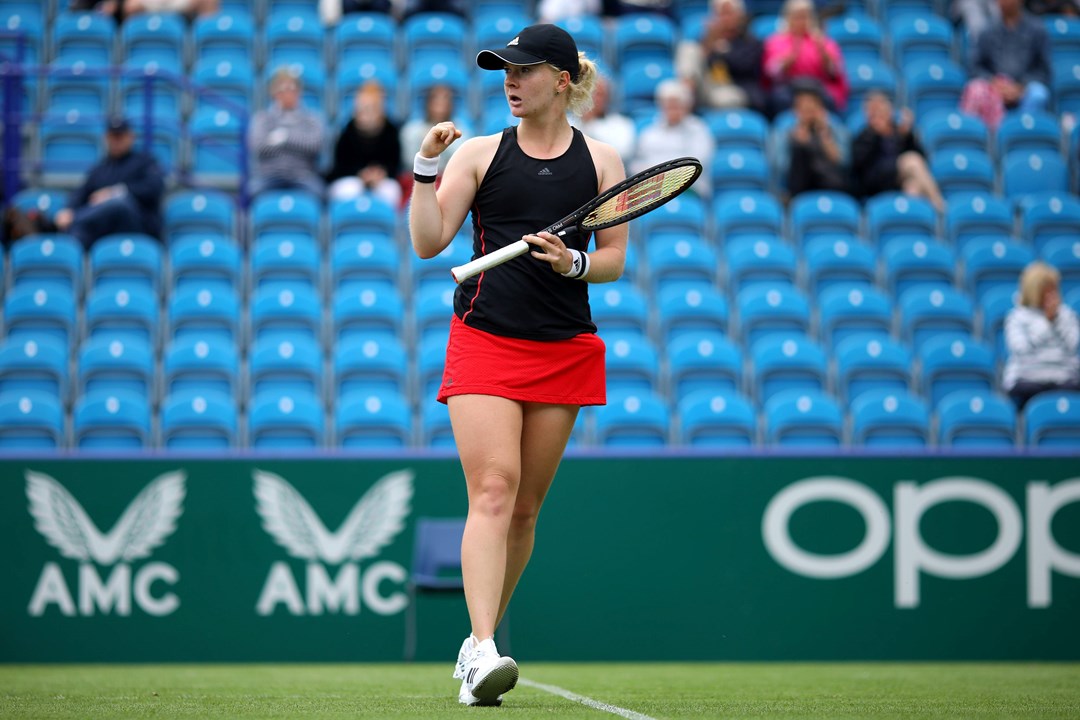 Players News
"I was Fran. I always am Fran": The Fran Jones story
• 3 MINUTE READ
Great Britain's Fran Jones isn't your average tennis player. Her story is nothing short of an inspiration. Diagnosed with a rare genetic condition from birth, Fran swore that she wouldn't let Ectrodactyly Ectodermal Dysplasia (EEC) get the better of her.
"It didn't change anything for me, it didn't change my approach. I just had, like any kid, things that I was dealing with…and I dealt with it," Fran said when we star down to speak with her in a recent interview.
After picking up a racket for the first time at the age of five, Fran became more immersed in the game over the years, manifesting her undeniable talent every time she stepped foot on the court.
"When I was about seven or eight, I started to play a little bit more," she said.
"Having gone through the operations I was going through in that moment, and prior to that, we did go to my doctor and say 'Hey, she's actually starting to pick this up on quite a consistent level'."
"That was when I was limited by someone, or there was an attempt to limit me, and that just pushed me even further to commit."
She believed in her own ability. She believed in herself. It was that belief, and that mentality, that motivated her and spurred her on.
"I thought 'someone's just telling me I can't do something, and I actually think I can… I knew I had a mentality where I was going to pick at every little detail, and make sure every corner was covered."
Fran continued by speaking about some of the unique challenges she was faced with as she jetted off to Spain, away from her parents, with fire in her belly to become the rising star she knew she could be.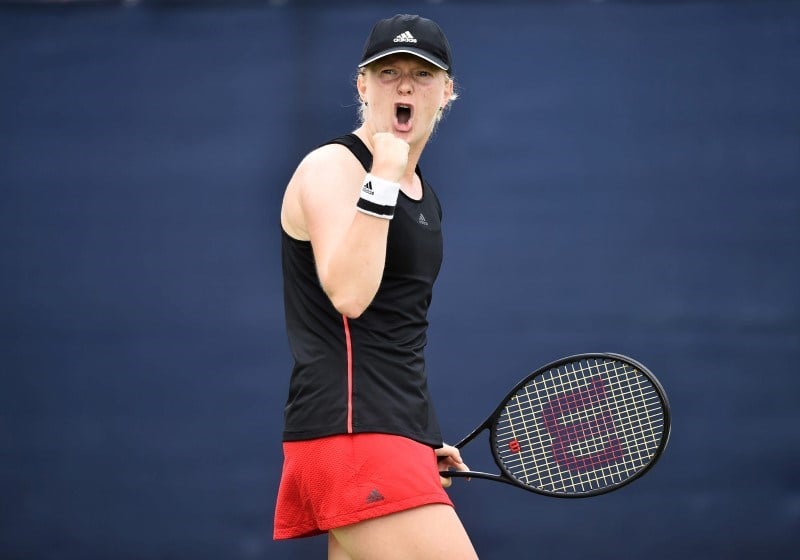 "It's given me a lot – I'm bilingual as well – and I've had the pleasure to live in a different culture, but having said that, I stay to true to my northern roots, that's for sure," she joked.
Moving away from home at the mere age of nine years old shows great strength, and when asked about her own strengths, she responded, "I think one of my biggest strengths is my independence, and my ability to problem solve by myself.
"When you're living with a family that don't speak the same language, and your parents are in a different country, you can often find yourself challenged by something in front of you that you don't know how to deal with as a nine year-old, but I think for me, when I step on court I know that I can be on there alone and I trust myself to deal with the situations."
Fran's determination, dedication, and conviction is what can only be described as admirable. After years of training, hard work, and discipline, the 20-year-old paused to appreciate her journey.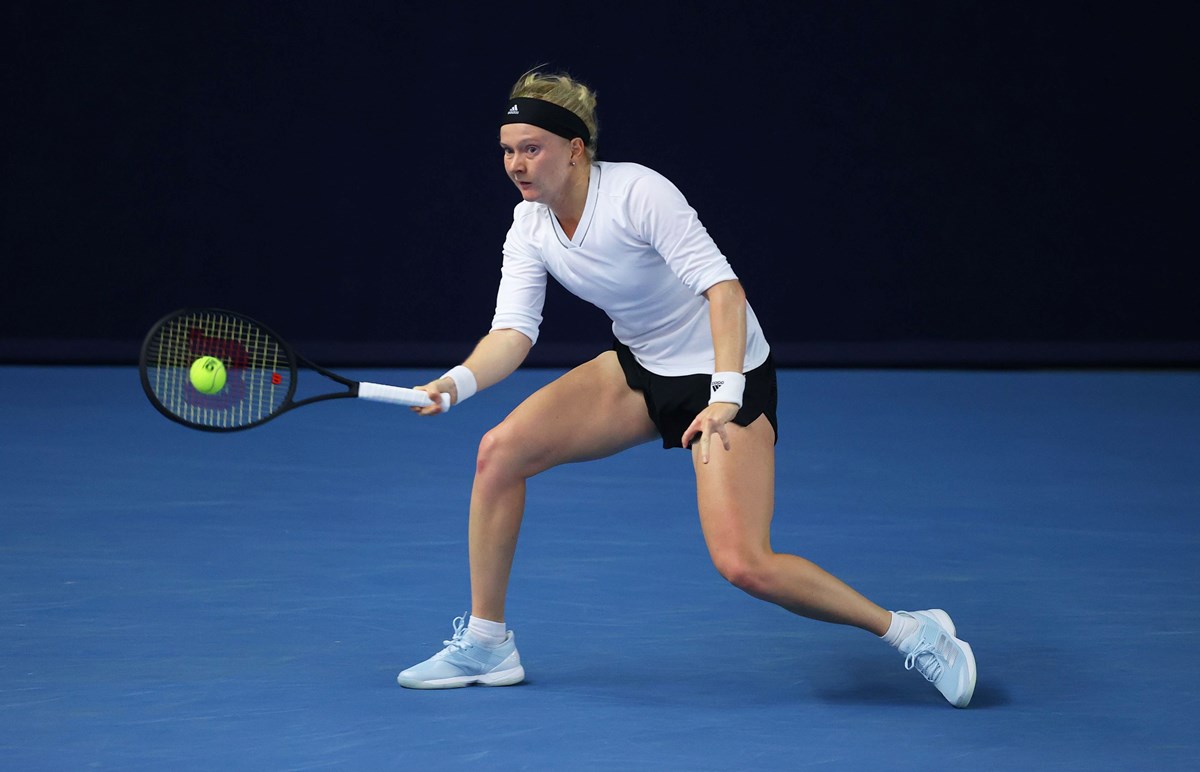 "I'm very privileged to be able to step on a court every day and this be my job – something that keeps me healthy, gives me an objective every day."
Fran has proven she is a true fighter, and when asked what her main goal was, she responded, "I think there's only one goal, and that's ultimately to just fulfil my potential in whatever I'm setting myself out to do, giving myself the best platform to do that."
Fran has faced highs and lows throughout her career, but regardless of what she comes up against, she never forgets to remain true to herself.
"I was Fran. I always am Fran."