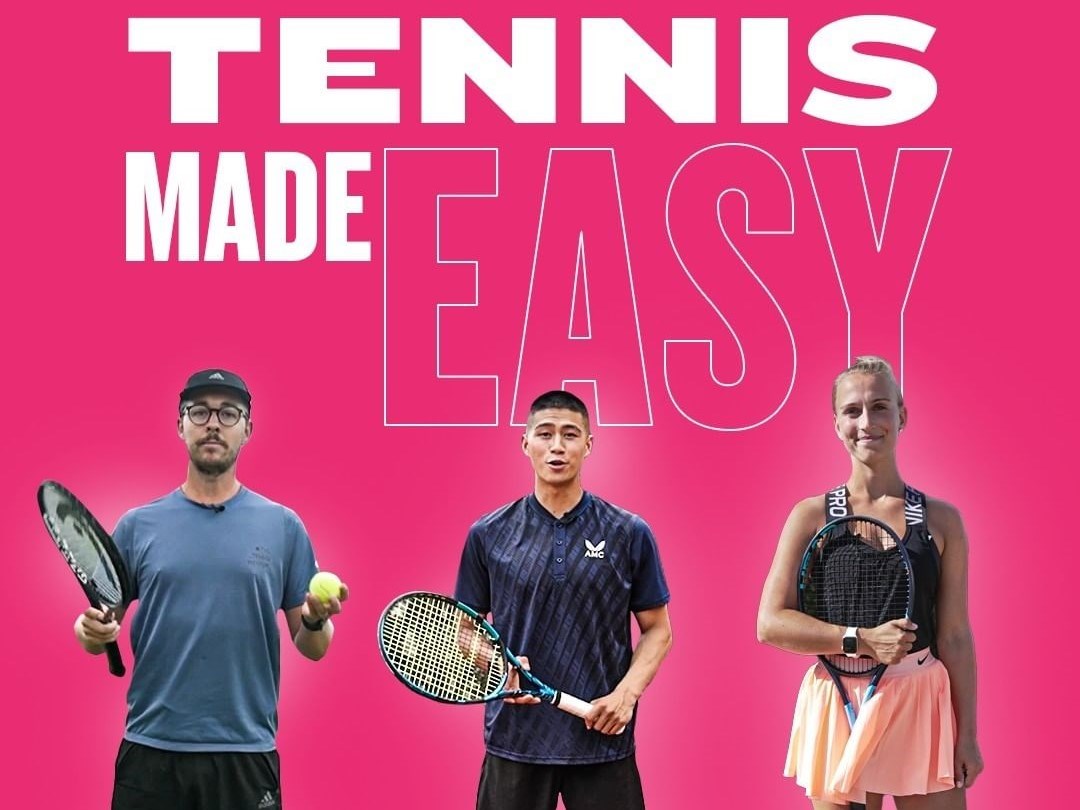 Community
Tennis Made Easy - breaking down the basics
• 2 MINUTE READ
Our Tennis Made Easy video series is back once again to help you master the basics with easy-to-follow coaching tips and exercises.
The latest six-episode series breaks down some of the key skills and shots in tennis with the help of some expert coaches, so you can improve your game - whether you're a complete beginner, or you've been playing for years.
The first episode - released today - is all about learning how to improve your serve. The next episodes will be released on a weekly basis and will be available on our YouTube channel and on Instagram.
Watch the episodes from the previous series
Watch
Meet the coaches
Each episode is presented by one of our incredible LTA Accredited coaches - find out more about the coaches below:
Arum Akom – Arum Akom is a tennis coach from South London, who is the head coach of the Butterfly Tennis Club in Camberwell.
Ashley Neaves – Ashley Neaves is a tennis coach and content creator who was named British Coach of the Year in 2017 and produce expert coaching content on his Instagram page 'The Tennis Mentor'.
Sam Nickel – Sam Nickel is a Canadian tennis coach who has been coaching in West London since moving to the UK in 2017.
Dylan Gee – Dylan Gee is a tennis coach and content creator. His 'Tennis with Dylan' Instagram page, where he delivers tennis tips and tactics, has grown an audience of over 100,000 followers.
Isla Smith – Isla Smith is a tennis coach with over 20 years experience working in the tennis and fitness industries. She is now Coach Education and Qualifications Lead at the LTA.
Suzie Chapman – Suzie Chapman is a tennis coach and former junior performance player. She switched to coaching share her knowledge, inspire and teach players at all skill levels & backgrounds to enjoy the game she loves.
Start playing tennis today
Now it's your turn to get on court and start playing - find a court near you or a coach to help improve your game at the links below.