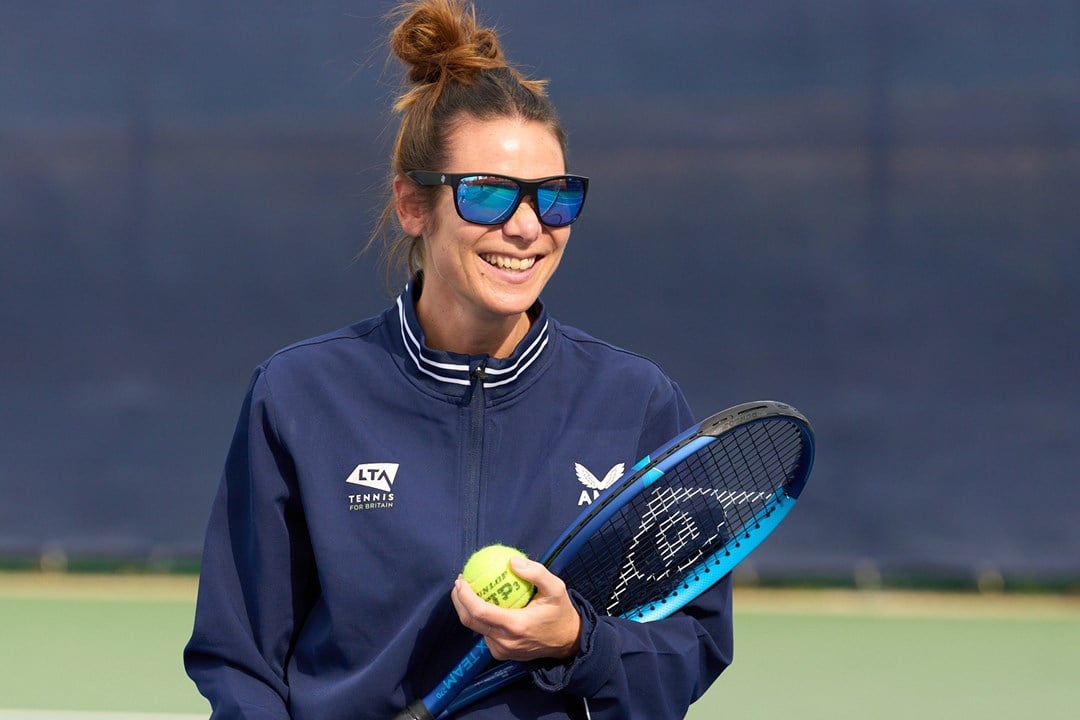 LTA
Sustainable brand Coral Eyewear becomes an LTA Official Supplier
• 2 MINUTE READ
We are excited to announce a one-year supplier deal with Coral Eyewear, that will see the British sustainable brand provide sunglasses to our coaching team, and offer an exclusive discount to LTA Advantage members.
Established in 2019, Coral Eyewear is a 100% sustainable brand, with its British-designed handmade products being created through recycled materials including fishing nets from the sea and plastic out of landfill and turning them into eyewear.
Coral Eyewear's ethics align with our Environment Sustainability Plan, which sets out how we will help secure a lasting future for tennis in Britain, through positive action on climate change and leadership in sustainability.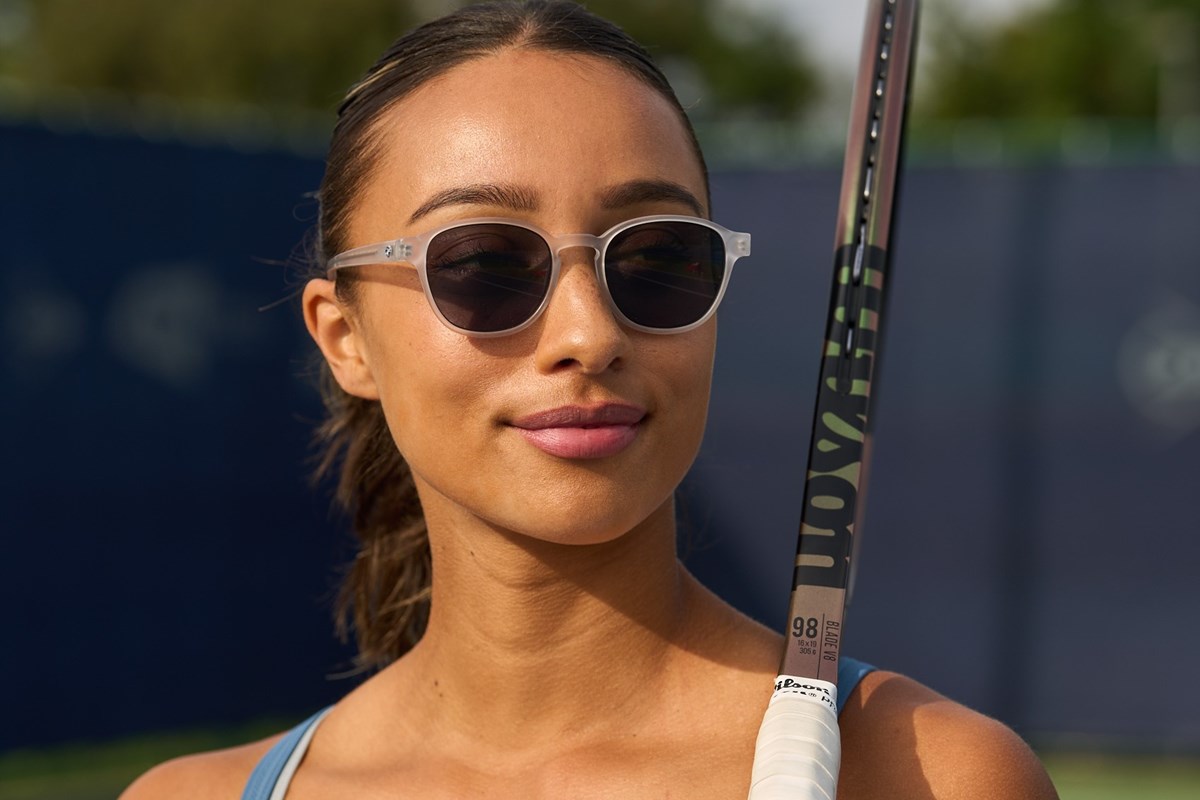 We believe that to deliver our vision of 'Tennis Opened Up' we have an important role to play in contributing to a healthier and more sustainable society, and to grow tennis in Britain in a responsible way, protecting and supporting the environment and tackling our climate impacts.
Our focus on developing the next generation of British tennis stars in unison with a clear sustainability strategy is an exciting combination and we're excited to use this platform to push Coral Eyewear's products and values on a national stage.
We know from experience that tennis coaches are rarely seen without sunglasses, and to be able to provide high-performance styles designed with recycled plastic to the nation's top coaches is a true embodiment of Coral Eyewear's motto: Style Without Compromise.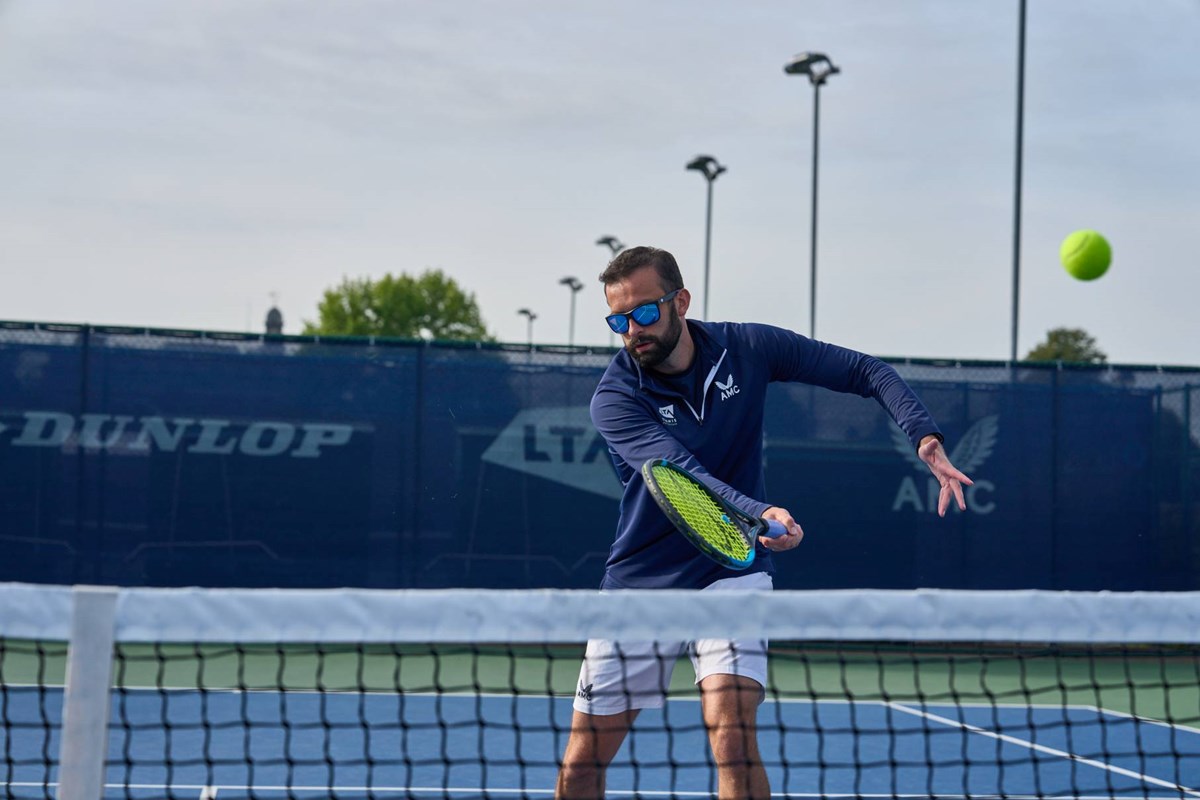 Commenting on the partnership, Richard Daish, Marketing and Commercial Director at the LTA, said: "The LTA are proud to work with Coral Eyewear in an exciting new supplier relationship. The company prides itself on its sustainable ethos and that aligns with the LTA's ethical values. Not only that, the range of sunglasses they provide looks fantastic and we hope that our coaches, supporters and players enjoy wearing them through the course of the season. We are delighted to welcome them to the LTA family."
George Bailey, co-founder of Coral Eyewear commented: "Having recently announced partnerships across Cricket and motorsport, we are delighted to join the LTA as an Official Supplier."
Coral Eyewear discounts on Advantage
We have some amazing offers for our Advantage members on products at Coral Eyewear:
20% discount on Coral Eyewear sunglasses for LTA Advantage Fan and Play members
35% discount on Coral Eyewear sunglasses for LTA Advantage Fan+, Play+ and Compete members
Log in or sign up to Advantage to claim your discount.