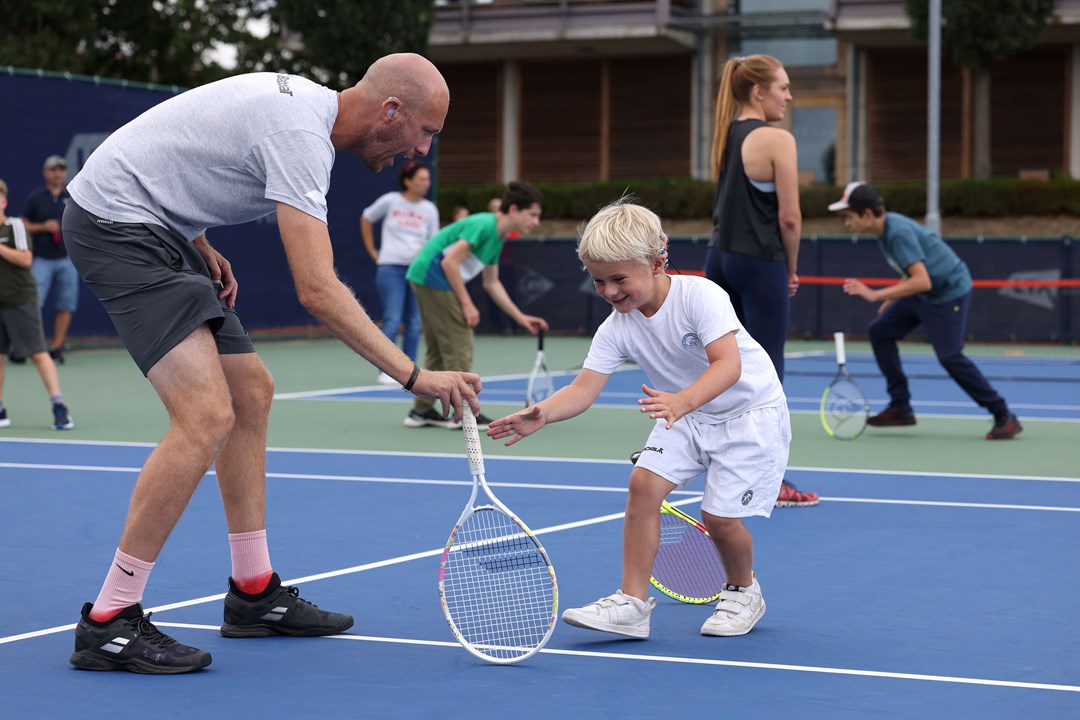 Diversity and Inclusion
"Standards have improved immensely" - two-time British champion Bryan Whalley discusses the evolution of deaf tennis
• 3 MINUTE READ
As National Inclusion Week approached, we sat down with two-time British deaf champion, Bryan Whalley, the author of 'The History of British Deaf Tennis' to uncover his background in a sport that has occupied such a significant place in his life and the community in which he grew up and which continues to grow and evolve in today's ever-more inclusive society.
"I was about 14 when I picked up a tennis racket at school," Whalley shared. "[However], it wasn't until I was 22 that I moved to Harrow and joined a local tennis club where I took tennis much more seriously.
"I think that playing with other deaf tennis players drew me in because there were no communication barriers, and I used to love running long distance, hence I enjoyed playing singles and would play tennis for hours!"
Having released his book in 2010, Whalley cited an eye-opening quote from renowned deaf linguist and activist Lilian Lawson OBE, that read, 'Tennis is one of the many sports allowing deaf people to join together as a cohesive and mutually supportive community.'
Underpinned by deaf culture, deaf tennis has evolved over the years to reach ever-new heights, and after we saw breakout star Lee Duckhee become the first deaf player to win an ATP Tour main draw match in 2019, others are now lining up to take their talents onto bigger stages.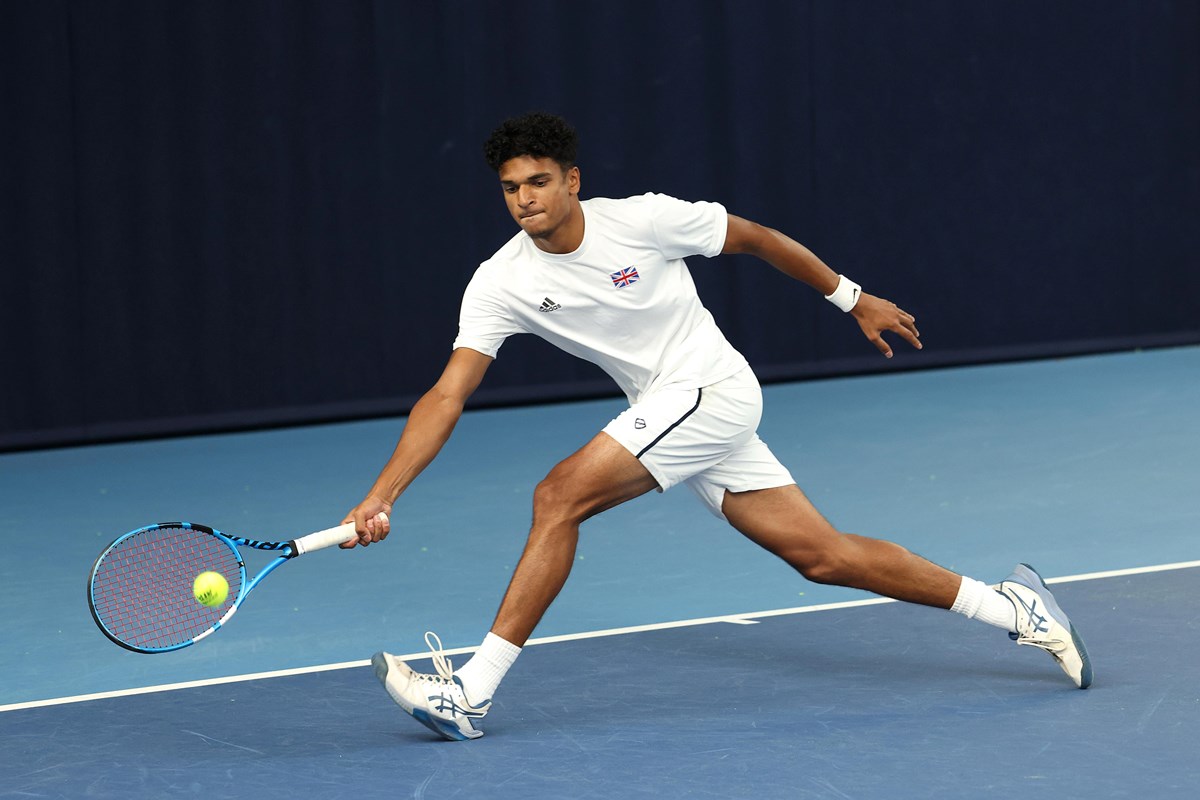 One such star includes the extraordinary talent that is 20-year-old Esah Hayat. Hailing from North London, Hayat recently added his fifth Deaf Nationals singles title to his already weighty list of accolades earlier this month. His success in the men's singles also extended to the men's doubles event where he partnered with 11-time deaf tennis title holder Lewis Fletcher to earn their fifth consecutive victory, and in the mixed doubles after joining forces with 35-year-old former champion Alex Simmons to claim a hat-trick.
"Standards have improved immensely," admitted Whalley. "This is largely through the funding and support of the LTA to seek potential young deaf people that take an interest in tennis.
"We [also] have a few deaf professional tennis coaches employed at tennis clubs who are good role models for young deaf people taking an interest in the sport. It also gives them the confidence to feel that they can do it, and it sometimes helps their mentality and can be therapeutic in the difficult hearing world they're living in."
As advanced technology gradually morphs itself into society, and more and more deaf people are directed down the route of mainstream school education, the barriers that once hindered deaf individuals within the sporting world are far less prevalent.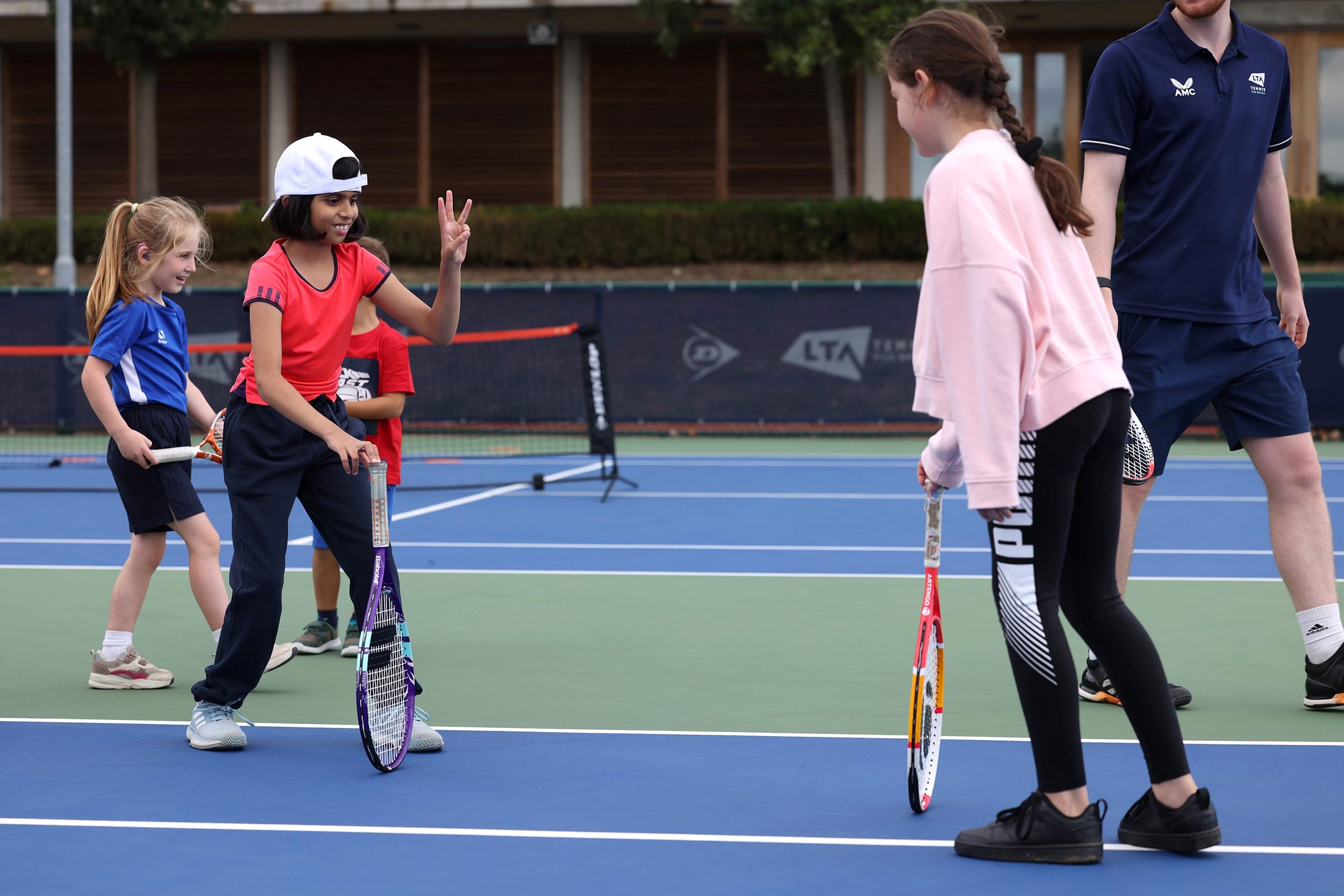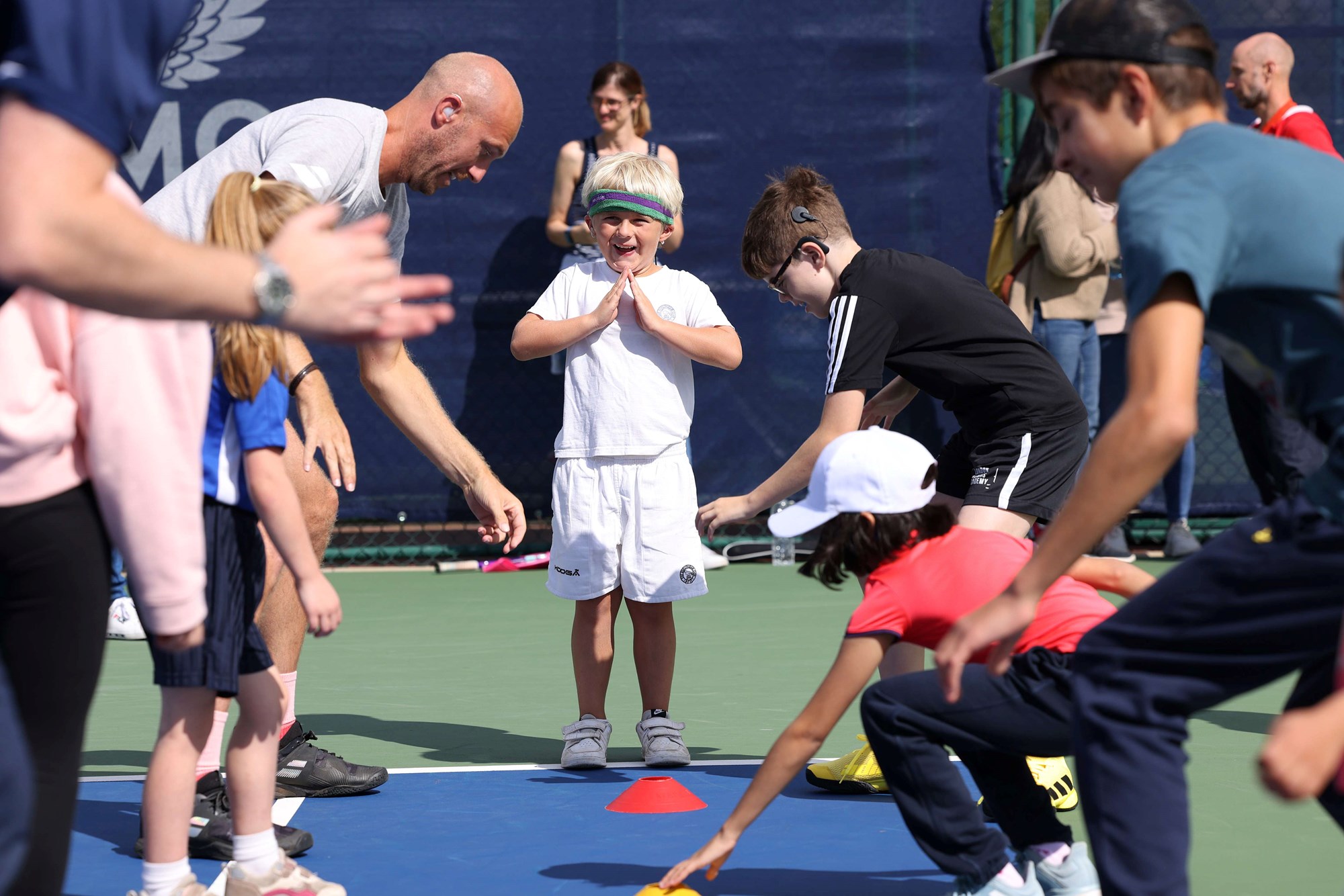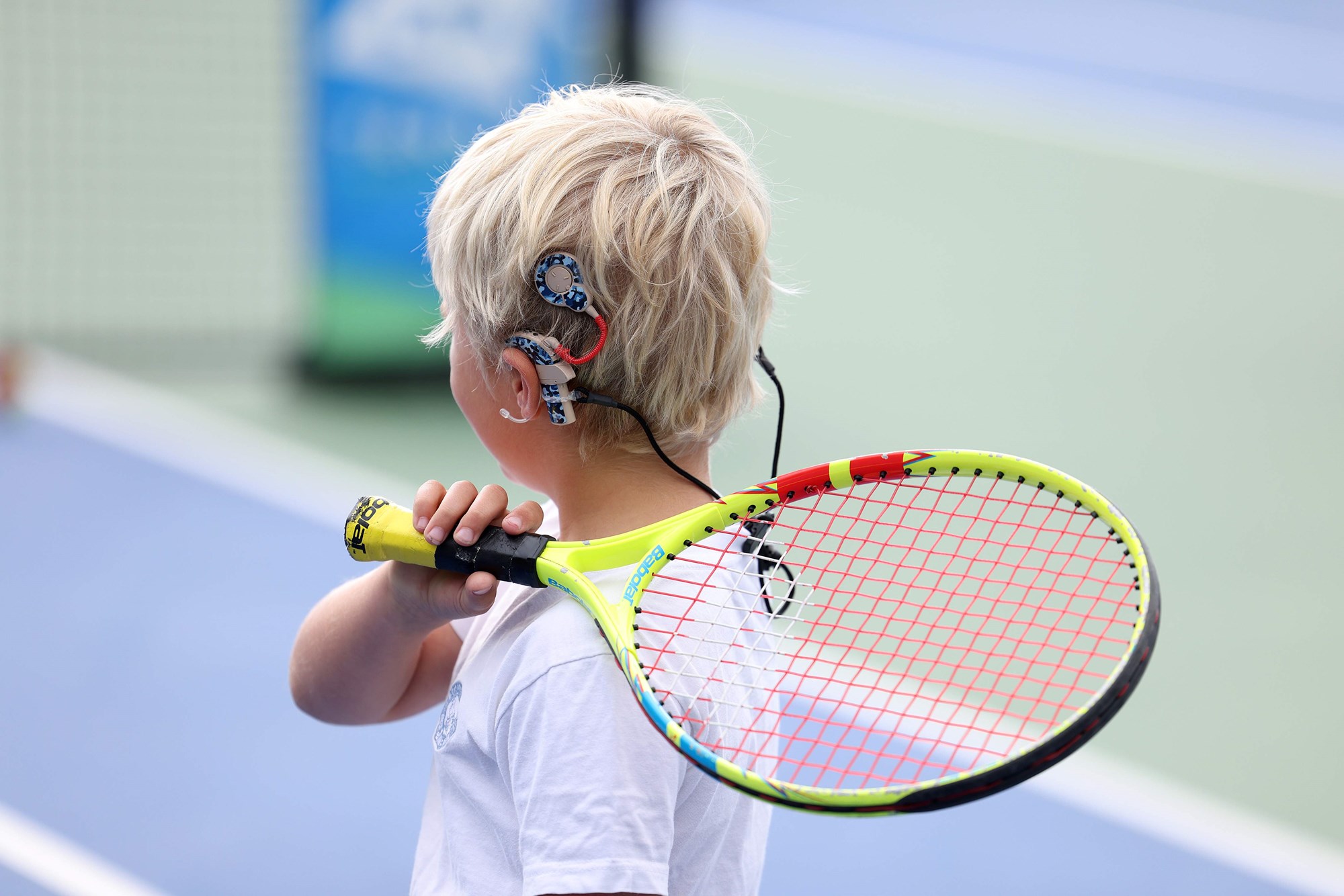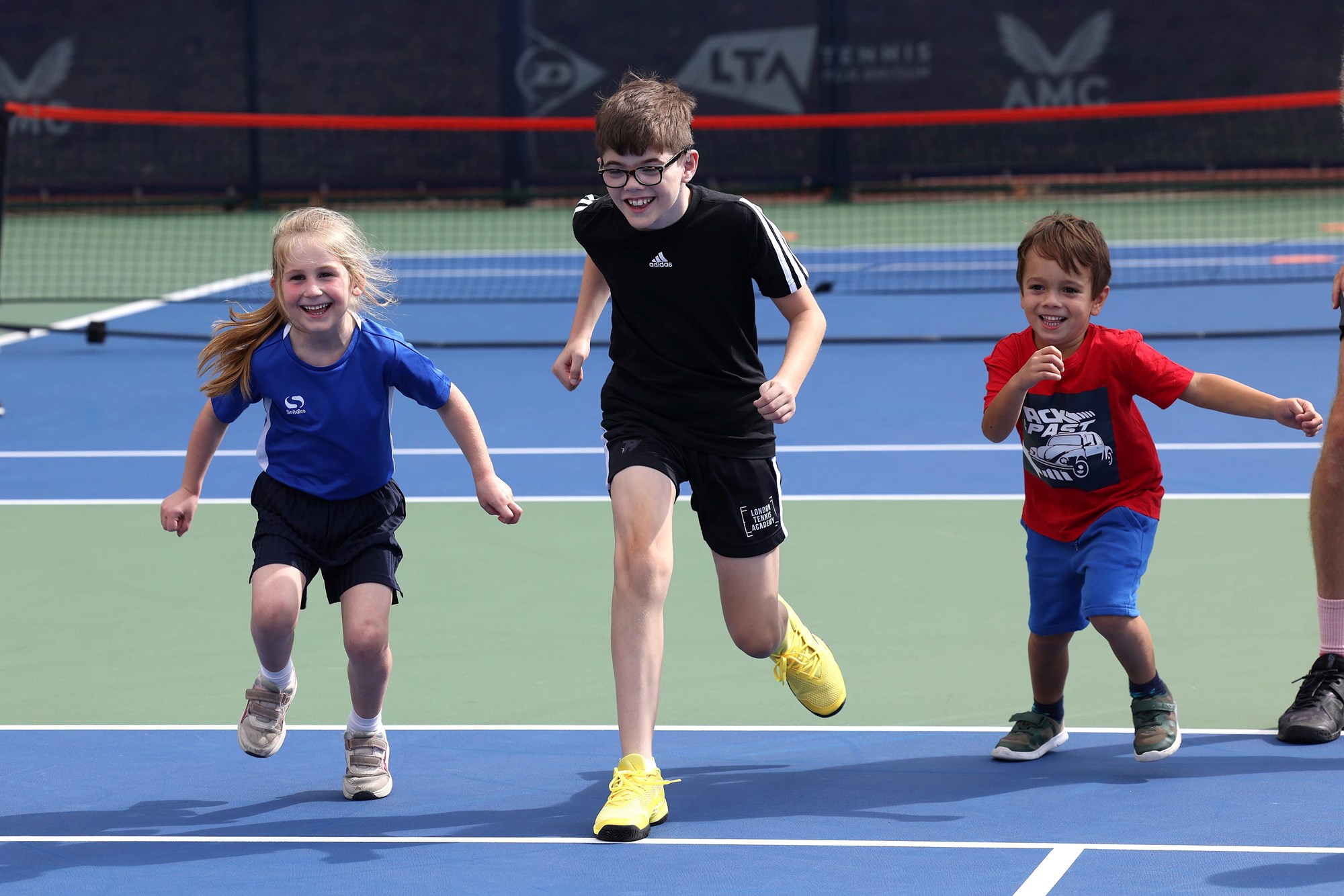 "Being deaf, I enjoyed the sport in the deaf sporting world because there were no language barriers in communication, and socially I was never left out. Today, most young deaf people have cochlear implants or better hearing aids that help them to hear speech better, hence are able at most times, integrated in the hearing world and feel more included, socially.
"However, there are degrees of deafness and communication factors that impact or influence each deaf person's life differently in the ever-challenging hearing world."
Whalley admits that deaf communities are continuing to shrink, meaning that they rely on specific events to meet.
"There was a much larger number of tennis players in the 1960s with about four deaf tennis clubs in London meeting up at local parks every Sunday in the summers. Today, there's none!
"Deaf communities are much smaller today than in the past…it's difficult as deaf people are scattered all over the country. [However], sport such as Deaflympics is one event to bring deaf people together."
Former Deaflympics gold medallist and National Deaf Tennis Coach, Catherine Fletcher, was among many within the deaf community to find her identity through her love of tennis, and now she works to provide the same opportunities for future generations.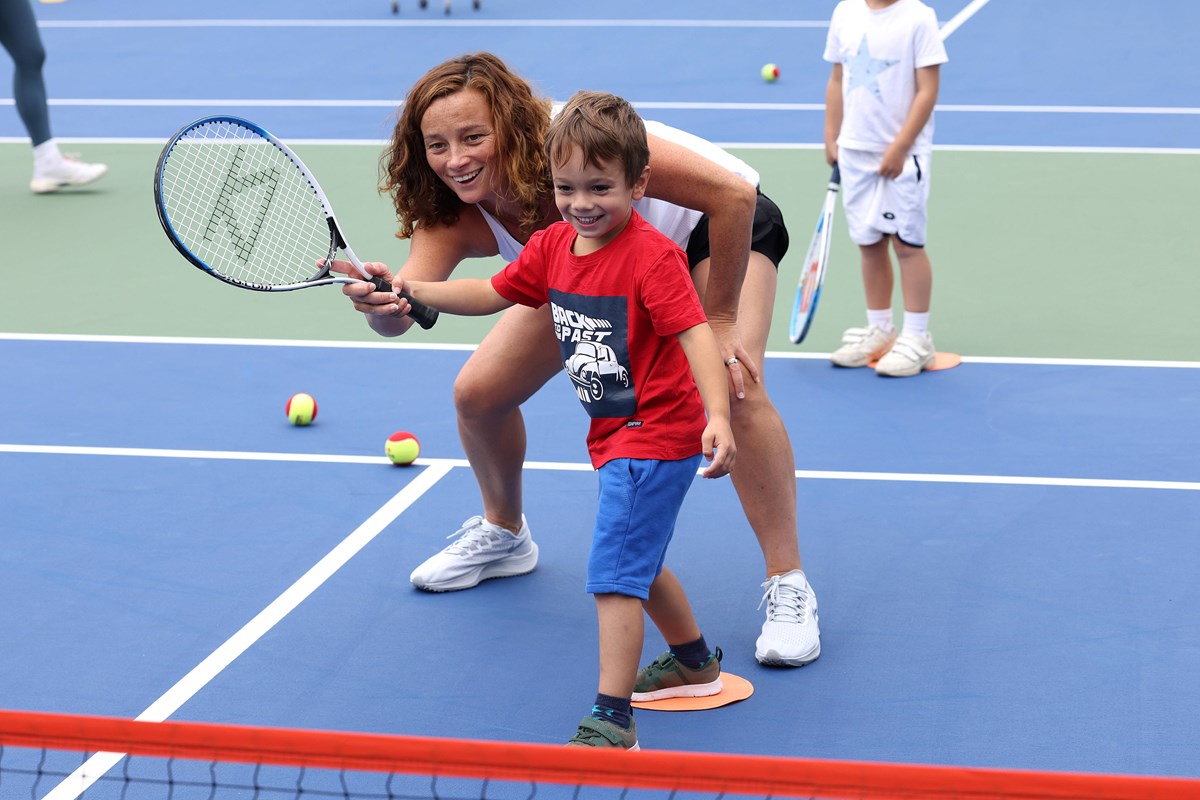 "I was very lucky because I won seven National singles titles, seven doubles, and three mixed doubles," said Fletcher. "I also got a bronze medal in the women's doubles in 2005 in Melbourne, Australia. Then, after that, I got a gold medal at the 2009 Deaflympics.
"When I retired, the job came up for the National Deaf Coach, and applying for it felt like the right thing to do. It was a way for me to help younger deaf people also have the opportunities that I've had.
"For me, it's about raising the profile of deaf people, deaf awareness, and educating the coaches and clubs."
"Deaf tennis has been a huge part of my life and it is important to give other deaf players the opportunities that I have had. The development of deaf tennis and players is paramount in keeping deaf tennis alive. We need you coaches and tennis clubs to help us find those players and make them realise there is this amazing opportunity out there for them in deaf tennis that they might not know about in today's increasingly more inclusive world."
Find out more and get involved!
If you want to find out more about how to get involved in deaf tennis...