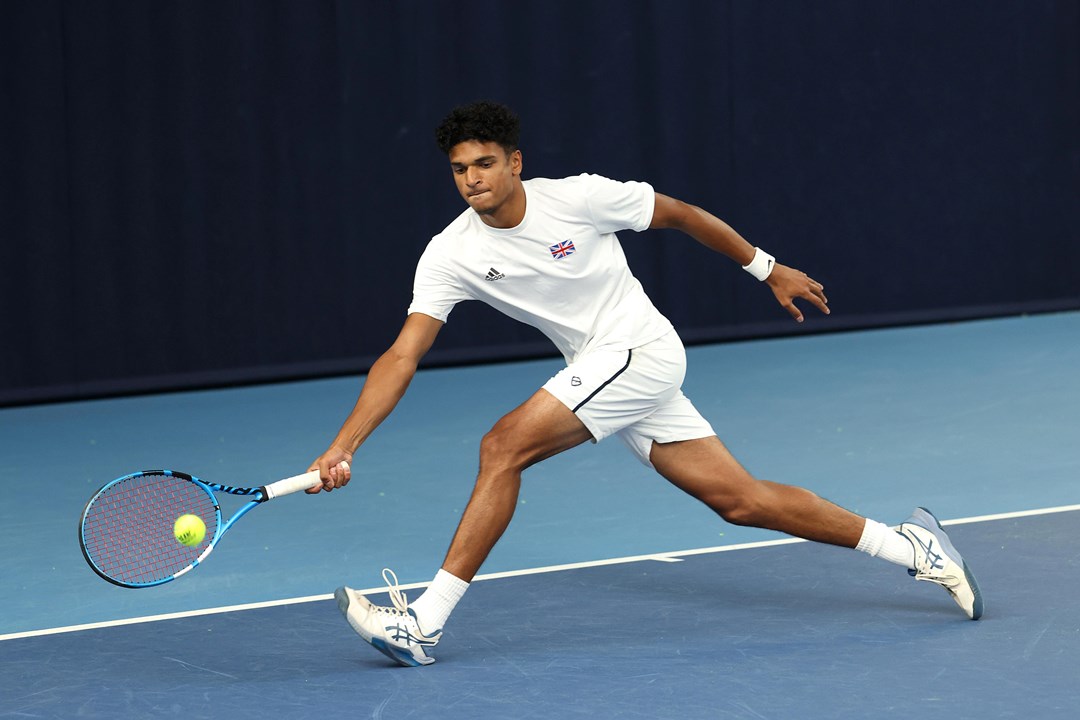 Diversity and Inclusion
Hat-trick hero, Esah Hayat, among champions at the Deaf Tennis National Finals in Roehampton
• 3 MINUTE READ
Top seed Esah Hayat earnt his fifth Deaf Nationals singles title over the weekend after posting a win against the No.2 seed – and 13-time champion – Peter Willcox. Undefeated since lifting the trophy back in 2019, Hayat overcame the former champion 6-2, 6-0 as he continued his era of dominance.
However, the silverware didn't stop there for the 20-year-old as his success in the men's singles also extended to the men's doubles event where Hayat partnered with 11-time deaf tennis title holder Lewis Fletcher to earn their fifth consecutive victory in the event. The World Championship silver medallists faced top seeds – and newly-formed partnership - Nathan Carmody and Willcox in the final of the men's doubles, producing a straight-sets masterclass to close out the match 6-0, 6-2.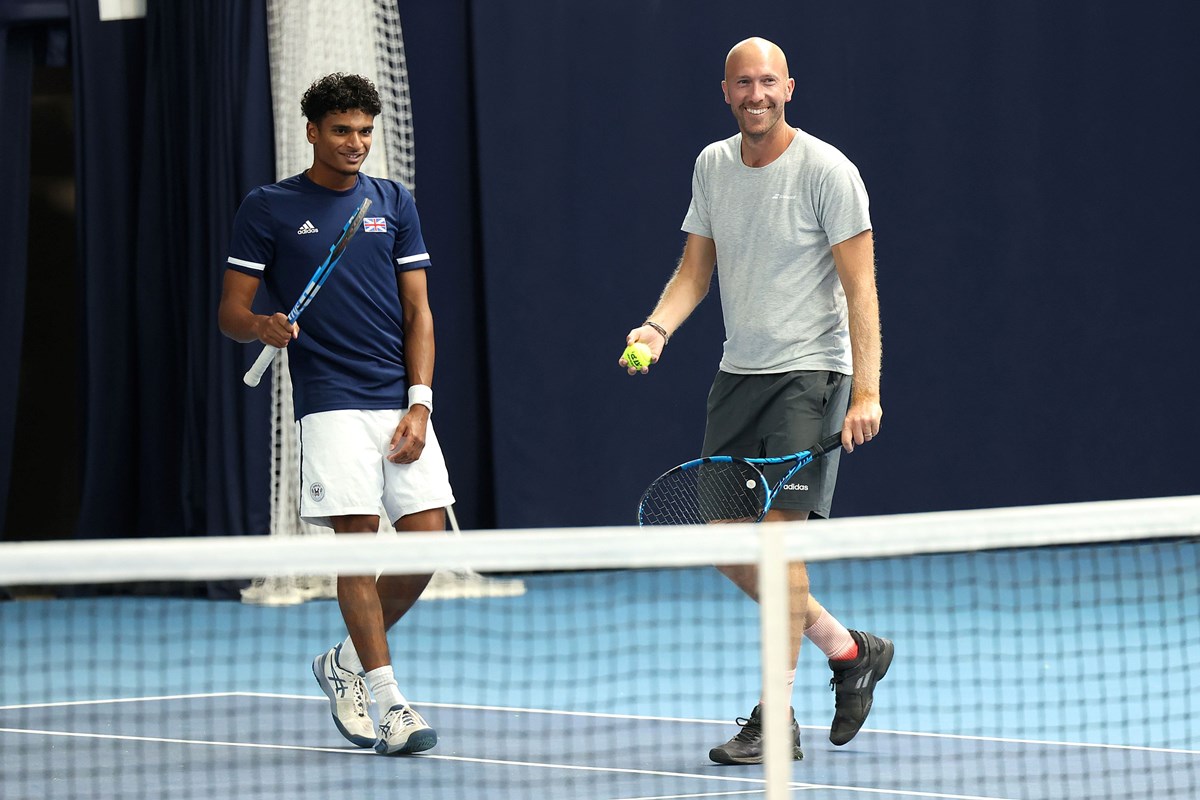 In the women's singles draw, Beth Simmons succeeded in taking home her fourth Deaf Nationals title after dispatching Valeria Copenhagen 6-0, 6-2. However, the 35-year-old, who won her first title in 2005, fell short of the dream double after losing to hat-trick hero, Hayat, and his partner – also Beth's twin sister – Alex Simmons in the mixed doubles final.
After taking home her first Deaf Nationals title since 2015, Beth Simmons shared her thoughts and emotions.
"Coming to the National Deaf Tennis Championship, most years, gave me lots of good memories," said Simmons. "We always have a good fun, seeing new and old players together.
"This year, from being a captain of doubles of my tennis club, I have decided to play some singles. So, it was a surprise to clinch the singles trophy, once again! Many thanks to the LTA, umpires, and Sophie the tournament director."
The LTA continues to support the development of deaf tennis throughout the year, including National squad and development squad training sessions.