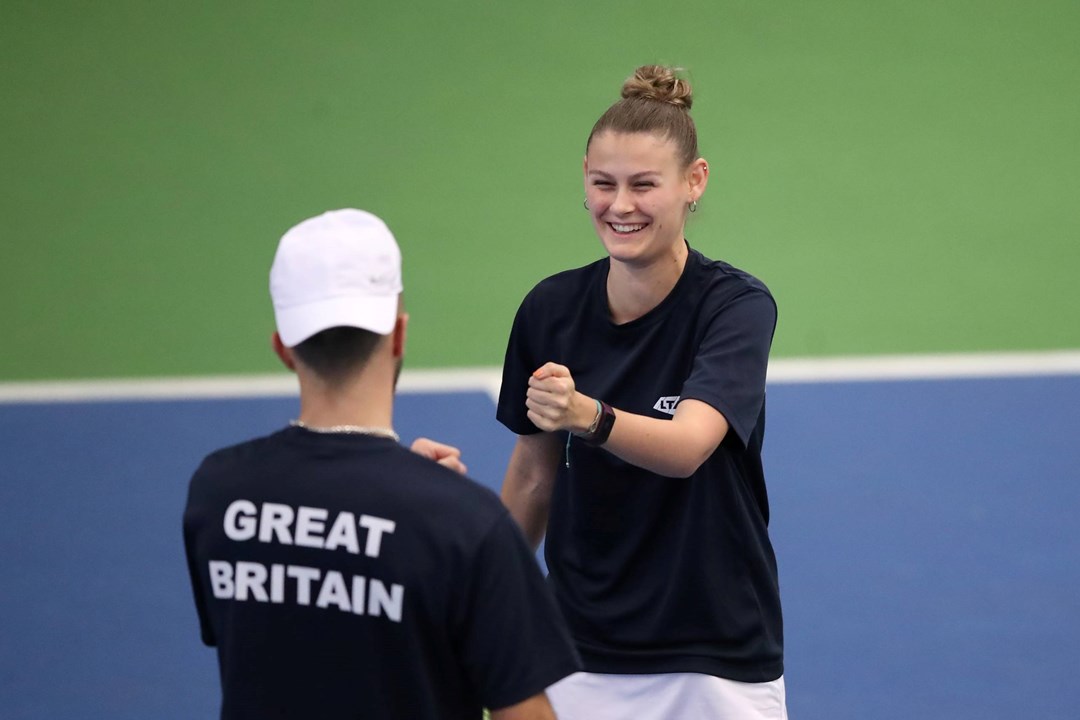 Diversity and Inclusion
Six stars take home the gold at this year's Learning Disability Tennis National Finals
• 2 MINUTE READ
Matthew Copley, Toby Webb, Alexander Hopkinson, Laura Wells and Emma Lindsay all came away from this year's LTA Learning Disability Tennis National Finals with two gold medals apiece after three days of competition at Bolton Arena, where local north-west star Fabrice Higgins justified top seeding in the Yellow Ball Division 1 Singles.
Organised in partnership with Special Olympics Great Britain and sanctioned by Virtus, one of the two main international organisations that promote the development of sport for athletes with an intellectual impairment, the LTA National Finals saw participants grouped by ball colour according to their tennis ability – ranging from Orange and Green ball to Yellow ball. The groups were then further dissected into divisions based on each player's tennis development.
Two-time Global Games silver medallist and former triple World Champion, Fabrice Higgins, added yet another title to his impressive list of accolades after defeating Oliver Beadle, 4-0, 4-0 in the final of the Yellow Ball Singles Division 1.
Check out all the winners here
While reigning champion Beadle lost his title to Higgins in the singles, there was better news in the doubles as he partnered Luke Turnbull to win their second consecutive gold medal.
Meanwhile, in the Yellow Ball Division 2, Matthew Copley successfully defended his singles title after defeating fellow Scotsman Jack Dickson 6-1 before the Scottish duo joined forces to secure the gold medal in the doubles, ousting LTA development squad star, Robbie Hampshaw, and partner, Jonathan Ross 6-3.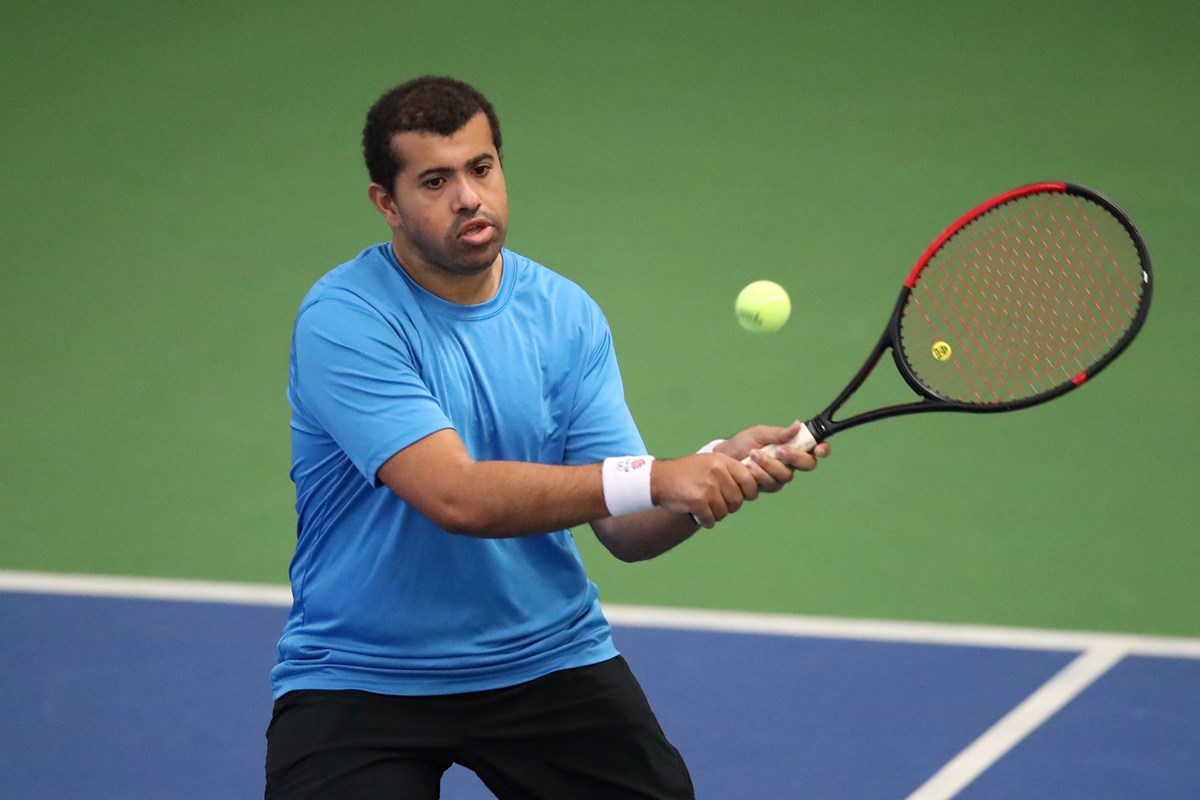 It was doubles delight for Loughborough's Toby Webb on his maiden appearance, posting six of six wins to triumph in both the Green Ball Singles Division 1 and the Green Ball Doubles draw alongside East Midlands representative, Alexander Hopkinson. 27-year-old Hopkinson also achieved singles glory of his own following a stellar performance in the Green Ball Singles Division 3, thwarting Catherine Cook 6-3 in the final to win his first National Finals gold medal.
Elsewhere, Laura Wells and Emma Lindsay topped the Orange Ball draws, with Wells taking the gold in the Singles Division 1 and Lindsay in Division 2, before both rounded off an exceptional weekend as they teamed up to win the doubles gold medal.
The Learning Disability Tennis National Finals is the culmination of an extensive LTA calendar of learning disability tournaments organised regionally throughout the year, with players accumulating points based on their singles and doubles results at each tournament they play.
Glasgow's Aidan Moody and London's Lily Mills won the men's and women's singles and doubles awards, respectively, for 2022. And while both players collected their trophies over the weekend, Moody left Bolton having also won the bronze medal in the Yellow Ball Division 1 Singles behind Higgins and Beadle, as well as the doubles silver medal partnering Max Mundy.
Learning disability tennis
Find out more about Learning Disability tennis and how you can get involved: