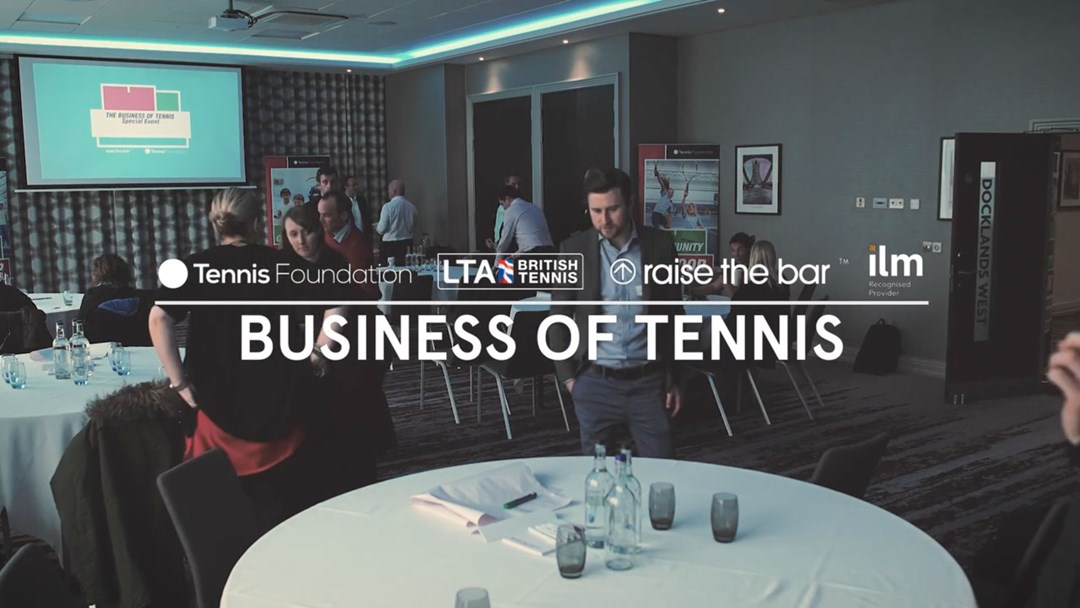 Community
Royal recognition for British Tennis training programme
• 3 MINUTE READ
HRH The Princess Royal has commended British Tennis' cutting-edge 'Business of Tennis' management training programme for community indoor tennis centres, with the announcement the scheme is to receive a top national award.
The recognition for 'Business of Tennis' comes as part of the 2018 Princess Royal Training Awards, which has seen 48 businesses from a range of sectors receive the prestigious Awards honour for their inspirational commitment to learning and development.
'Supporting long-term sustainability of community tennis facilities'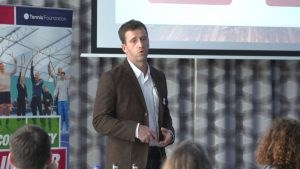 Community Indoor Tennis Centres provide year round public pay and play opportunities for communities across the UK. The Business of Tennis programme was developed in partnership with the LTA by the Tennis Foundation, Great Britain's leading tennis charity, to support the 53-strong UK-wide network of centres, helping them not just to survive, but thrive.
Managed by the LTA, the programme, supports people in management roles at Tennis Centres to drive participation and improve financial performance, helping to deliver the long-term sustainability of the Community Indoor Tennis Centre network. Featuring insight from world class business experts and industry leaders, the course is delivered over an eight month period, with each module designed to tackle key business development areas.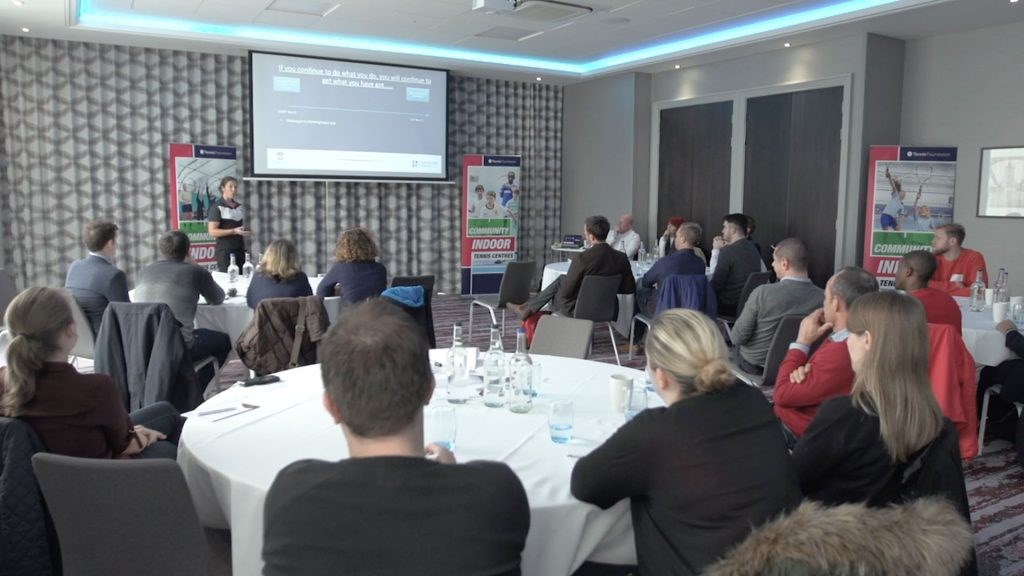 'Business of Tennis – a world class training resource'
The letter confirming the award hails the Business of Tennis programme as truly an exemplar of training and learning best practice.
Scott Reid, Community Indoor Tennis Centre Manager at the LTA, said
"Community Indoor Tennis Centres play a crucial role for British Tennis in opening up the sport by providing opportunities for people in communities across the UK to play tennis all year round. In developing the Business of Tennis programme, we set out with the intention of providing a world class training resource for tennis centre managers so we are delighted to have received this prestigious recognition from The Princess Royal.
"The programme has already been a tremendous success, ensuring Tennis Centre managers across the country are as well-equipped as possible to drive success and ensure their facility is a thriving hub of community sport."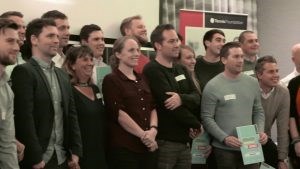 The full list of recipients includes public and private sector businesses of all sizes, from areas including hospitality, banking and financial services, retail, education, manufacturing, not for profit, and healthcare. The Award recipients will receive their Awards from HRH The Princess Royal at a ceremony at St James Palace in October.
Commenting on this year's recipients, Chris Jones, Chief Executive of the City & Guilds Group said:
The Princess Royal Training Awards, delivered by the City & Guilds Group, are now in their third year. Applications were assessed against three Hallmarks of Excellence by the Princess Royal Training Awards Commission, which comprised of HRH The Princess Royal and seven leading figures in the business and training community.
For the full list of recipients and their training schemes, please click here.