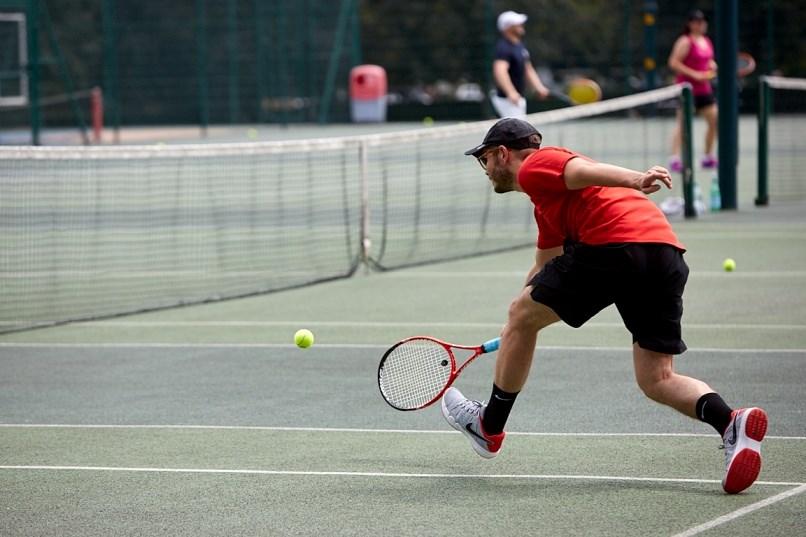 LTA Awards
Regional winners announced for 2023 LTA Tennis Awards
• 3 MINUTE READ
Incredible individuals and thriving venues from across the country have been revealed as regional winners in this year's LTA Tennis Awards.
The winners, selected from more than 2,200 nominations across 13 different categories, have been acknowledged for their outstanding contribution to tennis in 2022.
Now in their eighth year, the LTA Tennis Awards celebrate the thousands of individuals involved in tennis – from volunteers to the coaches and officials.
They also highlight the incredible achievements of some 22,000 schools, 13,000 LTA registered venues and more than 9,000 LTA-approved tournaments in helping to grow tennis around the country.
Scott Lloyd, Chief Executive of the LTA, commenting on this year's regional winners, said: "The LTA Tennis Awards acknowledge the extraordinary contribution of the individuals and venues that help us open tennis up, bringing new fans and players to the game.
"The contributions the nominees have made to the sport are tremendously positive. We are delighted to celebrate their amazing dedication to the game and all they do for their communities.
"I'd like to congratulate all of this year's regional winners and extend my thanks to each and every one of them for all that they do for tennis around the country."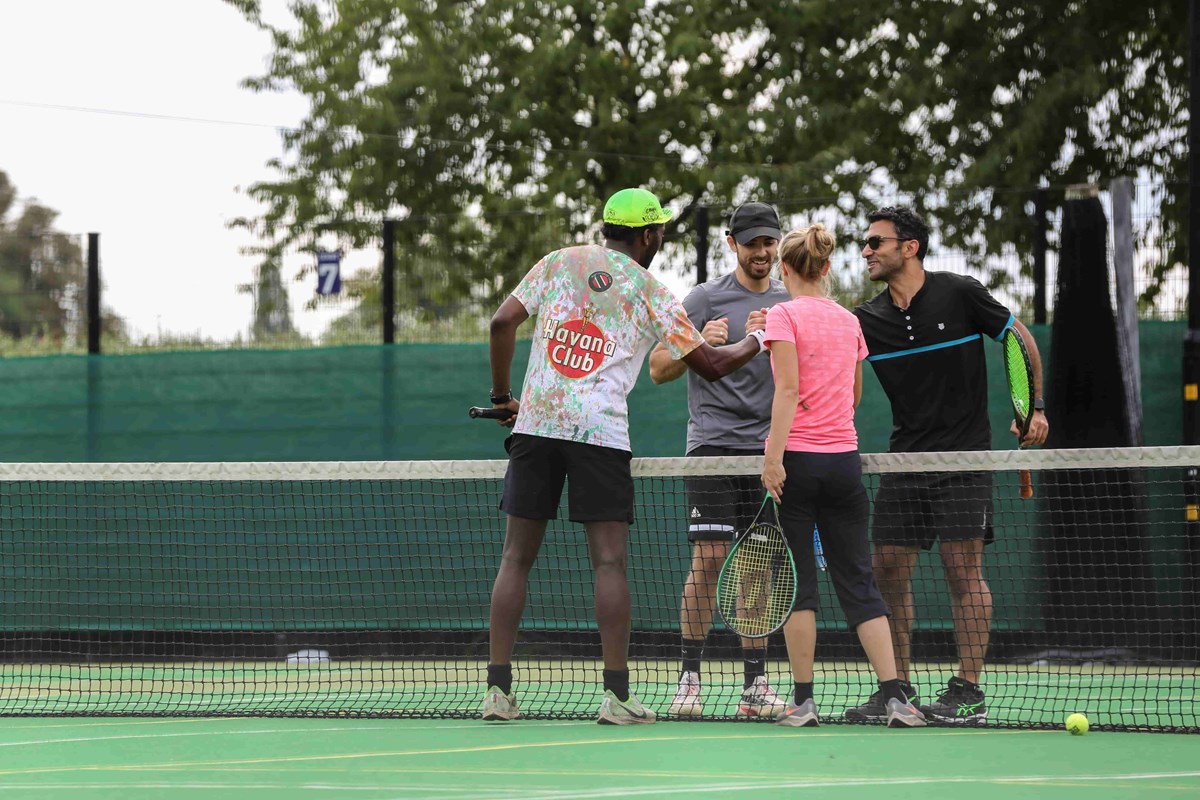 Sandi Procter, overseeing the awards in her first year as President of the LTA, added: "I've always loved my involvement in grassroots tennis, and I am passionate about supporting and recognising the vast community of volunteers and coaches.
"The LTA Tennis Awards are a real celebration of the people that make our sport thrive. They highlight the achievements made by outstanding volunteers, coaches, officials, venues and players, who are all vital in helping us to grow the game and drive participation."
Progressing from more than 250 winners at the county stage of the awards, this year's successful regional winners, along with representatives from Tennis Wales and Tennis Scotland, will now go forward to be considered for the national shortlist in each of their respective categories.
The ultimate winners will be revealed at a ceremony on 4 July at the National Tennis Centre, Roehampton which will also mark the achievements of the elite players.
The LTA Tennis Awards were first launched in 2015 with the help of former LTA President Cathie Sabin OBE.
Club of the Year - East Bergholt Tennis Club
Competition of the Year – Framlingham Tennis Tournament
Connecting Communities Award – HACRO
Development Coach of the Year – Ian Haigs
Performance Coach of the Year – Neil Plaskett
Lifetime Achievement Award – Les Mellor
Official of the Year – Selena Coburn
Park Venue of the Year Award – Premier Tennis at Florence Park
Rising Star – Lily Butwright
School of the Year – Bradfield College
University of the Year – Oxford University LTC
Tennis for All Award – TENNIS ABLE
The Cathie Sabin Volunteer of the Year Award – Simon Spalter
Club of the Year – Uxbridge
Competition of the Year – BJK Festival Team Challenge
Connecting Communities Award – Tennis for all (Finsbury Park)
Development Coach of the Year – Zane Cheeseman
Performance Coach of the Year – Ben Reeves
Lifetime Achievement Award – Valerie Willoughby
Official of the Year – Emily McGuinness
Park Venue of the Year Award – Tennis in Elmbridge
Rising Star – Lola-Juliet Omran
School of the Year – The North School
University of the Year – King's College London
Tennis for All Award – Whitstable LTC
The Cathie Sabin Volunteer of the Year Award – Paula White
Club of the Year – The Park Tennis Club
Competition of the Year – ITF World Tour
Connecting Communities Award – Henry Broadhurst
Development Coach of the Year – Phil Harris
Performance Coach of the Year – Thomas Kisiel
Lifetime Achievement Award – Lesley Paris
Official of the Year – Kelly Thomson
Park Venue of the Year Award – Lido Park Tennis
Rising Star – Amy Dannatt
School of the Year – John of Rolleston
University of the Year – Loughborough University
Tennis for All Award – Carolle and Iman Tennis
The Cathie Sabin Volunteer of the Year Award – Emma Mastin
Club of the Year – Rawdon Golf & LTC
Competition of the Year – Northumberland & Durham League Youth Fun Festivals
Connecting Communities Award – Doncaster Community Tennis Programme
Development Coach of the Year – Allan Morton
Performance Coach of the Year – Joshua Gledden
Lifetime Achievement Award – Pam Dodds
Official of the Year – David Paterson
Park Venue of the Year Award – Upton by Chester Pavillion
Rising Star – Lydia Maud
School of the Year – Ashville College
University of the Year – Leeds Beckett University Tennis
Tennis for All Award – Tony Knappett
The Cathie Sabin Volunteer of the Year Award – Jamie Blake
Club of the Year – Tavistock Tennis Club
Competition of the Year – Devon County Wheelchair Open
Connecting Communities Award – Somer Valley Tennis
Development Coach of the Year – James Aburrow
Performance Coach of the Year – Martin Bray
Lifetime Achievement Award – Helen Abbott
Official of the Year – Kris Dymond
Park Venue of the Year Award – Branksome Park
Rising Star – Isaac Robinson
School of the Year – St Nicholas C of E Primary
University of the Year – University of Exeter
Tennis for All Award – Jonny Fenner
The Cathie Sabin Volunteer of the Year Award – Claire Nutt