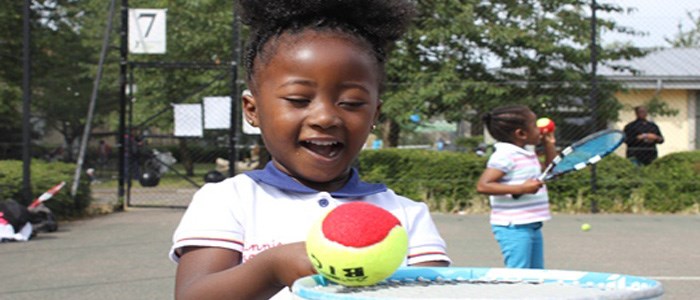 Community
Record numbers of people enjoy free tennis during 2015 Great British Tennis Weekend
• 2 MINUTE READ
The Great British Tennis Weekend is over for 2015 with more than 54,000 people booking onto free tennis sessions across three fun-filled weekends this summer.
In May, June and August as tennis was gripping the nation during the grass court season families and friends got into the swing of things and picked up a racket at their local venue to give the sport a go.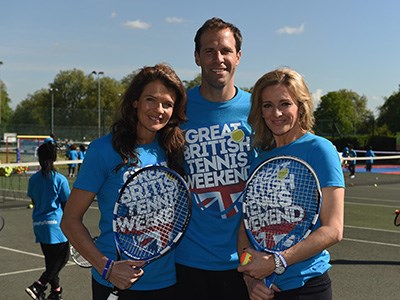 Launched in May with the helping hand of ambassadors Gabby Logan and Annabel Croft alongside former British No.1 Greg Rusedski, thousands of people across the whole of Great Britain went on to attend one of the more than 1800 events.
With coaching, Cardio Tennis, Mini Tennis, family time, Wheelchair Tennis and a host of other exciting activities on offer there really was something for everyone to enjoy.
Head of Participation at the LTA, Rob Dearing, said: "Great British Tennis Weekend has been extremely successful once again in providing an opportunity for people to get on court and play tennis for free.
"It has been a rewarding experience to see so many people enjoying the sport and I would like to thank all the clubs, coaches and volunteers for making the three weekends such positive and enjoyable occasions."
Big weekend!
On May 17, more than 700 people attended the Great British Tennis Weekend event at West Worthing Club in West Sussex.
Take a look at a few pictures from the three weekends: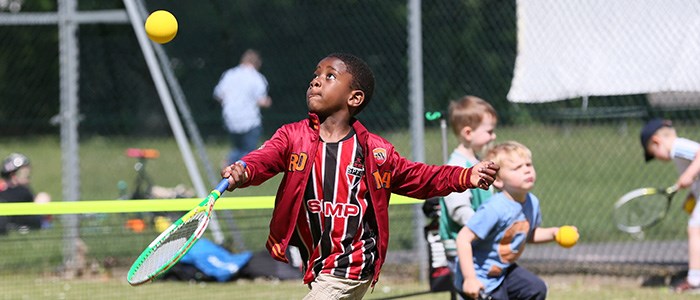 Keeping his eyes on the prize in Lewisham in May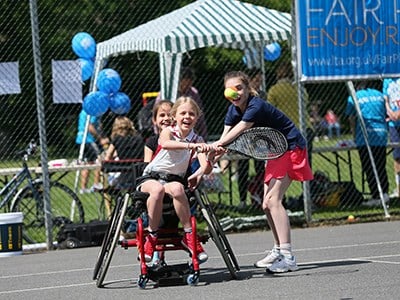 A backhand off the centre of the strings in Lewisham in May!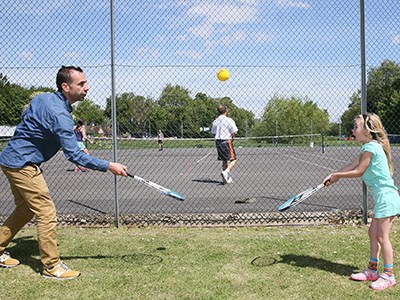 To me, to you! Enjoying a rally in Lewisham in May.

A coach on duty in Crouch End in London in June.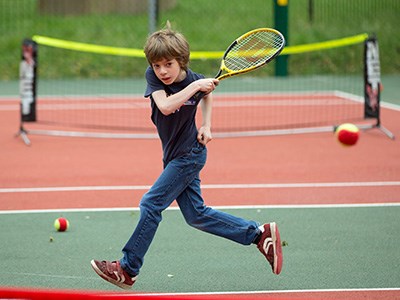 Forehand in full motion at Highbury Fields in London in June.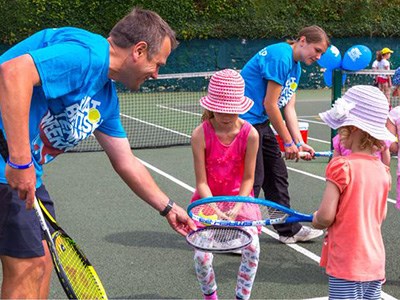 A coach lending a helping hand in Bath in June.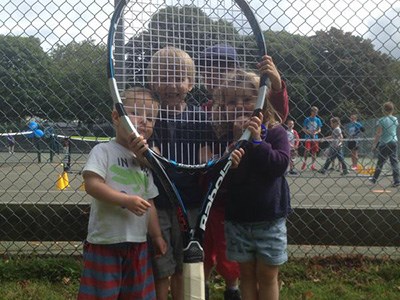 'Think we may need a smaller racket!' - Devonport Park in Plymouth in August.
Prizes on offer at Boldon Park in Tyne & Wear in August!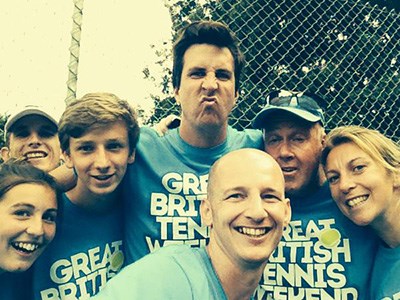 Selfie time at Devonport Park in Plymouth in August!