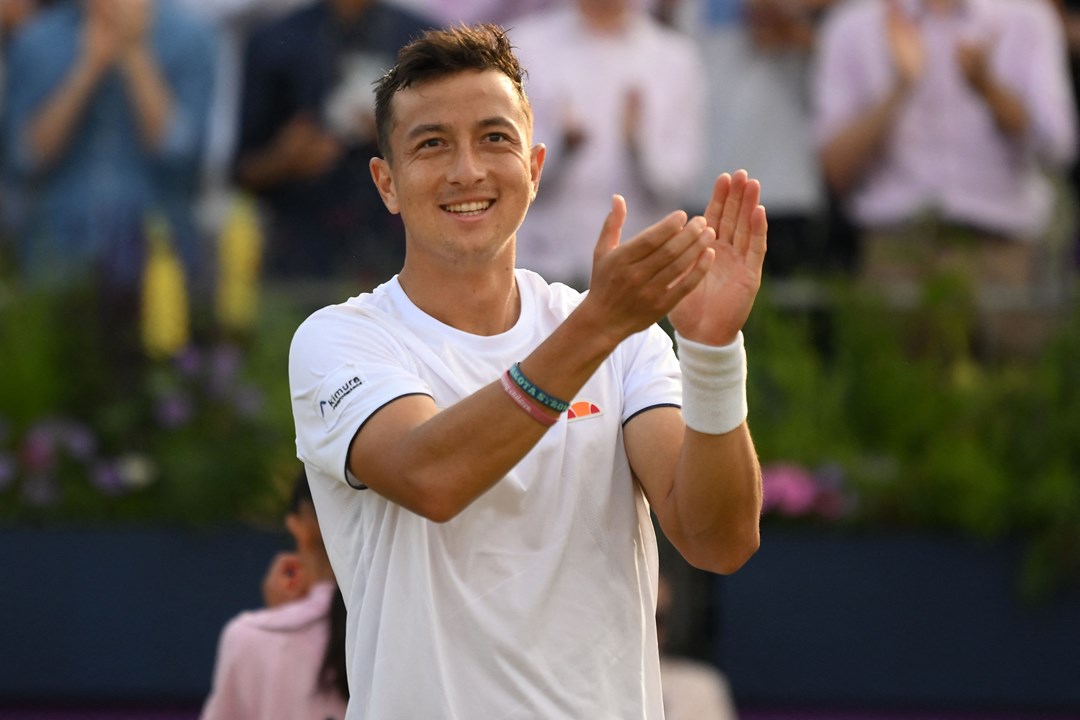 Fan
Quiz: How well do you know Ryan Peniston?
• 1 MINUTE READ
Ryan Peniston has been one of the breakthrough stars of the summer with some brilliant results in Surbiton, Nottingham and Queen's.
But how well do you think you know the 26-year-old Brit? Take our latest quiz and test your knowledge on the cinch Championships star.