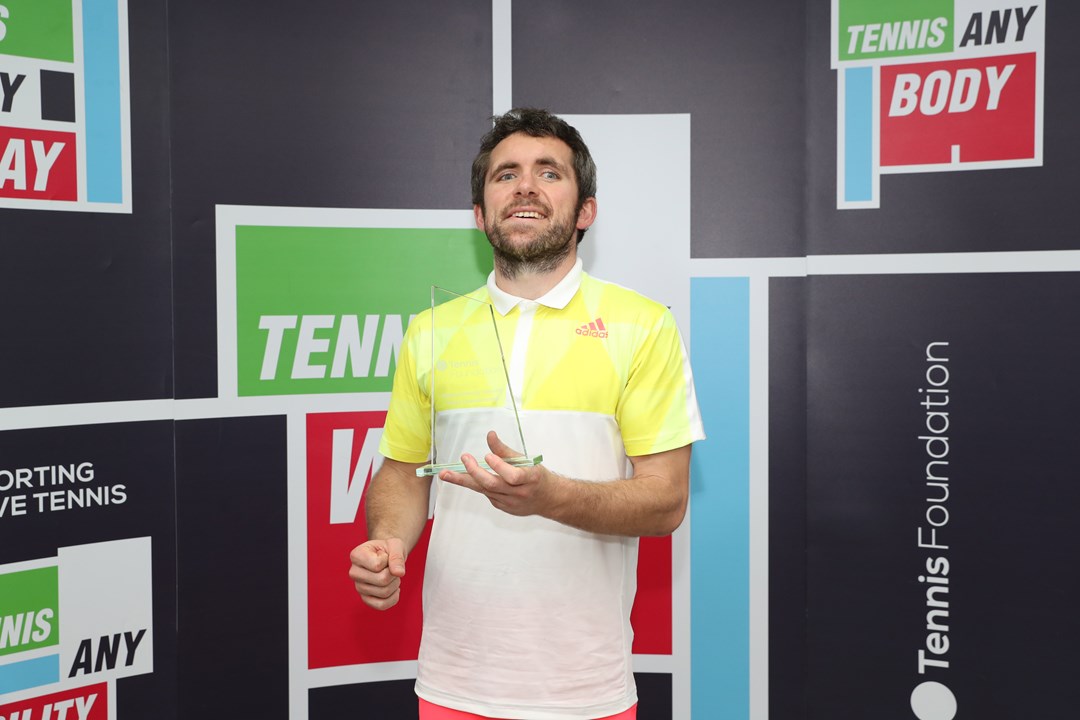 Diversity and Inclusion
Quintet net singles and doubles titles at 2017 National Visually Impaired Tennis Championships
• 3 MINUTE READ
Five players claimed singles and doubles titles over the weekend at the 2017 National Visually Impaired Tennis Championships, which were held for the first time at Loughborough University Tennis Centre.
With 11 singles and double titles contested across three days of enthralling competition, this was the first National Championships to offer four different singles draws for men and for women across four different sight classifications.
Liverpool's Roy Turnham and Leeds player Rachel Eve Morgan gained victories in the B1 men's and women's singles, for players with the greatest degree of sight loss.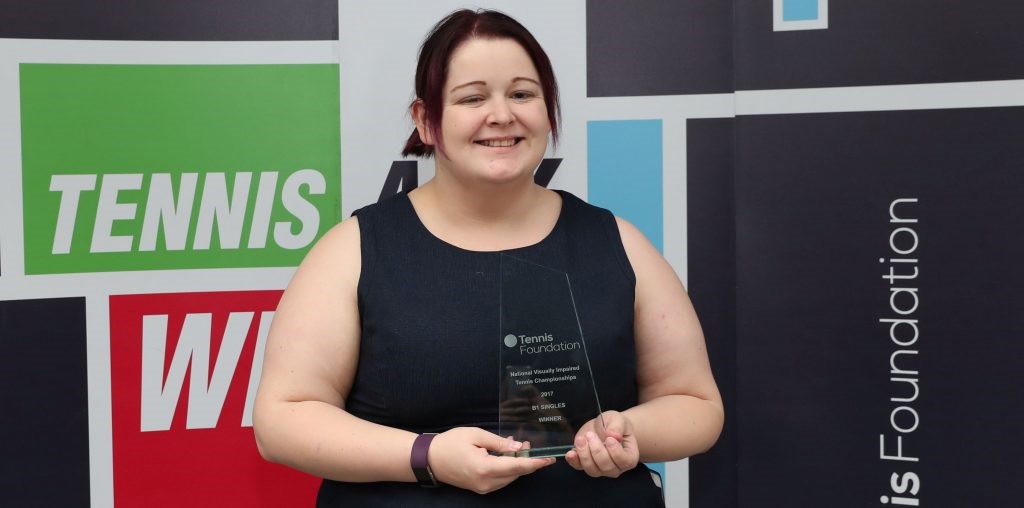 Turnham, former champion Nikhil Nair, Keith Turner and Sidney Tambin advanced to the B1 men's singles semi-finals after coming through the three round-robin groups of three players. But while Nair reached the final after contesting three tie-breaks, Turnham was never stretched to a tie-break and he claimed a 6-4 win over top seed Nair in the final.
Meanwhile, Morgan dropped just one game in her semi-final against Masuma Ali on her way to the B1 women's title. Morgan beat Yvette Priestly 6-0 in the final and later partnered Turnham to deny Nair and Chris Jefferies in the B1 doubles final, Turnham and Morgan winning 6-1.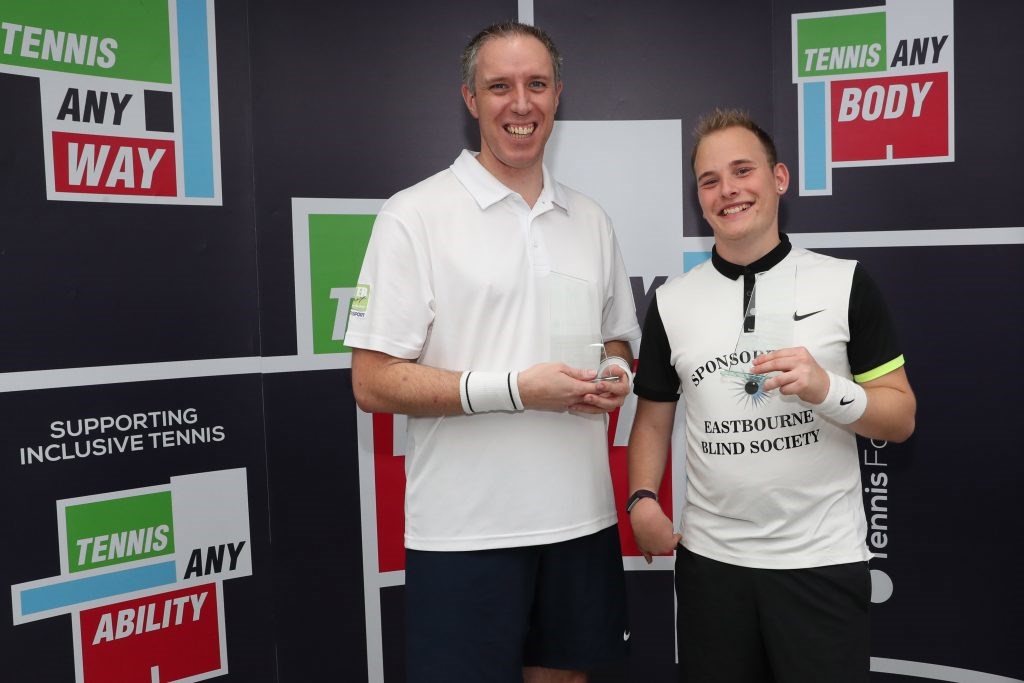 Uckfield's Chris Baily and Eastbourne's Callum Lock sealed the B3 men's singles and B4 men's singles titles in widely different circumstances before pairing up to win the visually impaired men's doubles for the loss of just two games.
Lock dropped his only games of the weekend in his and Baily's 6-1 6-1 men's doubles final victory over James Currie and Neil Fradgley, having won the B4 men's singles without dropping a single game. Anstey's Shane Downing finished runner-up to Lock in the B4 singles to provide the National Championships with a measure of local Leicestershire success.
However, having reached his final without dropping a game, Baily needed a deciding match tie-break before defeating Paul Ryb 4-2, 4-5, (10-3) in the B3 men's singles final for the second successive year.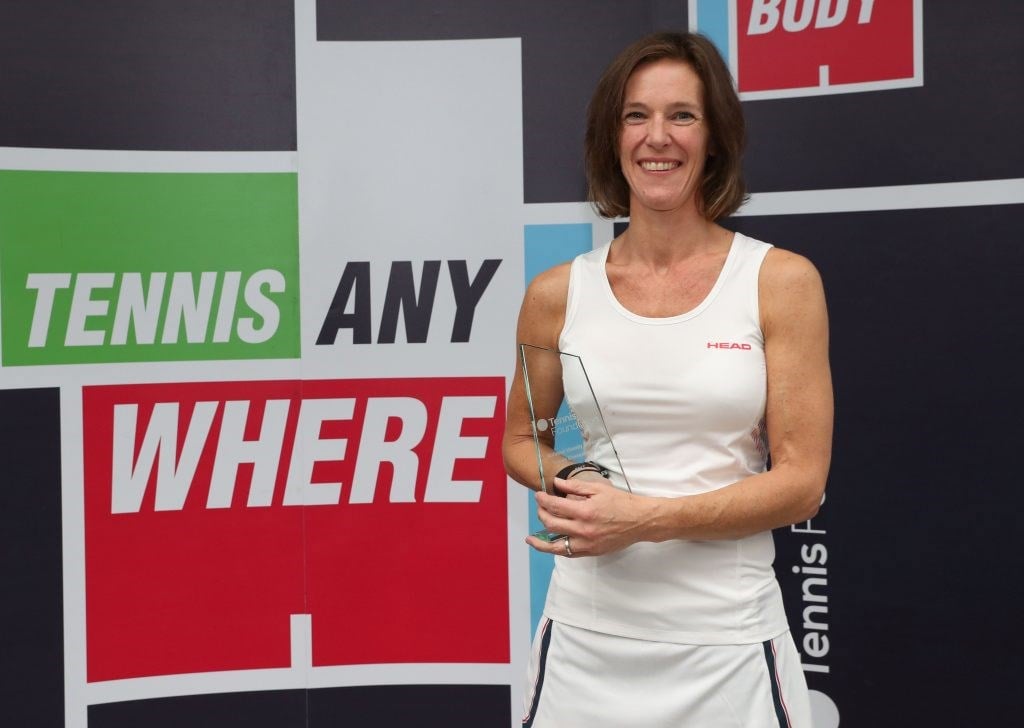 Manchester's Amanda Large dominated the B2 women's singles with two 4-0, 4-0 wins and a 4-1, 4-1 victory in her three round-robin matches. She went on to partner Minerva Ainsworth to take the visually impaired women's doubles. After a fine 5-3, 4-1 win over Rosine Pybus and Brenda Cassell in the quarter-finals, Large and Ainsworth took the title with the most comprehensive of their doubles wins, defeating Janette Reynolds and Joanna Turnbull 4-0, 4-1.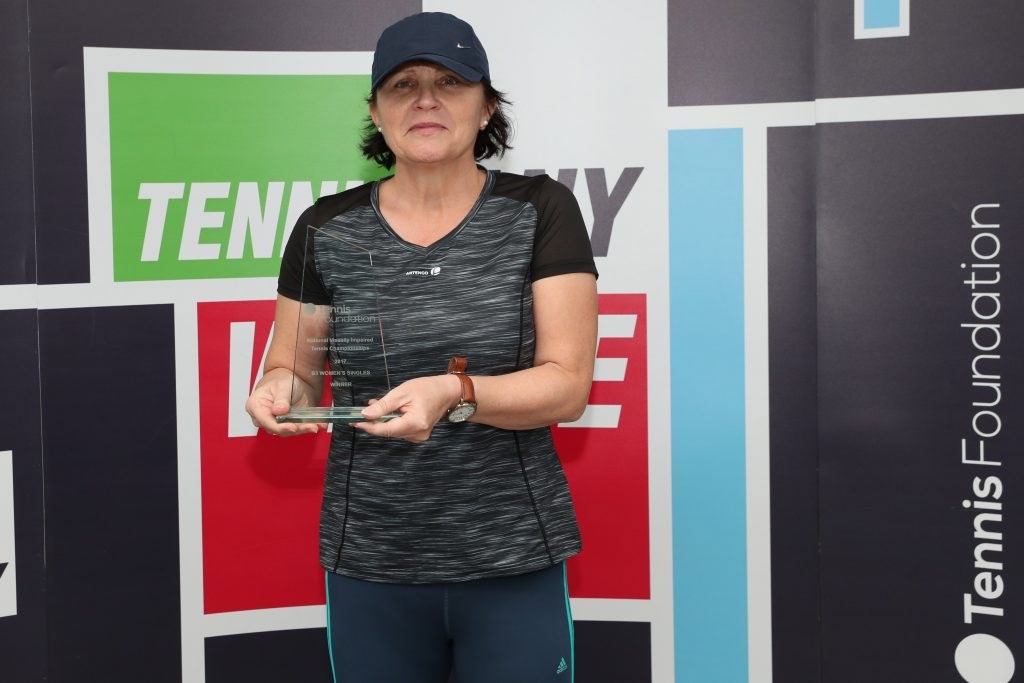 Carshalton's Reynolds became a National singles champion for the fifth year in a row in the women's B3 singles, rounding off her success by dropping just one game in her semi-final against Sarah Fortescue and powering past Cassell 4-0, 4-1 in the final.
Another singles title went back to Manchester after James Currie retained the B2 men's singles crown with another set of fine performances in his four round-robin matches, including two 4-0, 4-0 wins.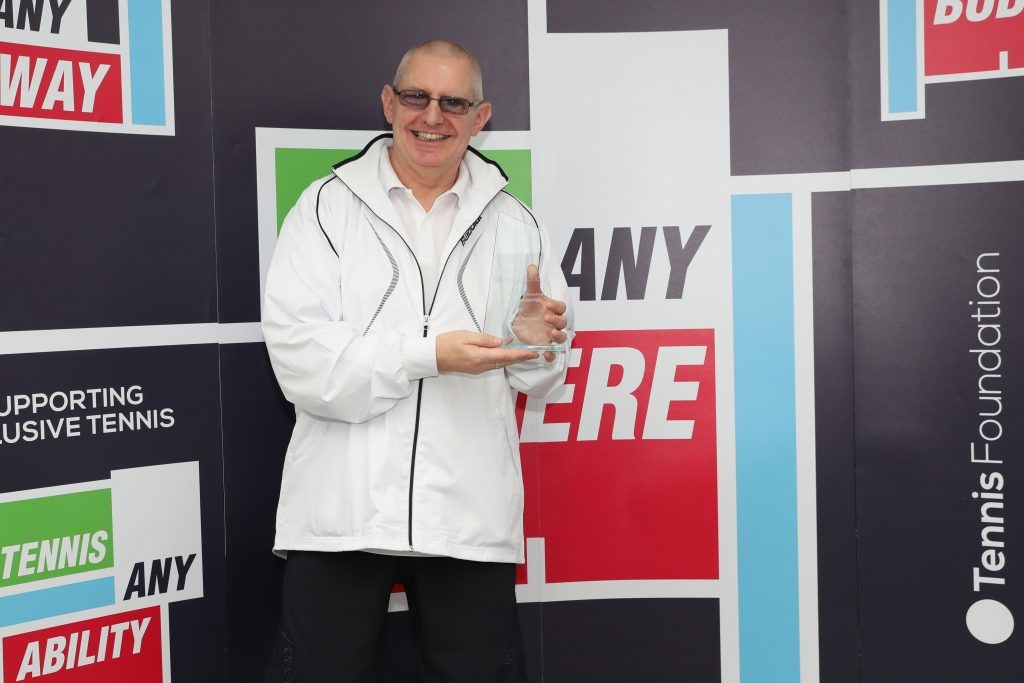 Both Currie and Middlesbrough's Rosine Pybus translated victories at Loughborough's regional visually impaired tennis tournament in February into successful National Championships title defences.
Pybus dropped a total of just four games across her three B4 women's singles round-robin contests, defeating runner-up Lydia Wrightson 4-0, 4-2.
Alongside the National Visually Impaired Tennis Championships, the Tennis Foundation National Visually Impaired Tennis Awards were also presented over the weekend to recognise and reward significant contribution to the development of the game and the people who play it.
This year's awards honoured Matt Jackman from Tennis World in Middlesbrough as Coach of the Year and David Donnelly as Volunteer of the Year, with the Contribution Award being presented to Fiona Musgrove from Vision 4 Growth in Cambridgeshire.