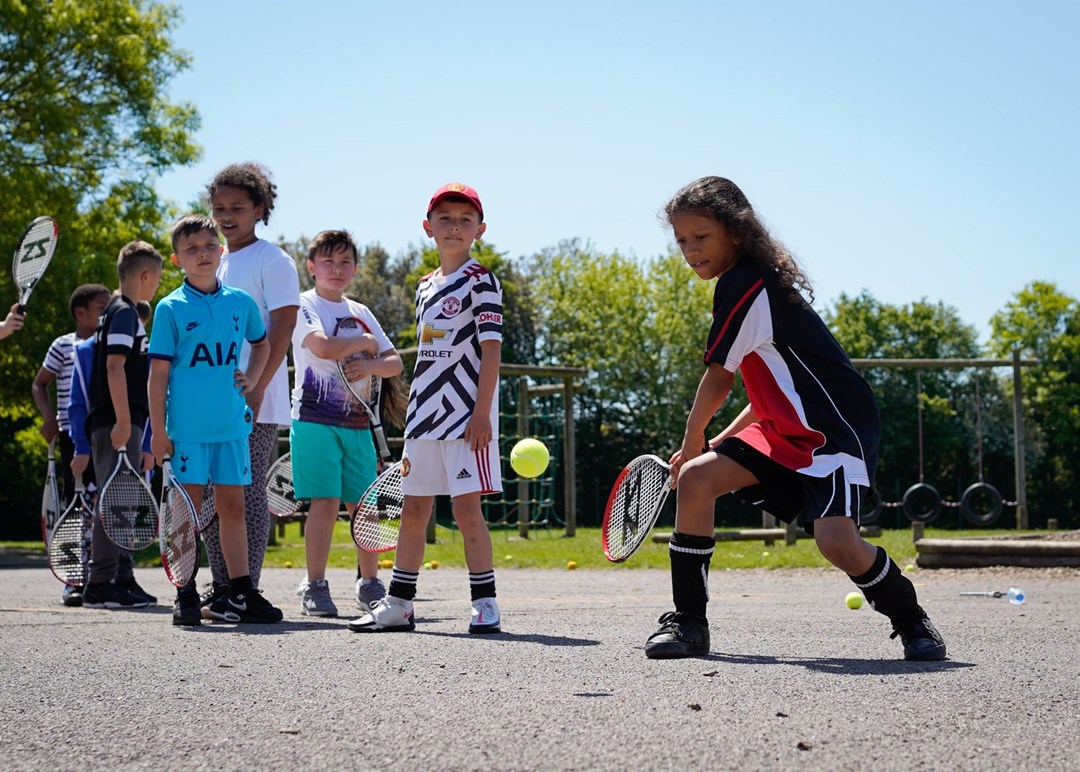 LTA SERVES
LTA SERVES & the ATF's HAF programme see hundreds pick up a racket as they take tennis to the heart of underserved communities
• 3 MINUTE READ
Every one of us are experiencing challenging and uncertain times, so we wanted to do our bit to shed a little light through the power of sport.
"It's now even more important that we continue…to positively make a difference to the lives of children and young people from underserved communities." - Kiran Matharu, the LTA's Community Tennis Manager
Our leading sport for development programme, LTA SERVES, has formed a close partnership with Achieve Thrive Flourish (ATF) after uniting to provide opportunities for young people, taking tennis to the heart of local communities and ensuring accessibility to those who have never picked up a racket.
The ATF work to support young people, promoting increased opportunity and enhanced wellbeing through building a sense of togetherness and teaching life skills through sport, art, heritage, and culture. Uniting based on that same passion and drive for inclusivity, LTA SERVES is about developing yourself as an individual beyond the tennis court, encouraging young people from all different walks of life to be self-confident, self-empowered, and most importantly, to give back to underserved communities. Together, these two organisations symbolise much more than just a racket and a court.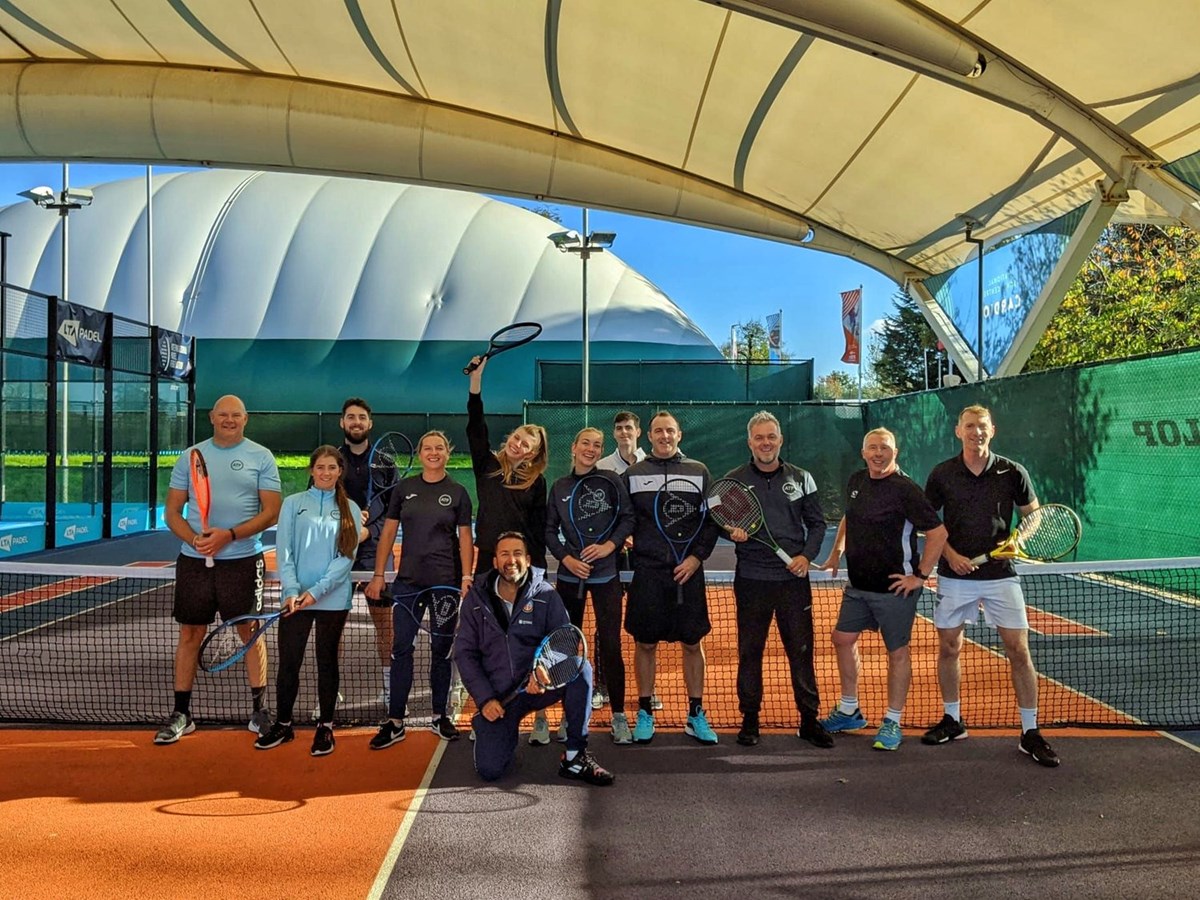 Delivering programmes and openings for young people between the ages of 5 to 11 and 12 to 24, the ATF aim to help young people at the risk of exclusion, and it is our hope to provide a safe haven where they're able to leave everything out on court – particularly during this time of economic hardship.
As part of the ATF's Holiday Activities Food (HAF) programme, LTA SERVES has introduced a tennis programme which has led to over 900 young people playing the sport over the holiday period while simultaneously supporting the ATF's migrant project, taking tennis to people who currently reside in mental health residential units in Essex.
Kiran Matharu, the LTA's Community Tennis Manager said, "ATF have been delivering our LTA SERVES programme since 2019. They are a great team undertaking extraordinary work to support the lives of people in their local community - it's been positive to work in partnership with ATF and embed Tennis as part of their Holiday Activities Food programme, to reach those most in need. It's now even more important that we continue through tennis, to positively make a difference to the lives of children and young people from underserved communities."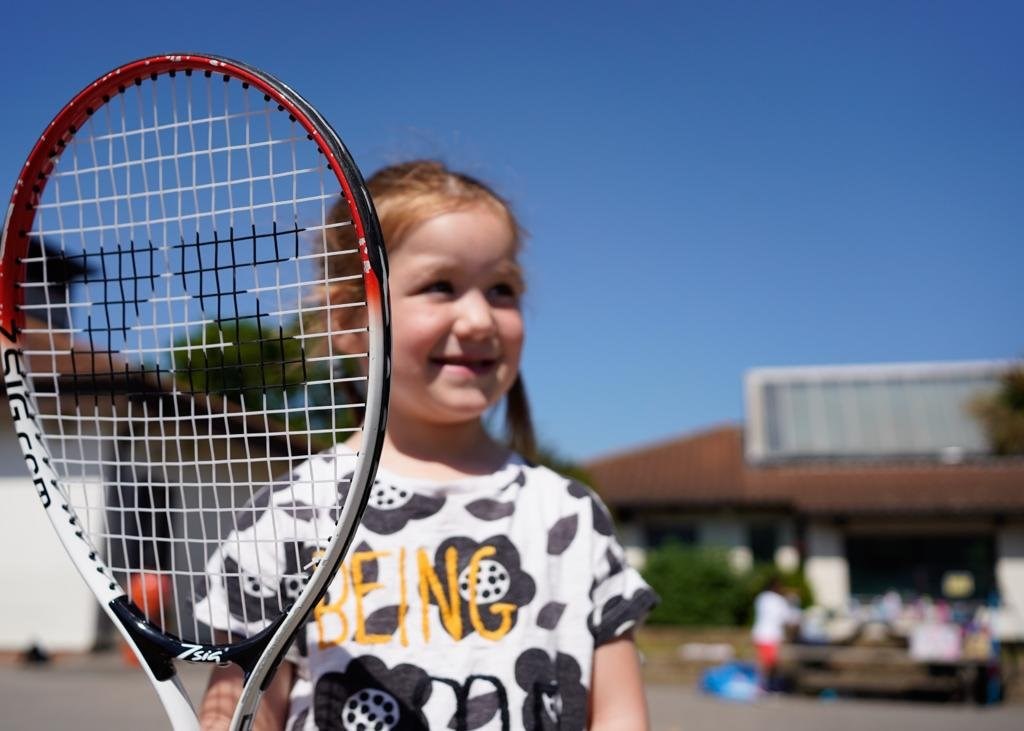 Not only did the ATF and LTA SERVES work hard to recreate a sense of community and reach those most in need, but the partnership also had its sights set on eradicating stigmas surrounding a certain local park located in Southend; a park that has had a number of high-profile incidents and often deemed by the community as unsafe to use.
Recognised for its heightened levels of criminal activity, the view was to overhaul the negative connotations surrounding the area and remould the public's perception by introducing a sports festival that takes place three times a week. Mum, dad, the kids; all the family is invited down to get stuck into the variety of available sporting activities including tennis – no strings attached.
The Chief Executive Officer at the ATF, Stuart Long, enthused, "I think that having awareness about asset-based community development, understanding what it looks like on the ground, that's what's needed. I am grateful that I can now share something that is special to me with other people, that is what SERVES has given us and I'm looking forward to being part of what comes next."
Although we have made some crucial steps towards the sense of community we so seek, the LTA's recently launched plan, 'Breaking down barriers for underserved lower socio-economic groups,' will facilitate the continued support of these children, young people, and community leaders nationally as we strive for our true vision of 'Tennis Opened Up.'
BREAKING DOWN BARRIERS - FOR UNDERSERVED LOWER SOCIO-ECONOMIC GROUPS
Check out just how we're taking tangible action to address inequalities and provide more opportunities for young people, regardless of their background, to access the sport and further open up tennis to more children and young people across Britain.