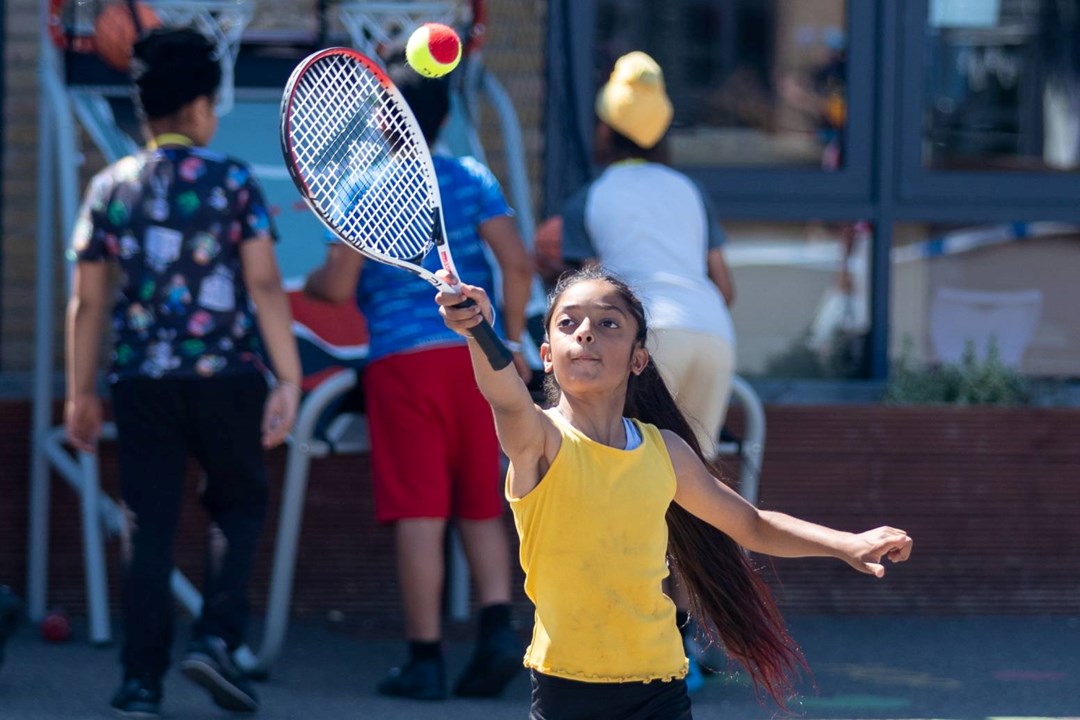 LTA SERVES
LTA announces new three year partnership with StreetGames
• 3 MINUTE READ
The LTA has just announced a new three-year partnership with national charity StreetGames as it drives our vision to see 'Tennis Opened Up.'
StreetGames is one of the UK's leading 'sport for development' charities. It works to harness the power of sport to create positive change in the lives of underserved young people across the UK. It strives to make young people and their communities healthier, safer and more successful.
The new agreement will run until March 2025 and is part of our plan to evolve our current partnership with StreetGames, to support delivery of our industry leading LTA SERVES programme and elements of our Breaking Down Barriers – For Underserved Lower Socio-Economic Groups Plan.
LTA SERVES is our industry leading Sport for Development programme. It takes tennis into the heart of local communities to people who may have never picked up a racket, or thought tennis was a sport for them. LTA SERVES is delivered in community venues ranging from youth clubs, and community centres, to faith venues and others.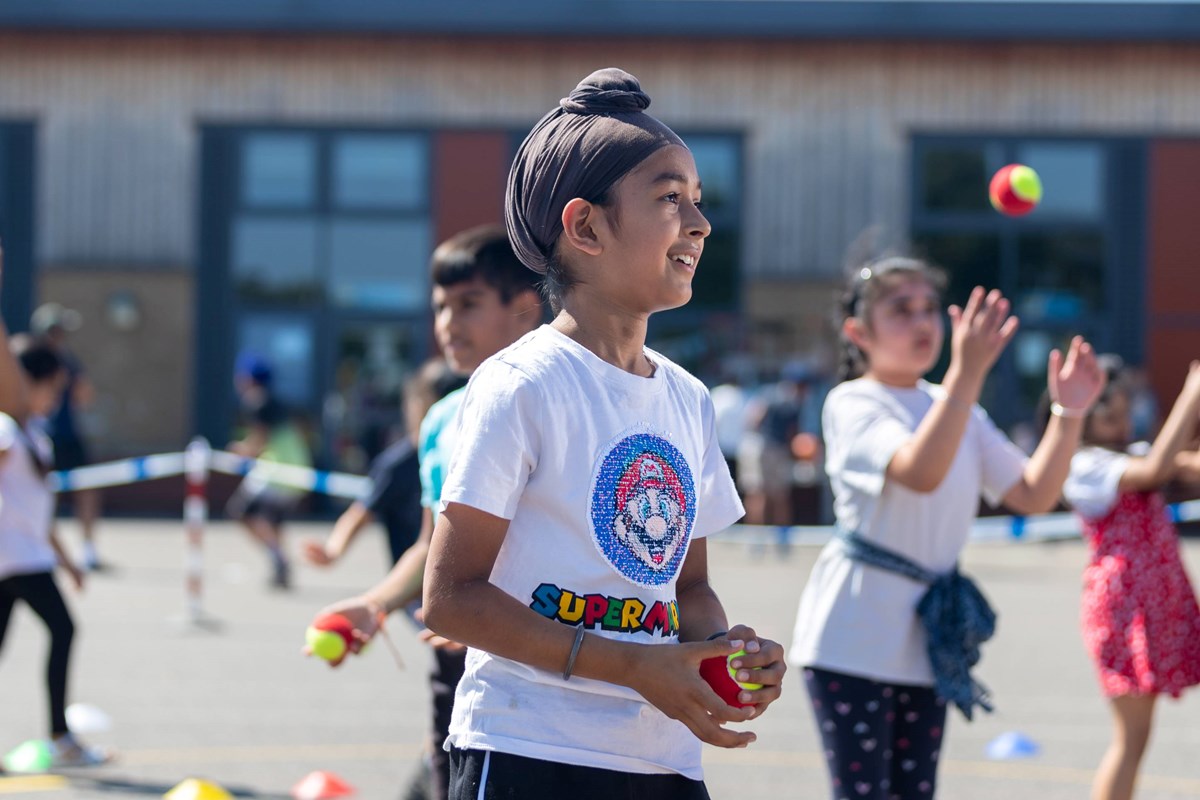 Kiran Matharu, LTA Community Tennis Manager said: "We are excited about this new partnership with StreetGames which will support us to open tennis up to more people, in more communities as part of LTA SERVES.
"We have big ambitions which we have outlined in our 'Breaking Down Barriers – For Lower Socio-Economic Groups Plan' which will continue to take tennis into non-traditional venues and will support more children and young people from underserved communities to play, volunteer, coach and work in tennis in the future.''
Karen Keohane, Director of Innovation at StreetGames said: "StreetGames is delighted that the plan also values the importance of supporting local people to grow and thrive as players, leaders, volunteers and coaches. The aspiration to grow and develop the LTA SERVES programme over the coming years sits firmly in the centre of our partnership work.
"StreetGames believes in the vital importance of local people planning together, leading tennis provision in their own communities and contributing to the LTA's vision of 'Tennis Opened Up'".
Our vision of 'Tennis Opened Up' is focussed on making the sport accessible to anyone, ensuring the sport is relevant, welcoming, accessible, and enjoyable.
Find out more about LTA SERVES
Learn more about our mission to see 'Tennis Opened Up' below: