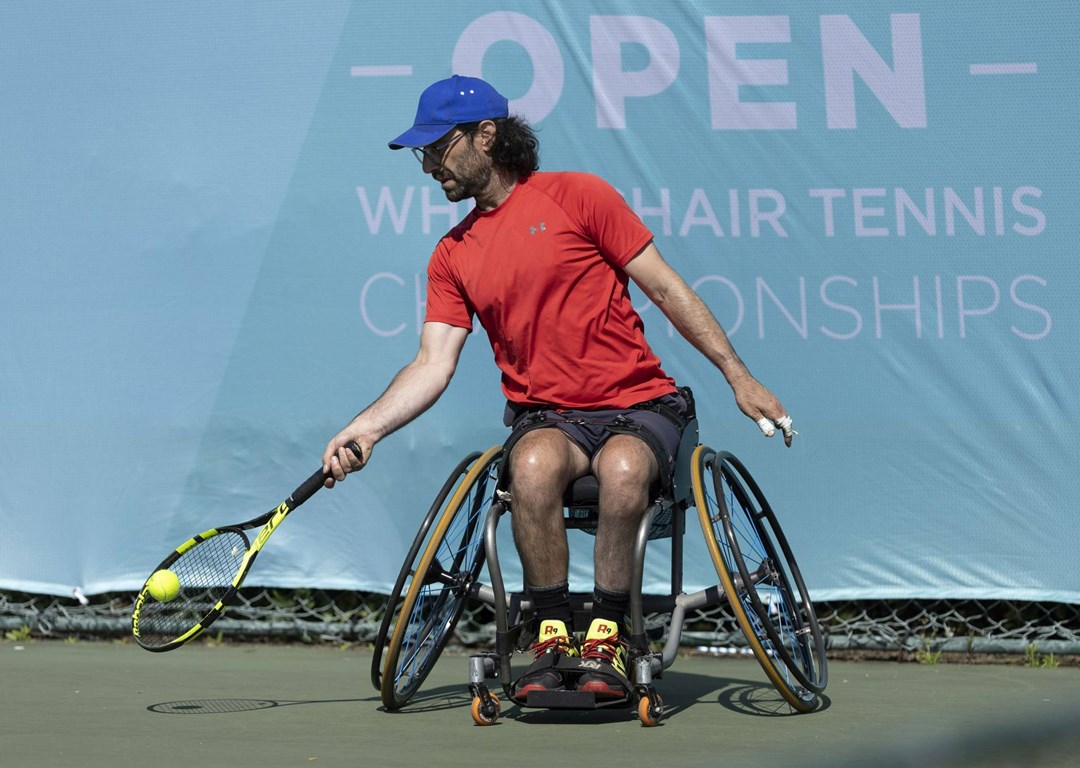 Domestic Competition
Loughborough set to host wheelchair qualification event for Play Your Way to Wimbledon, powered by Vodafone
• 3 MINUTE READ
Loughborough Wheelchair Regional Tournament, one of the first wheelchair tennis tournaments on the new disability pathway for Play Your Way to Wimbledon, powered by Vodafone, returns to Loughborough Sport Tennis Centre this weekend, with two days of competition on 8-9 April
Play Your Way to Wimbledon is the UK's largest individual mass participation tennis competition
which provides players with the opportunity to compete on the world-famous grass courts at
Wimbledon. 2023 sees the competition open-up to more players, with nine regional disability events
split between visual impairment, learning disability and wheelchair tennis categories acting as
qualifying tournaments.
The 23 men's and women's wheelchair tennis singles players competing in Loughborough are
playing for a place in the Play Your Way to Wimbledon National Finals in August.
The winners and runners-up from Loughborough will be given a once in a lifetime opportunity to
immerse themselves in the Wimbledon experience, utilising courts and facilities usually reserved for
players competing in The Championships when they compete in the National Finals in August.
Among the entries for this weekend's tournament is Northamptonshire's Gary Cox, winner of two of
the men's singles events on last year's LTA calendar of regional tournaments. Cox's opposition will
include Staffordshire's John Lambert, a semi-finalist in Loughborough last year and Leicestershire's
Mark Langeveld, men's singles finalist in Loughborough in 2021.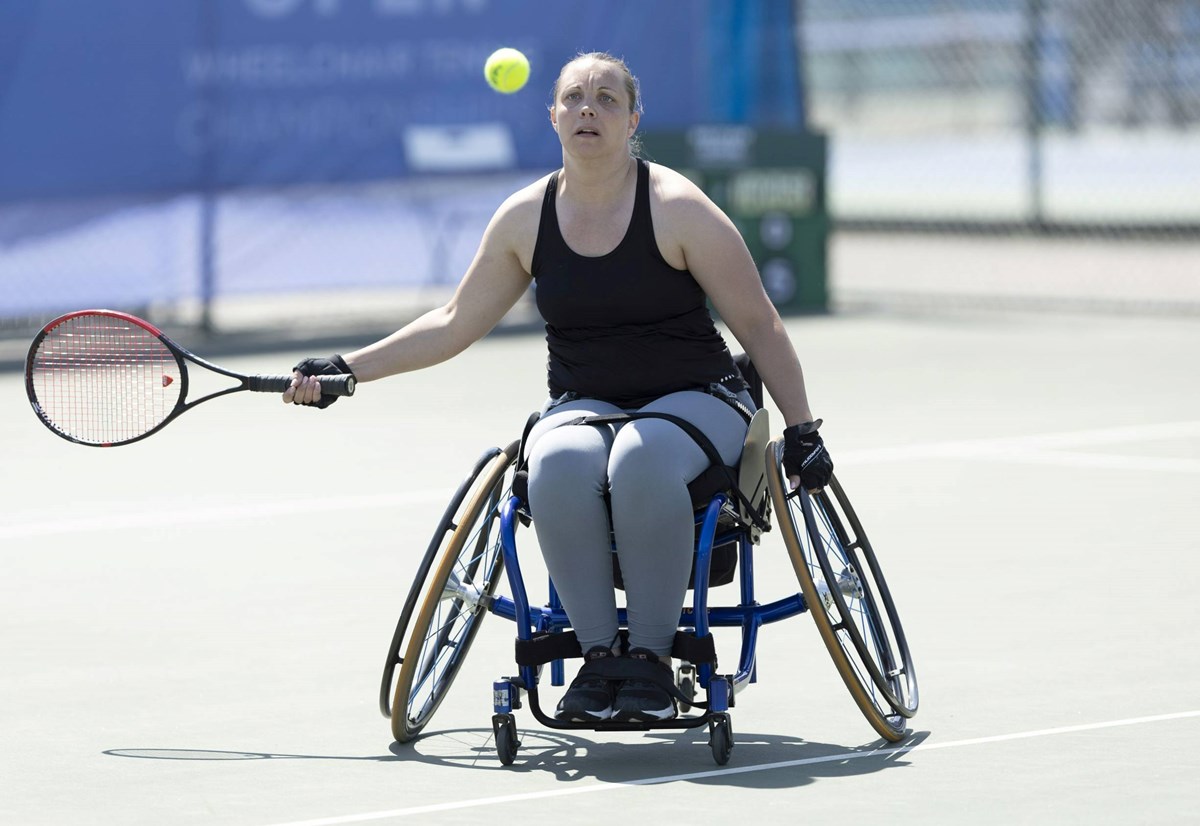 The women's singles entry includes Liverpool's Natalia Bedkowska, runner-up at last November's
LTA Wheelchair National Finals in Shrewsbury. Worcestershire's Naomie Tarver, who amassed the
most points in women's singles events across the whole of last year's regional domestic calendar,
is also among the entries, as is Welsh 16-year-old Lilly Folland, a gold medallist in Loughborough at
last September's School Games National Finals. Follland is among several of Britain's young stars
also competing in Loughborough in the Under 18 events.
While Loughborough Sport Tennis Centre hosts this weekend's Loughborough Wheelchair Regional
Tournament, the venue will also host Loughborough Visually Impaired Regional Tournament on 15-
16 April, with a selection of the country's leading players competing in the first of two Play Your Way
to Wimbledon qualification events for visually impaired players.
Play Your Way to Wimbledon aims to inspire players to compete and help continue to grow
grassroots tennis in the UK. In 2022, the competition saw more than 10,000 playing opportunities
across 700 venues.
Play Your Way to Wimbledon
Find out more about Play Your Way to Wimbledon, Powered by Vodafone and how to enter below.