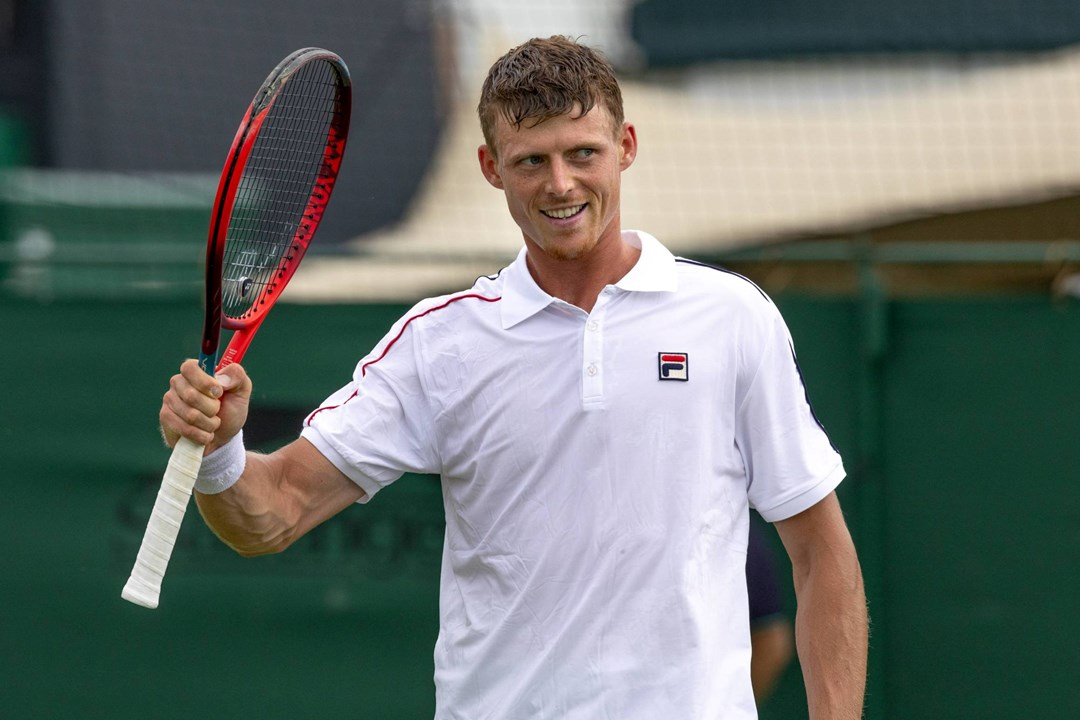 International
Lexus GB Pro Series Nottingham 2023: Preview, draws, player list & results
• 1 MINUTE READ
From 11-16 July the eighth men's event of our 2023 Performance Competitions Calendar will take place at Lexus Nottingham Tennis Centre.
This tournament is the fourth 25k level ITF World Tennis Tour event to be held in the East Midlands this year.
The LTA Lexus GB Pro Series Nottingham event will feature 22 Britons in the main draw of the Men's Singles and 26 Brits in the doubles. Nottingham born Billy Harris is the top British seed. Charles Broom, Daniel Cox, Giles Hussey and Wimbledon doubles player Johannus Monday are just a handful of the British hopefuls that will be in action from today.
Watch live
LTA Tournament Director Vsevolod Kevlych said: "The grass court season continues with another week of professional tennis in the East Midlands at the Lexus GB Pro Series Nottingham. This is one of the last competitions on grass for 2023, so we look forward to inviting you to the Lexus Nottingham Tennis Centre to back the Brits."
The international tournaments are part of our Performance Competitions Calendar which provides significantly enhanced opportunities for British players at each age and stage of the performance player pathway.
Last year we doubled the number of ITF WTT events (16 each for men and women) staged in Britain and also held twice the number of international events for juniors, compared to the period between 2017-19.