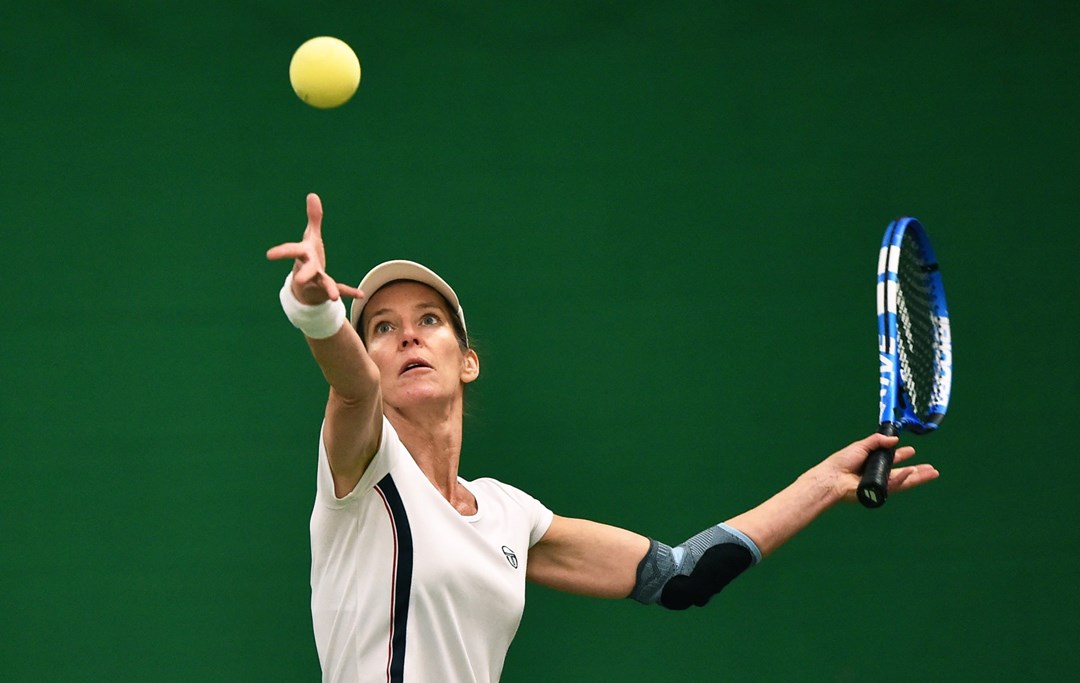 GB Teams
IBSA World Games 2023: Pybus and Large prepare for GB tennis team's first-ever Games
• 3 MINUTE READ
Rosie Pybus and Amanda Large, two former IBTA World Championships gold medallists, are among 13 visually impaired (VI) players to be selected for the GB tennis team to compete at this year's IBSA World Games in Birmingham, UK.
The event is recognised as the pinnacle of all international competitions for athletes with a visual impairment outside the Paralympic Games. The seventh edition has seen an expansion in the list of sporting events held, with tennis hosted for the first time since the IBSA World Games inception in 1998.
Pybus, who has already experienced a myriad of success on a national and international scale, shared her excitement to be a part of our first-ever IBSA World Games tennis squad.
"I can't put it into words," said the World Championships titlist. "It's an incredible opportunity, not only to be involved in it myself, but for our sport in general.
"I think it's amazing that the IBSA World Games is going to be held in Britain as we're very fortunate to have the support of the LTA. We get so many opportunities to compete and to develop, and it will be fantastic to be able to showcase that on an international stage, on home turf."
It hasn't been plain sailing for the Middlesbrough star, however, after sustaining various injuries in the lead up to the tournament, forcing her to take a brief hiatus in preparations.
"I am fighting fit now, and managing the pain with ongoing treatment, but it's not been ideal," admitted Pybus. "That said, mentally I am 100% ready and I'm raring to compete."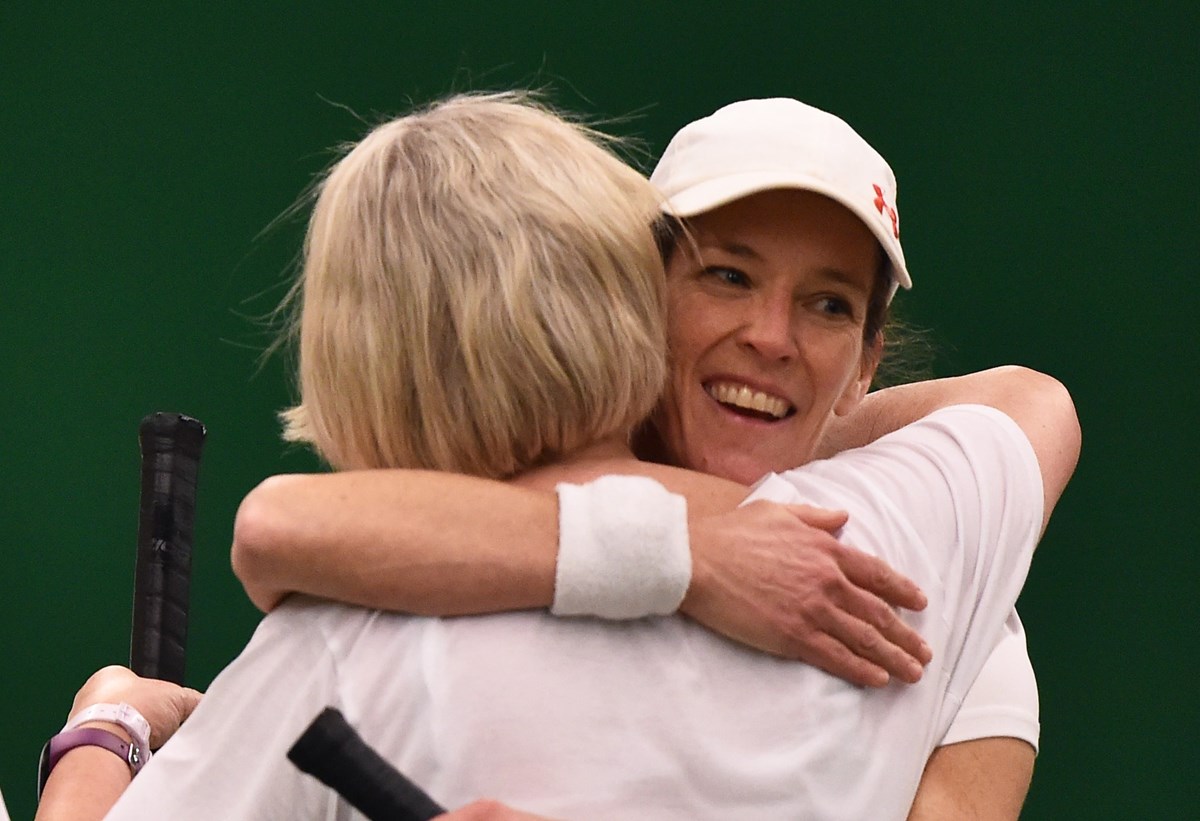 After two weeks away from court, Pybus returned to action for the Play Your Way to Wimbledon Finals, powered by Vodafone, at SW19 alongside some of her GB teammates, including fellow World Championships titleholder, Amanda Large.
Having played VI tennis for the first time in 2017, Large has been building towards a crescendo with the accolades continuing to grow, adding Play Your Way to Wimbledon champion to her honour list after winning the women's B2 draw.
From competing on the indoor courts at the All England Lawn Tennis Club to becoming a standard-bearer for British VI tennis in her third team GB team appearance, Large isn't one to shy away from a big stage.
"It is a real honour to represent Great Britain, and I'm hoping the exposure will encourage young people at grass-root level who are registered blind to come forward. I don't think that people are as aware of visually impaired sport, so this is great publicity for it."
Maintaining the significance of becoming the host country for the quadrennial event, Pybus added, "I think it's massively going to help with the sport's overall exposure, not only to bring it to potential athletes competing in other sports, but also the wider community.
"There's a lot of exciting things going on in tennis. For example, I know that tennis has one of the youngest competitors in the World Games, so again, it's fantastic to be able to shine a light on all the progress we're making in the sport."
From rivals to teammates, Pybus ensured that off court the GB camp share a very close bond having played both against and with each other for many years.
"We do tend to have WhatsApp groups and keep in close contact with each other, even with our opponents.
"The banter is also unrivalled in VI tennis! We quite often get shushed because, like other variations of the sport, you do need quiet, but sometimes the off-court camaraderie just runs away with us all."
The IBSA World Games 2023
Find out everything you need to know about the key dates, schedule and who to watch out for.