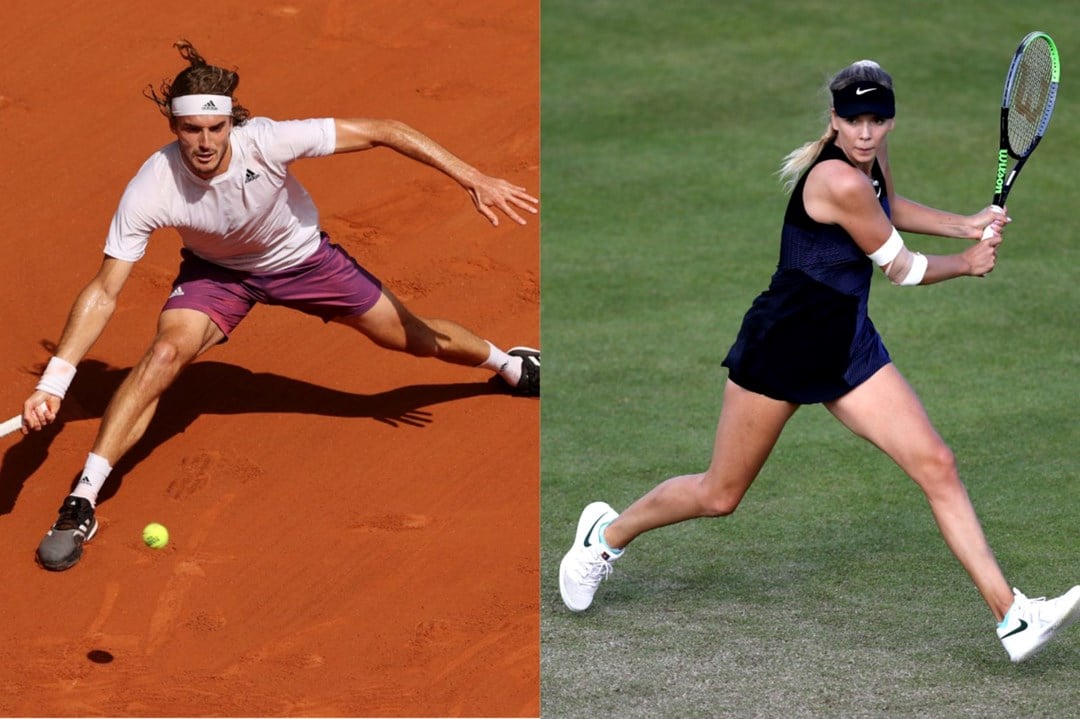 Community
How to transition from clay to grass
• 1 MINUTE READ
Out with the clay and in with the grass – we've finally reached the most exciting part of the tennis calendar, the summer grass court season.
Through a year in the life of a tennis pro on tour, the transition from playing on the clay to the fast-paced grass can be one of the biggest challenges they face – but why is that the case?
Leading LTA coaches Jo Ward and Matt Smith are on hand to break down the differences between the surfaces and things you can do in your own game to improve your performances moving from clay to grass in the future.
READ THE FULL ARTICLE ON ADVANTAGE
Get access to the full article and other exclusive content from leading experts and the British tennis players by signing up to LTA Advantage.