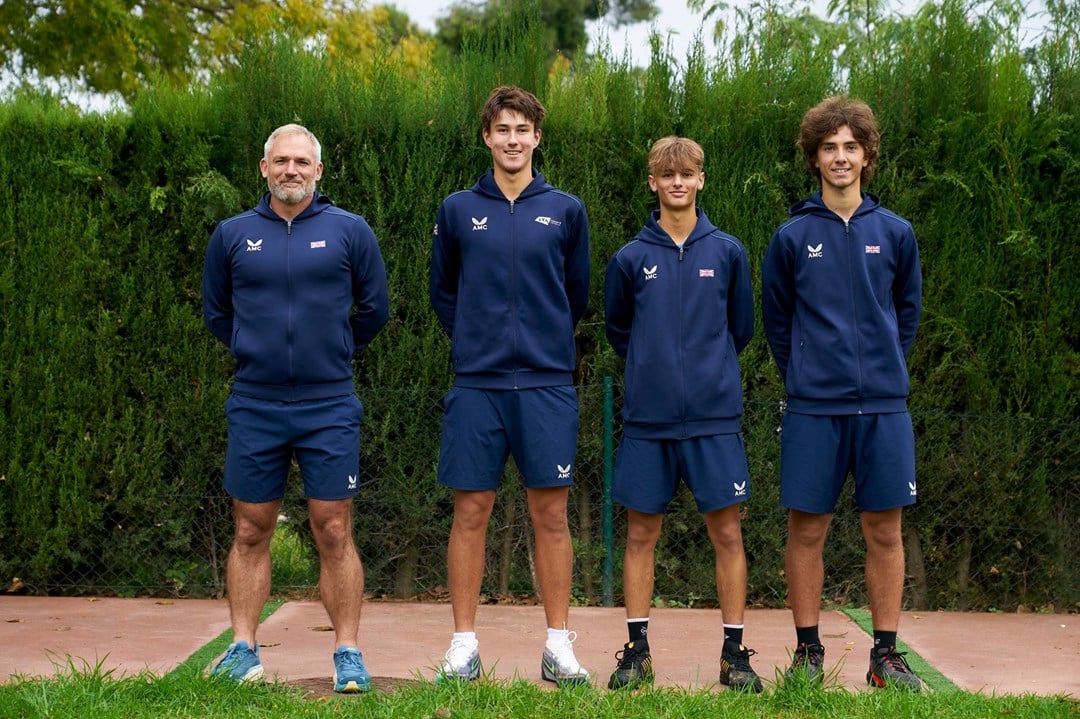 GB Teams
Great Britain claim sixth spot at Davis Cup Finals Juniors 2023
• 2 MINUTE READ
Great Britain finished sixth out of 18 nations competing at this year's Davis Cup Finals Juniors in Cordoba, Spain from 30 October to 5 November.
Captained by LTA Men's National Coach Martin Weston, the team – led by Oliver Bonding, Mark Ceban and Zechariah Hamrouni – progressed to the quarter-finals in the main draw before finishing a strong week in sixth place.
"The Junior Davis Cup provides our best young players with memories that last a lifetime and lessons that accelerate their development," said Weston reflecting on the week's action.
"Most of tennis' great players have played it and left their mark on this prestigious event. I'm hoping that our boys have left theirs this year. They were a pleasure to captain and gave their all for their country."
Drawn in Group two, the Brits had a difficult start against in their opening match in Germany – losing 2-1, after Ceban and Hamrouni clinched an important rubber in the doubles match tie-break.
From there, the GB team continued to grow in confidence and rounded out the group with a brace of 2-1 victories over Argentina and Peru, thanks to some strong singles performances from Bonding and Ceban in particular.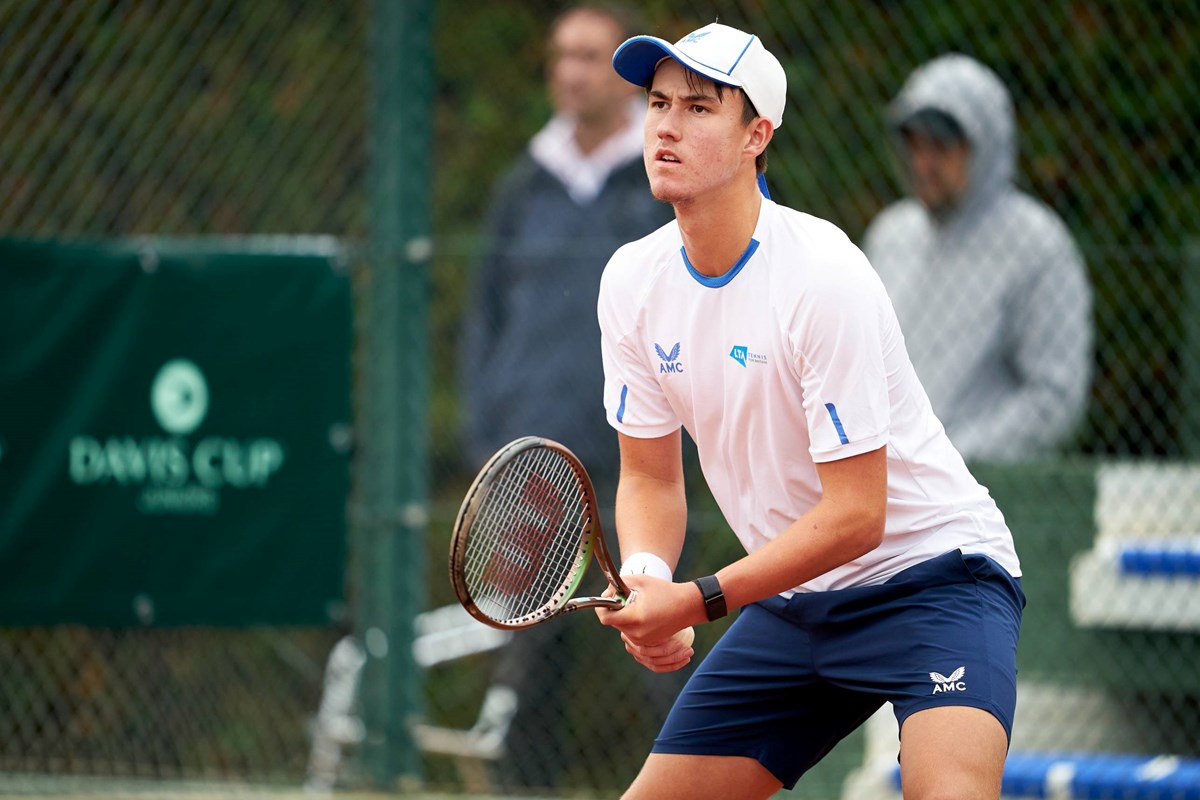 Two wins were enough to see the Brits through to the quarter-finals, having finished second in their group. Awaiting them in the quarters were 2017 champions Czech Republic, who came through their first three matches without dropping a match.
In the opening match of a tough tie against the Czechs, Ceban was defeated in the opening rubber by Jan Kumstat 7-5, 6-2, before Bonding pushed boys' world No.35 to three sets, before eventually losing out 6-7, 7-5, 6-4.
The Brits moved into the fifth to eighth place play-offs – where they opened with a 2-1 win over Canada. With every match going to a match tie-break, it was Ceban's singles triumph over Mikael Arseneault followed by a victory in the doubles decider from Bonding and Hamrouni that guaranteed GB fifth or sixth place.
An impressive performance from the Netherlands in the final match of a busy week for the British team meant they would eventually finish in sixth place out of the 18 nations competing. The Dutch side won both singles rubbers to draw a close to the Brits time in Cordoba.