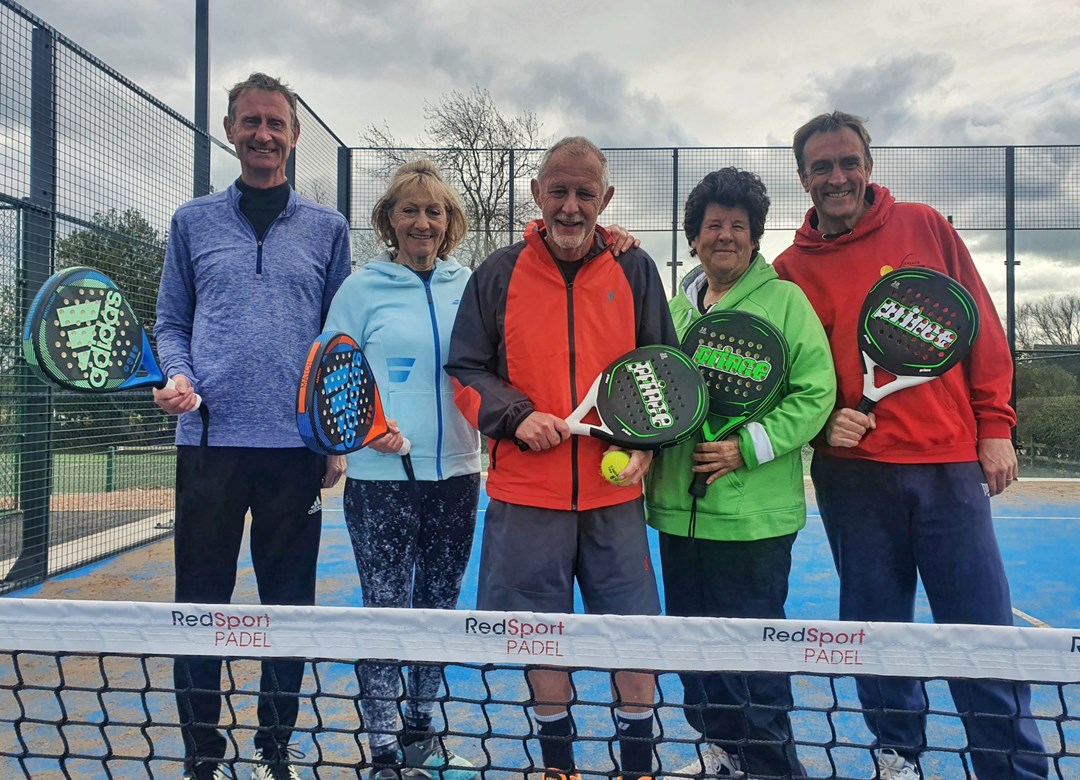 Community
Good News Weekly | 13.04.2022
• 3 MINUTE READ
Introducing Good News Weekly where each week we'll be bringing you good news and uplifting stories from around tennis in Britain.
12-hour Tennisathon at Longniddry welcomed all, alongside a few surprise visitors
More than 150 attended a 12-hour Tennisathon in Longniddry after opening its new pavilion on Douglas Road. Attendees were welcomed with a nice surprise after surprise visitor, Judy Murray, attended the Open Day at Longniddry and delivered an "impromptu parent-child session" alongside Mel Benson and club coach, Euan Cameron.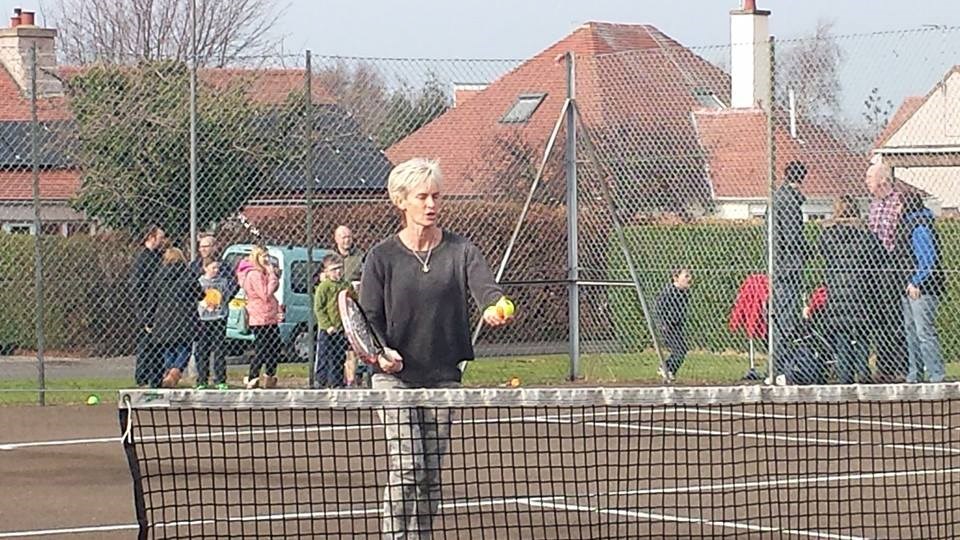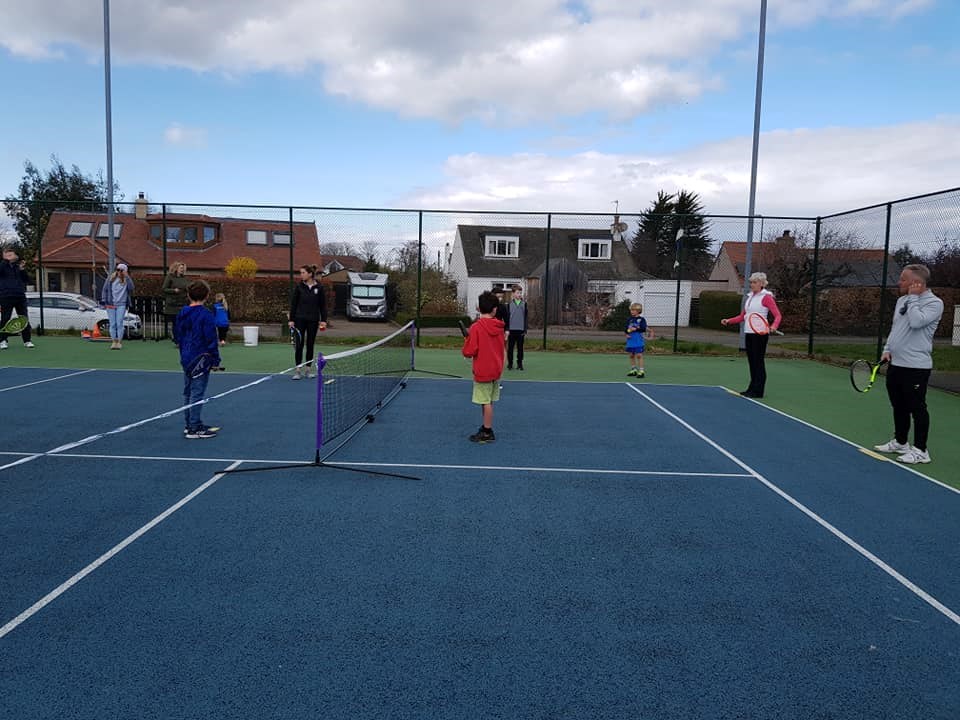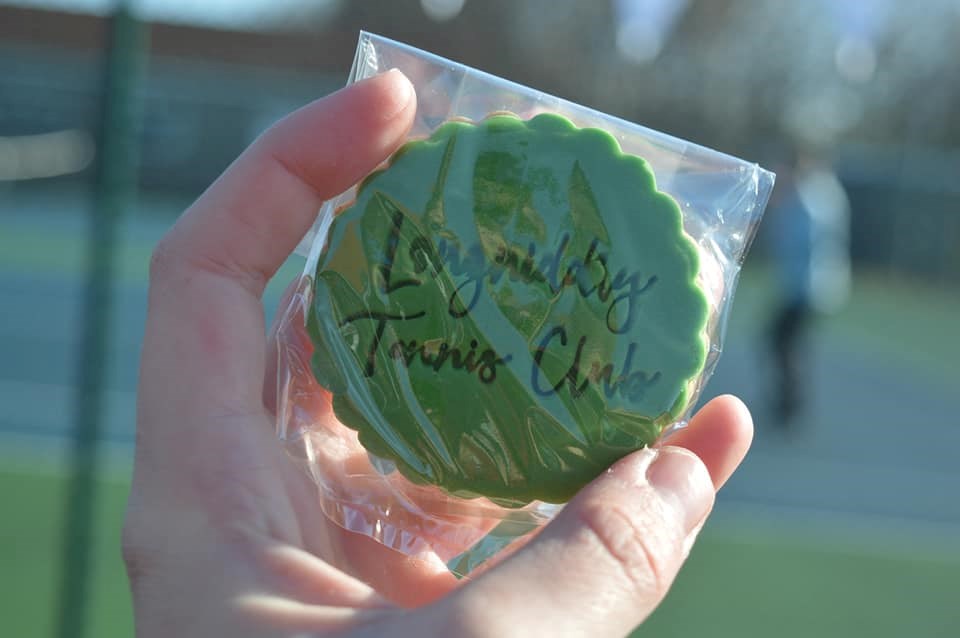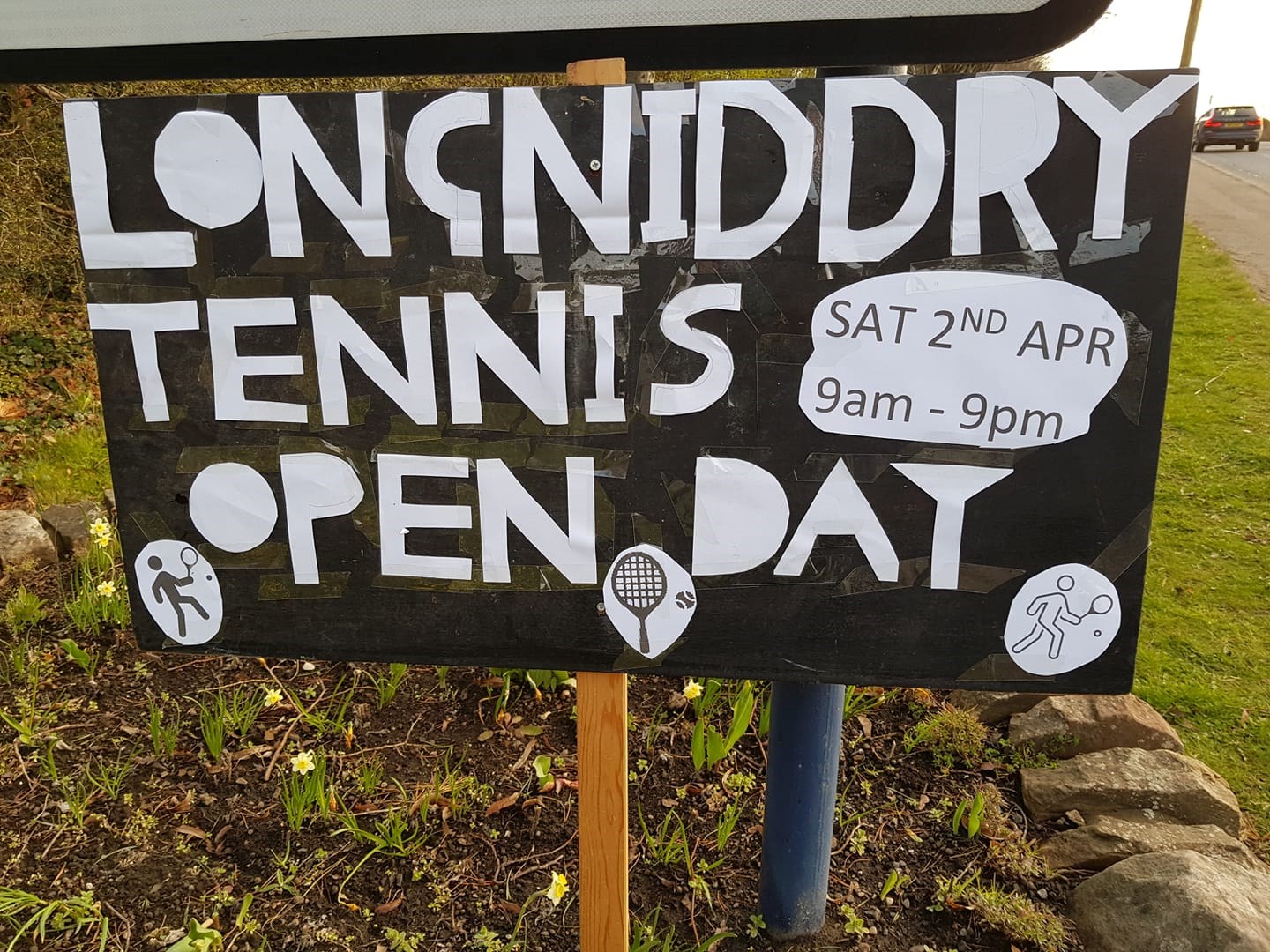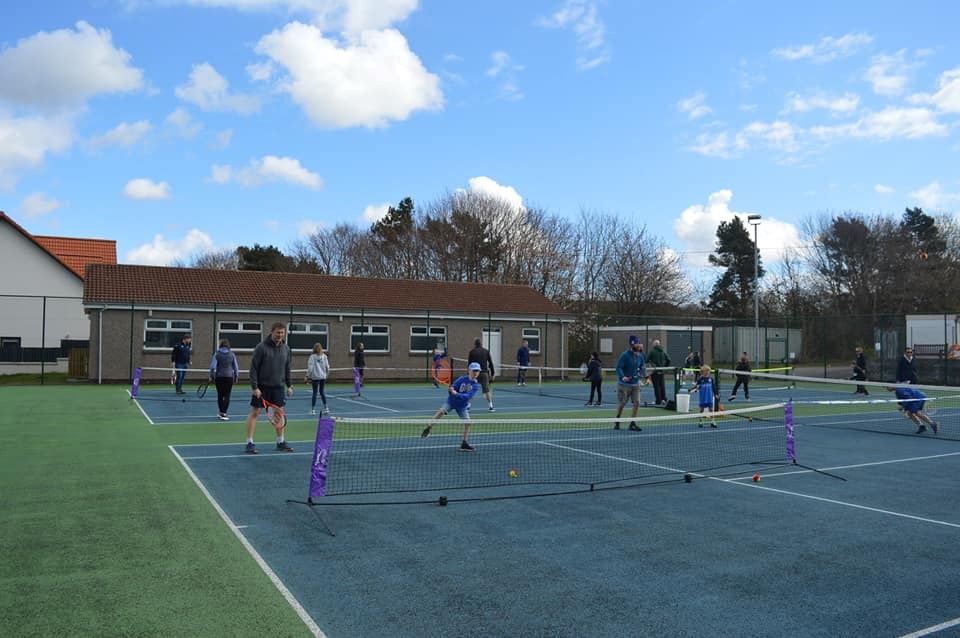 Tennis inspiration refuses to let her paralysis get the better of her!
39-year-old Tabitha Fung life changed forever back in 2014 having lost all sensation in her legs, finding herself unable to move.
Desperately trying to find a diagnosis, Doctors were left perplexed by her sudden condition, but a courageous Tabitha refused to let it hold her back.
Fast forward eight years and the former NHS worker has outdone herself, playing at a high level at LTA Wheelchair Tennis National Series events, playing internationally on the ITF Tour and reaching new heights every single day. In fact, her sudden onset of paralysis has led her to discover inner strengths she never knew she had, pushing herself to do things she never thought she could do.
A true inspiration, Fung paves the way for future generations, inspiring us all to open our eyes and see a world that is brimming with opportunities.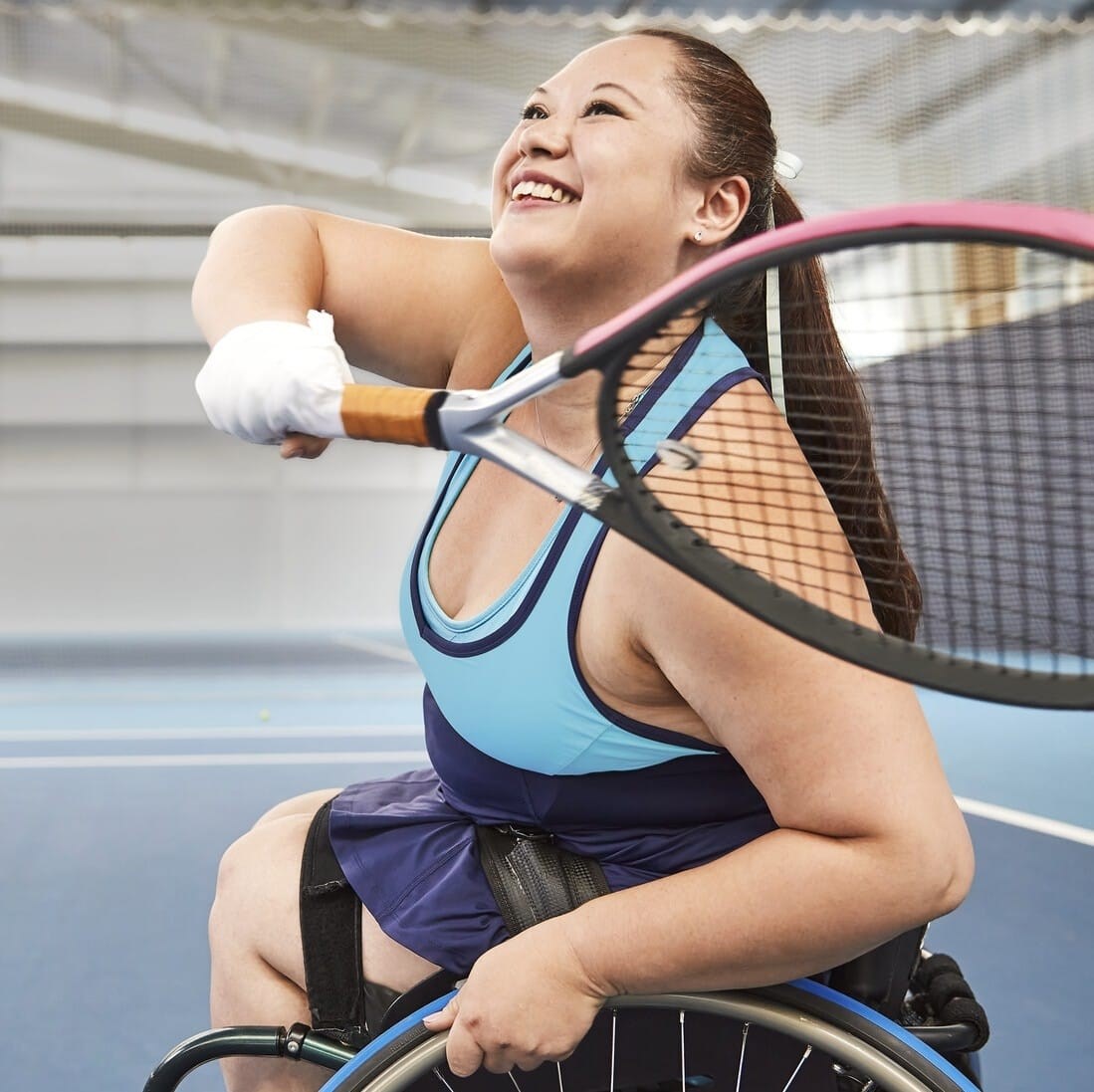 A Tennis-filled afternoon at Ferndown First School
Pupils of Ferndown First School participated in a fun-filled afternoon, learning new skills, trying out some new activities, and showing great confidence on the court. Looks like we may have a few future tennis stars in the making!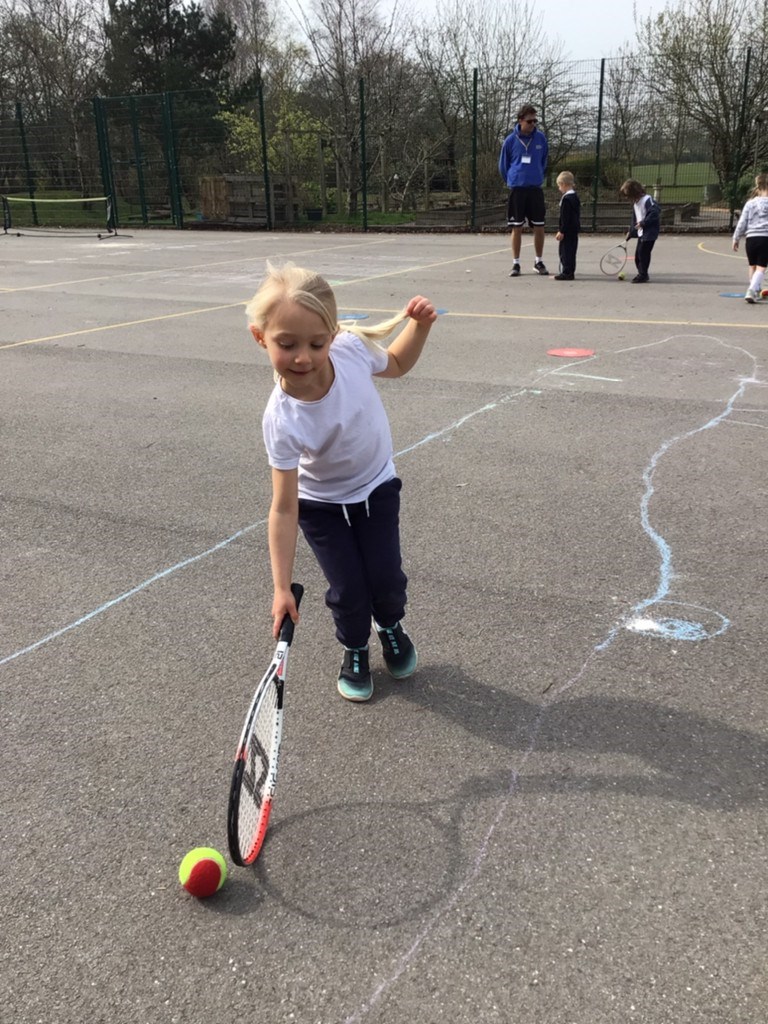 Church Broughton announces the opening of their padel tennis courts
Padel Tennis takes Derbyshire as Church Broughton Tennis Club open the county's first ever padel tennis court! A shout out to the club and everyone who supported the project, including the East Midlands Airport and the South Derbyshire council! This goes out to all the Padel fans out there.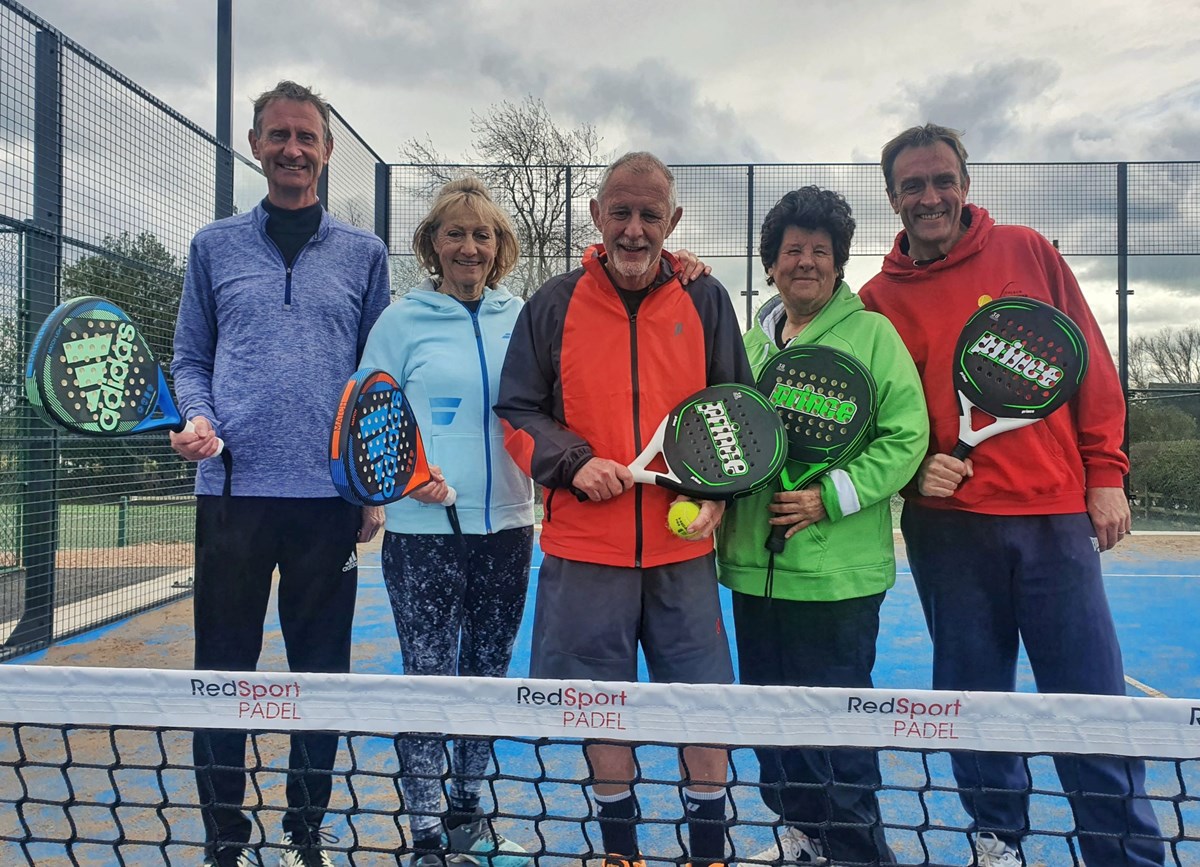 Ellian reaches first ever Red Stage tournament final!
A big congratulations to Ellian who put on a fantastic performance in his first ever final at the Red Stage tournament in Prestbury! Representing Poynton Tennis Club, Ellian did himself proud after a nail-biting tussle that saw him just miss out on the title. Well done Ellian!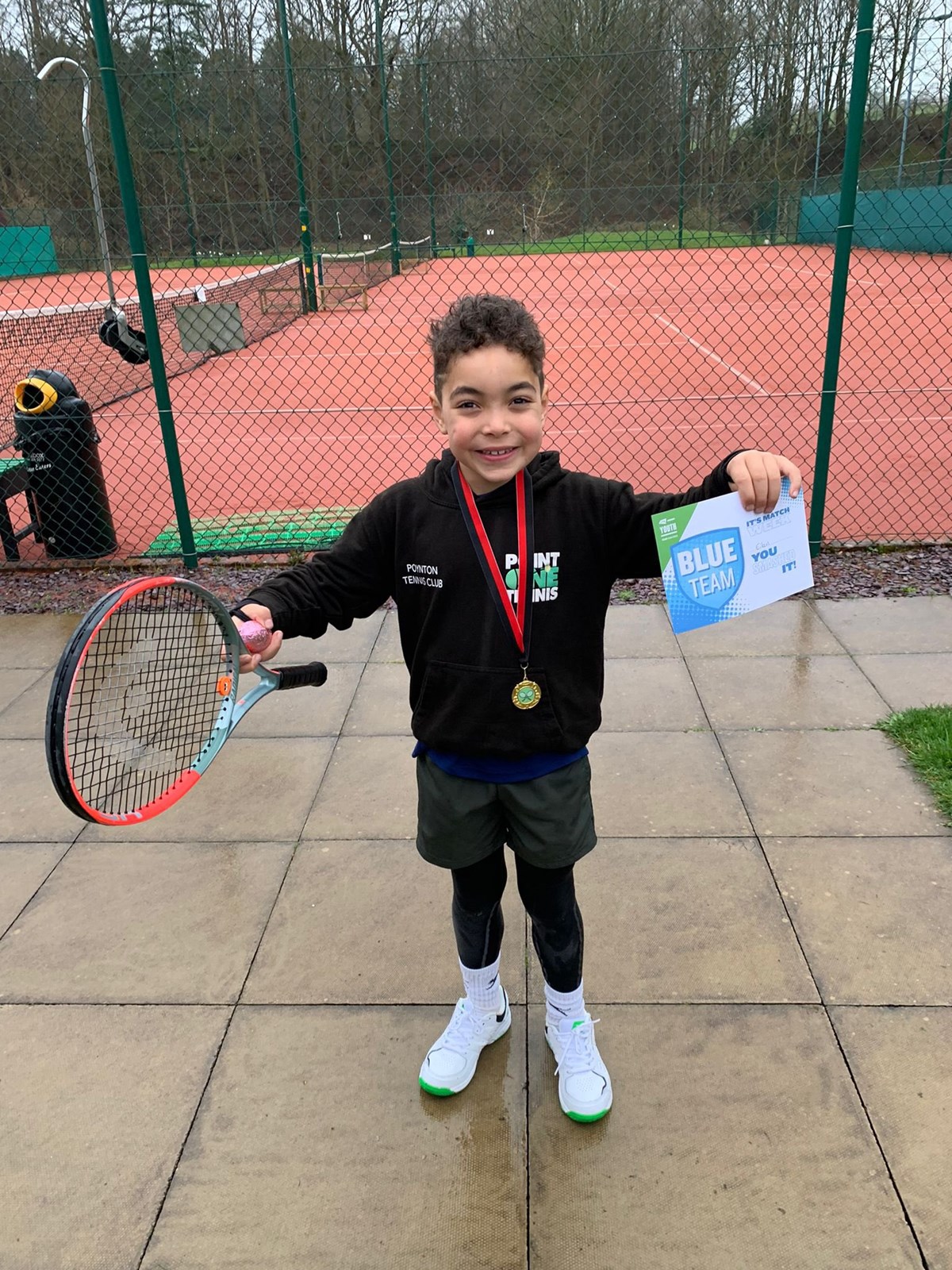 Know any tennis heroes in your community that NEED a shout out?
Send us all your stories, big and small, by contacting stories@lta.org.uk or tag us on social media and we'll share our favourites.