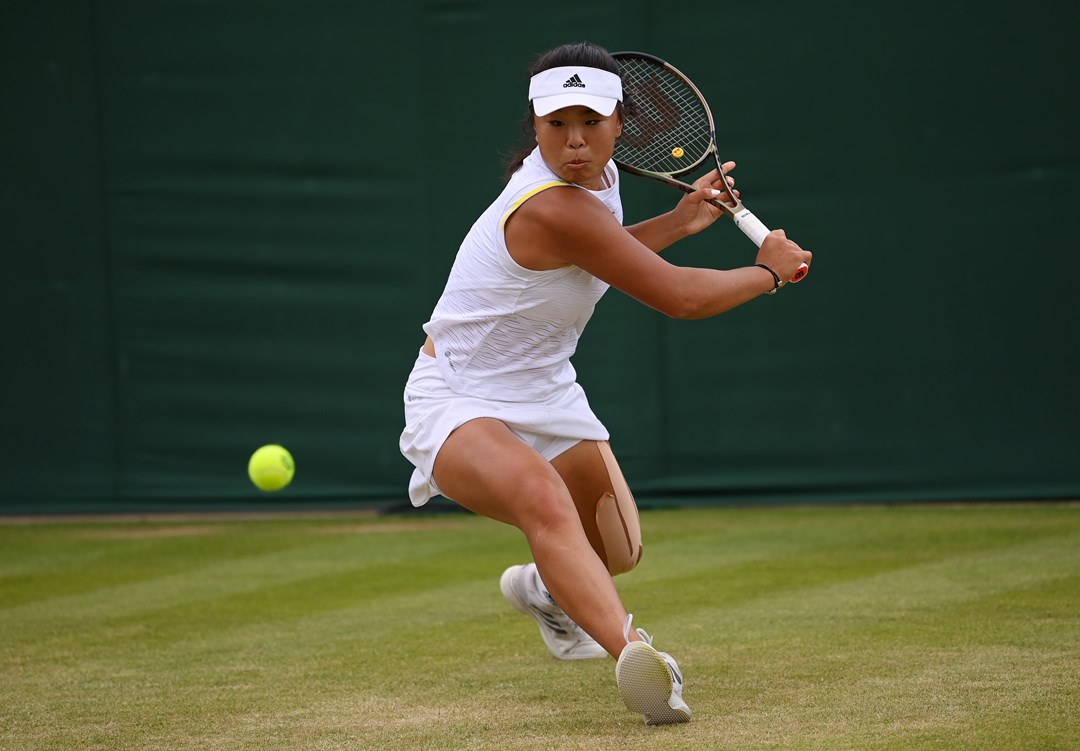 Performance
Former British No.1 Katie O'Brien discusses how tennis pros are inspiring the brightest junior talents
• 3 MINUTE READ
Former British No.1 Katie O'Brien believes a talented crop of British juniors can take inspiration from the country's best tennis players, as she revealed Emma Raducanu had a hitting session with one of the rising stars of British tennis.
This summer has seen a boom in British tennis with ten players reaching the second round at the All England Club this year, the best showing at the tournament since 1984.
O'Brien is the LTA Women's National Coach and spends time at the National Tennis Centre working with promising British juniors such as Mimi Xu, Jasmine Conway and Hannah Klugman.
And with some of Britain's best tennis players also training at the NTC in Roehampton, O'Brien believes this can provide perfect inspiration for juniors.
She said: "They're getting to see our best players in action so they come down and get to see Cam Norrie practising, they will see Katie Boulter and Emma Raducanu, they can see Andy Murray and it's just inspiring being in that environment.
"And I think success breeds success in the same professional habits that we see the pros have and the youngsters can see that. I think our British pros realise just how influential they are, how much they can inspire the next generation.
"Just at the beginning of the grass court season, Emma Raducanu wanted to play last minute at the NTC on the grass and she bumped into one of our juniors off the court, Mimi Xu, and she actually offered to play with her for 45 minutes - that's something that Mimi is never going to forget."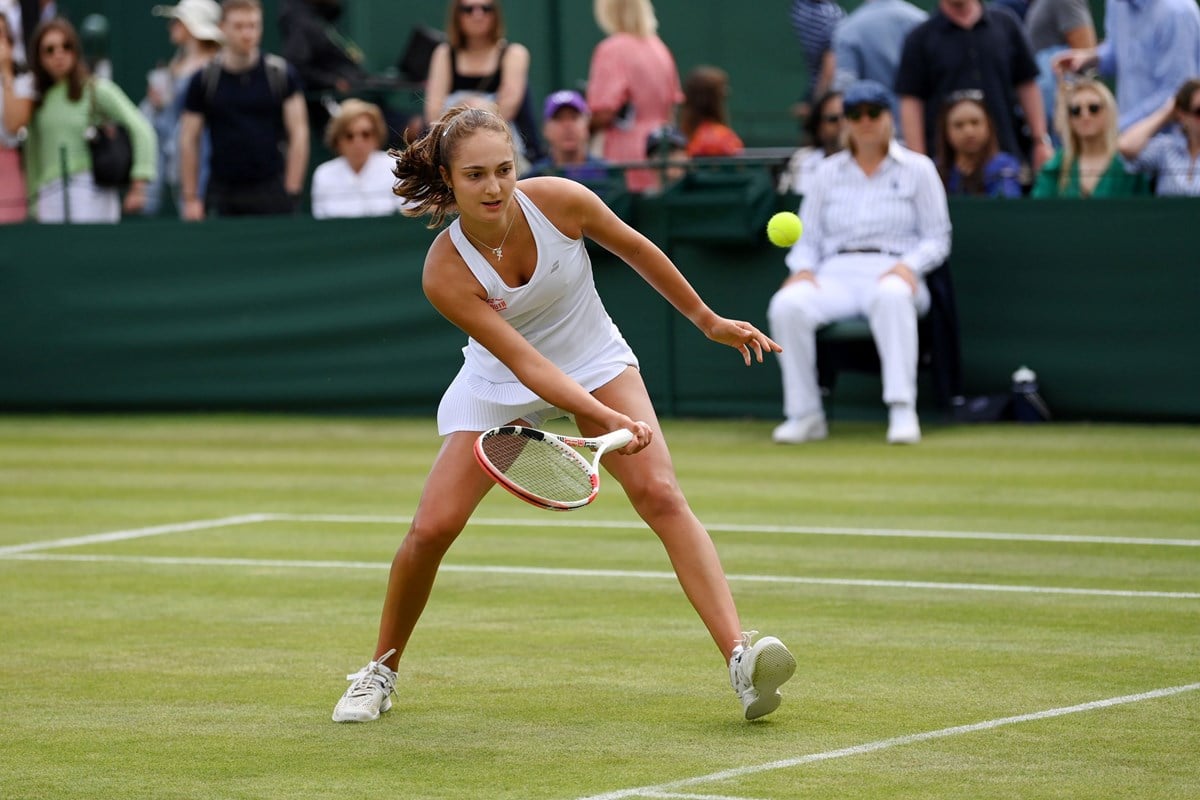 Eleven British players were in the Girls' Singles at Wimbledon this year, with Conway, 17, reaching the quarter-finals after receiving a wildcard into the main draw.
And with 14-year-old Xu reaching the third round and 13-year-old Klugman making her singles debut and reaching the quarter-final of the Girls' Doubles, O'Brien believes this summer will prove an invaluable experience for those in action.
"We've got a crop of young talent coming through, it's not just one and the spotlight isn't just on that one person," she added.
"We had 11 junior girls in the main draw and they were all competitive, so they're all going to be pushing each other on for weeks, months and years to come.
"Our team's had a great summer and some great opportunities as well as playing amongst their peers in the junior game, just giving them that extra belief that they're competitive and if they want to have a career in tennis they probably can.
"I'm not saying all our juniors are going to be professional players but the experiences that they're going through right now will probably stand them in good stead for life, not just for tennis."