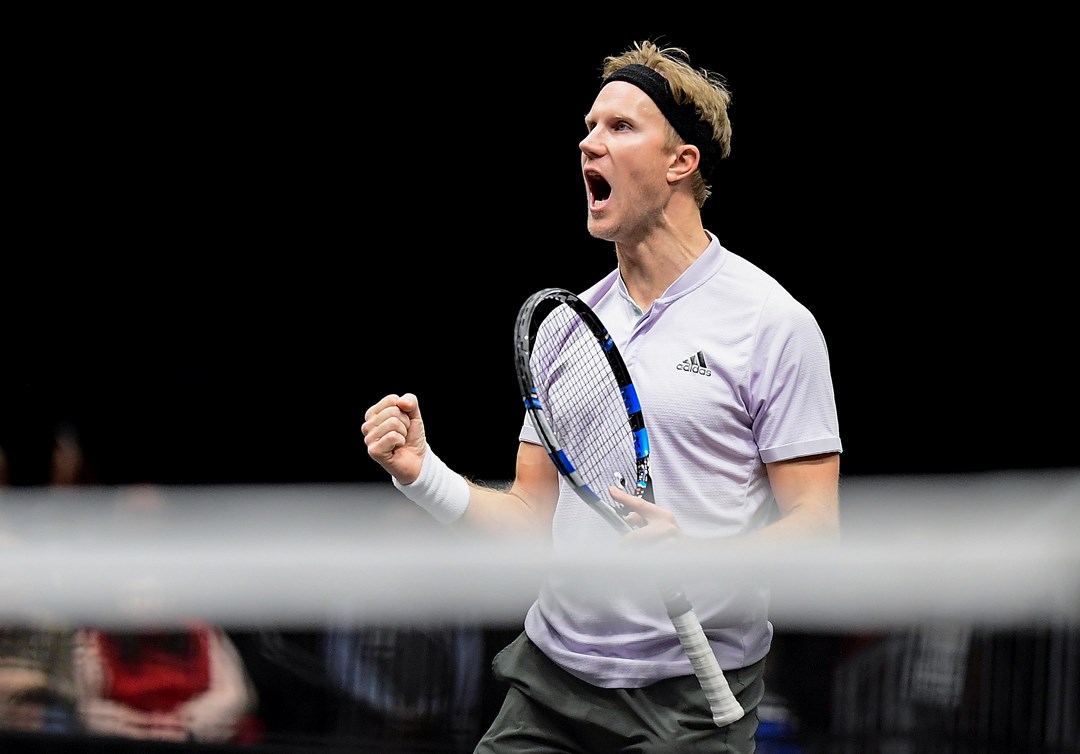 Players News
"I was able to live out my dreams" – Dom Inglot announces his retirement from tennis
• 4 MINUTE READ
2015 Davis Cup champion, Dom Inglot, has announced his retirement from professional tennis at the age of 36.
A doubles specialist, who achieved a career high ranking of World No.18, Inglot won an incredible 33 titles – including 14 ATP Tour trophies and of course, winning the Davis Cup with Great Britain for the first time since 1936.
An incredible professional and a world-class talent on and off the court, Inglot has played an integral part in establishing Great Britain as one of the leading nations in the world in men's doubles over recent years.
"I think about all those things together and how it was all just an unbelievable experience – quite literally," said Inglot, reflecting back on his 18-year career.
"For me, as a young kid I never thought I'd get to this stage. I never thought I would get to play in the tournaments I have, the chance to represent my country at the Davis Cup, the opportunity to go to the Olympics, it just baffles me that I managed to get there.
"I was able to live my dreams and that's something I look on with great pride."
Speaking to Inglot after the announcement, we begin, aptly, at the start of his tennis journey with his family, where he grew up idolising his Dad.
"When I was growing up my biggest inspiration was watching my Dad play at David Lloyd Heston – he'd pick us up from school and take us down with him to watch," he said.
"One of the earliest memories I have is playing on holiday where we used to compete in little tournaments.
"One day my Dad got talking to the other parents and they asked him what county I played for and if I was competing in tournaments – he didn't know what they were talking about. From there he went away and looked up all the different competitions near us in Middlesex and it all kick-started from there."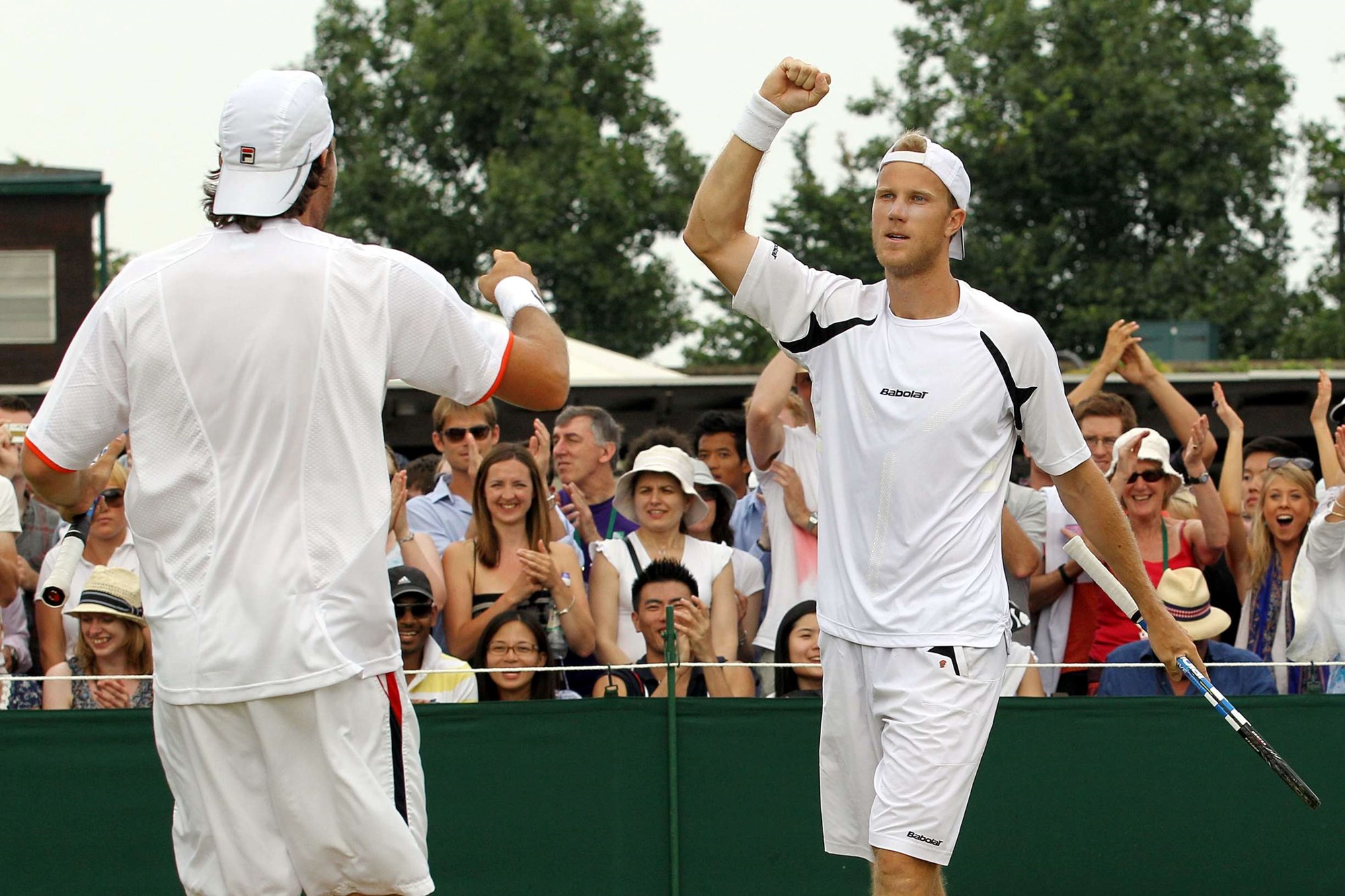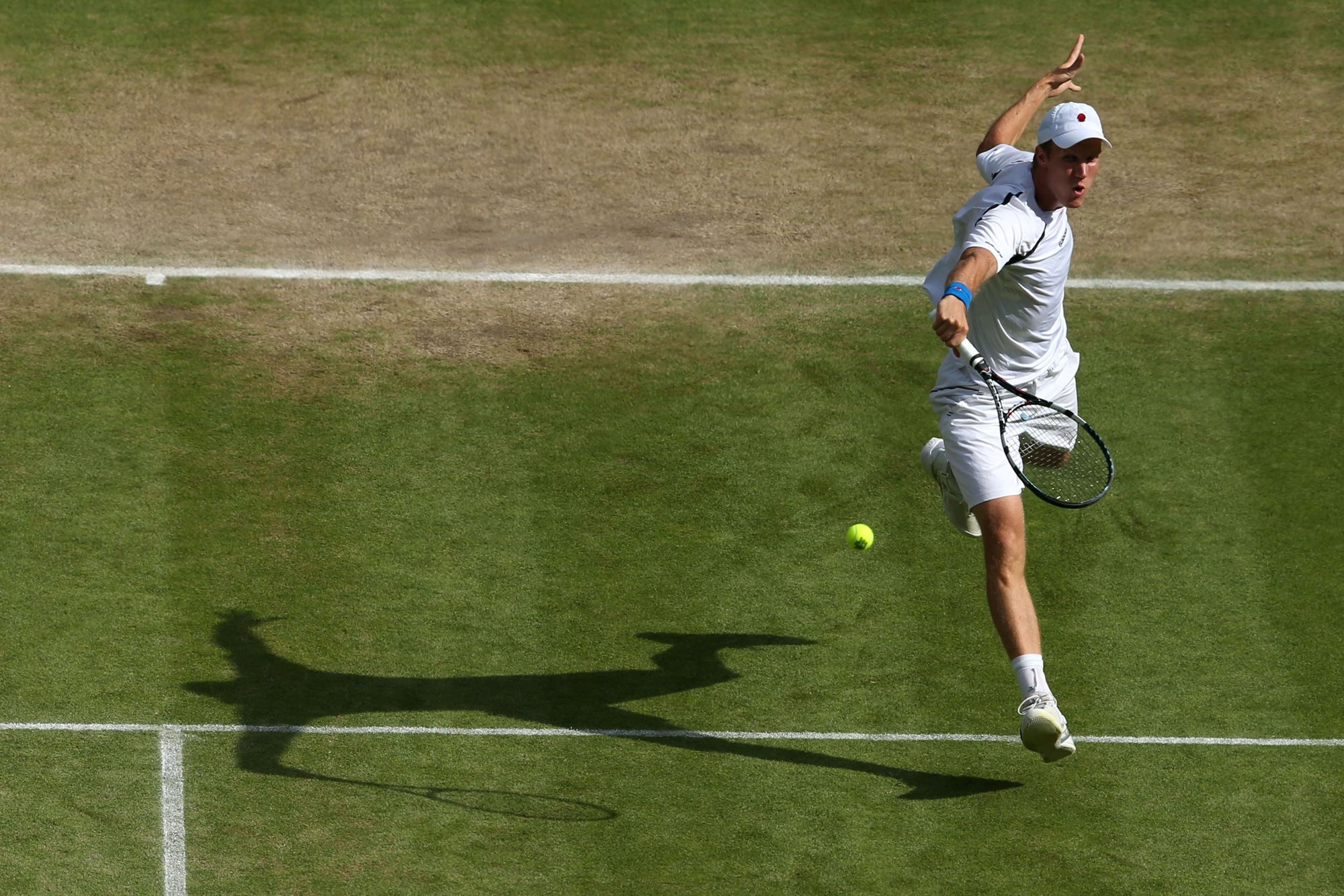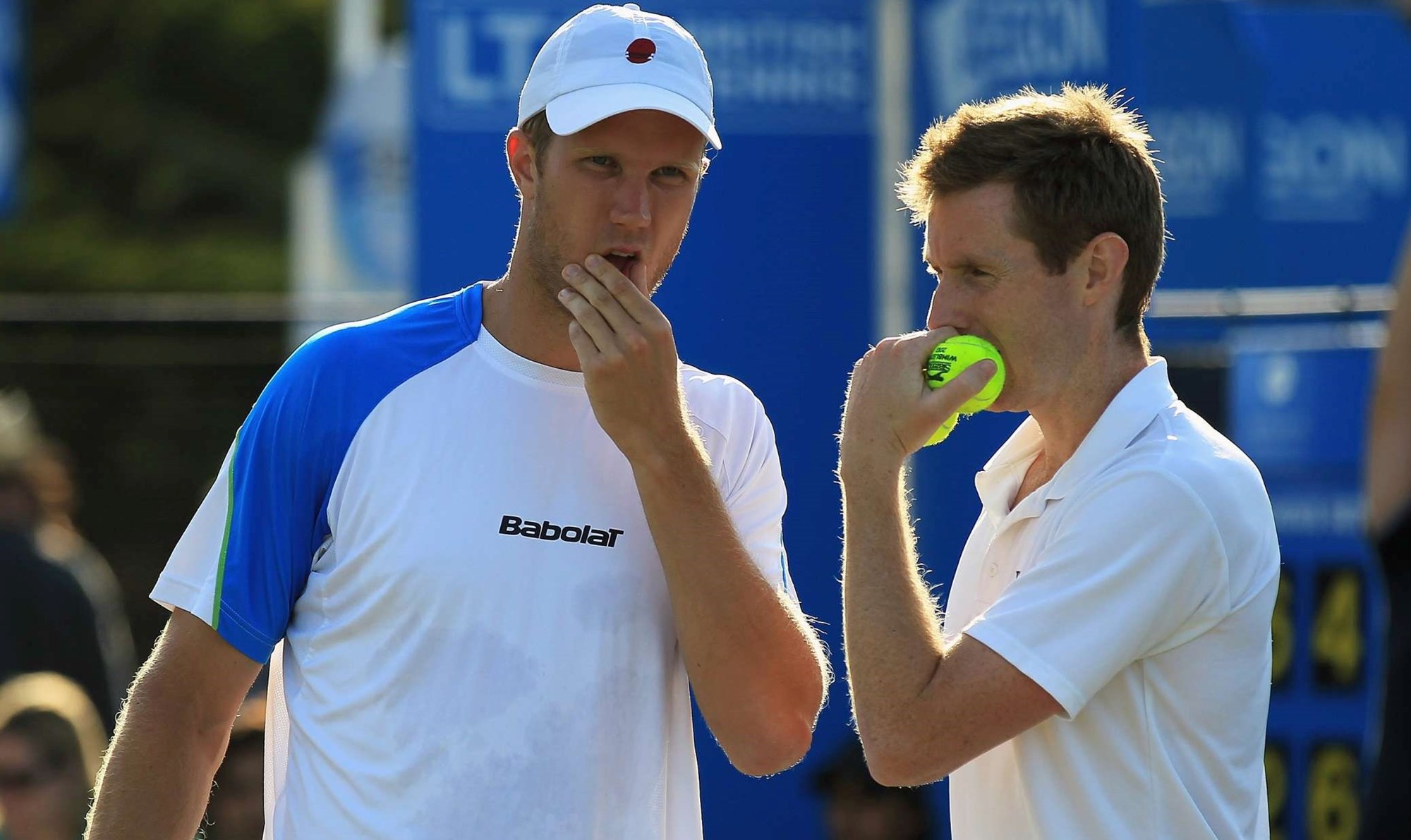 Following a strong junior tennis career, Inglot became the No.2 doubles player in the NCAA All-Tournament Team, winning NCAA doubles in 2008. He followed this success a year later, winning a silver for Great Britain at the 2009 World University Games in Belgrade.
Over his long-standing career, Inglot established himself as one of the best doubles players in the world – rising up the rankings and competing in 38 Grand Slams – but the British star admits it wasn't always his strongest game.
"It's funny, I got a message today from my old coaches in college and they reminisced about when I first joined and I told them I was no good at doubles and they could forget about using me," Inglot joked. However, the good news for Inglot and for British tennis was that Louis Cayer, the LTA's Senior Performance Advisor and one of the world's leading doubles coaches, took a differnt view.
"It really came down to Louis Cayer – he was the person that inspired most of us Brits and gave us the confidence that we could achieve something.
"After playing for a while with Louis, he told me he thought I could be a top 50 doubles player, if not more and that he could help me achieve that. When he comes to you with all his knowledge and experience and says he believes in you, those are the people you want to be around."
With so many titles to his name, it might be difficult to name just one, but for Inglot, it was the lower ranked events that hold a special place in his heart.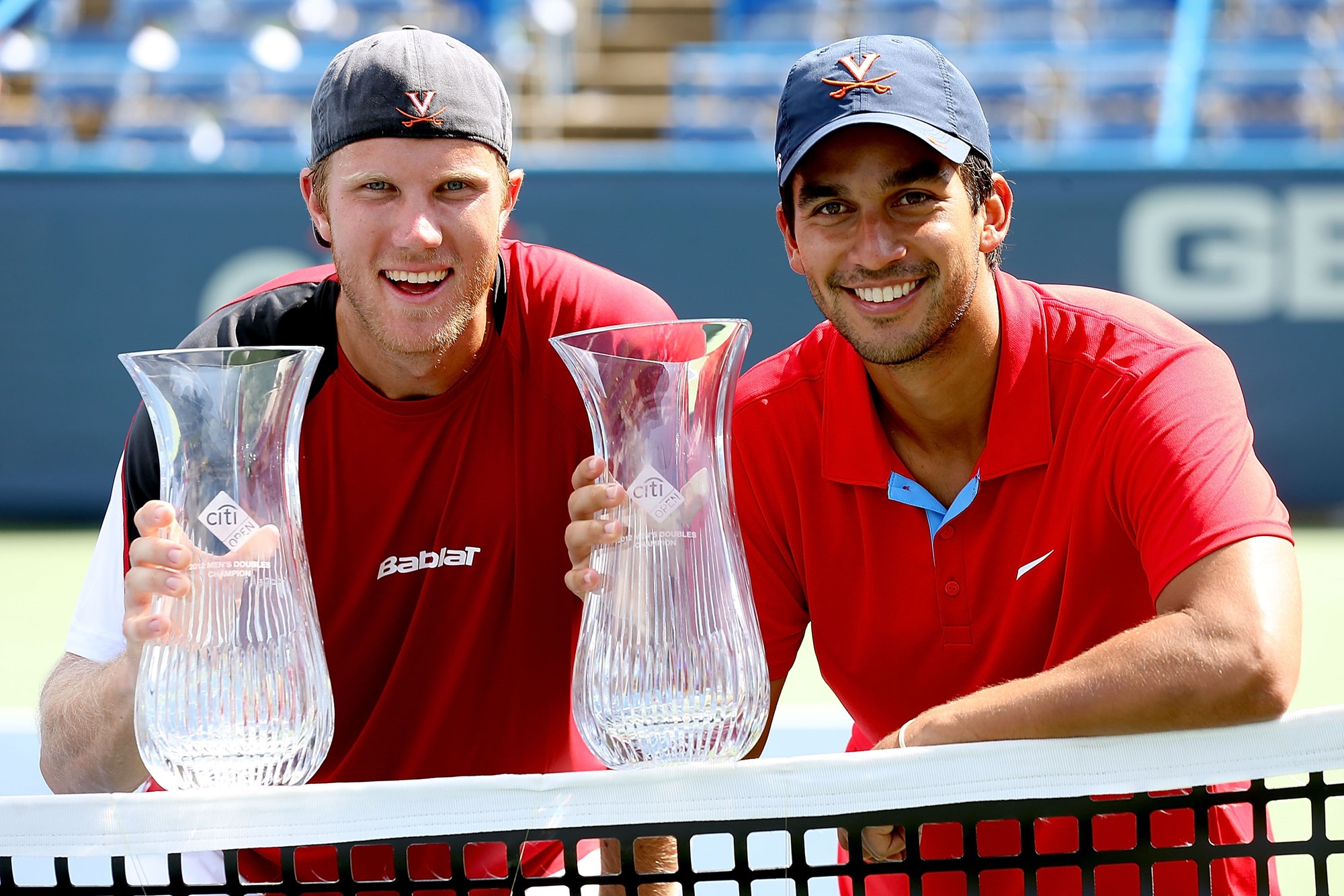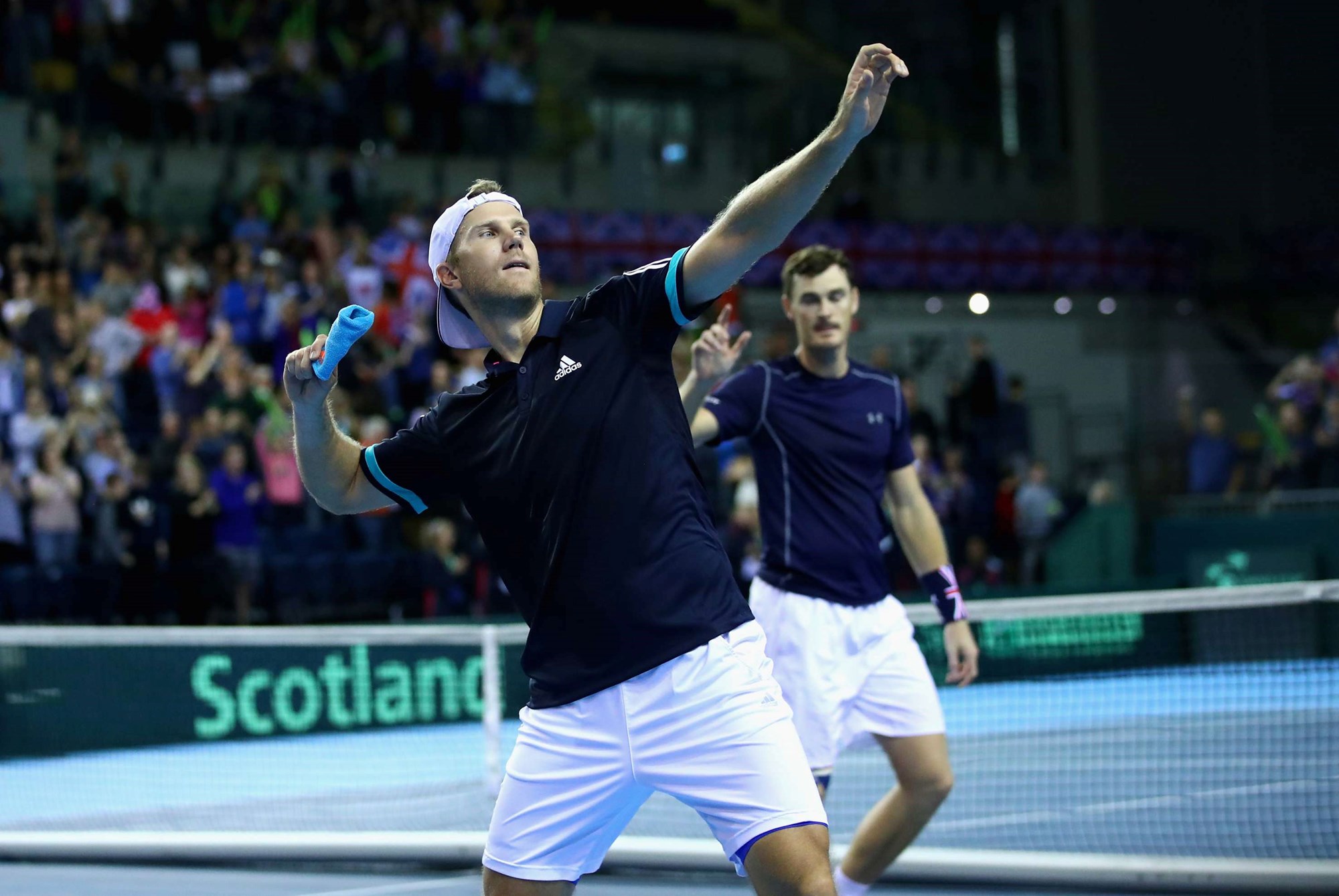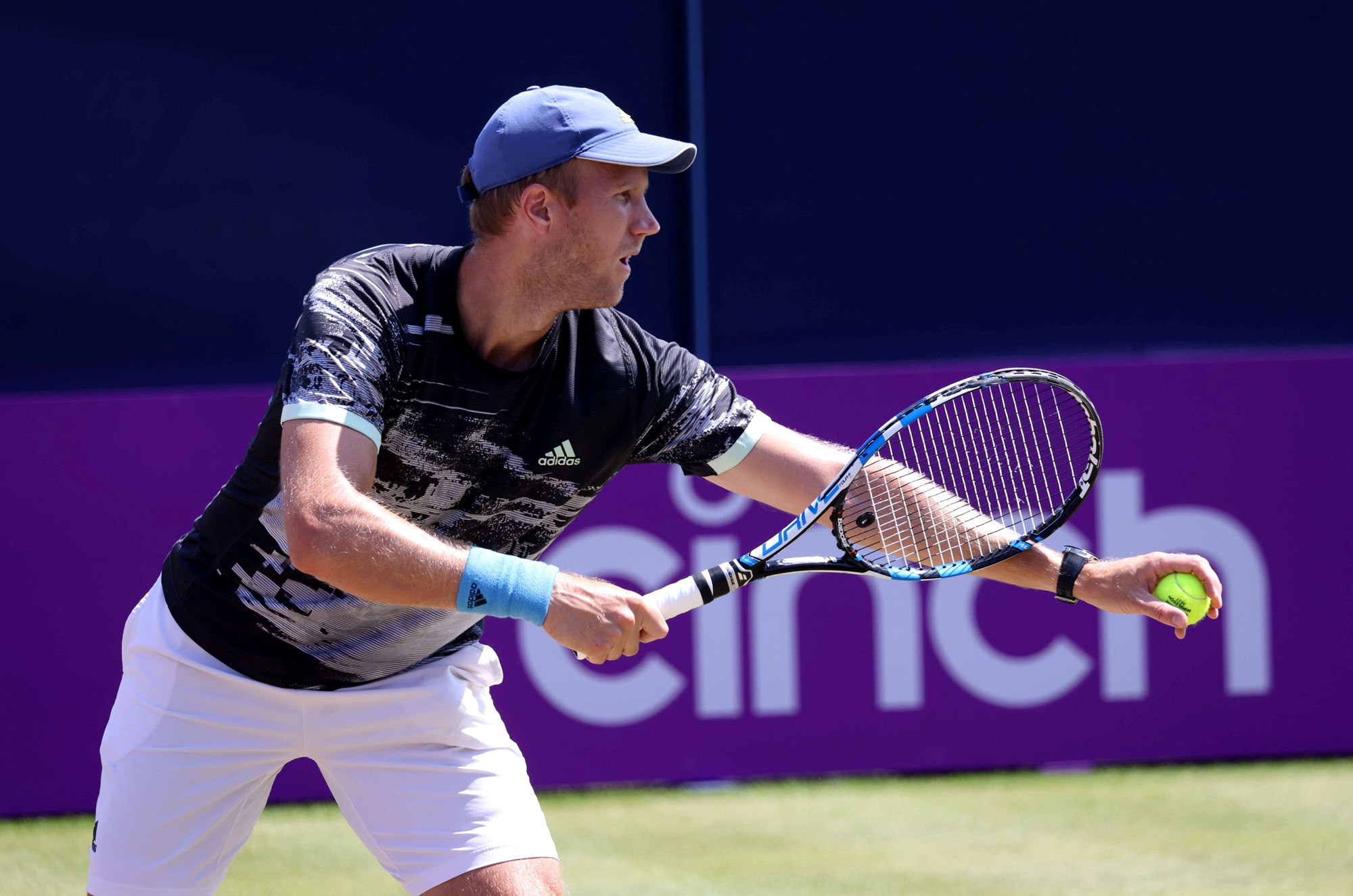 "You always remember your first tour title – which I believe was the Washington ATP 500 with Treat Huey in 2012," he said.
"I always enjoyed playing Basel, I had a good winning record there and then it was obviously amazing to win on home soil at Nottingham and Eastbourne.
"But the ones that always stick in my mind are the Challengers and Futures events. I remember winning my first Futures with a guy called Tim Bradshaw and then an epic Challenger final with Chris Eaton in Dallas.
"I think if you speak to a lot of players, it's that journey up through the ranks that people look at most fondly because you're still striving to achieve that dream."
'Dom the bomb' as he is affectionately known has been a key member of the British Davis Cup team over the years after becoming LTA Colour Holder number 294 back in 2014. Being a part of the famous winning team in 2015 sits up there as one of his greatest achievements, but it was representing GB in another event that gave Inglot his proudest memories.
"Making the semis of Wimbledon and the US Open is something that will always stay with me and likewise being a part of that Davis Cup team in 2015," Inglot said. "That whole year with those guys and being part of that team was super special."
"But I think if I had to pick one moment that I'll look back on with the most pride it would be the 2016 Olympic opening ceremony. That for me is the proudest moment of my career.
"I know in the past the tennis players didn't always get to go because they had matches the next day or something, but with Andy (Murray) being the flag bearer the whole team got to go. I probably owe Andy a big thank you for that one!"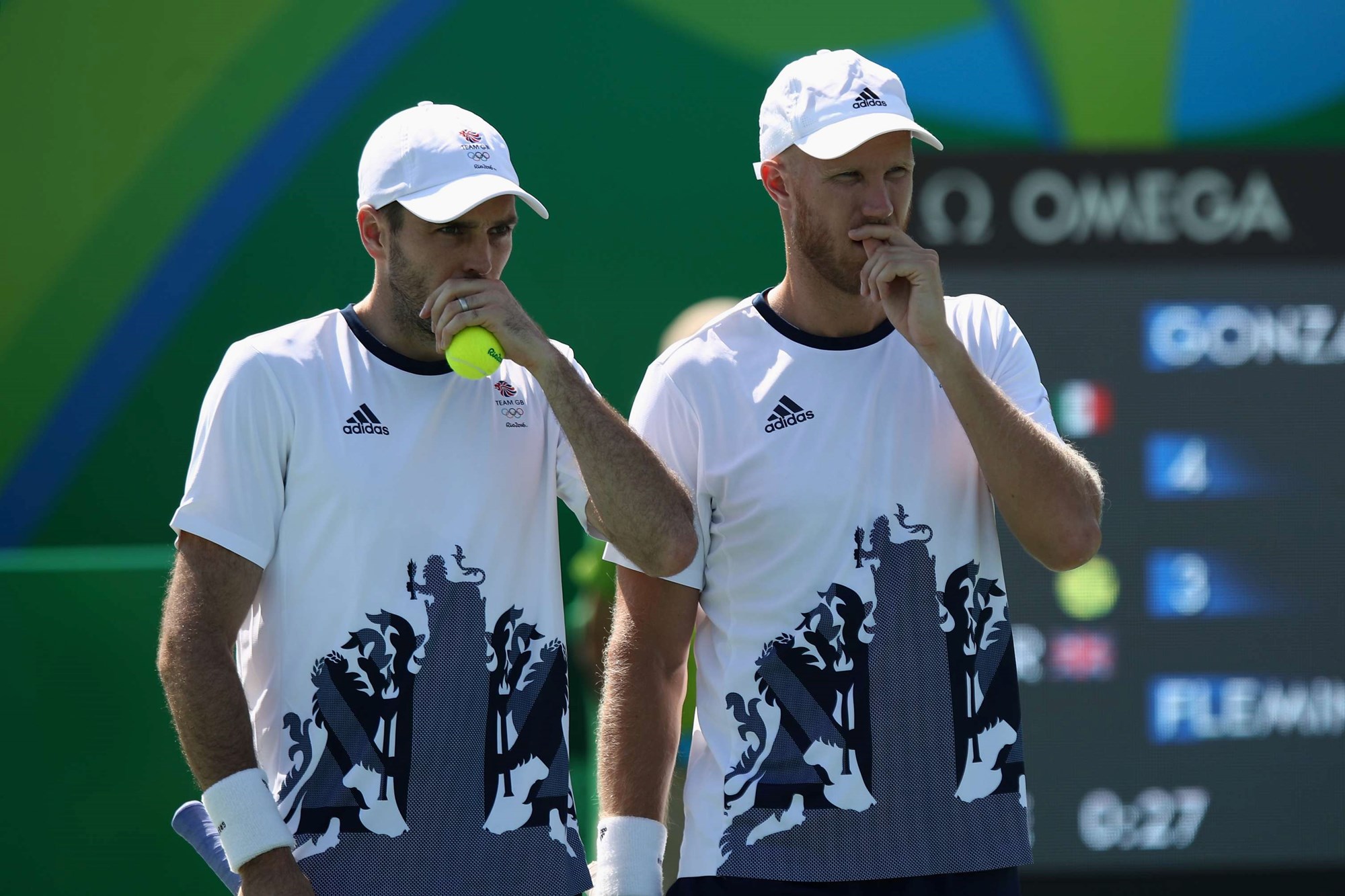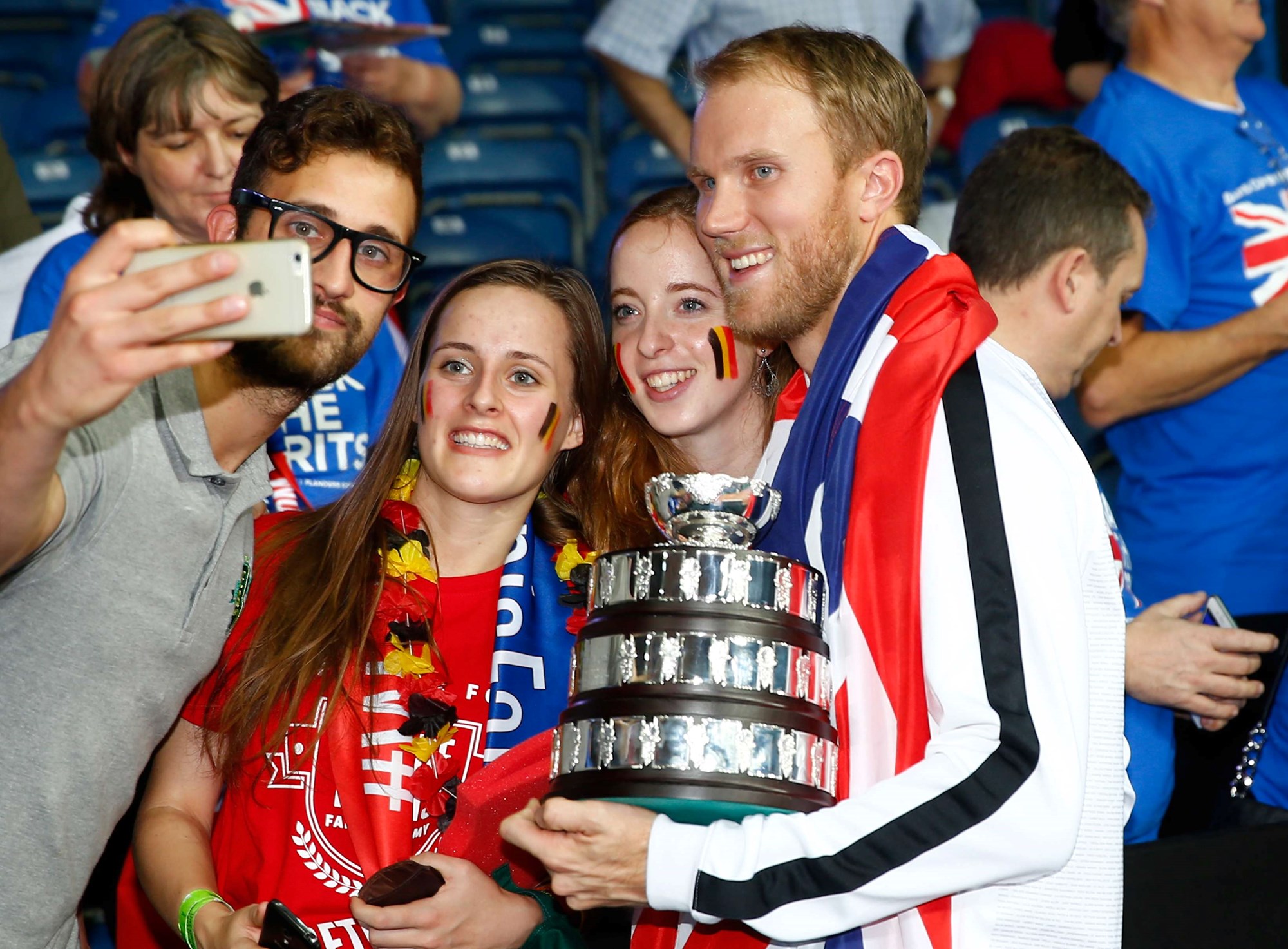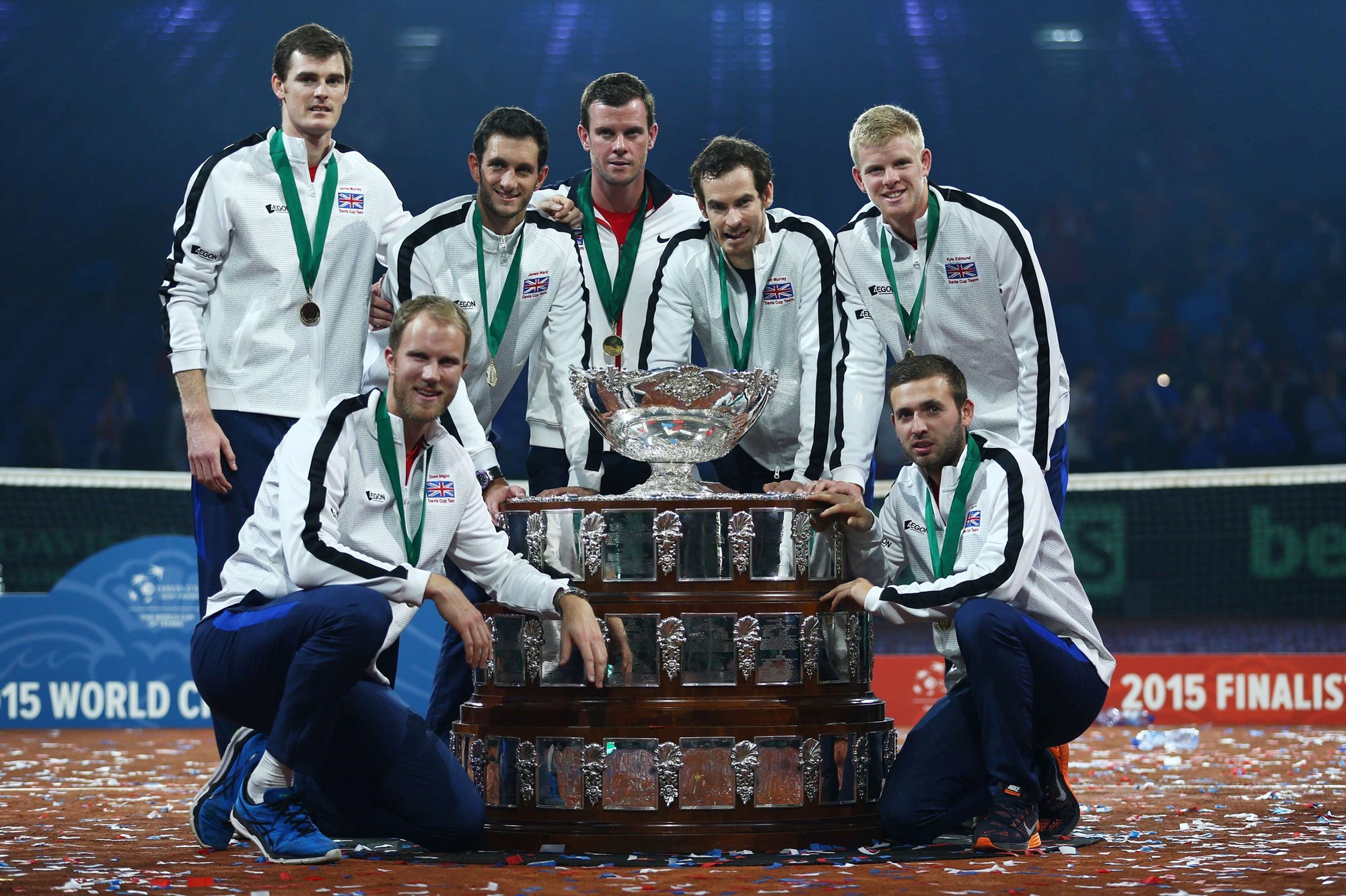 So, what's next for former World No.18? Inglot says it's time to take a well-earned break.
"At the moment, I want to take some time off and just enjoy myself for a bit – I know a lot of the boys have already been giving me some stick saying all I do is play golf, which is not far off the truth!
"I've obviously still got the podcast and I've done some commentary bits in the past, so we'll see if there are some opportunities to do more media bits, but I haven't made any decisions on what I want to do in the long-term."
Calling a wrap on his career, Inglot leaves us with his words of wisdom for the next generation of players looking to make it as professional players.
"You just need to work hard, believe that it's possible and keep believing in yourself. As a kid you always look up to these players and just think 'no that's unattainable' but there's a lot of people out there who are making an amazing career out of this sport and they've done it through hard work."