Grand Slam
Wimbledon 2023: British No.1 Cam Norrie looks ahead to a new campaign a year after facing Novak Djokovic in his first major semi-final
• 3 MINUTE READ
In the summer of 2022, Cam Norrie headed to the All England Lawn Tennis Club as the top-ranked British player for the first time in his career.
With the weight of expectation on his shoulders, the 27-year-old battled his way through five rounds – defeating the likes of Steve Johnson, Tommy Paul and David Goffin – to become only the fourth Brit to make the semi-finals at Wimbledon in the Open Era.
In final four, he eventually lost out to seven-time champion Novak Djokovic 2-6, 6-3, 6-2, 6-4, but the British No.1 believes the experience from his best Slam run can help propel him to another level this year.
"I'm excited, especially after last year," said Norrie. "Practice has been going really well – I'm hitting the ball as well as I can. I think all the preparation has been there.
"It's always good feelings, good sensations before Wimbledon. It's my favourite tournament, so I can't wait."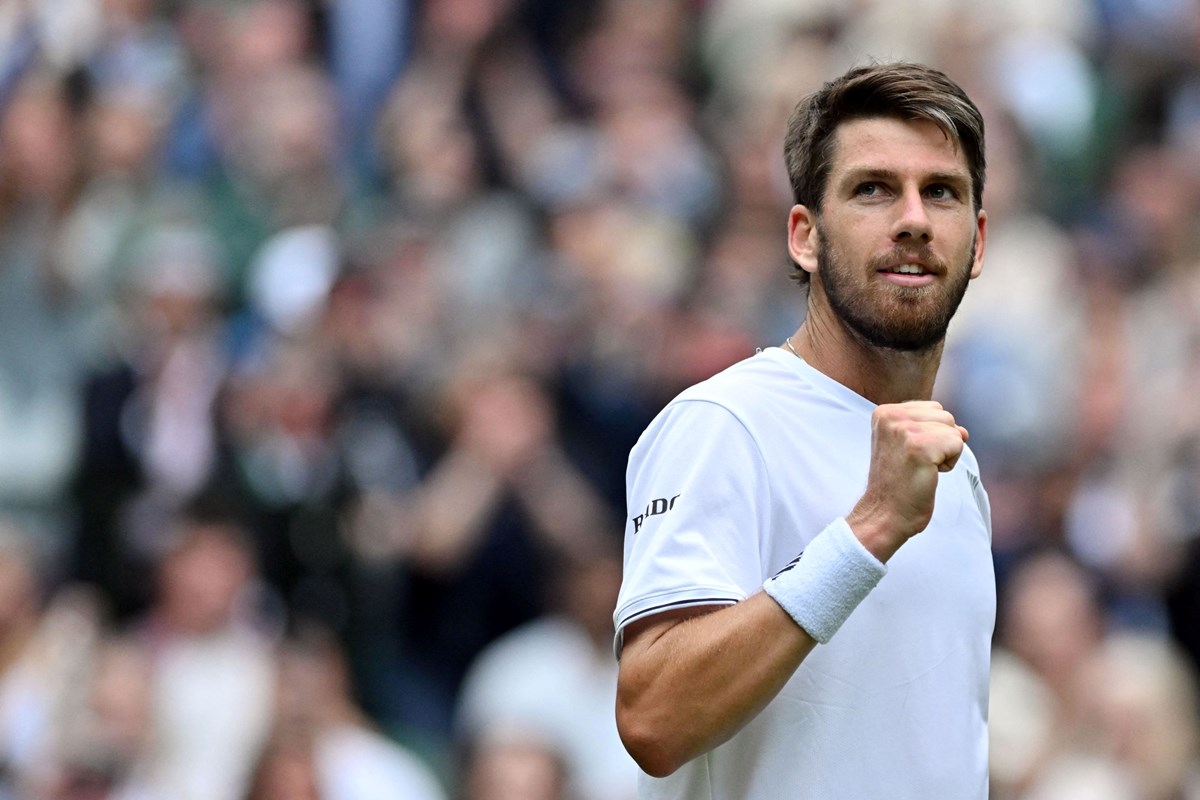 Playing Djokovic on Centre Court at Wimbledon is arguably one of the hardest feats in the history of the sport – the 23-time Grand Slam champion is unbeaten there over the last 10 years. Despite a strong performance against the Serbian last year, Norrie accepts that fine margins ultimately proved decisive – something he's learnt for this time around.
"I was playing great, doing everything well," he said, reflecting on the 2022 semi-final. "I think it was on serve in the second set, and I missed a couple balls by nothing. You feel you have to keep playing at such a high level. I dropped a little bit, and he was all over me. From then on he really improved and kept his level very high.
"There's no reason why I can't do it again. I'm playing well, hitting the ball really well. Having that run last year gave me a lot of confidence going into this year, but it all starts again. You have to take it match by match."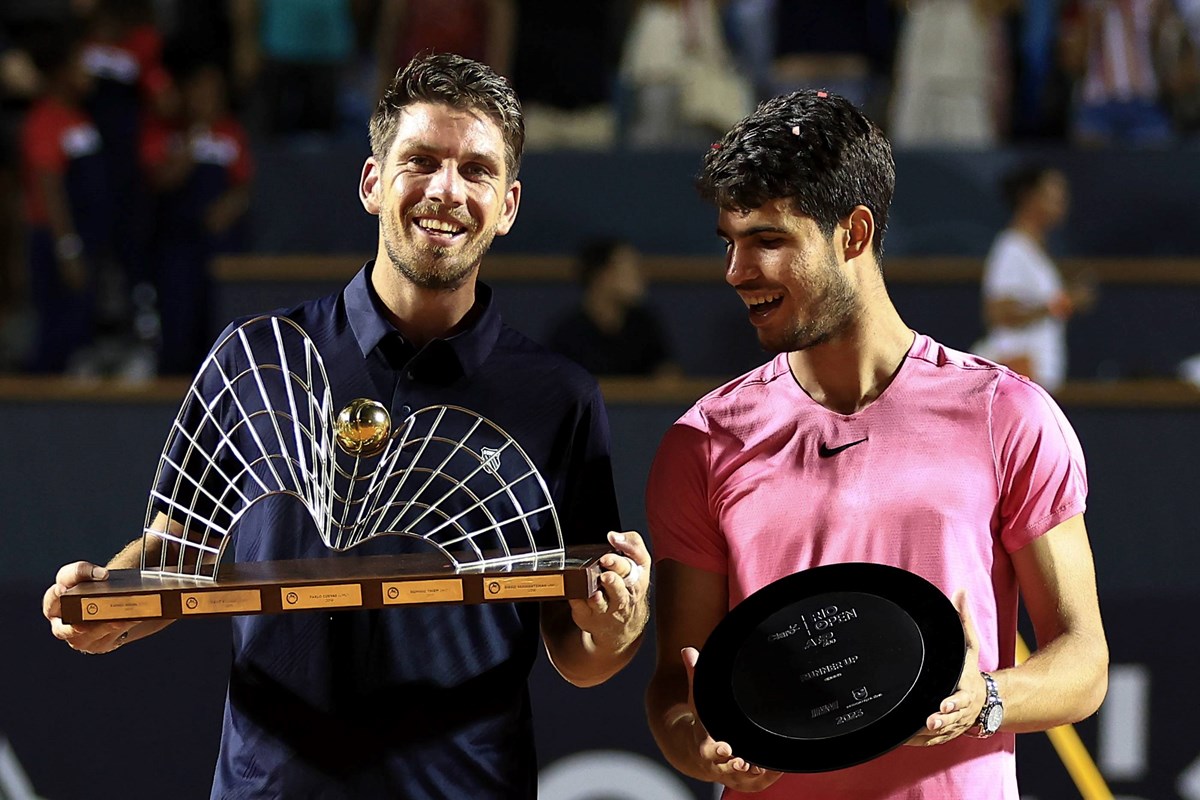 Coming off the back of his career-best season in 2022, where he also broke into the top 10 for the first time and won titles in Indian Wells, Delray Beach and Lyon – Norrie has cemented his place at the top of the men's game and has already picked up a title in Rio this year.
With great success often comes greater expectation – something that Norrie says he's learning to manage.
"I'd rather have that expectation than kind of opposite to that and be like, you're going to bomb out first round again here," he said. "I think you have to embrace it, you have to enjoy that. I think last year I did a really good job of that, enjoying the matches, enjoying the media. I was loving every moment of it. I had all my friends and family watching. I think it's another opportunity to go out and enjoy that.
"It's a good opportunity and a good test for me. I love tests like that. I'm really looking forward to it."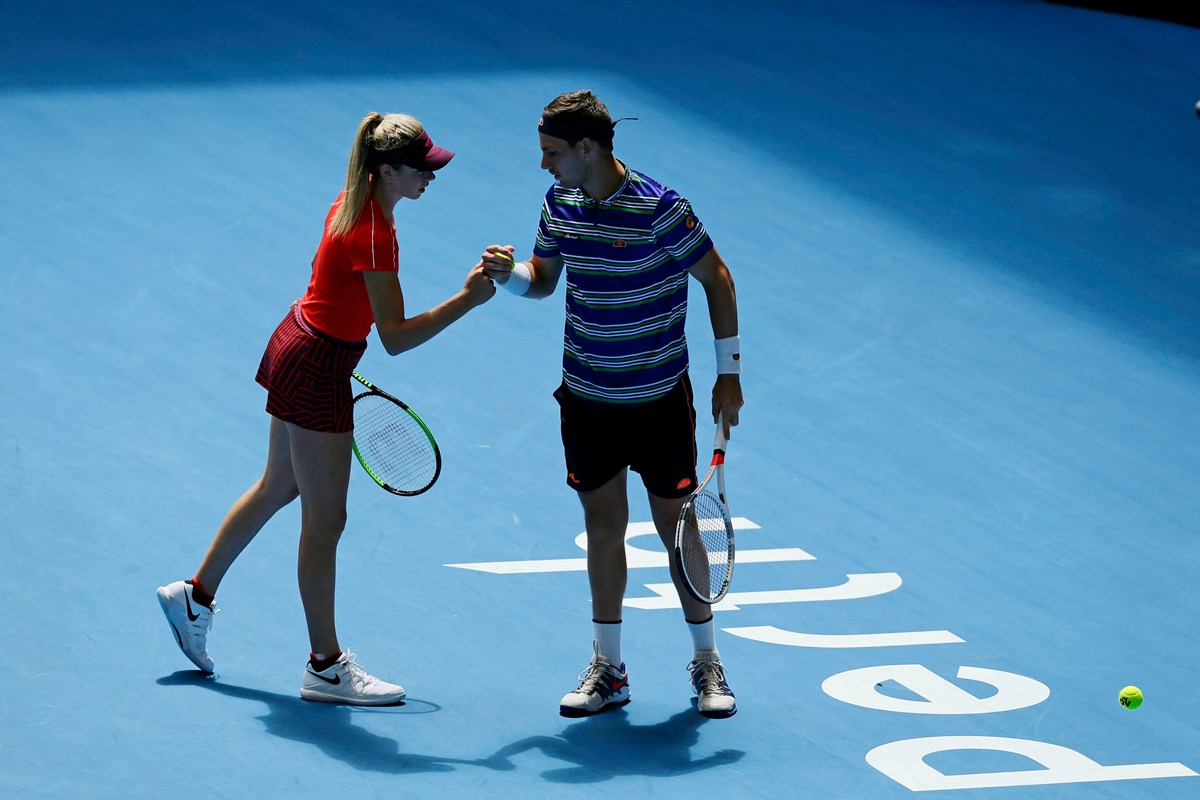 This year, we have a new British No.1 on the women's side – with Katie Boulter sealing the top spot after winning the title at the Rothesay Open Nottingham in June. Norrie and Boulter played together a few years ago at the Hopman Cup and having been around one another training at the National Tennis Centre, the world No.13 was full of praise and support for his fellow British No.1.
"It's no surprise to me when she's healthy, she's winning tournaments and playing great tennis," Norrie remarked. It's great for her to be British No. 1, but I think there's players still ranked above her. I think her potential is so big. I think she needs to look beyond that and keep pushing and keep going for it."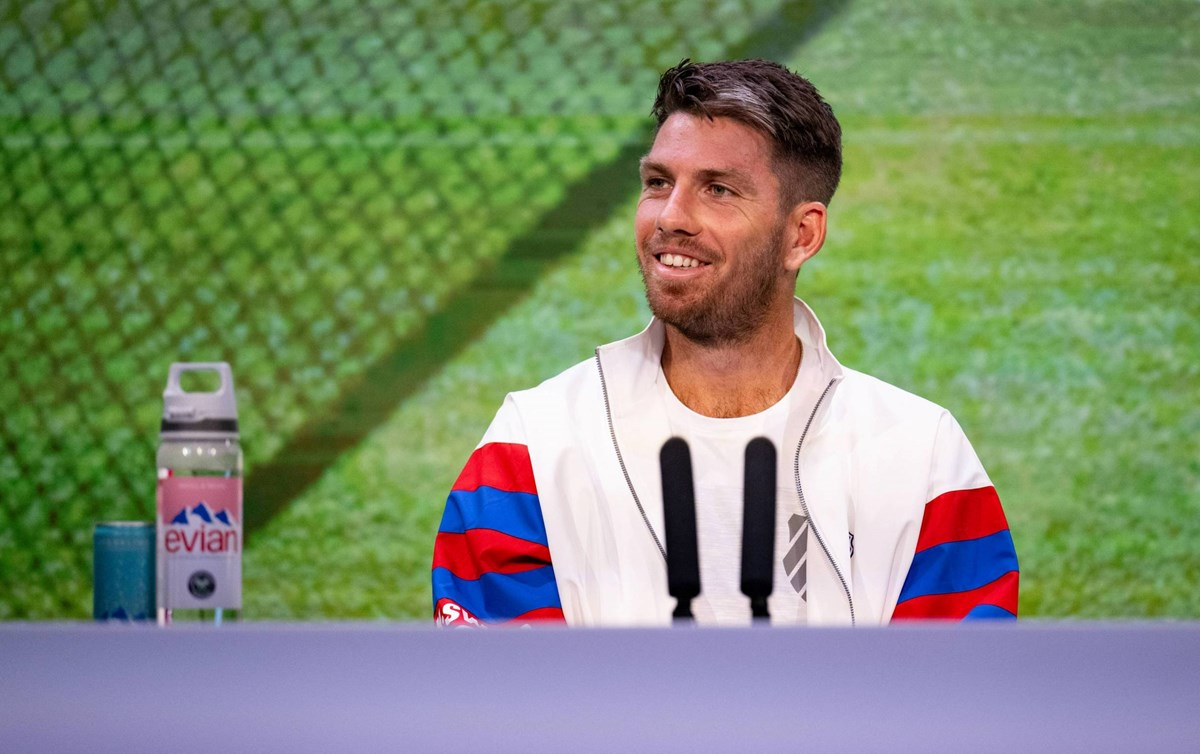 Norrie will start his Wimbledon campaign on Tuesday against 22-year-old qualifier Tomas Mahac from Czech Republic. Mahac currently sits just outside of the top 100 and is relatively inexperienced on grass, having only played eight matches on the surface throughout his career.
"I've never played him before," Norrie said. "I've actually seen him in Davis Cup – he played Evo (Dan Evans). He's really a talented guy, Tomas. I'm watching some of his matches in the qualies – I think he's a got a really good backhand. He's young, up-and-coming and I think he'll see it as a really good opportunity, playing a top player. I think he really likes playing in the spotlight.
"Yeah, I think it's a good match. I know I'm going to get a lot of rhythm and I think it's a good one for me. I'm looking forward to a good challenge."
Follow the Brits at Wimbledon
Track all the latest results and draws from every British player competing at Wimbledon this year.