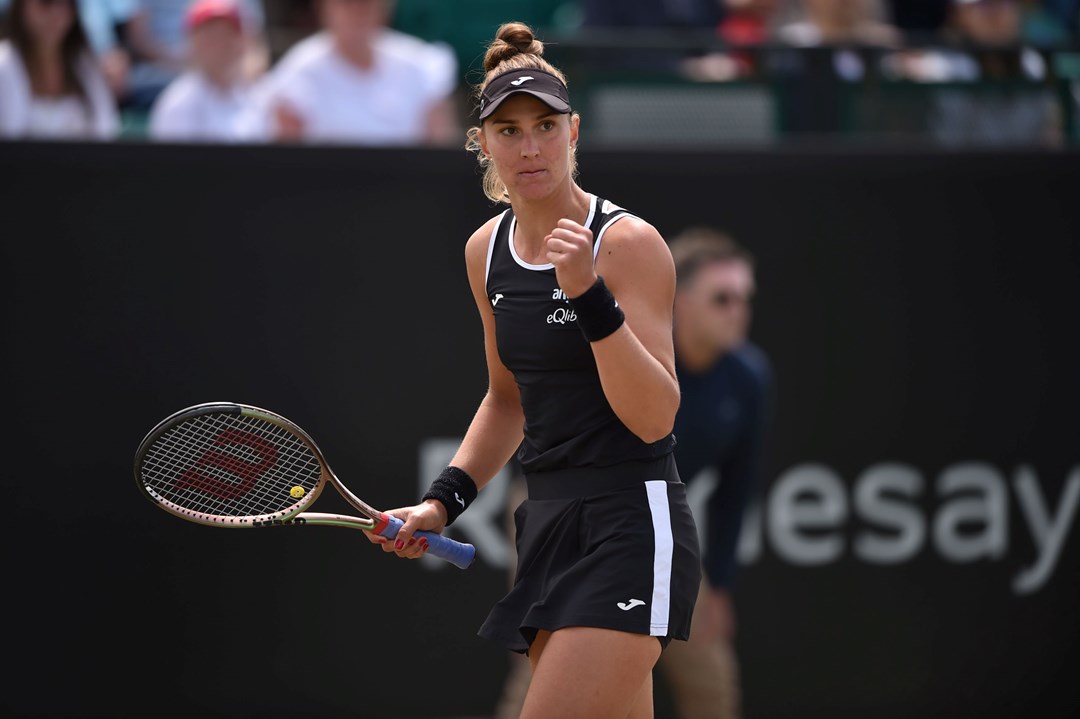 International
Rothesay Open Nottingham 2023: Beatriz Haddad Maia returns to Nottingham with a title defence in her sight
• 3 MINUTE READ
The reigning champion is back at the Nottingham Tennis Centre and ready to defend her title.
Only 12 months ago, Brazil's Beatriz Haddad Maia arrived at the Rothesay Open Nottingham having barely played on grass before and without a WTA title to her name. Just two weeks later and not only had she lifted the trophy in Nottingham, but she also went on to claim a second title at the Rothesay Classic Birmingham.
As if that wasn't enough, Haddad Maia also won the doubles event in Nottingham alongside China's Shuai Zhang.
Buy tickets to the Rothesay Open Nottingham
"I'm very excited – I think grass court season is a special part of the year. I think it makes us very connected with nature and I'm really happy to be back here in Nottingham, ready to start my season.
"I will try to prepare myself as I always do for a tournament – it doesn't matter if it's a Grand Slam or a tour event, it's always the same. I'll try to keep fighting in every point from the first match and we'll just see what happens."
The Brazilian arrives at this week's tournament in impressive form. She's set to reach a new career-high ranking on Monday at world No.10, coming off the back of a semi-final performance at Roland Garros.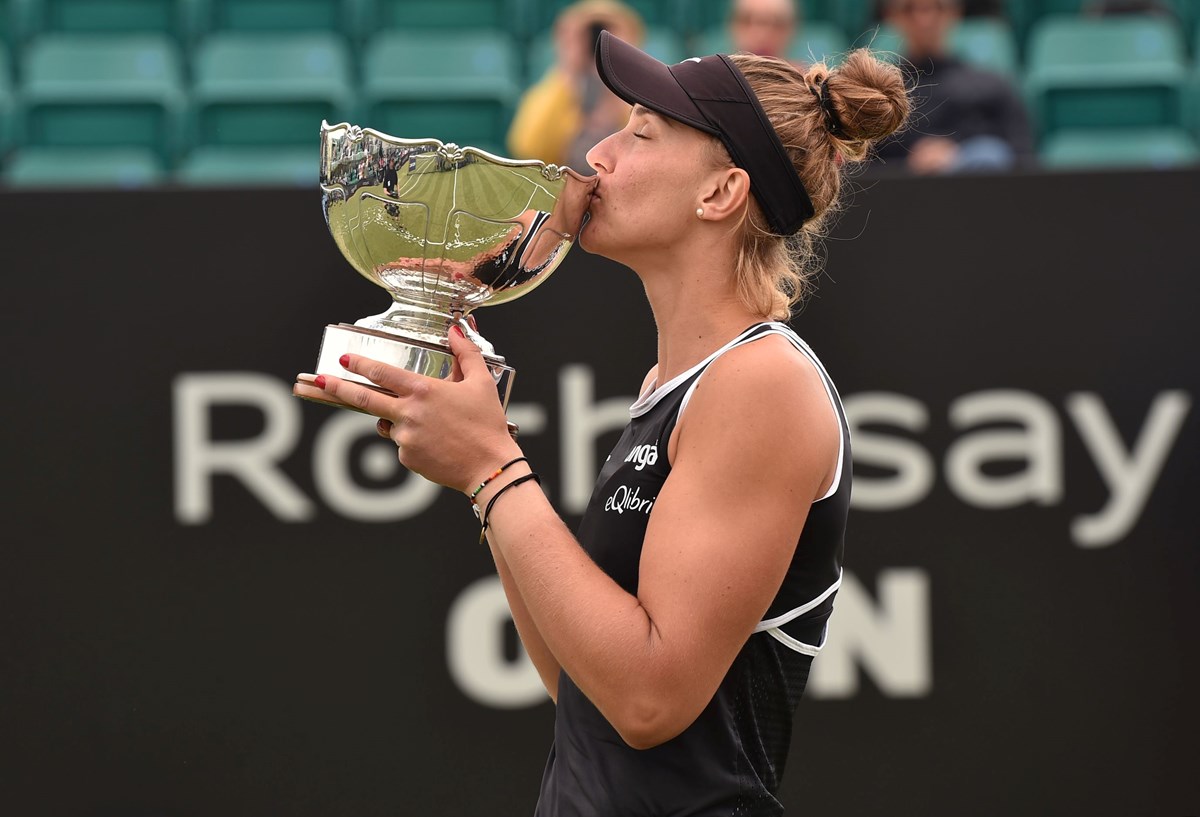 "When you have a positive week, like I did at Roland Garros, it gives you the confidence that you're doing the right thing, that you have the right process, the right team, etc. I'll try to bring the same to Nottingham.
"I'm hitting for the first time on grass today and I'll try to adapt the best I can, but I'm definitely bringing that Paris energy."
What made 27-year-old's achievements so impressive last year was just how little she had played on grass before. Haddad Maia says it's still a surface she's learning more about and one that has the potential to throw up many surprises.
"I think the grass teaches you that sometimes things are out of your control," she said. "Sometimes the ball can come through much faster than you expect and can be difficult to judge. You can definitely do things that you can't do on a clay or a hard court and you can be creative."
Haddad Maia comes into the Rothesay Open Nottingham this year as the second seed behind only world No.8 Maria Sakkari and will be one of the hot favourites for the title.
Her campaign will get underway on Tuesday against Ukraine's Lesia Tsurenko, before a meeting with either new British No.1 Katie Boulter or Emily Appleton in round two.