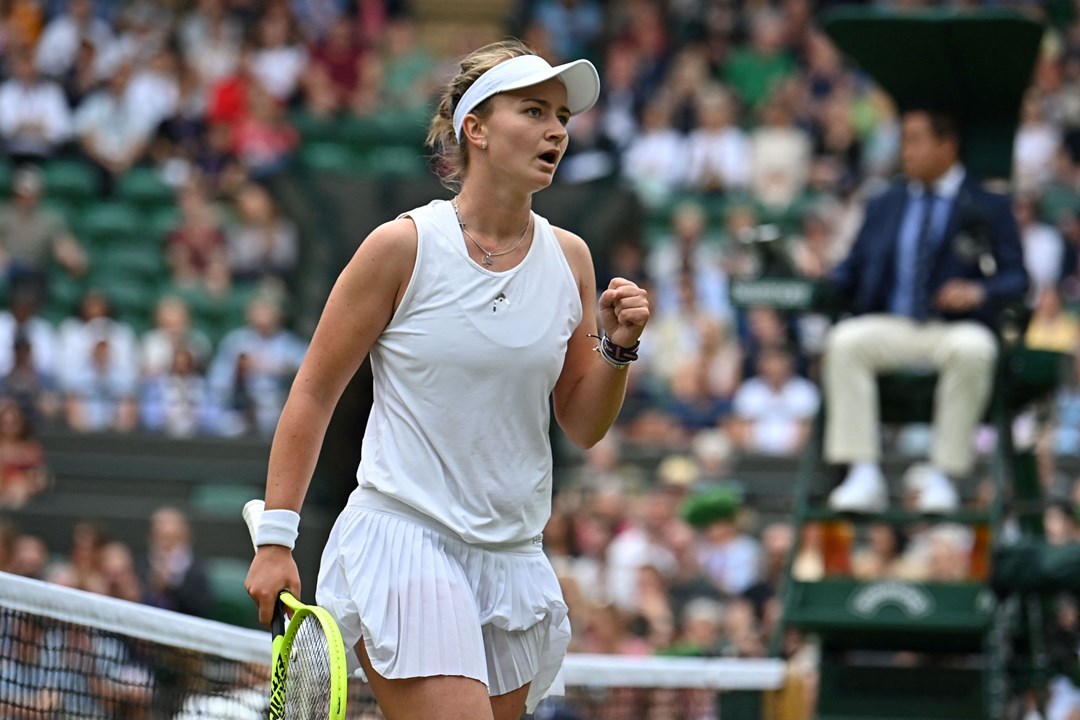 International
Rothesay Classic Birmingham 2022: Barbora Krejcikova and Petra Kvitova added to star-studded field
• 2 MINUTE READ
The Rothesay Classic Birmingham will have six major champions competing at Edgbaston Priory Club, after reigning French Open champion Barbora Krejcikova and two-time former Wimbledon champion Petra Kvitova accepted wild cards into the WTA 250 event.
Britain's US Open champion Emma Raducanu has confirmed she will be playing in Birmingham for the first time this year, with former world No.1 Simona Halep, Jelena Ostapenko and Sloane Stephens also entered for the main draw that gets underway on June 13.
Now that stellar field will have two more major title winners, with WTA world No.2 Krejcikova confirming her intention to play in Birmingham after a year that has seen her reach the quarter-finals of the Australian Open before an elbow injury disrupted her progress in recent months.
Barbora Krejcikova said: "I am excited to be playing in Birmingham this year. The grass court season is always special. After a longer than expected break due to my injury, I am very excited to be healthy again and look forward to starting my grass court season in Birmingham."
Kvitova will be back on familiar ground in Birmingham, after winning the title at Edgbaston Priory Club in 2017 and 2018, with her prowess on grass courts highlighted by her two wins at Wimbledon in 2011 and 2014. She has won 28 career titles and is a former world No.2.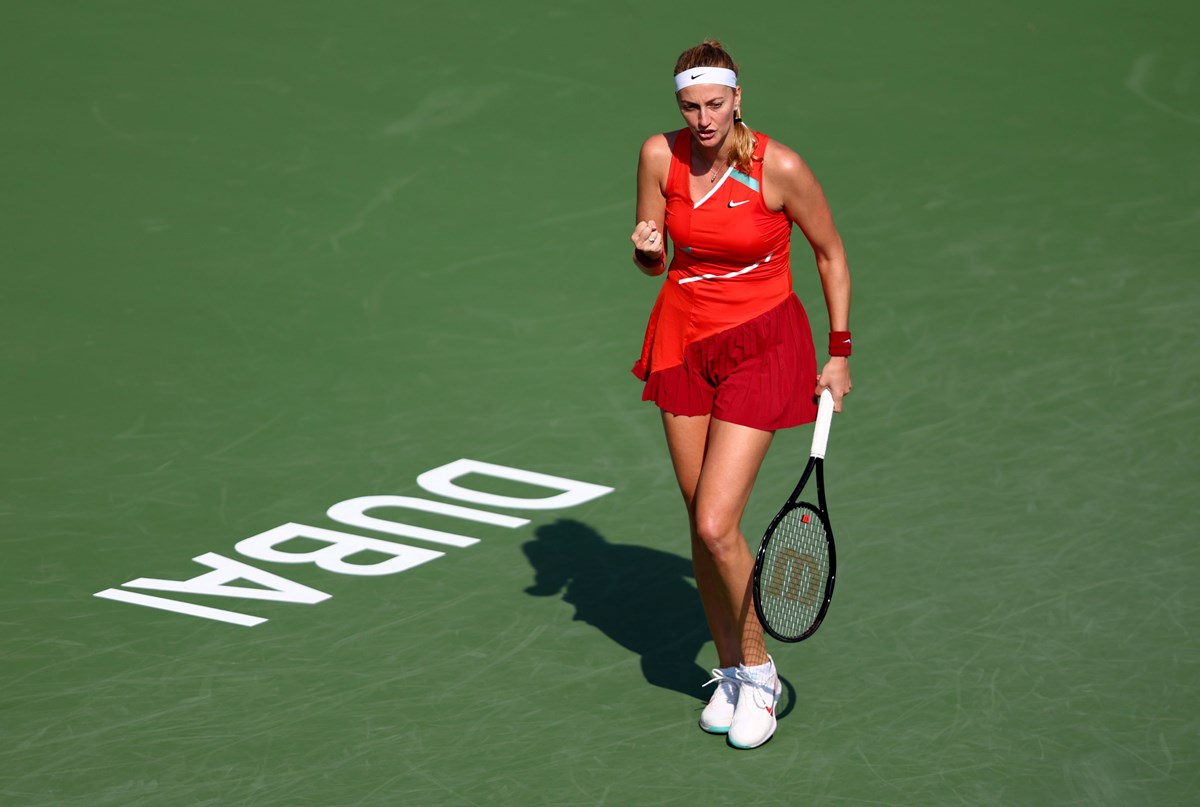 Petra Kvitova said: "I'm so happy to be coming back to Birmingham. It's a tournament I have wonderful memories from and where I know I can play well. I'm particularly happy that I get to help the Rothesay Classic celebrate its 40th birthday!"
Krejcikova and Kvitova's appearance will add to the festival of tennis in Birmingham this summer, as the tournament celebrates its 40th anniversary.
The Rothesay Classic is the second oldest women's only tennis tournament in Europe, boasting a list of former champions that have also been Wimbledon champions such as Billie Jean King (winner in the inaugural year of 1982), Martina Navratilova, Maria Sharapova and Ashleigh Barty.
READ MORE ABOUT THE HISTORY OF THE rOTHESAY classic birmingham
Patrick Hughesman, Tournament Director at the Rothesay Classic Birmingham said: "We are so excited to welcome two more major champions into our draw and in what is such a special year for our tournament, it's great to have Barbora and Petra with us. Having six major champions in our draw highlights the appeal of our tournament and we are so excited ahead of a week that will be a celebration of the Rothesay Classic Birmingham.
"Tennis has led the way for women's sport with mixed doubles being a key part of that, so we are delighted that Petra Kvitova, Ajla Tomljanovic, Greg Rusedski and Marcos Baghdatis have agreed to help us celebrate the anniversary of the tournament and entertain the fans with a special exhibition match to open this year's event."