2 MINUTE READ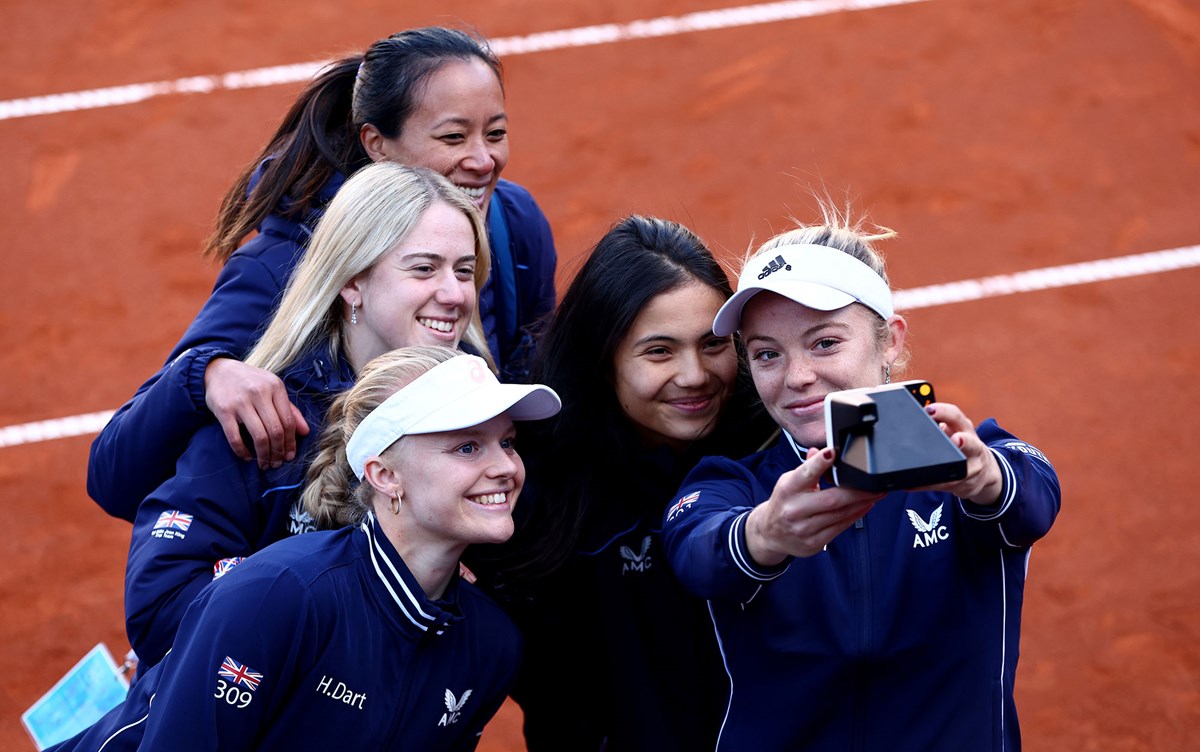 What is the Billie Jean King Cup?
The Billie Jean King Cup by Gainbridge, formerly known as the Fed Cup, is the World Cup of tennis.
In September 2020, the competition was officially named in honour of 39-time Grand Slam Champion King, who won it 10 times in her career: seven times as a player and four times as a captain (including once as a player-captain).
It offers players from around the world the chance to represent their country and, with more than 100 nations involved, is the largest annual international team competition in women's sport.
How does it work?
The Billie Jean King Cup is split into four sections: the Finals, Qualifiers, Play-Offs and Groups.
The 12 leading teams contest the Finals at one location over six days. Further information on where and when the 2023 Finals will take place is still to come.
In order to make the Finals teams must win a Qualifier.
If they lose the qualifier, they will have to compete in a Play-off tie for a spot in next year's qualifiers. Great Britain's next Play-off is against Sweden in November.
Full details around the format of the Billie Jean King Cup can be found below: