GB Teams
The importance of experience in key match-ups – Naomi Broady breaks down Britain's win over Switzerland
• 3 MINUTE READ
Fresh off the Brits' second win at the Davis Cup Finals in Manchester, former tennis star, presenter and commentator, Naomi Broady, explains why experience helped push the Brits over the line in key match-ups against Switzerland.
It just shows how all the small moments throughout the tie can have such a big impact on the overall day.
Had Andy (Murray) not got through that first match it could have been so different given how well Stan (Wawrinka) came out playing, and then for the doubles guys, getting that break in the first set, the crowd went absolutely mental. They really fed on that and from that point their level went through the roof, and they ran away with it.
It's so tough to play against Leandro Riedi because of his attacking game style and given that they were competing in a high-pressure match, the Swiss star had nothing to lose and could really have a go at Andy.
For the Brit it was about finding the balance between neutralising those shots and keeping him on the back foot, but also making him play a lot of balls. He did that well as the match went on, and just accepting how well his opponent was playing and thinking on his feet.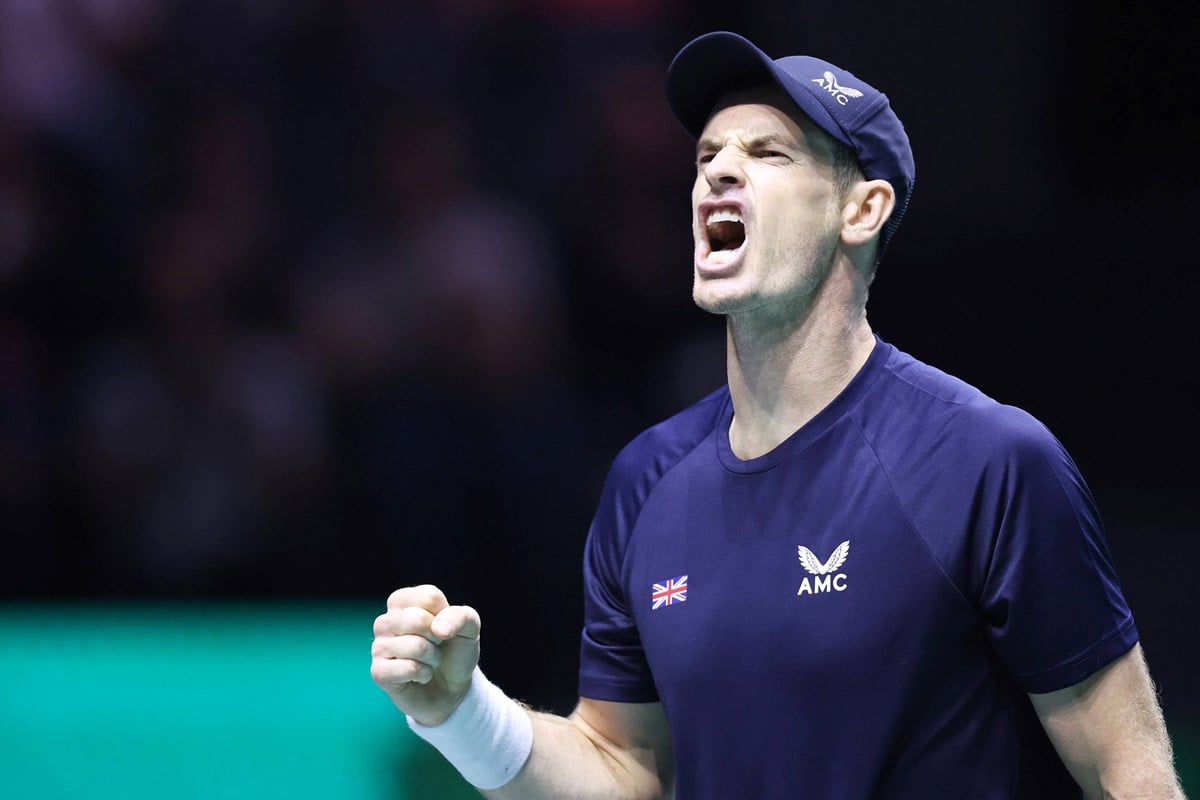 He didn't even know he was going to play Riedi – as he said after the match, he'd been practicing with lefties because he was expecting to play Dominic Stricker. It comes in as a shock then an hour before the match and all of a sudden, you're having to change your game plan and find new tactics.
Experience is what pushed him over the line in the end. He's been here so many times now, he knows how to battle and find his way through those matches, and you only learn that by being in those situations. He sets a great example for everyone on how to do that.
I think Stan (Wawrinka) had the bit between his teeth. Because his first match against Ugo Humbert didn't go that well, he wasn't pleased with his game, and he wasn't going to go down without producing some of his best tennis – and boy did he do that.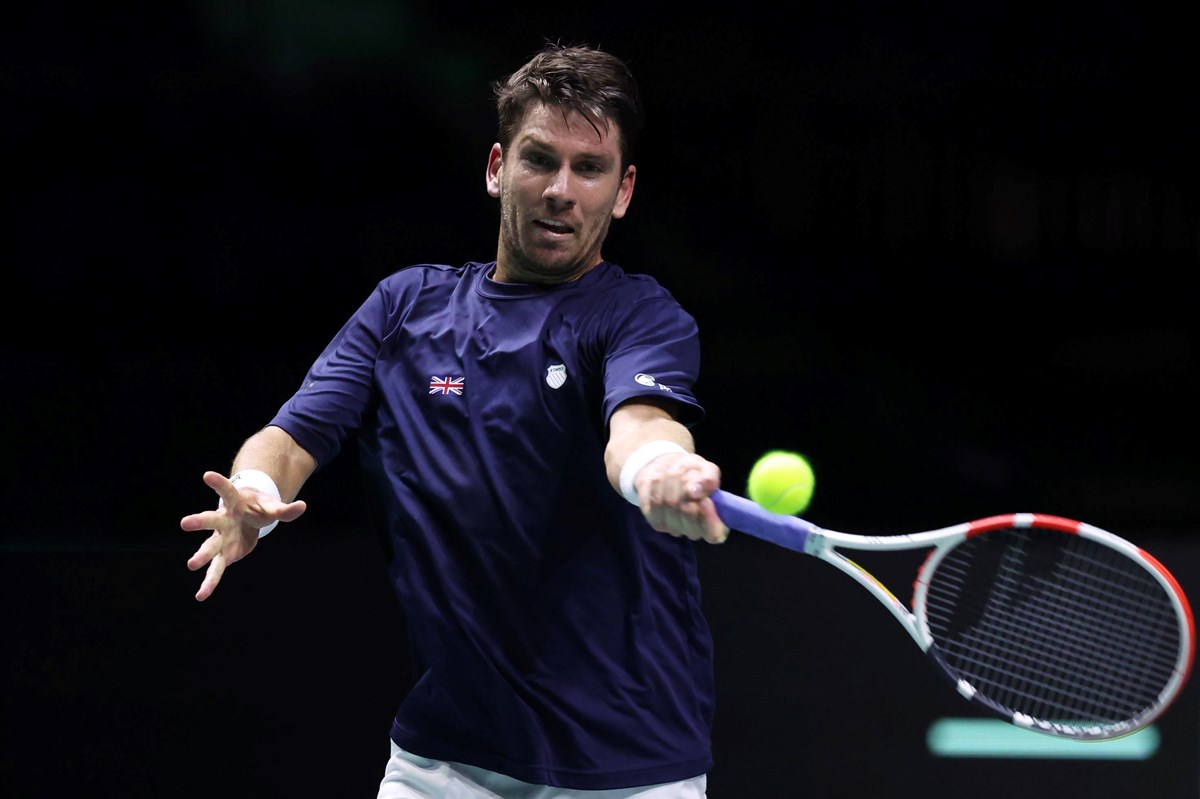 It was never going to be easy for Cam (Norrie) going up against a former Grand Slam champion – especially someone who has managed to have that success during the era of the Big Three. We know what he's capable of and now he's starting to produce it more and more again. Cam definitely didn't play poorly at all, so hopefully his confidence won't be knocked.
Stan and Dominic won a tournament playing doubles together recently, so they aren't an inexperienced team. Evo (Dan Evans) and Neal (Skupski) have had some success in the past and they're such great friends off the court and I actually think in the pressure moments that makes a difference because you can lean on each other more, you have that trust and you can be really honest about what's going well and where you need to do something different.
I think the team selection for the final tie against France will come down purely to individual match-ups. I don't think France will make too many changes, although we could be surprised and they play Arthur Fils, who is an incredible player and again, will have nothing to lose, so he's a bit of a wild card. But I think they'll keep it the same and the surprise instead will be who GB plays instead.