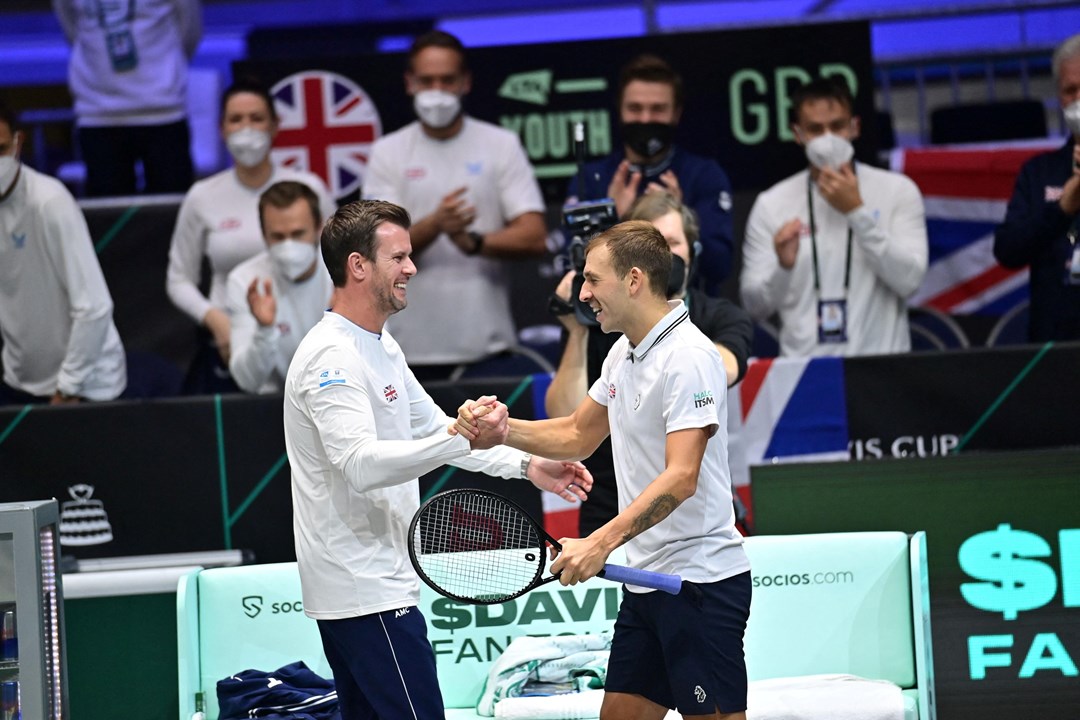 GB Teams
Davis Cup 2022: Group stages moved to September
• 3 MINUTE READ
The ITF and Kosmos Tennis have today announced the group stage of the Davis Cup Finals will take place in September from 2022 onwards.
As per the initial changes made to the Davis Cup based on player feedback, the event will be hosted across four cities (previously three), with each staging one group of four teams from 14 - 18 September this year.
The Davis Cup Finals, which feature the quarter-finals onwards, will then be held in one yet-to-be-announced venue from 23 - 27 November 2022.
The changes address ongoing feedback from players and captains to ease pressure on the schedule while finishing a week earlier than 2021.
Great Britain are amongst the four nations who have already secured their place in the 2022 group stage, alongside the Russian Tennis Federation, Croatia and Serbia.
Leon Smith's team reached the quarter-finals at the 2021 Finals in November, after losing a close tie against Germany in Austria.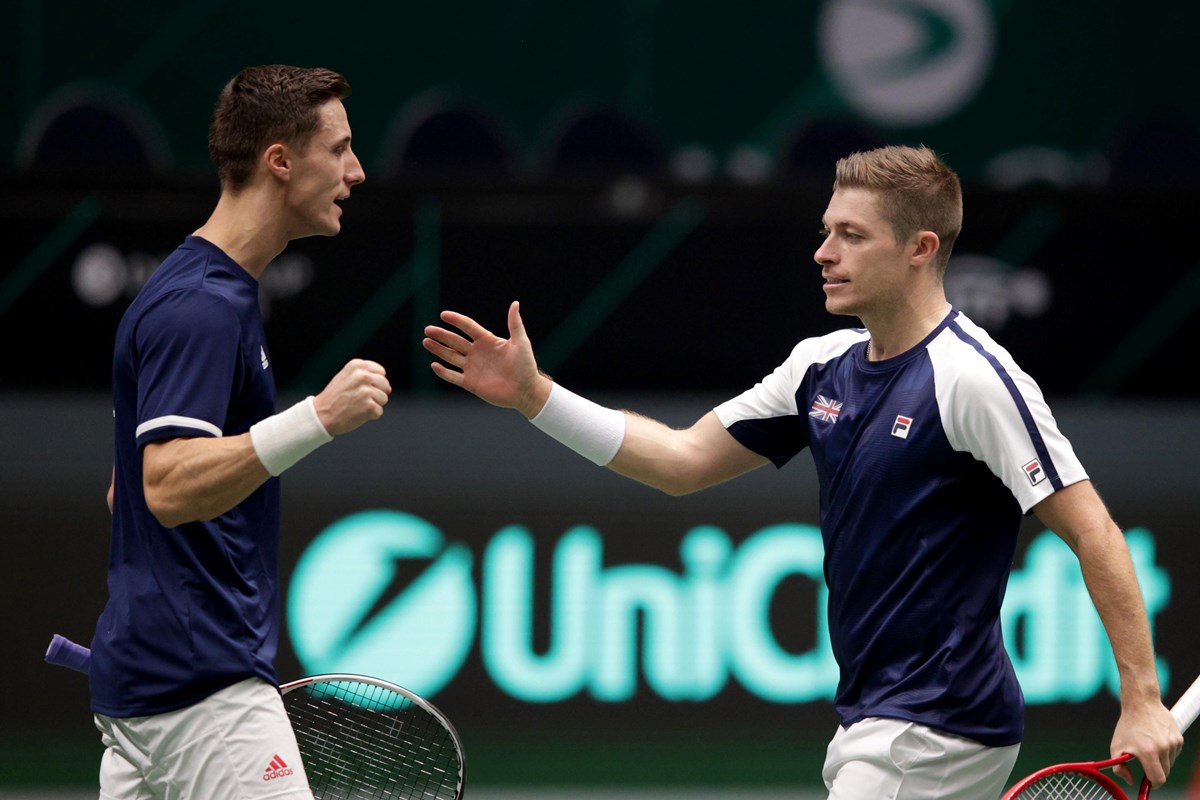 The multi-city format of the group stage was increased from three host cities to four in 2022, with sixteen teams, split into four groups of four nations. The top two teams from each group will then advance to the knock-out stage of the Davis Cup Finals, which take place in November. The bidding process to become one of the host venues of the group stage is underway, with those selected expected to be announced shortly in March.
David Haggerty, ITF President said, "We are committed to maintaining the traditional elements and atmosphere that make the Davis Cup so unique. At the same time, we're aware we also need to remain flexible to the needs of nations, players, fans and the game as a whole. We are proud of what we have achieved with the initial changes made to the Davis Cup Finals over the last few years and are committed to the ongoing development of the competition for the benefit of all involved."