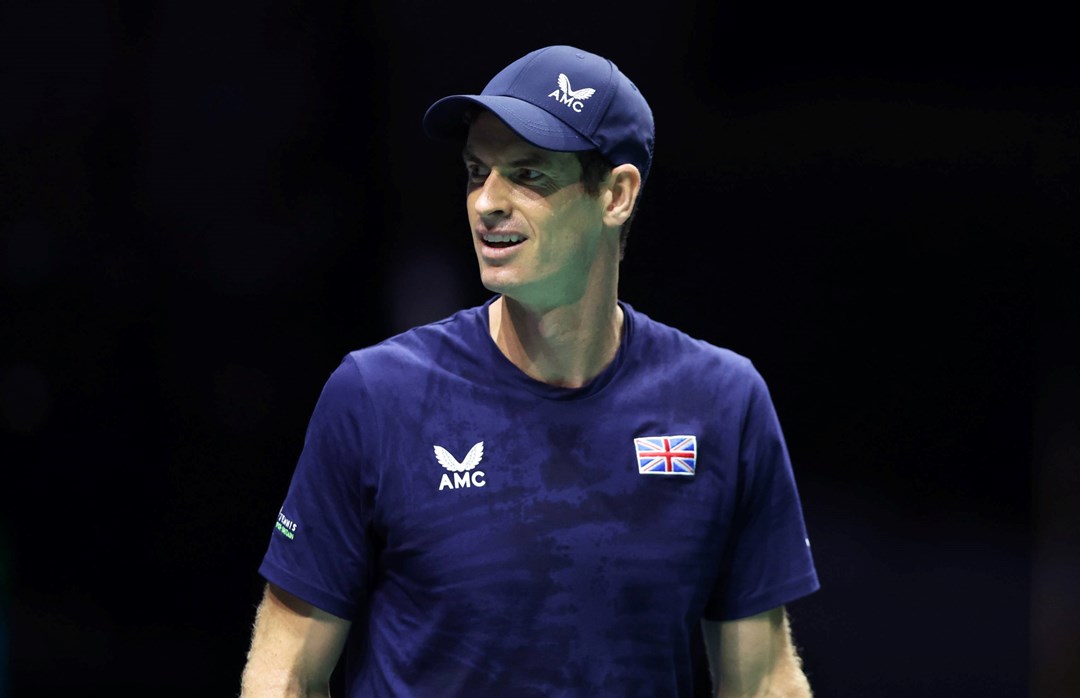 GB Teams
"I genuinely believe we can win it" – Andy Murray and the Lexus GB Davis Cup Team set their sights on the title
• 3 MINUTE READ
There's plenty of optimism in the air in Manchester this week as the Lexus Great Britain Davis Cup Team prepare for a big week at the Finals Group Stages in Manchester.
The Brits' most experienced star Andy Murray – who helped lead GB to their first title since 1936 in 2015 – believes this squad has what it takes to be crowned champions once again in this year's competition.
While the team face a tough challenge to come through a group with last year's runners-up, Australia, France and Switzerland, Murray says the strength of this year's squad is a big reason why he wanted to come and compete in Manchester this year.
"I do genuinely believe that the team can win the event," Murray exclaimed. "That's huge motivation to be a part of it.
"There are a lot of players that deserve to play and be in the team. Obviously, the singles guys, Cam (Norrie) has been doing brilliantly for years now, Evo (Dan Evans) played extremely well over in the States and Jack (Draper) had a brilliant run in New York off the back of a tough season with injuries, and then Neal (Skupski) is obviously one of the best doubles players in the world.
The guys did a great job winning in Colombia in what was brutal conditions off the back of the Australian Open trip. Now that we're here and we have the opportunity to improve upon the previous years. With how well everyone's playing, let's go for it.
"There's no reason why we can't win the Davis Cup again – I do really believe that so of course I want to be a part of that and help the team in any way I can, whether that's on the court or off."
Group B will take place at the Manchester AO Arena for the first time this year, with the team set to play in front of the biggest ever Davis Cup crowd on British soil.
Murray and the team are excited the opportunity to play in front of the packed-out crowd and get that added boost from the fans cheering behind them.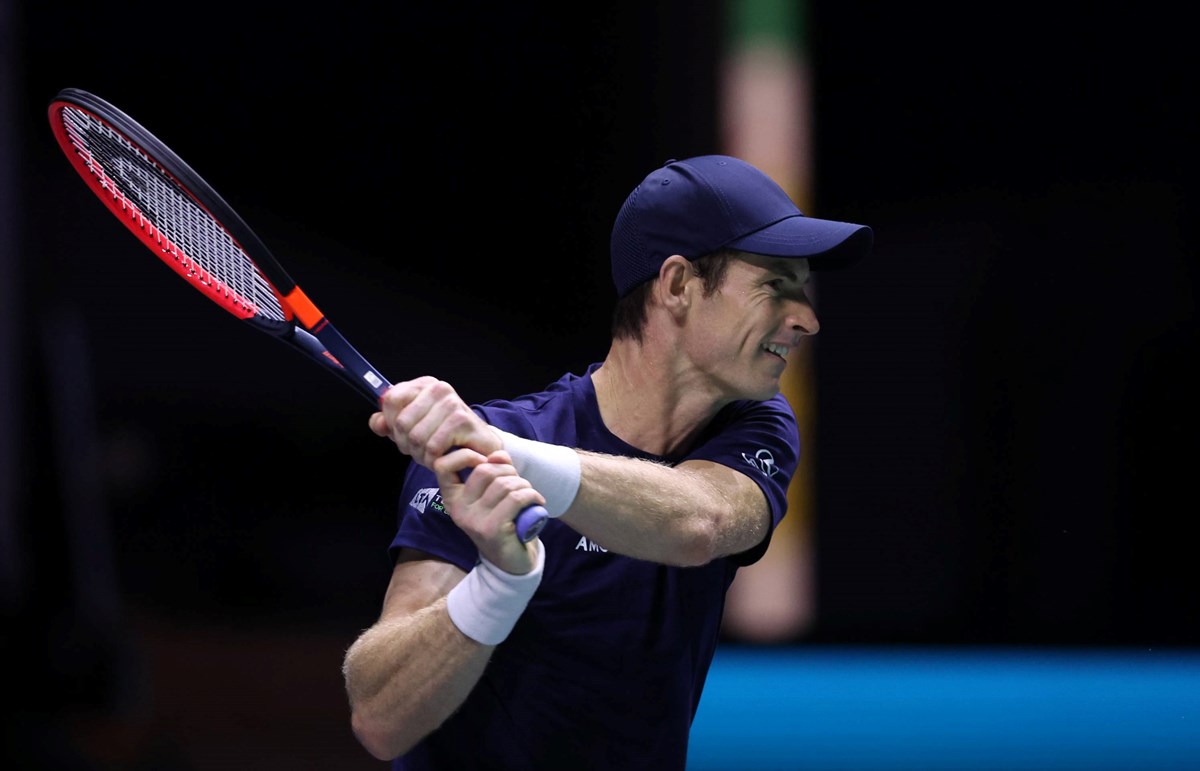 "I think it will be brilliant," said the former world No.1. "The stadium looks great. It's quite a tight court, the seats are open and it's quite steep, so I think it should be really good.
"The atmosphere is different to when you play somewhere like Wimbledon or at any of the other tournaments we compete at, it's very loud and partisan and it makes a big difference to the team so we're lucky to have the crowd behind us."
The three-time Grand Slam champion has played in 24 Davis Cup ties since his debut back in 2005 and boasts an impressive 41-10 winning record. For 18 years now, Murray has been synonymous with the GB team and has always relished the chance to play for the Brits.
"I've loved it (this week) – I've always loved playing Davis Cup or any competition where you're representing your country," he said "We have a great group of guys, I love being part of this team, and we have a great group of staff as well who are here, everyone gets on extremely well.
"It's a team where all of us believe we have an opportunity to win as well, which is exciting for everyone. I'm pumped to be a part of it.
Murray and the rest of the British team kick off their Davis Cup campaign against Australia on Wednesday 13 September at 13:00. Watch all the action live on BBC iPlayer and on the BBC Sport website.