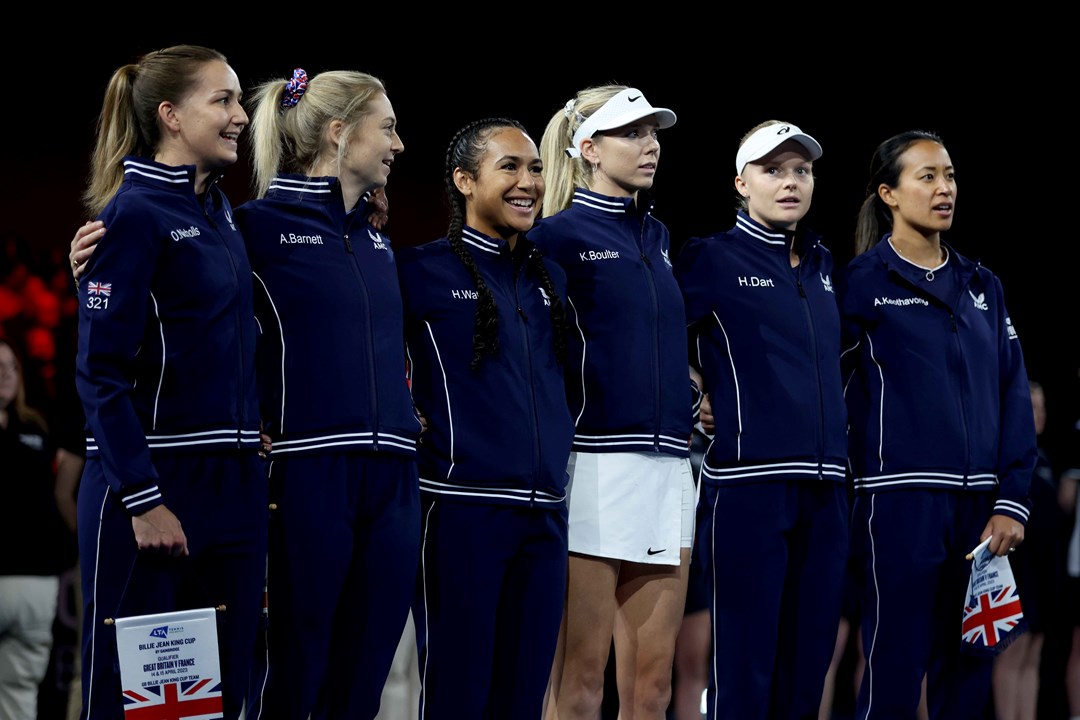 GB Teams
Billie Jean King Cup to return to London's Copper Box
• 3 MINUTE READ
The Copper Box Arena in the Queen Elizabeth Olympic Park will host the Billie Jean King Cup by Gainbridge Play-Off tie between Great Britain and Sweden on 11-12 November.
The Lexus GB Billie Jean King Cup team will be returning to the venue that previously saw triumph when Britain, led by Johanna Konta and Katie Boulter, defeated Kazakhstan 3-1 in front of more than 11,000 fans across the weekend in 2019.
The two teams are competing for a place in the 2024 Billie Jean King Cup Qualifiers. In 2022, the Lexus GB team recorded their best finish in the competition since 1981 by reaching the semi-finals, but following defeat to France in this year's Qualifiers, must now face Sweden in a Play-off tie to keep alive the possibility of a return to the Billie Jean King Cup Finals in 2024.
Anne Keothavong, the Lexus GB Billie Jean King Cup team captain said, "We had a really great time at the Copper Box Arena in 2019, securing the win that saw us return to the World Group for the first time since 1993.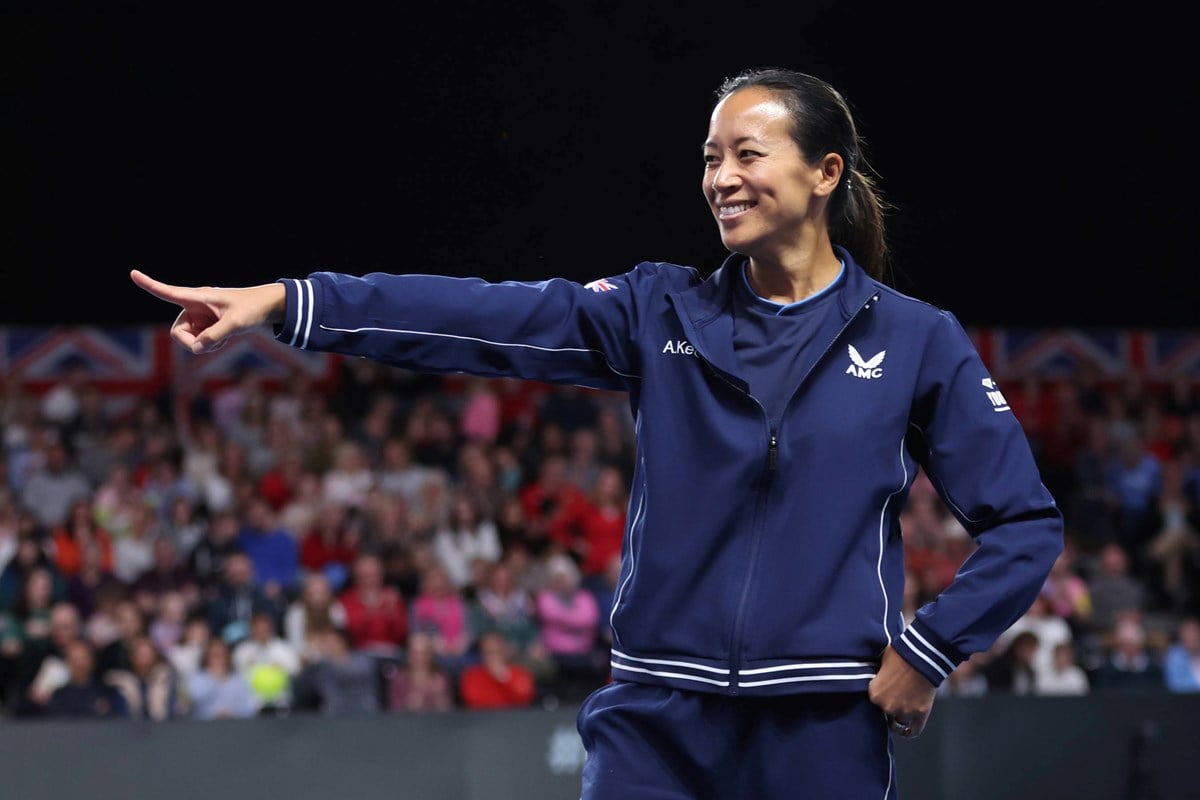 "The atmosphere was fantastic then, and we hope it can be even bigger and better in November. We love these weeks we get to come together as a team, especially when it's in front of a home crowd, and on a personal level to have international women's tennis on the doorstep of where I grew up and learnt to play is really special."
LTA CEO, Scott Lloyd, said: "The Billie Jean King Cup as an international team competition provides a unique atmosphere that has the ability to excite and inspire new and existing fans of the sport. We are delighted to once again be hosting the Billie Jean King Cup, back at the Copper Box Arena, giving fans a chance to enjoy world class tennis here in Britain all year round."
The Copper Box Arena is managed by GLL, a charitable social enterprise and worker-owned cooperative, operating under the community-brand, Better.
Stuart Hutchison, General Manager of Copper Box, said: "Copper Box Arena has a legacy of hosting world-class sporting events, and we are committed to creating an unforgettable experience for players, fans, and everyone involved. The Billie Jean King Cup is a huge event and we can't wait to welcome top class tennis from the world's best."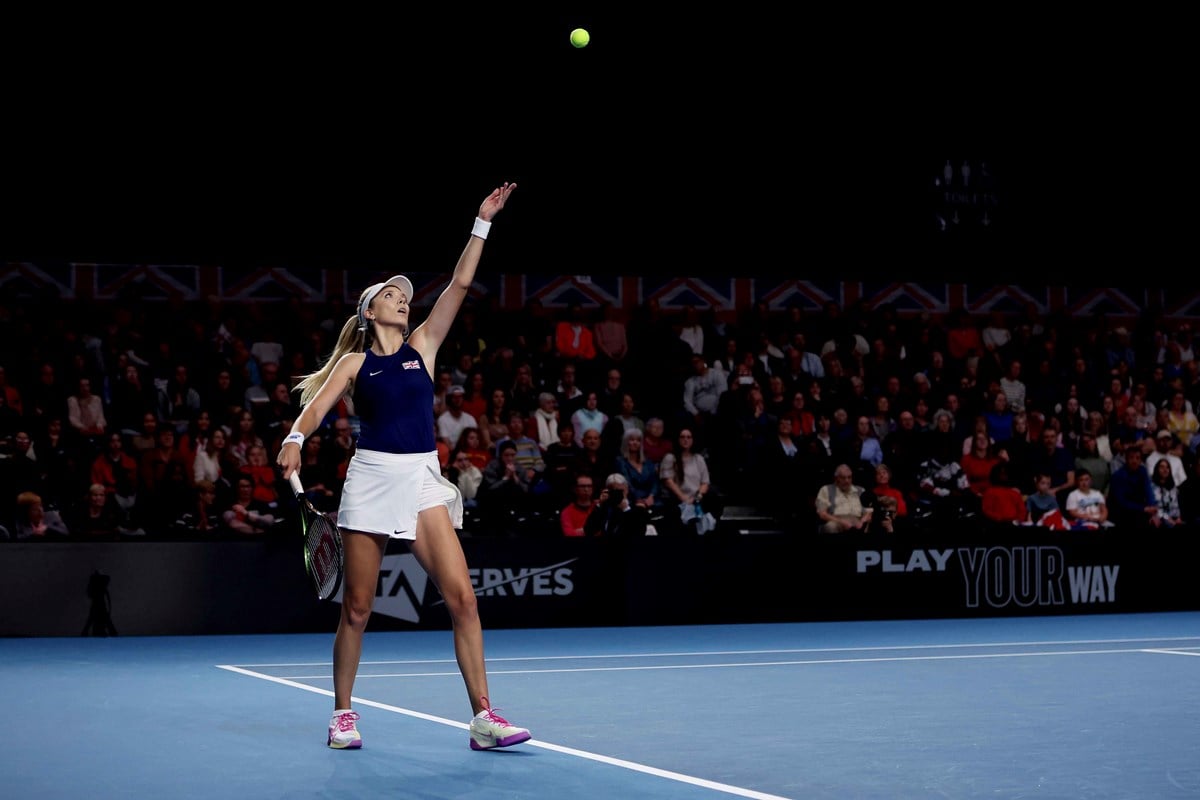 Edward Fane, Head of Venues at the London Legacy Development Corporation said: "We are excited to be welcoming the LTA and some of the world's best female tennis players back to Copper Box Arena at Queen Elizabeth Olympic Park. The Billie Jean King Cup is one of many events taking place at this versatile venue through-out the year from e-sports, sports and music at Copper Box Arena. Great to be welcoming tennis fans back to the box that rocks this November!"
Sweden secured their place in the Billie Jean King Cup Play-offs by advancing from their Europe/Africa I Group in April this year. Great Britain and Sweden are tied 3-3 in their Billie Jean King Cup head-to-head, with Sweden winning the previous 3 ties contested between the teams. The most recent meeting, in a 2012 World Group II Play-Off saw Sweden come out on top 4-1, in Boras, Sweden.
Be first in line for tickets
Tickets start at £5 for children and £10 for adults.
A priority window for Fan+ and Compete LTA Advantage members will run from Monday 4 September before tickets go on general sale at 10am on Thursday 7 September.