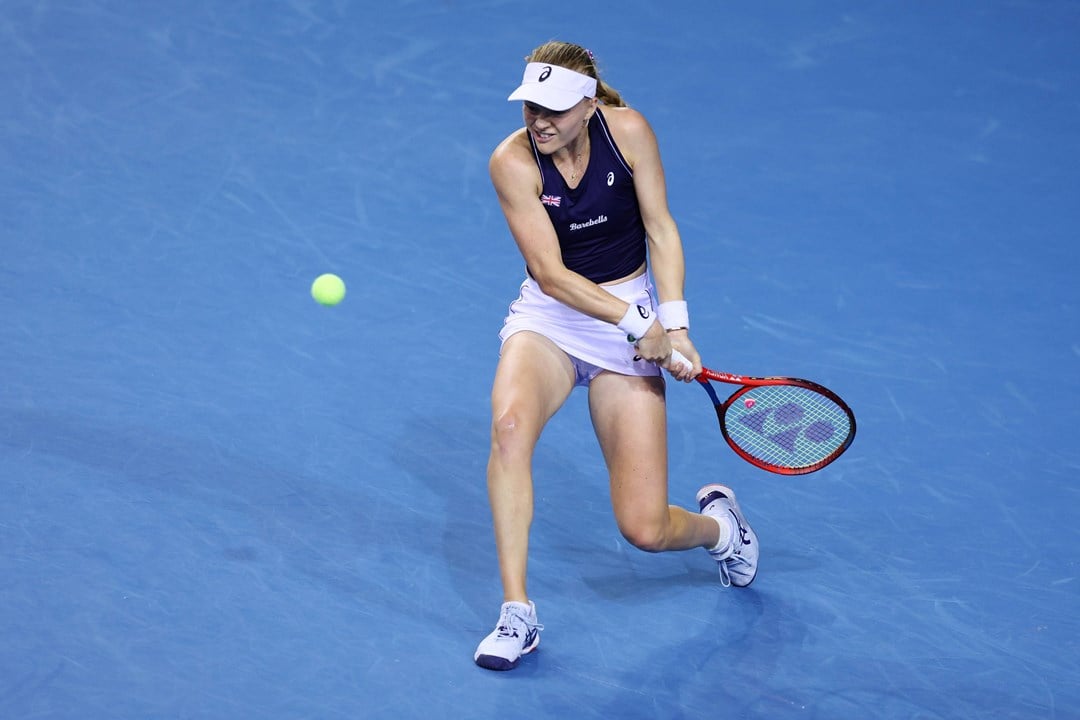 GB Teams
Great Britain misses out on place in Billie Jean King Cup Final after 2-1 defeat to seven-time champions
• 3 MINUTE READ
Great Britain is out of the qualification race for the Billie Jean King Cup finals after suffering a 2-1 defeat to the top ranked nation, and seven-time champions, Australia. Despite falling short of a place in this year's final, the home nation put on a budding display, with Harriet Dart winning her singles rubber tie against Ajla Tomljanovic.
Heather Watson was first up to the challenge as she went head-to-head with the doubles world No.10, Storm Sanders, for the opening singles rubber here at the Emirates Arena in Glasgow. Despite a tenacious performance, pushing the Australian to a deciding tiebreak in the second set, this year's Wimbledon quarter-finalist eventually bowed out 6-4, 7-6(3), handing Australia the early advantage.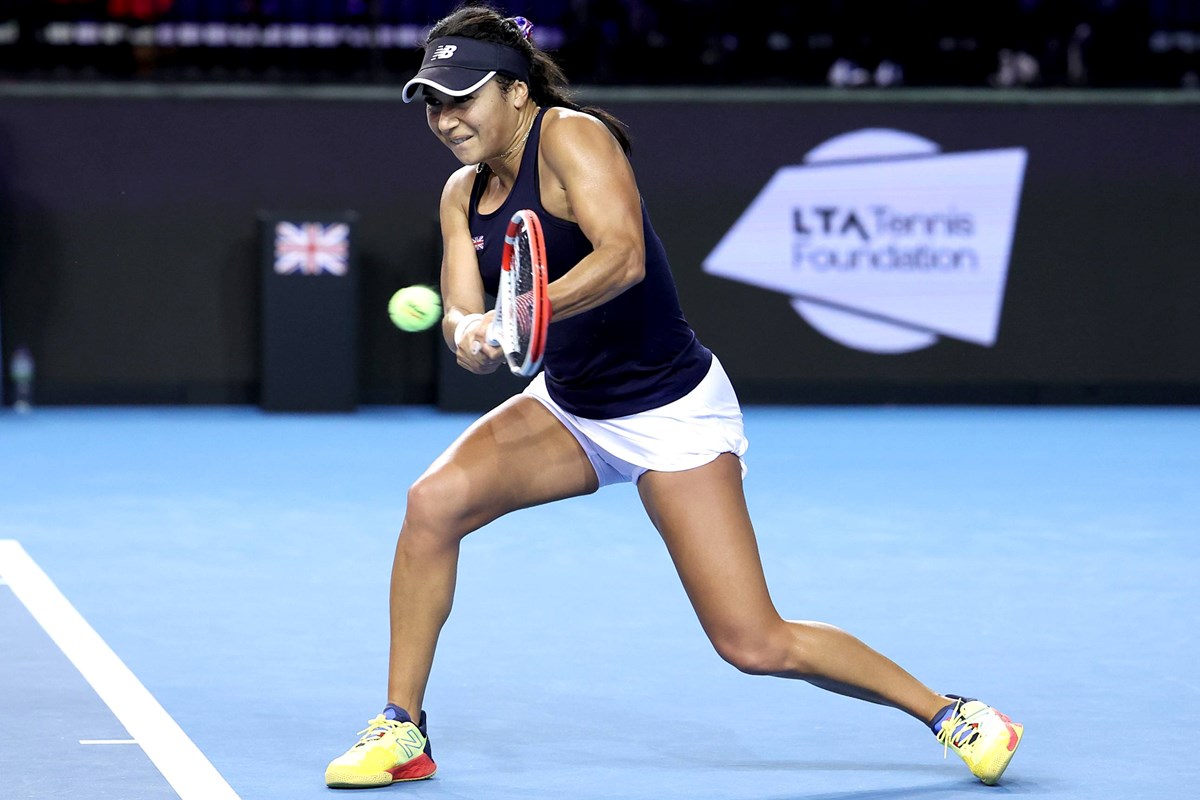 Harriet Dart was next onto court as she fought to keep her nation's Billie Jean King Cup final hopes alive. Facing off with the mighty force of the world No.33, Ajla Tomljanovic; Dart put on a laudable performance, soldiering through every point to achieve a must-needed 7-6(3), 6-2 win for Great Britain.
Now two rubbers apiece, it was down to the deciding doubles rubber as Britain's Alicia Barnett and Olivia Nicholls went into one final battle against two successful Australia doubles players by the name of Sam Stosur and Storm Sanders.
Storm Sanders - a top ten doubles player, with three titles to her name this year alone - partnered compatriot Sam Stosur, who formerly reached world No.1 in the doubles and has a total of seven Grand Slam doubles titles, plus one US Open singles title to her name.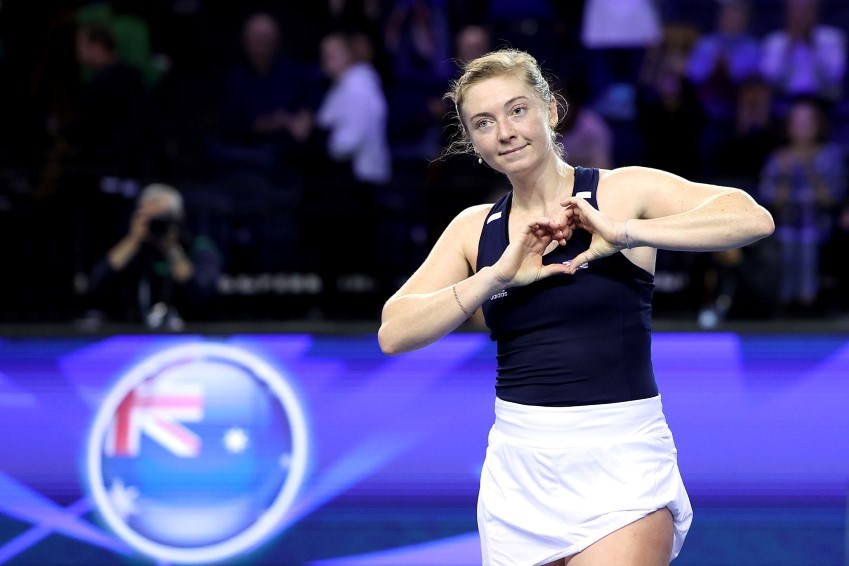 Facing an Australian side to be reckoned with; the British pair had a tall order to answer to on just their debut tournament, but they stepped on to the court unfazed as they went toe-to-toe with two of the most decorated doubles players in the world.
Despite soldiering on to the very last point, giving Australia a run for their money and winning the second set to call for a final race to 10 points; it was the experienced side of Sanders and Stosur who edged the win to book their country a spot in their 19th Billie Jean King Cup Final.
Australia will now face the winner of the semi-final tie between Switzerland and the Czech Republic in tomorrow's final as they look to secure their country's eighth Billie Jean King Cup title.