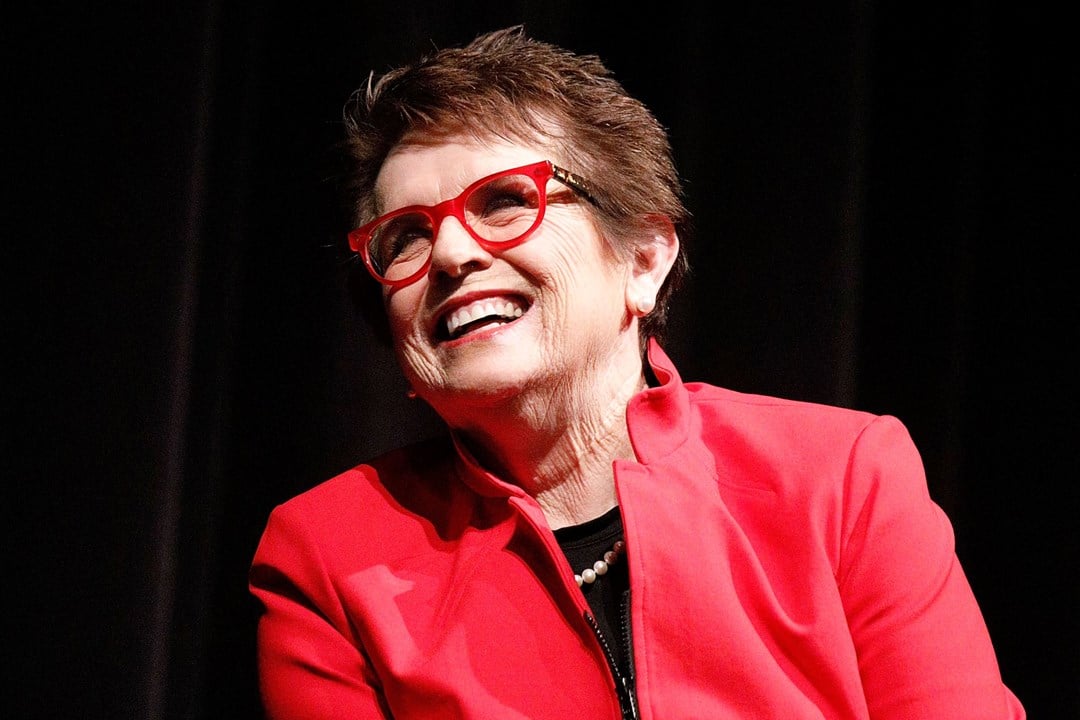 GB Teams
Draw for the Billie Jean King Cup by Gainbridge Finals to take place on Friday 8 July
• 1 MINUTE READ
The draw for the 2022 Billie Jean King Cup by BNP Paribas Finals in Glasgow will take place this Friday, 8 July.
The draw will be broadcast on the BBC Morning Live show between 09:15 and 10:00. Billie Jean King herself will be conducting the draw. BBC Morning Live is broadcast on BBC One and available on BBC iPlayer.
The draw will place each of 12 nations into one of four groups. The four group winners will then progress to the semi finals.
The event will see 12 nations coming to Glasgow to compete in the women's world cup of tennis between 8 -13 November 2022.
The nations competing are Switzerland, Australia, Slovakia, Belgium, Canada, Czech Republic, Italy, Kazakhstan, Poland, Spain, the USA and hosts Great Britain.
The event comes in a year when the LTA is placing a special focus on driving the visibility of women and girls tennis. Whilst tennis has always been a pioneer for women's sport there remains a visibility gap that hosting major events like the BJK Cup can help close.
The LTA hopes that by bringing events like this to Great Britain it can inspire women and girls to take up the sport, increase female representation in tennis, and drive greater visibility of women's tennis reflective of its status as a leading women's sport.