1 MINUTE READ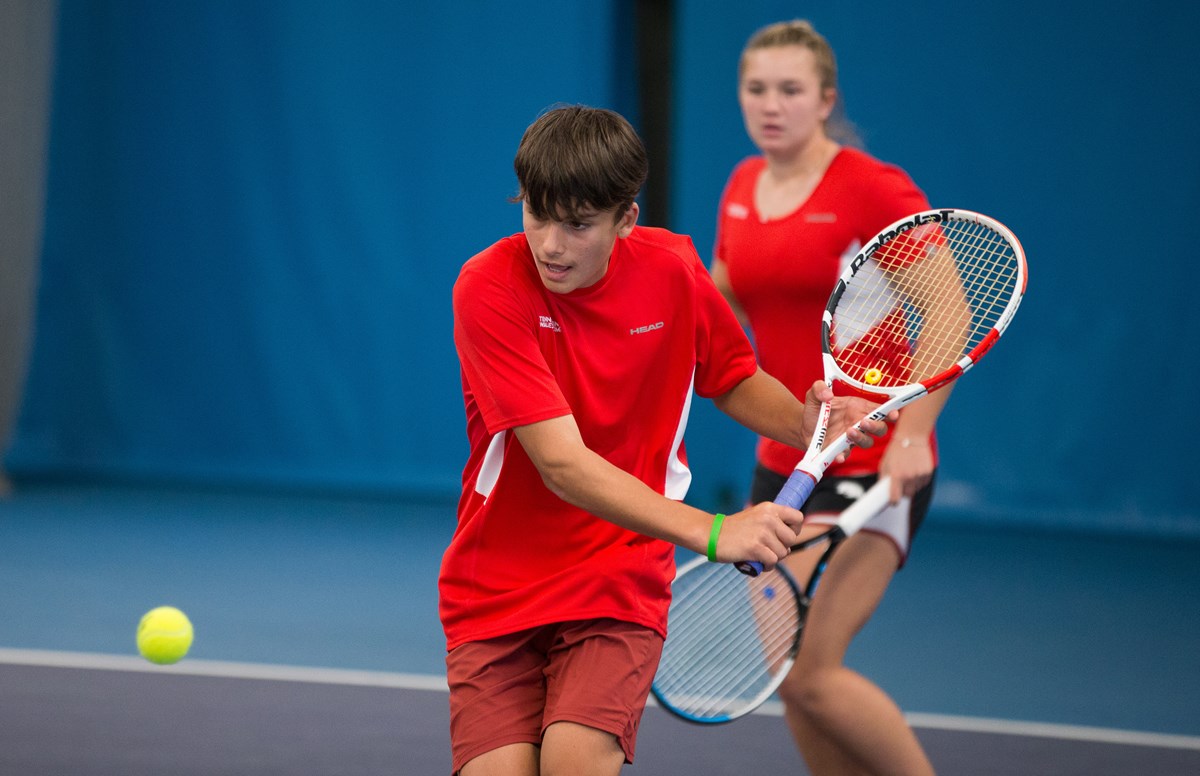 The Player Pathway is a seamless pathway for tennis champions that nurtures people, teams and leaders.
Players on the pathway start at the National Performance stage which normally covers development from 7-14 years.
Players are then selected to progress to the Pro-Tour Stage which usually starts at age 14.
The final stage is for singles players who reach the world's top 100, and doubles players who reach the world's top 32 in the ATP/WTA rankings.
In Wales, the Tennis Wales Under-10 Development Programmes and Performance Programmes provide aspiring young players the opportunity to train and compete regularly with the very best - transitioning to the Regional Player Development Centre in Swansea.
The team in Swansea work with Wales' top players aged 10-14 years to develop them to international standards.
The LTA National Academies offer an opportunity for players aged 14-18 years to progress towards the pro-tour pathway. Tennis Wales' National Performance Programme supports Wales' highest ranked and most promising 14-plus junior and senior players to achieve their goals on the GB National and International stages.
To learn more about the LTA's Player Pathway, head to our Player Pathway homepage below: