Tennis Wales
Welsh Duo Impress at ITF World Tennis Tour
• 2 MINUTE READ
Welsh players James Story and Finn Murgett impressed at the ITF World Tennis Tour tournament at Roehampton.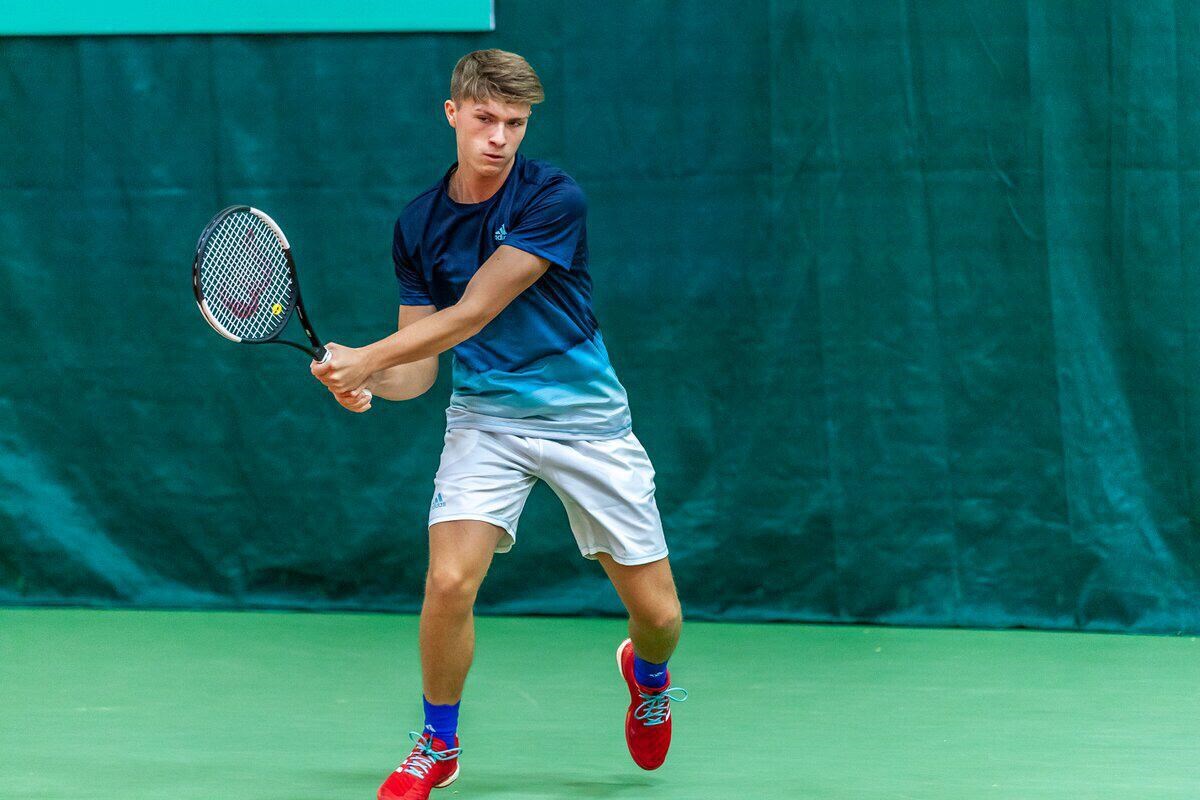 James, 21, reached the last eight of the mens' singles competition, losing in the quarter-finals to Stuart Parker. To add to a good week for James, his first and second round wins earned him his first ATP Mens' Singles ranking points.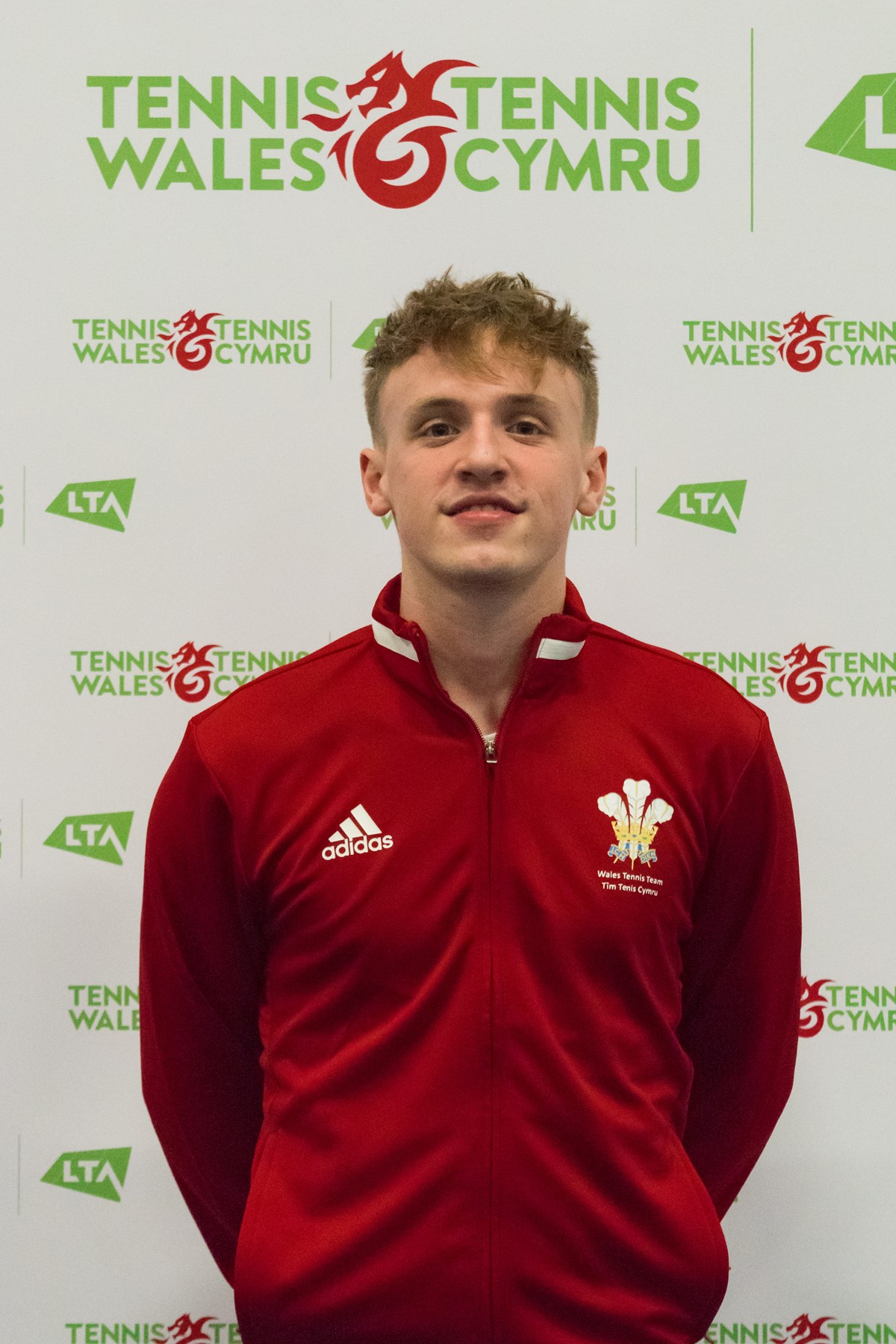 Finn, 20, playing in the doubles, made the last four, with partner Lui Maxted. The duo were knocked out in the semi-finals by Henry Patten and Julian Cash.
Finn said: "It was a great experience. I am glad to have tested my level against some of the best guys in the world."
Tennis Wales Head of Performance Chris Lewis said: "Congratulations to James and Finn. For both to reach the latter stages of their respective competitions is great news, as is James collecting his first ATP Singles ranking points. Both players are obviously benefiting from being based out in colleges in the USA."