Tennis Wales
Welsh Trio Selected for GB
Niall Pickerd-Barua, Viktor Frydrych and Mimi Xu have all been selected to play for Great Britain in this year's Summer Cup.
Niall will play in the under-12s Boys' competition, and Viktor in the under-16s. Mimi will take part in the Girls' under-16s event.
Their selection demonstrates the robust health of tennis in Wales. This fact is underlined by the announcement of Luke Simeone - one of Wales' leading performance coaches working at the LTA Regional Player Development Centre at Swansea Tennis Centre - as the Assistant Captain of the under-18 Boys' team.
The Summer Cup is organised by Tennis Europe and consists of international team events.
Qualifying for the under-12s takes place from 21-24 July, and 27-29 July for the under-16s.
The Under-16 competitions also act as qualifiers in Europe for the Junior Billie Jean King Cup and Junior Davis Cup by BNP Paribas.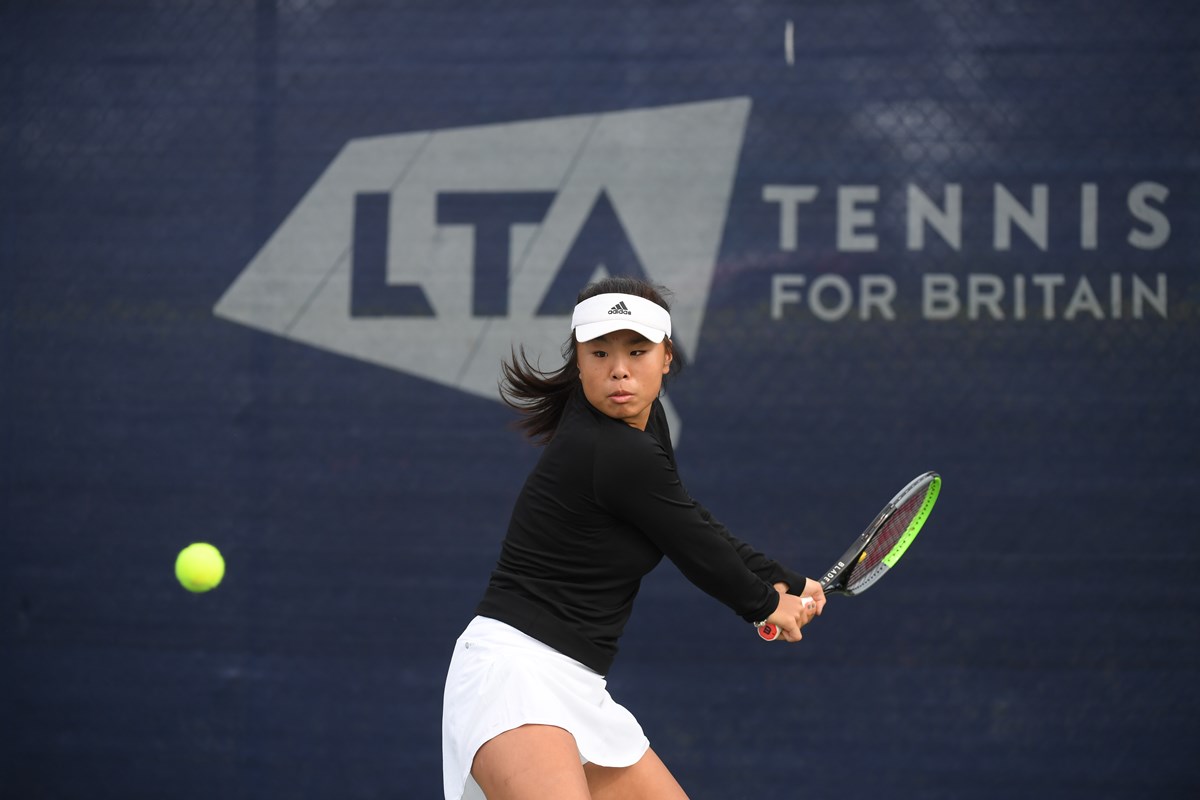 Mimi Xu
Mimi said: "I'm really looking forward to playing Summer Cup. It's always an amazing experience representing GB."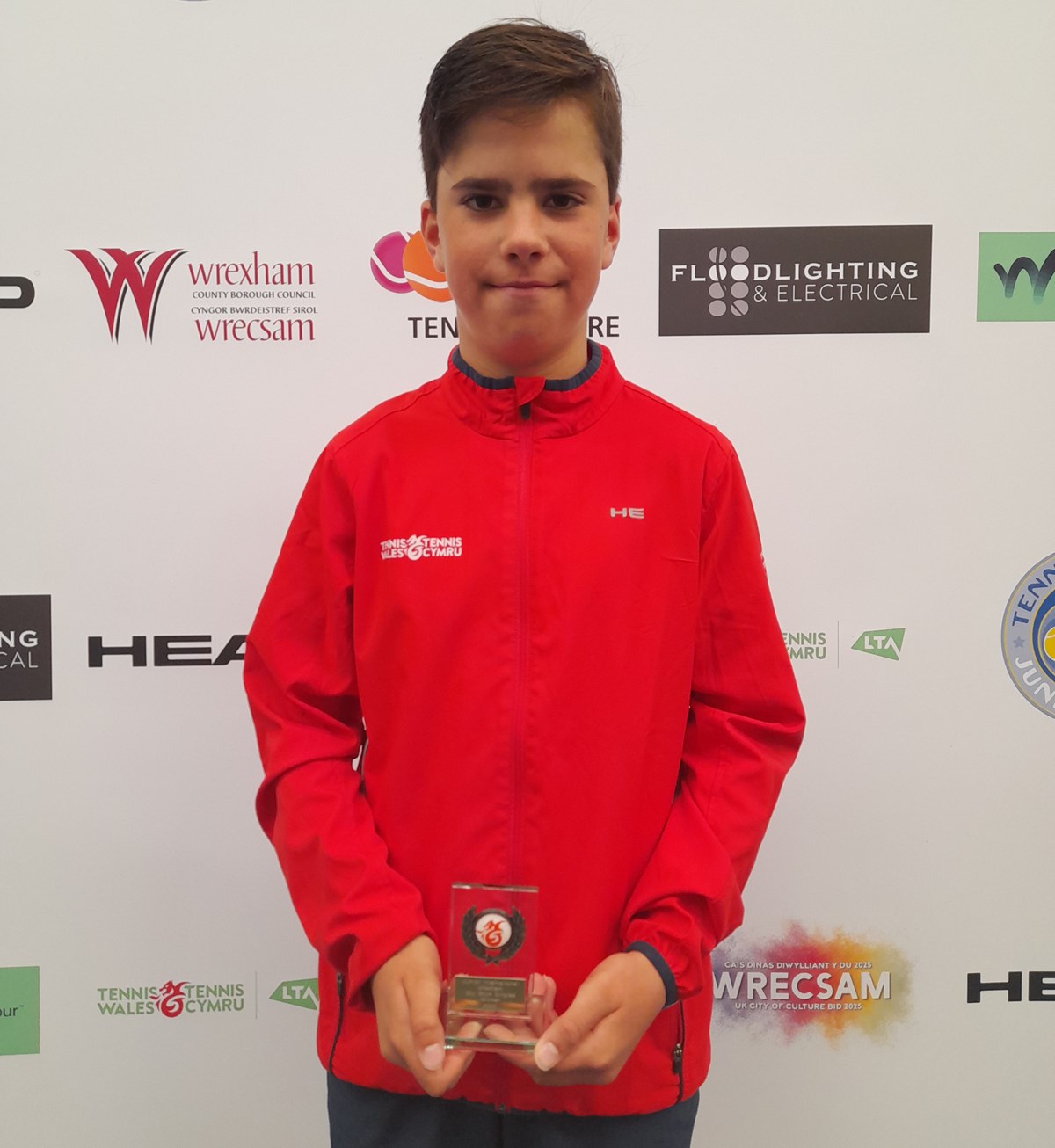 Niall Pickerd-Barua
Niall commented: "It's obviously a big honour to play for my country and it's going to be a great experience playing for Team GB in the Summer Cup. I have never been to the Czech Republic - so I am very excited to go there! I am going to do my best!"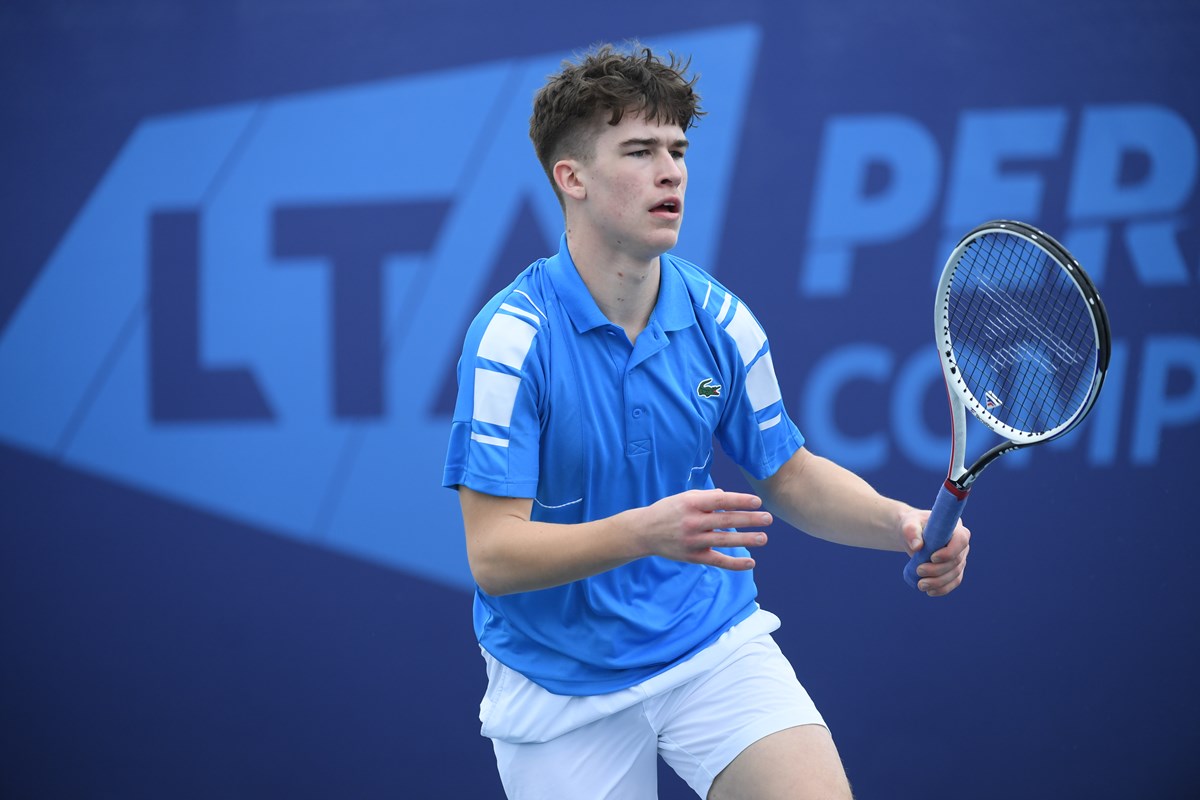 Viktor Frydrich
Luke said: '" am over the moon. It is a great event to be part of.
"Going to the Summer Cup is going to be a really great achievement for me, but also a really good event for the team.
"I'm looking forward to helping the team go as far they can.
"Hopefully it will be successful, but also a great learning for me and a great opportunity to be part of the team."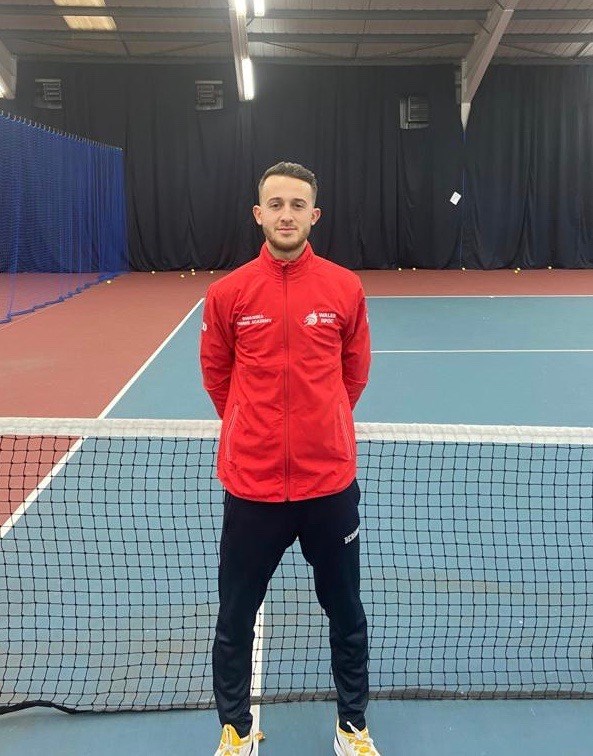 Luke Simeone
Tennis Wales Head of Performance Chris Lewis said: "To have three players selected to represent GB is fantastic news.
"This demonstrates the great strides forwards we a making in Welsh tennis and the future looks incredibly exciting."