Tennis Wales
Welsh Players Shine at ITF World Tennis Masters Tour World Championships
• 2 MINUTE READ
Welsh players enjoyed success at the ITF World Tennis Masters Tour - World Championships in Turkey.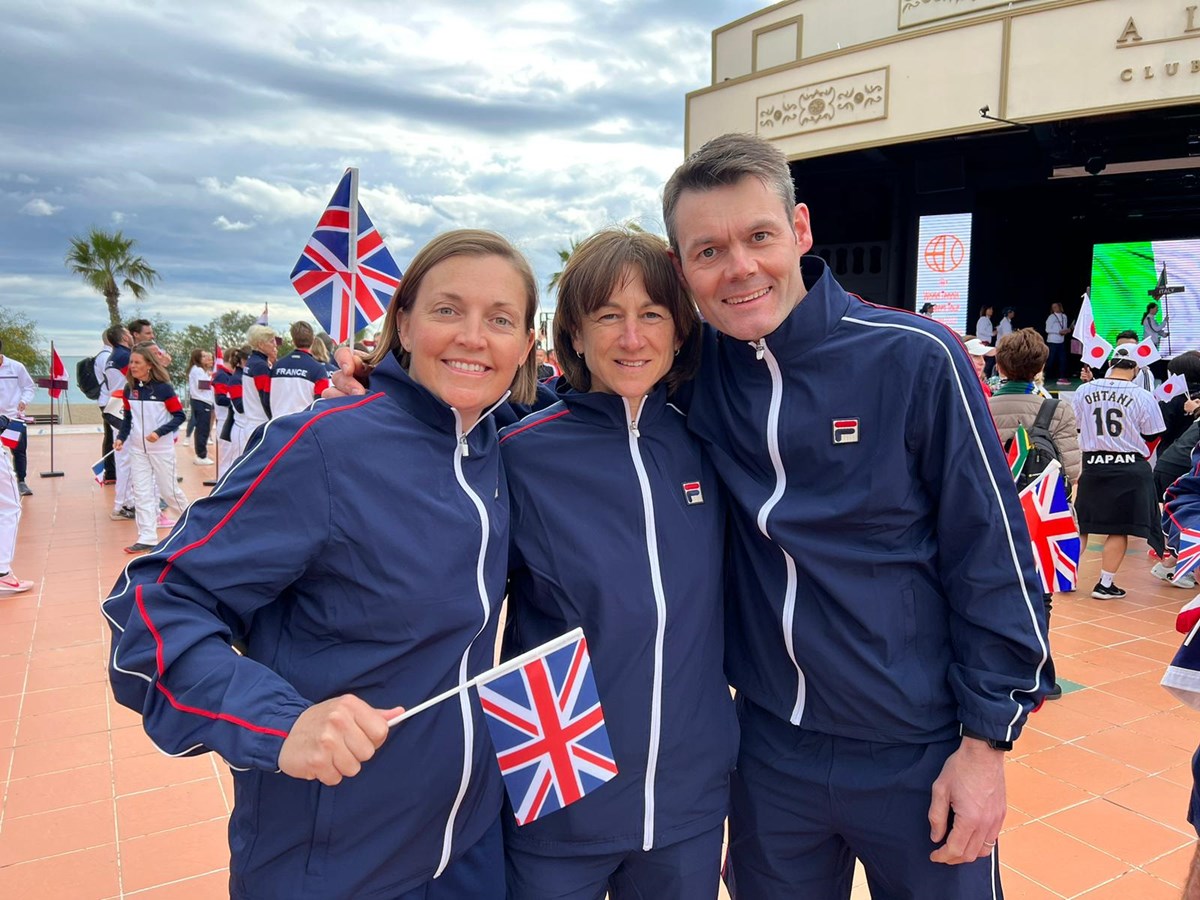 The GB Women's over-50s team, which included Wales' Julie Sinkins, finished third overall. They came second in their group but picked up a 'lucky loser' spot into the quarter finals and then made the most of their opportunity to win the bronze medal.
Claire Powell played in the GB Women's' over-40s team which secured a fifth place finish. After topping their group, they narrowly lost out to France in the quarter finals on the deciding doubles. Claire played in both singles and doubles for the team across the event.
Jeremy Cross was part of the Men's' over-45s team. The team finished second in their group and went on to claim 9th overall. Jeremy scored some notable victories in singles and doubles across the event which will stand him in good stead ahead of the individual World Championships which follows on from the team event.
Tennis Wales' Head of Performance Chis Lewis said: "Llongyfarchiadau to Julie, Claire and Jeremy for representing Team GB, and of course Wales, at the World Championships. All three performed very well, playing against some very tough opposition from all around the world."