Tennis Wales
Abby Shines as GB Progress
• 2 MINUTE READ
Abby Kelliher played a crucial role for GB Girl's under-16s as they booked their place in the Tennis Europe Winter Cup finals.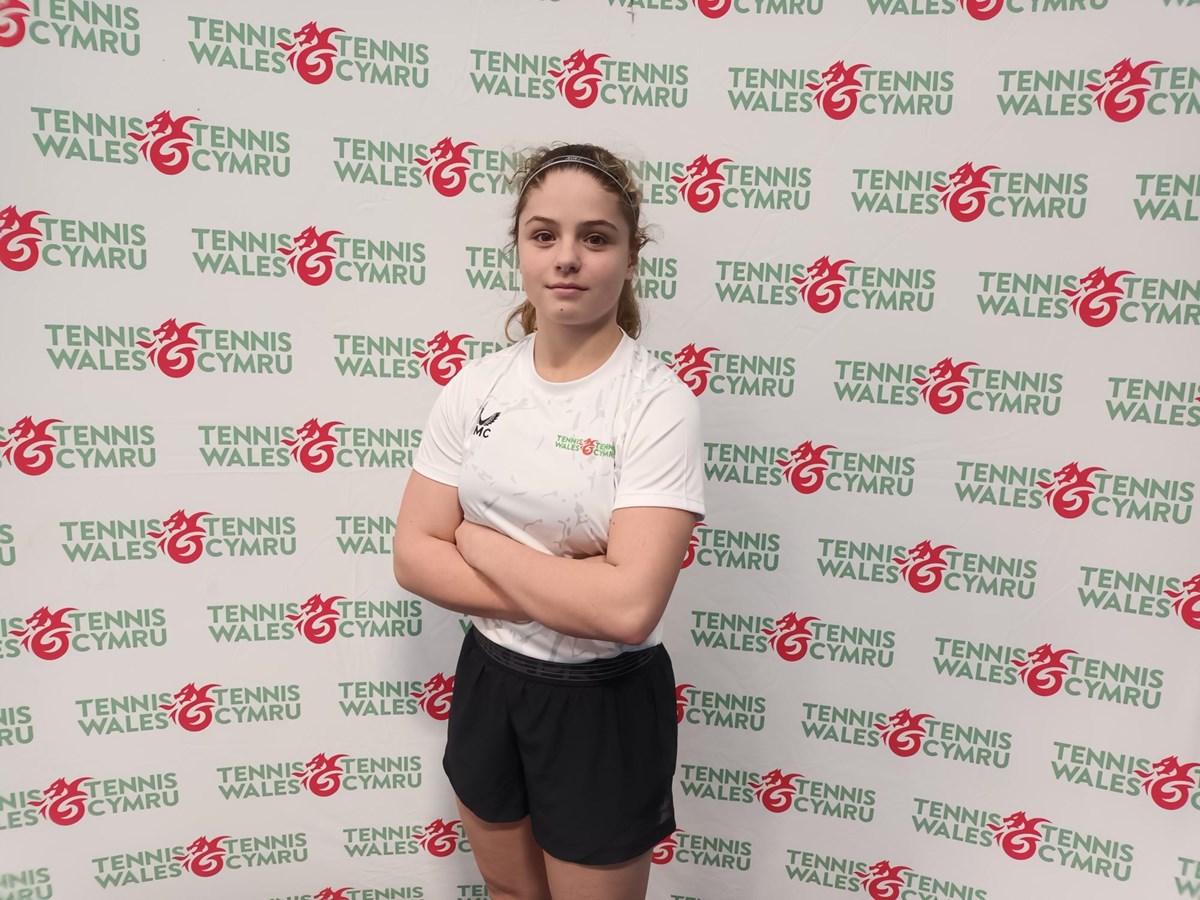 Abby, and partner Allegra Korpanec Davies won their crucial doubles rubber against Portugal that saw them secure their place in the finals, beating Lena Couto and Angelina Voloschuk 6-3, 6-0, to secure a 2-1 win.
In their other matches GB beat Ukraine 3-0 with Abby enjoying a 6-3,6-3 success over Yeva Galiievska, and then a hard-fought 7-4 (4), 1-6, 10-5 doubles victory with Allegra against Polina Humeniuk and Veronika Kliuch.
The finals will take place on 17-19 February in Brest in France.
Reflecting on the qualifiers Abby said: "Winning three out of three matches was great, I loved every second. We had to win the doubles against Portugal to qualify for the finals, we brought energy and smashed it.
"Going to France to play in the finals will be unforgettable, I can't wait to see how we do. I do know we will give it our best."
Chris Lewis, Tennis Wales Head of Performance said: "A huge well done to Abby. To win all her matches is a great achievement and shows that Abby was able to rise to the challenge of playing for GB".
"Next up is the finals in France. Everyone in Wales will be cheering Abby and the rest of Team GB on in their bid to lift the European title."