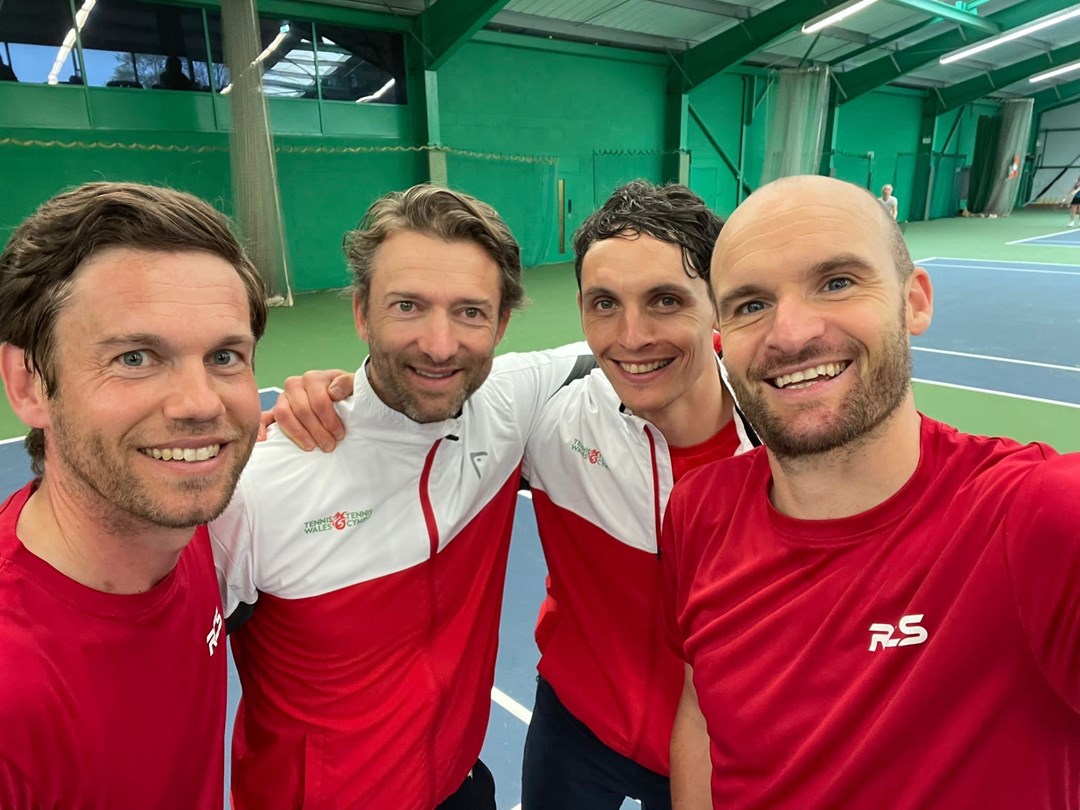 Tennis Wales
Senior Home Nations Tournament 2022
• 2 MINUTE READ
After three long years of waiting the Home Nations Senior Tournament was played over the May Bank Holiday.
The younger age groups i.e. mens and ladies 35/45/50 competed in Wrexham and the older age groups 55/60/65 in Bolton. What a great weekend of tennis at both venues. Friendships were renewed and new ones formed. There was much to catch up on as each of the Home Nations had lived under different restrictions during the pandemic. It was great to be back and competing.
Overall Wales finished third at both venues. But behind that headline there were some great stories to be told. In Bolton, the mens 60's team, having lost their star player to the Senior GB team competing in the world senior championship, came from losing on the first day to winning their group. It was a great team performance led by Mike Harpin. The 65 ladies team finished second and the ladies 60's team came close, losing a couple of crucial rubbers in a third set tiebreak.
In Wrexham the mens 35 team and ladies 50 team excelled winning their age groups. Craig Evans dug deep to win all his singles matches giving the team a head start on all three days. And what can we say about the ladies 50's team. Leading by example Julie Sinkin hardly lost a game on the singles court and was inspirational in the doubles.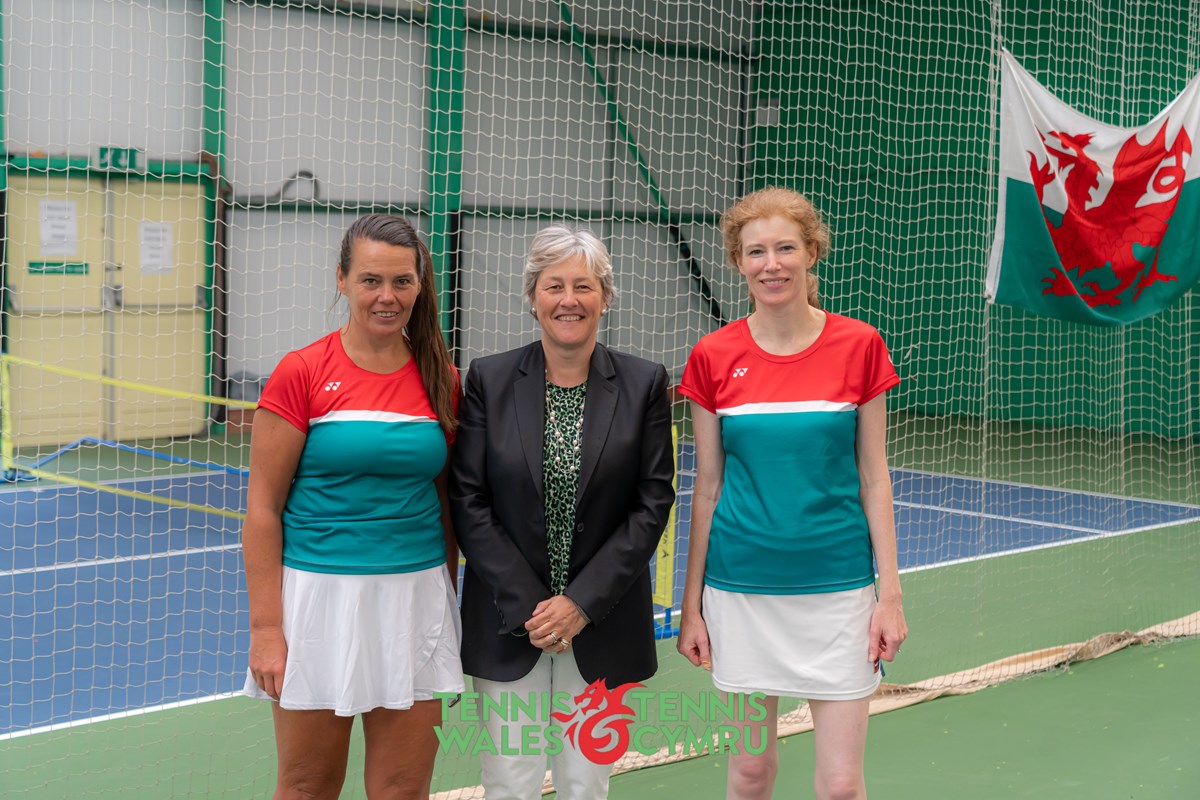 Whatever the score and whoever the opponent the Welsh players fought for every point and every game. The standard of tennis was exceptional. So congratulations to all those who were selected to play for Wales - you did us proud. Thank you to the Home Nations representatives who got the tournament going playing both age groups in the same year for the first time.
We are looking forward to 2023 when the older age groups will compete in Scotland with, we hope, additional competition for the over 70 and 75's.