Tennis Wales
Junior Home Nations Squad Revealed
• 2 MINUTE READ
The Wales squad for the 2022 Junior Home Nations Championships has been announced.
Wales will be sending three teams to the Championships, which take place from 23-25 September at Scotstoun Tennis Centre, Glasgow.
The Under-12 team will be captained by Luke Simeone and includes Rundong Huang, Awen Gwilym-Davies, Isabella Lieve-Morgan, and recently crowned Under-12 GB Singles Champion Niall Pickerd-Barua.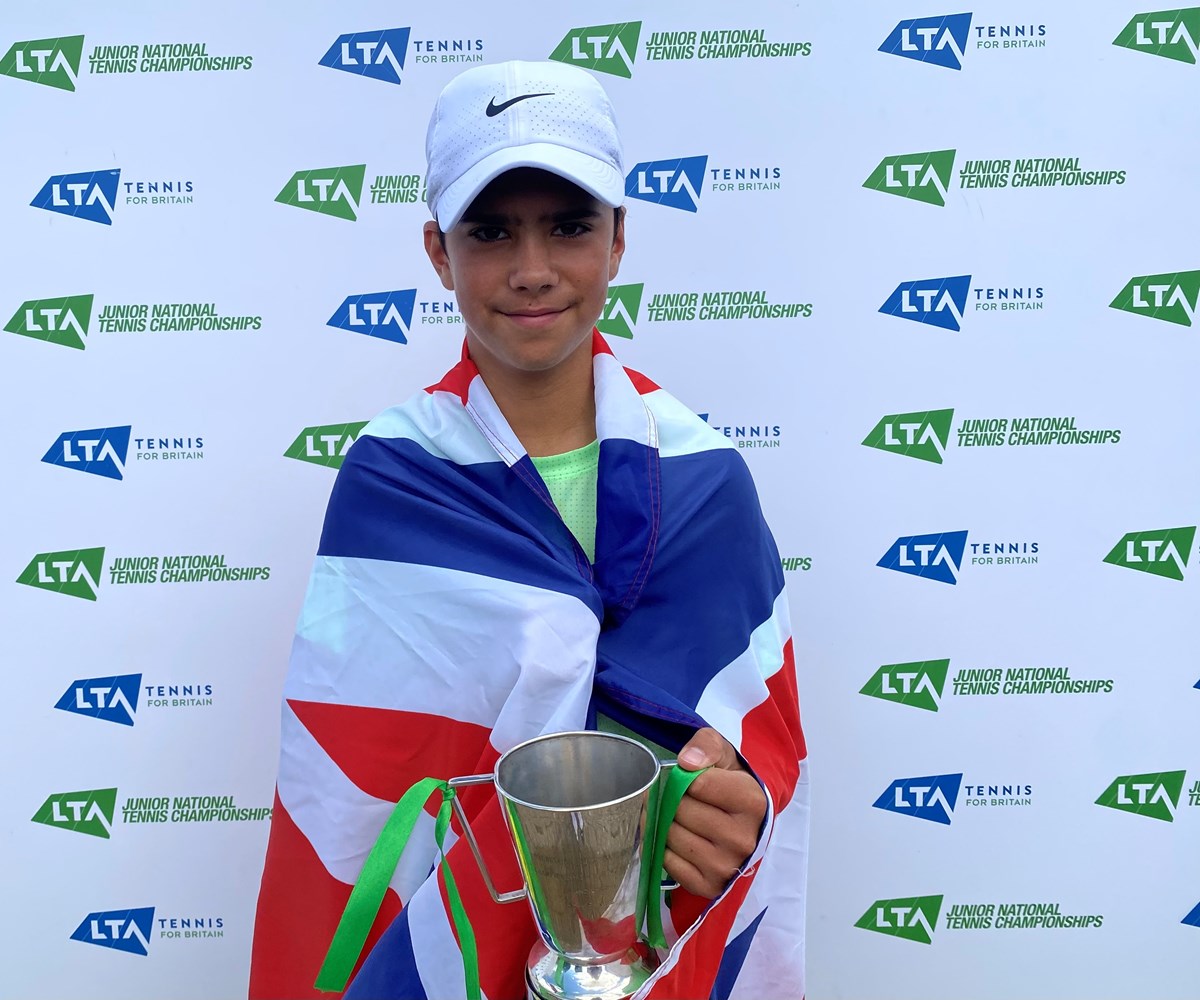 Becca Strelzyn will head up the Under-14 team, which is made up of Freya Walters, Jemima Dean, Archie Gray, and Oliver Page.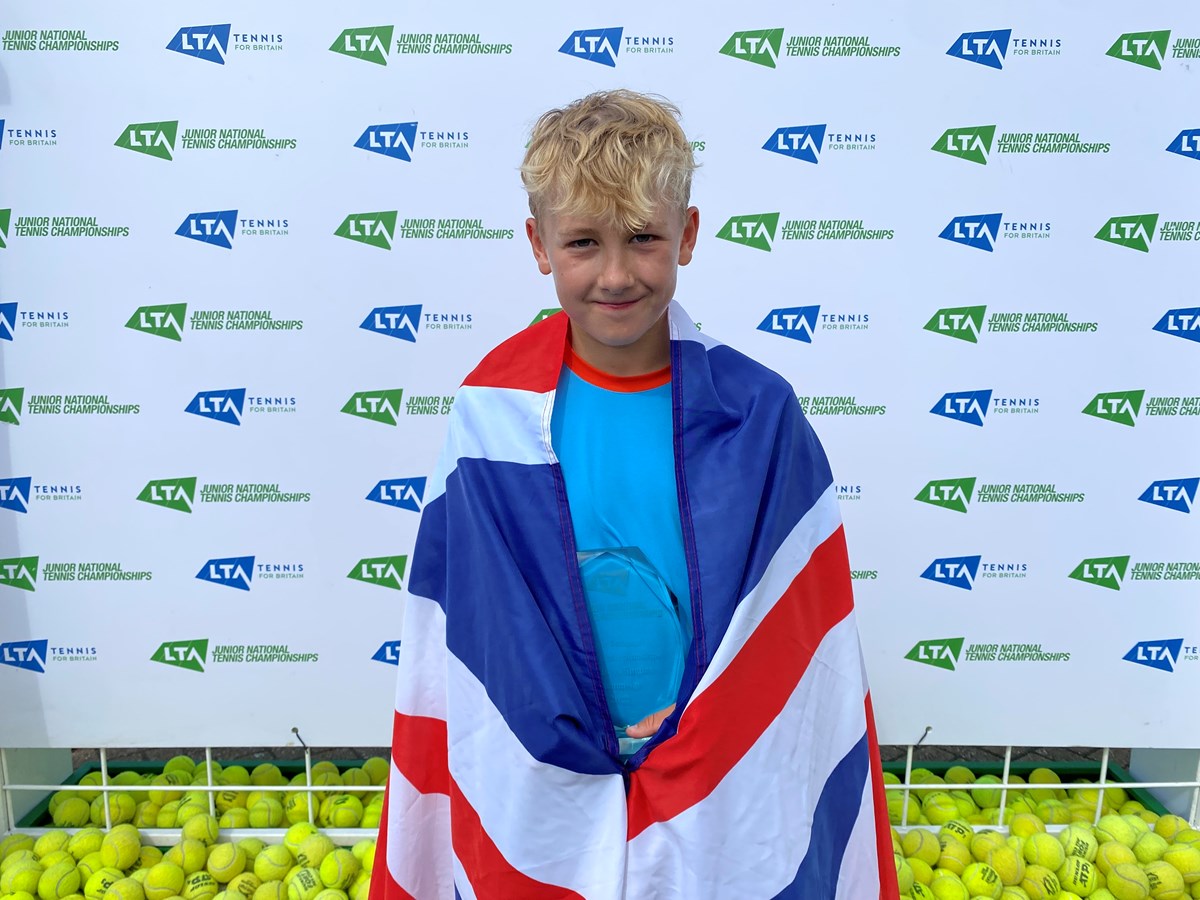 The Under-18 team is Mimi Xu, who holds the Under-16 and Under-18 GB Singles titles, Abby Kelliher, Viktor Frydrych and Conor Flynn. Their captain is Phil Thomas.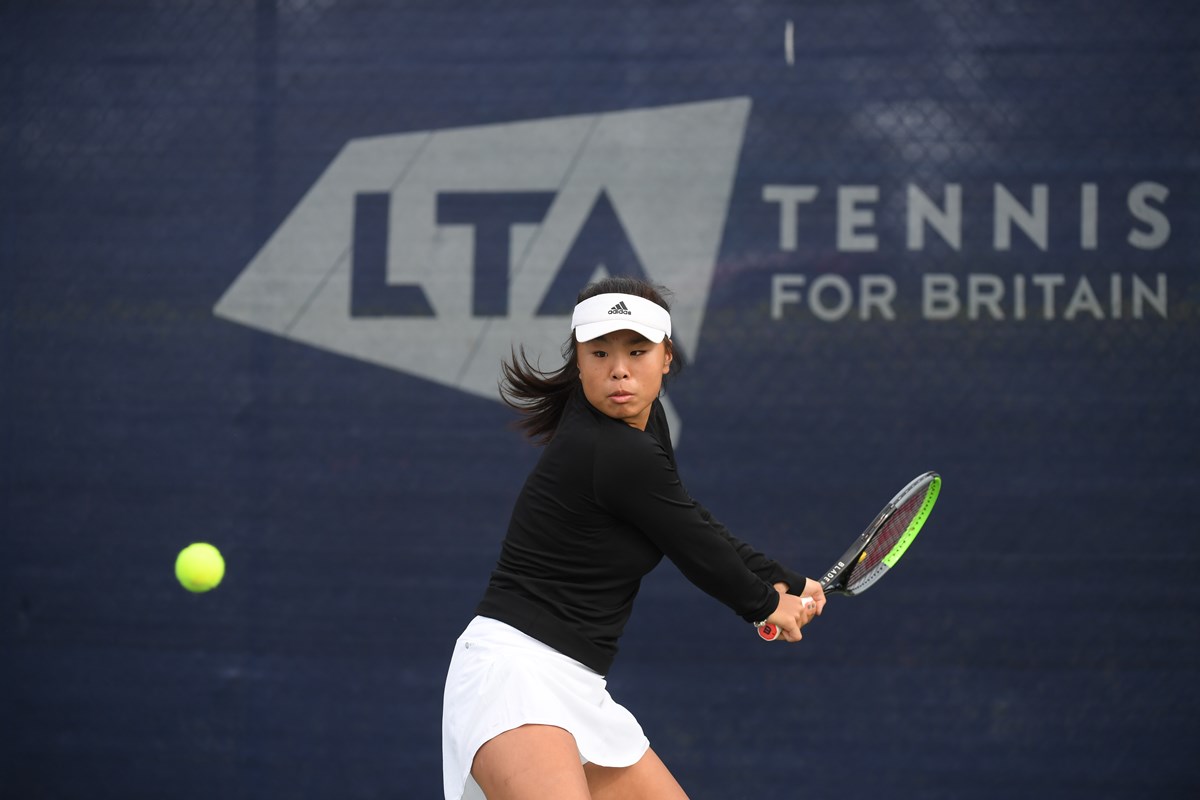 Tennis Wales' Head of Performance Chris Lewis said: "This is a strong squad with a mixture of GB Champions and finalists, GB representatives, and Welsh Champions.
"The Junior Home Nations always provides a great experience for the players as it is a unique event where players of three different age-groups combine to try to win the overall title. It's a chance for them to test themselves against the best in the UK at and I'm confident that they will rise to the challenge.
"We have no doubt that Wales will be getting behind the team this year as they bid to win the title for the third time in four years."