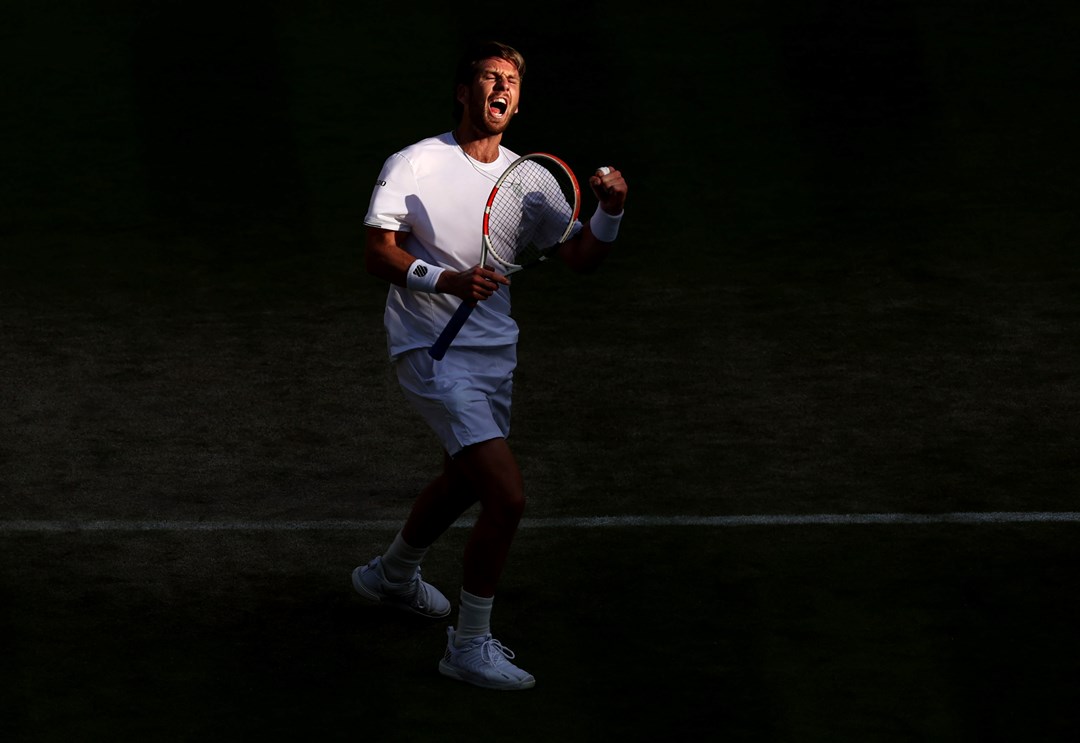 Players News
Yes, we Cam! From Wimbledon to the Davis Cup, Cam Norrie reveals all as he sets his sights on Glasgow
• 3 MINUTE READ
Cam Norrie has spoken of his newfound Wimbledon fame as the British star looks forward to leading the Great Britain team as the Davis Cup group stages return to Glasgow from 13 – 18 September.
Norrie enjoyed his most successful run in a major tournament as before losing to champion Novak Djokovic in a thrilling Wimbledon semi-final and now he is preparing to take part in the Los Cabos Open in Mexico next week followed by the Canadian Open, Cincinnati Open and US Open.
Then the 26-year-old, who was the first player to graduate from the LTA's Pro-Scholarship Programme, will link up with Great Britain teammates for the Davis Cup group stages in Glasgow.
Here, Norrie reflects on his summer success at Wimbledon, how his life has changed since his run at the All England Club and what comes next.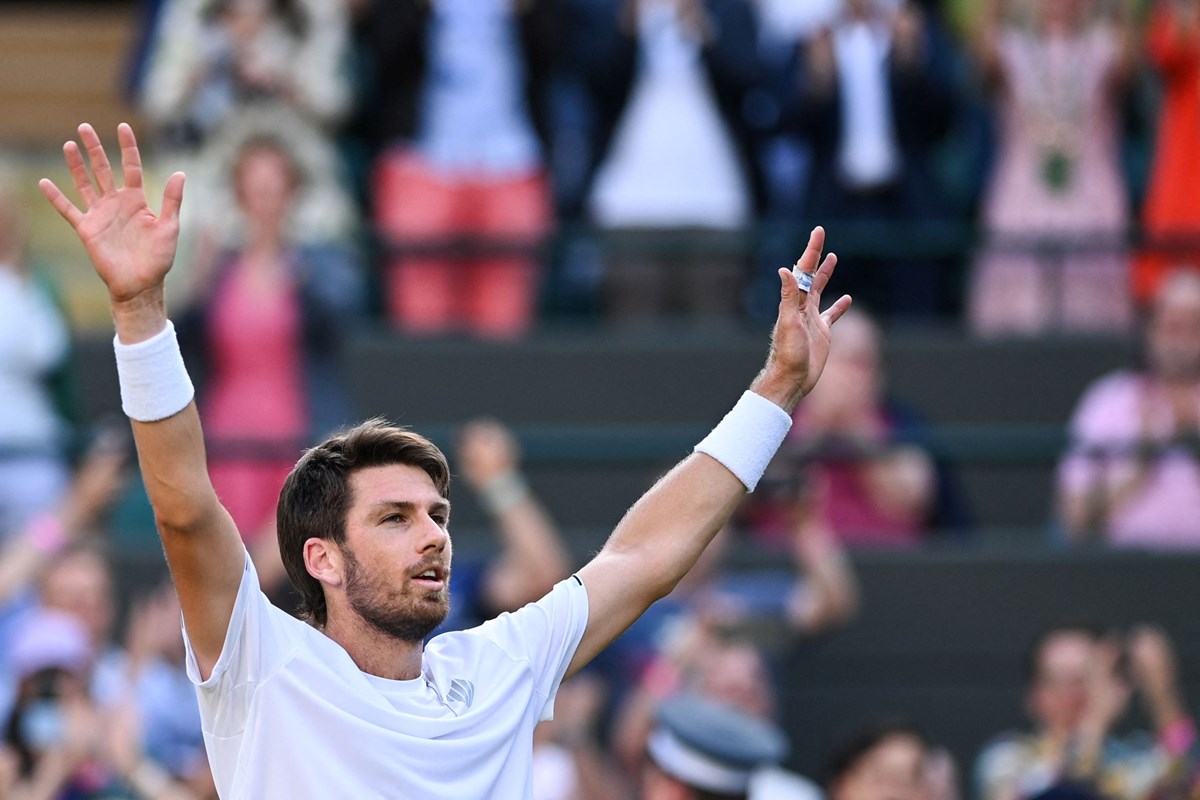 We are all looking forward to the Davis Cup returning to Scotland, so how special will it be for you, with your dad being Glaswegian?
Glasgow is an amazing venue, the people love their tennis and everyone got up for it the last time they held it there. They did a very good job especially with the stadium court and the atmosphere and acoustics. I'm looking forward to playing at home and the whole team is excited.
Andy Murray was a terrific torch bearer for the Great Britain Davis Cup team, so are you ready to be the man to lead the team in September and beyond?
Andy was unbelievable. It was incredible to watch him bring it home for GB. I'll do my best, we have a great team and some of the best doubles players in the world. Hard court is my favourite surface so I'm as ready as I can be.
What kind of reaction are you expecting in Glasgow and will your family in Scotland be coming to watch?
We want to put on a great show and especially for the young players coming through; hopefully we can inspire them. My aunt and uncle live in Aberdeen and they will come and watch. I'm not sure my dad is making the trip over (from New Zealand). He's just had a long trip in Europe so I don't know if he's ready to come back so soon.
After your success at Wimbledon this summer, do you feel extra responsibility playing for the Davis Cup team and be seen as a leader?
I don't. I always try my best and compete as hard as I can, so I don't feel any different. My game is improving and hopefully I can play my best tennis. I really like the team format having played college tennis. You are playing for more than yourself, you are playing for your team and country. There wasn't a lot going on in Innsbruck last year, it wasn't a true Davis Cup feeling, so I'm looking forward to playing at home in front of a full crowd. Hopefully we can use that to our advantage.
You could watch Rangers against Dundee United while in Scotland. Would you be keen?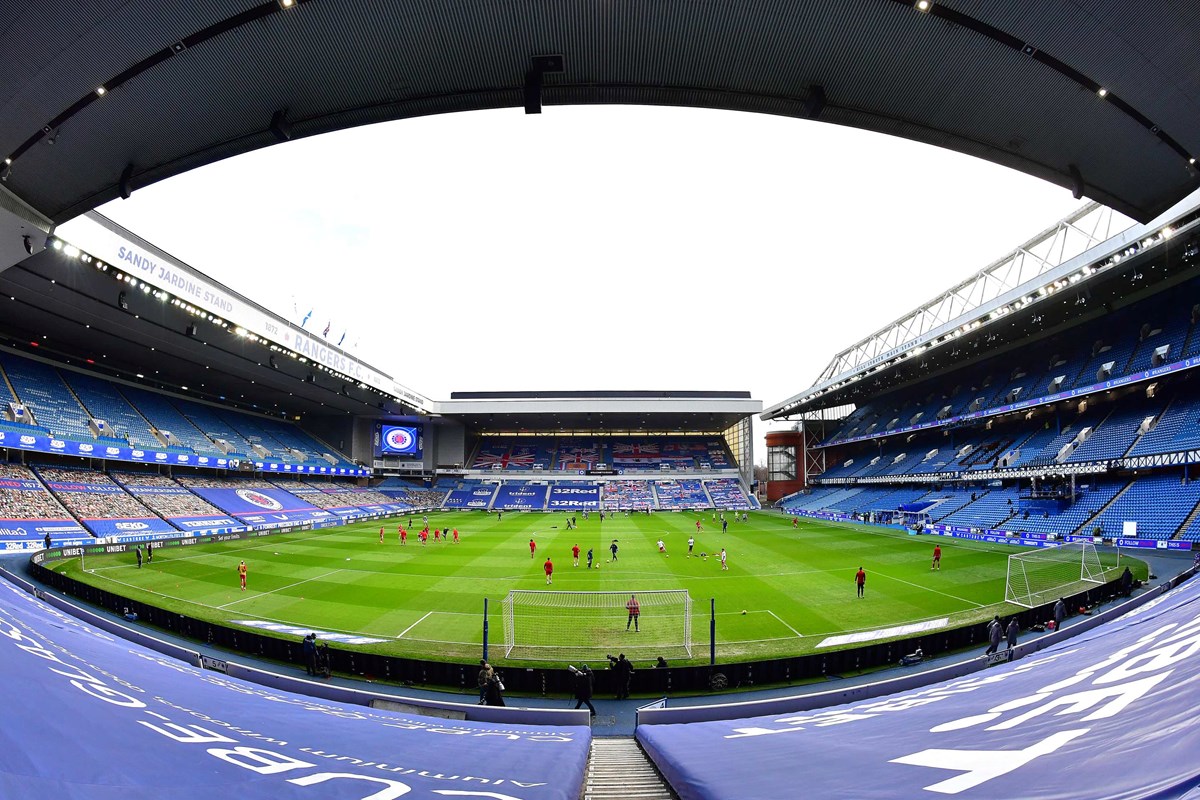 I'd be keen though my dad is more of a diehard fan. When I was young he told me I had to support Rangers. I've never been to a live game so if the timing is right I'd love to go, although I don't think Leon (Smith, GB Davis Cup captain) will be joining me as he's a big Celtic fan.
Your dad showed you places around Glasgow when you were there last time, so did that deepen your connection with the city?
Dad grew up near King's Park. The last time we played Davis Cup here he took me to the road and apartment where he grew up which was special. I haven't spent much time there so I'm looking forward to going back. They did such a great job with the venue last time and fingers crossed my dad can make the trip over.
What are your reflections on your run at Wimbledon and what have you done since?
The biggest thing is knowing I can do it in the Slams. To play the level I did against probably the best player in the world on grass – there were a lot of good things to take from that. I took a week off and went to France to prepare with my fitness trainer. It's been pretty warm like the UK so the conditions have been perfect for getting ready for Los Cabos and the American hard courts. Since Wimbledon, I have been down in France at the Mouratoglou Academy with Daniil Medvedev and it's been great. He's my favourite player to watch. My coach is always messaging the best players to practice so you may get more leeway with some of the top guys.
Has anything changed for you since Wimbledon?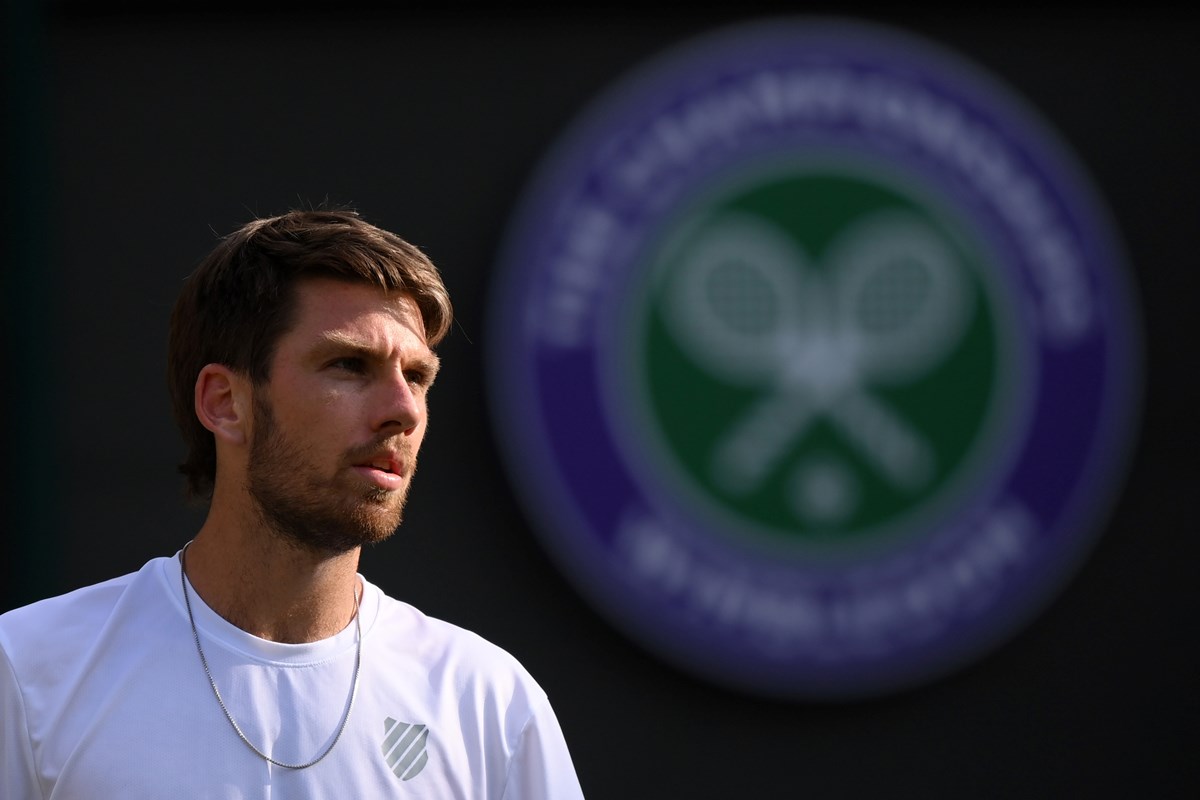 The only thing that's changed is I'm recognised a bit more. It's funny, you get a coffee and the barista says 'don't worry about it.' I picked up my dry cleaning and they were like 'great Wimbledon, this time don't worry about it.' I went for breakfast and people asked for photos and were congratulating me. It's cool to get some recognition. A lot more people know who I am after Wimbledon. It's great but it doesn't change much, I want to keep improving and get to the top of the game.
Your breakthrough tournament was the Davis Cup four years ago. Describe yourself as a player and person then and now.
That was the first moment I felt I belonged on the Tour. To have those two matches with (Roberto) Bautista Agut and Albert Ramos-Vinolas was unbelievable and to make my Davis Cup debut was so cool. Back then I was a very raw and inexperienced Tour player. I'm way more experienced now and my game has improved. I've still got a lot of things to improve on but playing Spain away on the clay was very cool.
Tickets for the 2022 Davis Cup Finals by Rakuten are now on sale!
Show your support for Cam Norrie and the Great British team by making sure you are there to cheer them on in Glasgow.