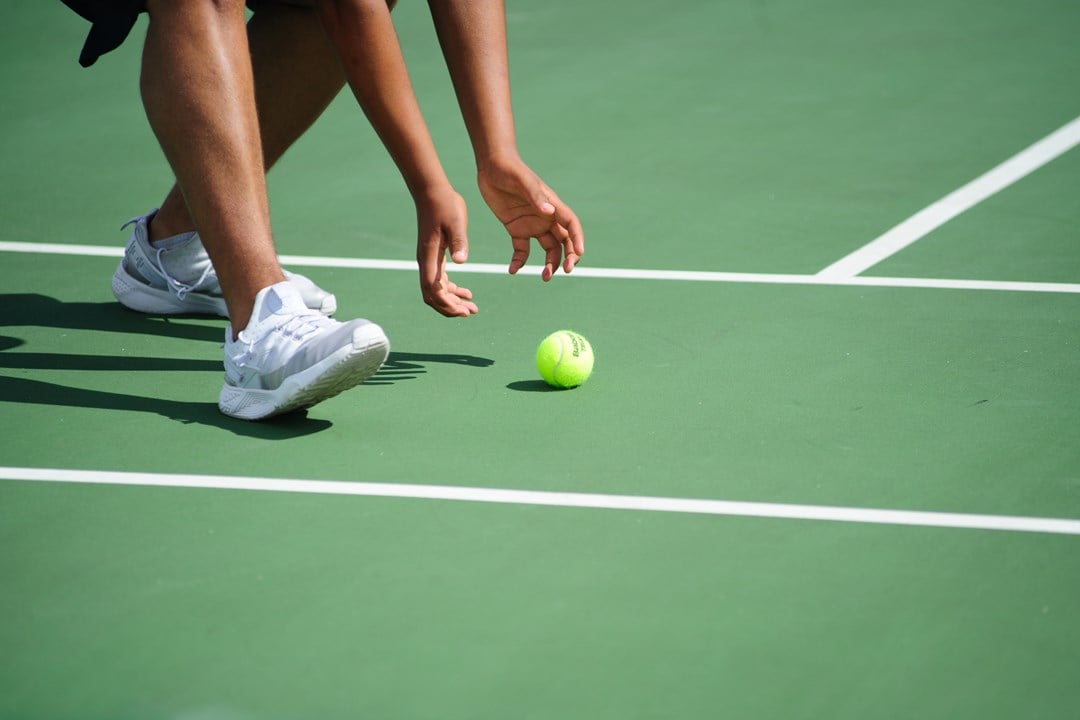 Community
Women's Sport Week: "I'm the Dancing Queen of the courts"
• 2 MINUTE READ
In the second of our blogs for Women's Sports week, Gloria, who attends the mental wellbeing project tennis session at Islington Tennis Centre tells us about the difference tennis has made to her life.
I was referred to the sessions at Islington tennis centre through the NHS Active project and I'm a total beginner. We were encouraged to start playing accompanied by a family member and I came along with my sister who was also a total beginner. We now have a very friendly rivalry on court!
I've always loved watching tennis on TV but had never played. I'd never had the chance to play with all my difficulties but these sessions on a Friday morning have been so helpful in giving me a positive outlook. Tennis is a great pick-me up and the Friday session really sets me up for the rest of the day and the weekend! My coach calls me the Dancing Queen of the courts!
At first I can't say that I enjoyed the drills we did at the start of the session and I found the exercise hard but now I love it! It feels more like a dancing rhythm when I play now and I can feel myself developing every week.
I've got more involved with tennis through my coach including helping as a volunteer at a disability session for those with a visual impairment. I was amazed by it and want to help everyone enhoy tennis as much as possible. I also had tickets to watch the Wheelchair Tennis Masters last week which was incredible and a great spectacle!
I'm really keen to play more often and enjoy all the benefits of tennis. I'd like to thank the Tennis Foundation and encourage them to keep supporting the schemes for people who are just beginning to love the game.