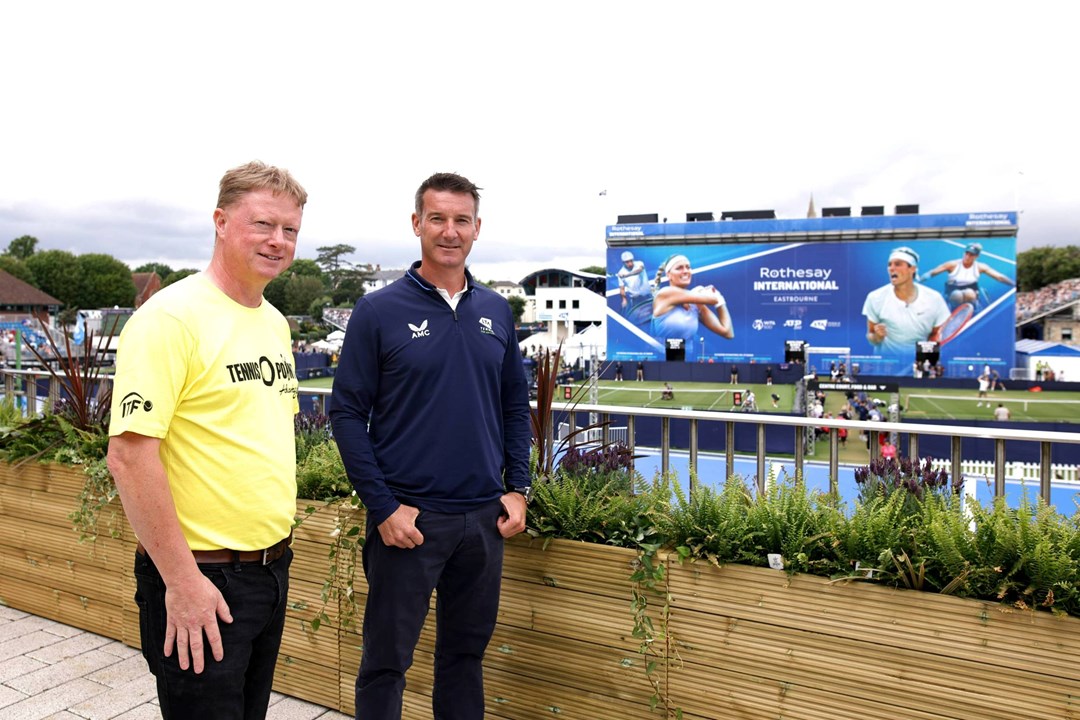 LTA
Tennis-Point and LTA announce retail partnership
• 2 MINUTE READ
Tennis-Point have today been announced as the official tennis and padel retail partner for the LTA in a multi-year deal that will see one of the largest online retailers of tennis equipment run a designated LTA online store.
Tennis-Point, in conjunction with the LTA's partner brands Dunlop, AMC and adidas will offer exclusive discounts, special offers and promotions to LTA Advantage members, LTA accredited coaches and registered venues.
Tennis-Point also had a retail presence with equipment and apparel at the Rothesay Summer Series major events, meaning fans at Nottingham, Birmingham and Eastbourne were able to purchase tennis and padel products at excellent prices. A retail store will also be operated by Tennis-Point, at the National Tennis Centre in Roehampton.
Head of Commercial, Gary Stewart said: "Tennis-Point is a well-established, global retailer of tennis equipment and we're delighted to be partnering with them to increase the benefits offer we provide to our members and stakeholders. Tennis and padel equipment and clothing are essentials for recreational players as well as those making a living in the sport so we are pleased to be able to offer access at discounted prices for them."
Country Manager UK & Ireland, Andy Catchpole said: "Tennis-Point are proud to have this opportunity to work alongside the LTA to assist members, coaches, players and enthusiasts with their tennis & Padel product choices. We will endeavour to work with the LTA to promote tennis & padel throughout the community through joint activations and experiences."
Exclusive discounts & more...
Get exclusive member discounts with our partner brands, priority access to tickets for our tournaments and behind-the-scenes content, with Advantage.