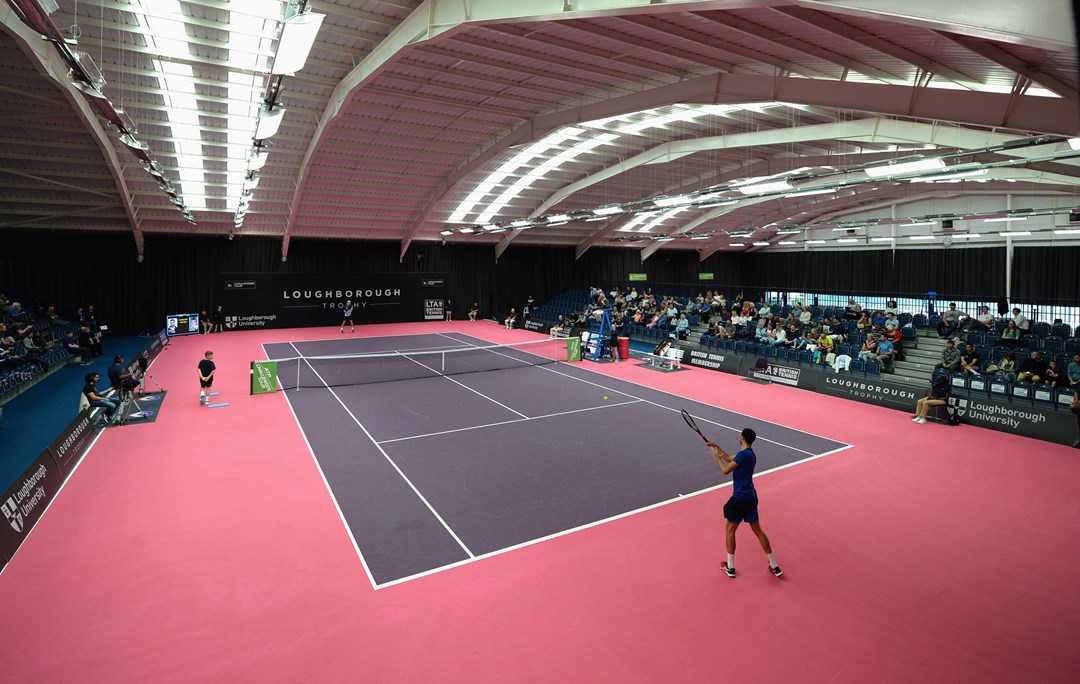 Performance
Taylor and Phillips to spearhead Loughborough University National Tennis Academy
Loughborough University National Tennis Academy (LUNTA) has today announced the appointment of two new Head Coaches to lead the development of junior international players as part of the LTA's Player Pathway.
Funded by the LTA, National Academies provide a full-time training experience, coaching and support to junior players on the performance player pathway.
Mark Taylor joins LUNTA as Girls Head Coach, boasting an extensive history of coaching experience, working with a number of junior and senior players internationally throughout his career in the UK and Australia. Mark, who currently coaches on tour with British tennis player Ryan Peniston, will join the Academy in September this year.
Speaking about his arrival at Loughborough, Taylor said: "I am really excited to be joining the team at LUNTA. To be part of one of the world's leading sports universities will give us the opportunity to provide a world class tennis programme for the junior players based at Loughborough and help drive development of female players."
Morgan Phillips initially joined the National Academy Coaching Team in September 2022 and will now lead the development of male players as Boys Head Coach. Phillips said: "It has always been a passion of mine to make a difference in British Tennis. This feels like the perfect place for us to grow the level and depth of boys in Britain, whilst preparing them for professional tennis. Alongside a world class team I have no doubt we will help develop the future of British Tennis."
Nathan Miller, Academy Manager at Loughborough University National Tennis Academy added: "I am delighted that we have secured two highly-experienced and skilled Head Coaches in Morgan and Mark to lead the development of both our Boys and Girls here at the National Academy.
"I'm excited to build on our philosophy and coaching approach with them both to accelerate the progress of our players on their international tennis journey."