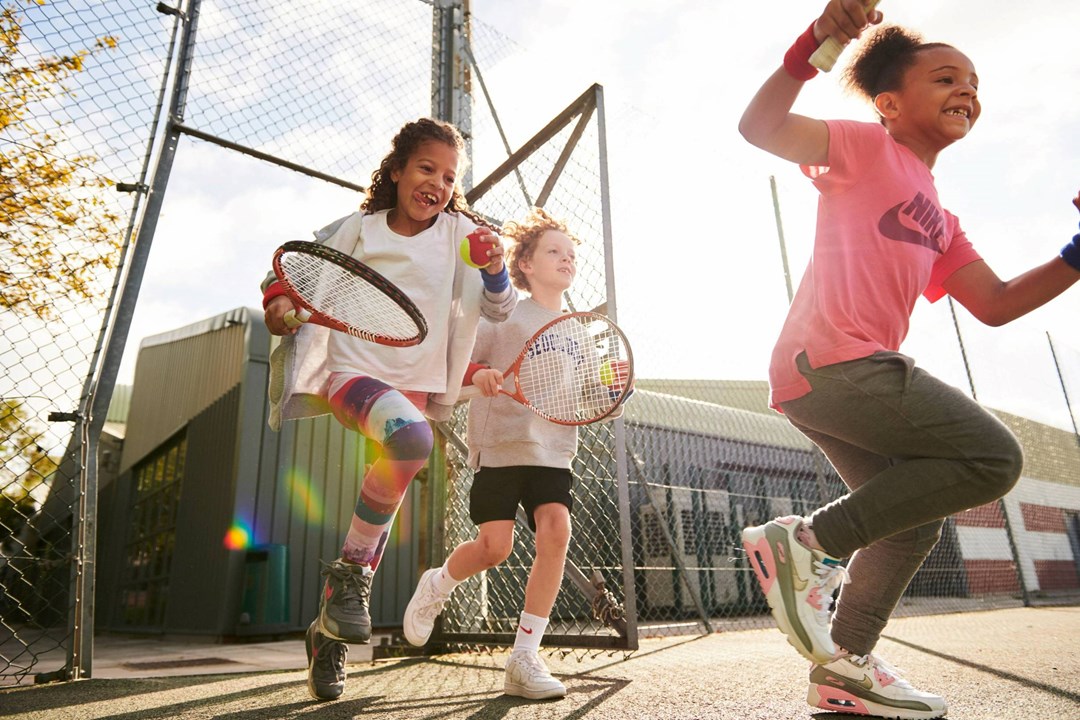 Safeguarding
LTA Safeguarding in Tennis Awareness Week
• 2 MINUTE READ
If you're interested in learning more about safeguarding adults at risk and children, and making sure your venue is 'best in class' then there is lots to learn at our Safeguarding in Tennis Awareness week.
If you're a coach, official, welfare officer, county safeguarding officer, committee member, or just someone who wants to know more about one of the most important aspects of tennis, you can join one of next week's online workshops for free and gain an insight into how to improve safeguarding where you play or watch tennis.
Workshops will take place every day between 2-7 October. A number of workshops are now fully booked, but extra sessions have recently been added, and there are still opportunities to book into workshops covering:
A safeguarding case study – understanding what happens when a report is made to the LTA
A chance to meet the LTA's Young Person's Welfare Ambassadors to learn more about safeguarding from the perspective of young people aged 12-24
Exploring how venue support visits work
How to write risk assessments
All sessions are designed to be interactive, with an opportunity to ask questions and receive tips that can be applied in real life.
If you're interested in a particular session but unable to attend it live, there will still be an opportunity to watch back recordings of sessions after the week finishes.
The Safeguarding in Tennis Awareness week will coincide with the NSPCC's CPSU Keeping Your Child Safe in Sport Week 2023 which we are supporting and which this year is focusing on how parents can get involved in their child's sport, be supportive, and help keep children safe. The NSPCC have released a video about their campaign to help parents.
If you want to find out more about safeguarding in tennis (or report a concern) then visit the Safe to Play Tennis site – which is full of tips and information for players, parents, coaches and venues.