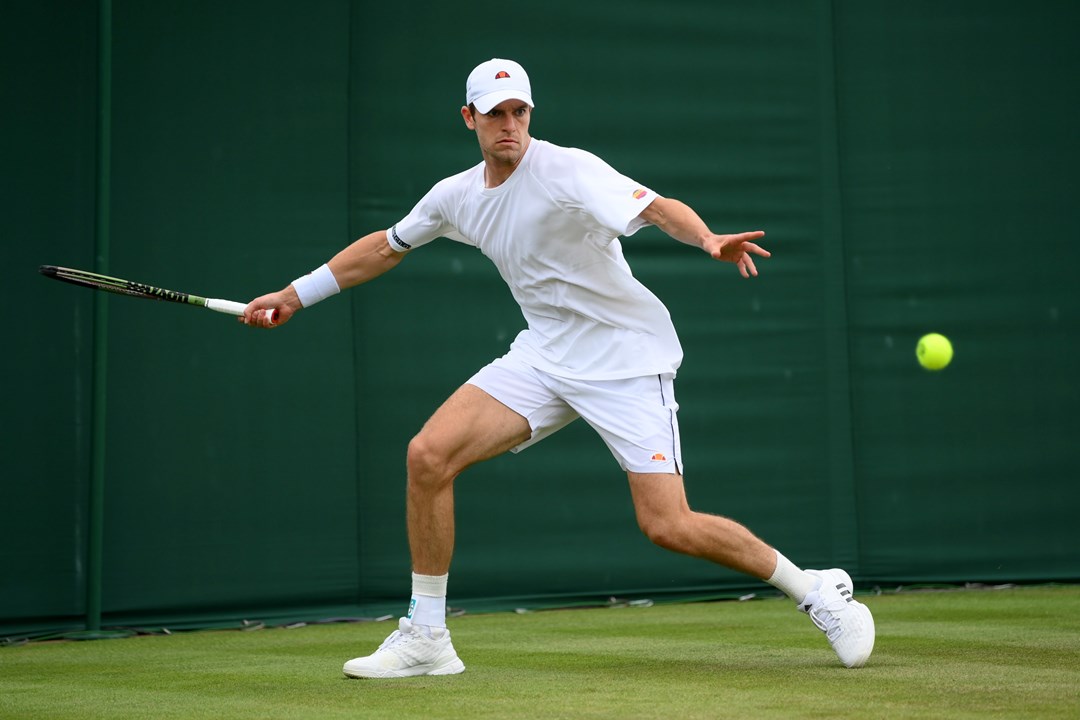 Alistair Gray
M25 Sheffield: Preview, draw and live stream
• 3 MINUTE READ
Tuesday 17 January will see the second event of our 2023 Competitions Calendar for professional players with an ITF World Tennis Tour (WTT) M25 take place at Graves Tennis and Leisure Centre.
The international tournaments are part of our Performance Competitions Calendar which provides significantly enhanced opportunities for British players at each age and stage of the performance player pathway - all on home soil.
Watch live
The Sheffield event will feature 13 Britons in the main draw of the men's singles and 20 in the doubles. The singles draw is led by 24-year-old Alastair Gray. Gray, currently ranked world No.268, starts his 2023 Performance Competitions Calendar in Sheffield after a successful 2022 - winning the M25 Nottingham, Glasgow and Shrewsbury.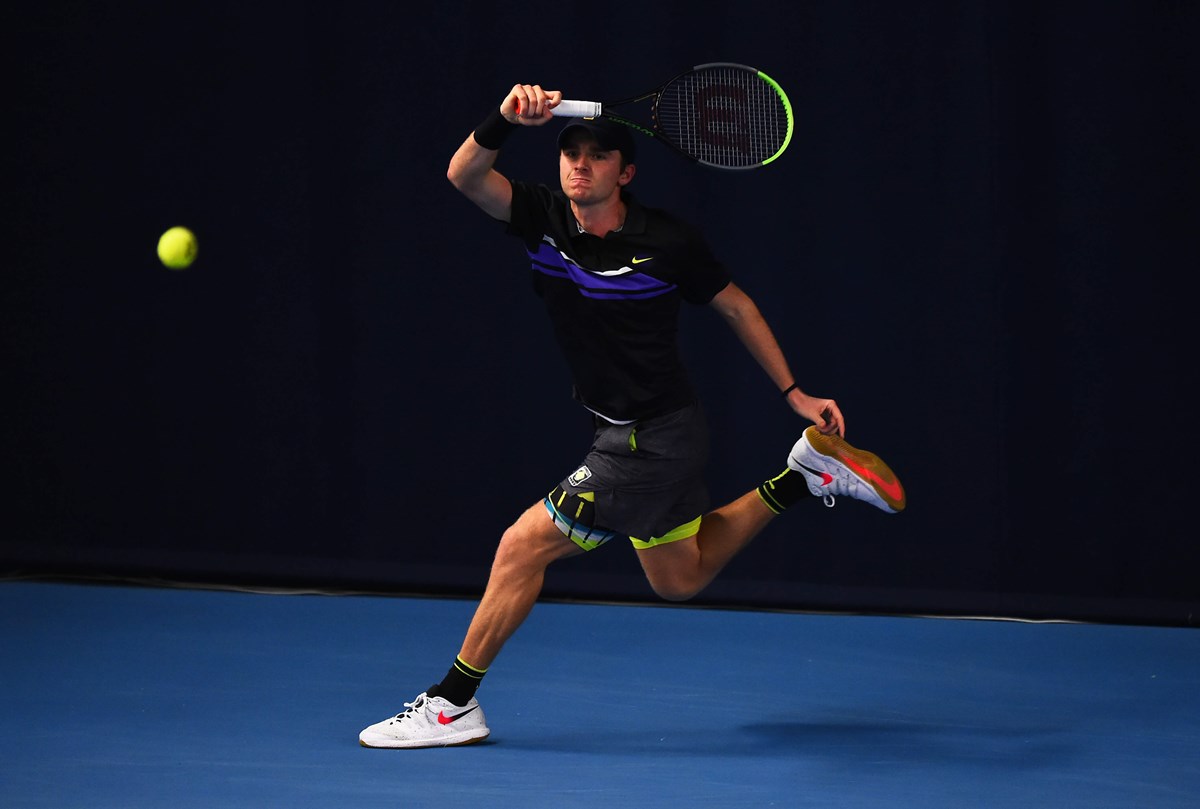 Aidan McHugh, Charles Broom, and Dan Cox are all top 10 seeds. 2023 will see 45 weeks of competition on home soil, giving players extensive opportunities to earn ranking points and prize money.
LTA Tournament Director Juan Escobar said: "We are looking forward to hosting the Men's $25 GB Pro-Series Tournament at Graves Tennis and Leisure Centre. This is the second week of international competition this year and will feature lots of British interest as well as top ranked players from around the world. Entry is free so if you are in the area come and watch some high-class tennis".
Brits Sen Hodkin, Daniel Little and M25 Loughborough doubles champion Tom Hands enjoyed impressive final round qualifying victories to book a spot in the main draw.
The doubles finals match is scheduled for Saturday 21 January, with the singles final due to commence on Sunday 22 January.
Last year we doubled the number of ITF WTT events (16 each for men and women) staged in Britain and also held twice the number of international events for juniors, compared to the period between 2017-2019.
Our performance competitions calendar had clear benefits for British players in 2022 which saw:
165% increase in the number competing in main draws compared to 2019
Almost half of the total available prize money $686,000 (representing a 69% increase on 2019) was won by domestic players, and
A significantly bigger share of ranking points was won by GB players: 66% for men (a +22 improvement on 2019) and 33% for women (+13), with a combined 50% share over the course of the year, up 15% across 2017-19.
Across a total of 32 domestic pro events for men and women in 2022, 11 singles titles and 21 doubles titles were won by home players, all contributing to 2022's record haul of 427 international titles won by British players across the globe (pros, juniors and wheelchair).