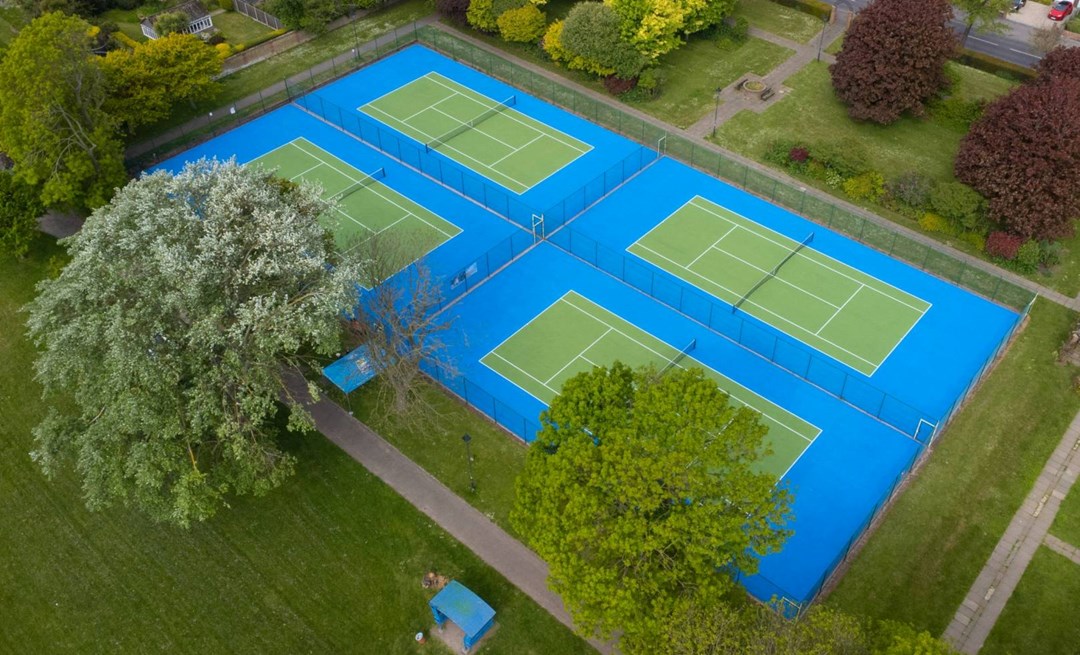 LTA
LTA welcomes new UK Government Sport Strategy
• 2 MINUTE READ
The LTA has welcomed the announcement today of Get Active: a strategy for the future of sport and physical activity, by the UK Government.
The UK Government's new sport strategy is intended to help the country take strides towards being a healthier, more active nation, upholding integrity in sport and supporting a more financially and environmentally-sustainable sport sector.
Commenting on the launch of the new strategy, LTA Chief Executive Scott Lloyd said: "We believe that tennis has an important role to play in society, as a sport that provides significant opportunities for all. Whether it be providing physical and mental health benefits, encouraging social cohesion, or supporting the economy across the nation, our sport makes a huge contribution from grassroots through to the professional game.
"It's great to see the Government's commitment to tackling inequalities in participation and ensure sport is inclusive and welcoming for all. This aligns closely with the LTA's own vision to open tennis up, ensuring tennis is a sport for anyone, no matter their age, gender, background or ability.
"We're delighted to already be working with the Department for Culture, Media and Sport to deliver a £30million investment from the UK Government and LTA Tennis Foundation into transforming park tennis courts, and look forward to continuing to work collaboratively with Government following the announcement of this new strategy."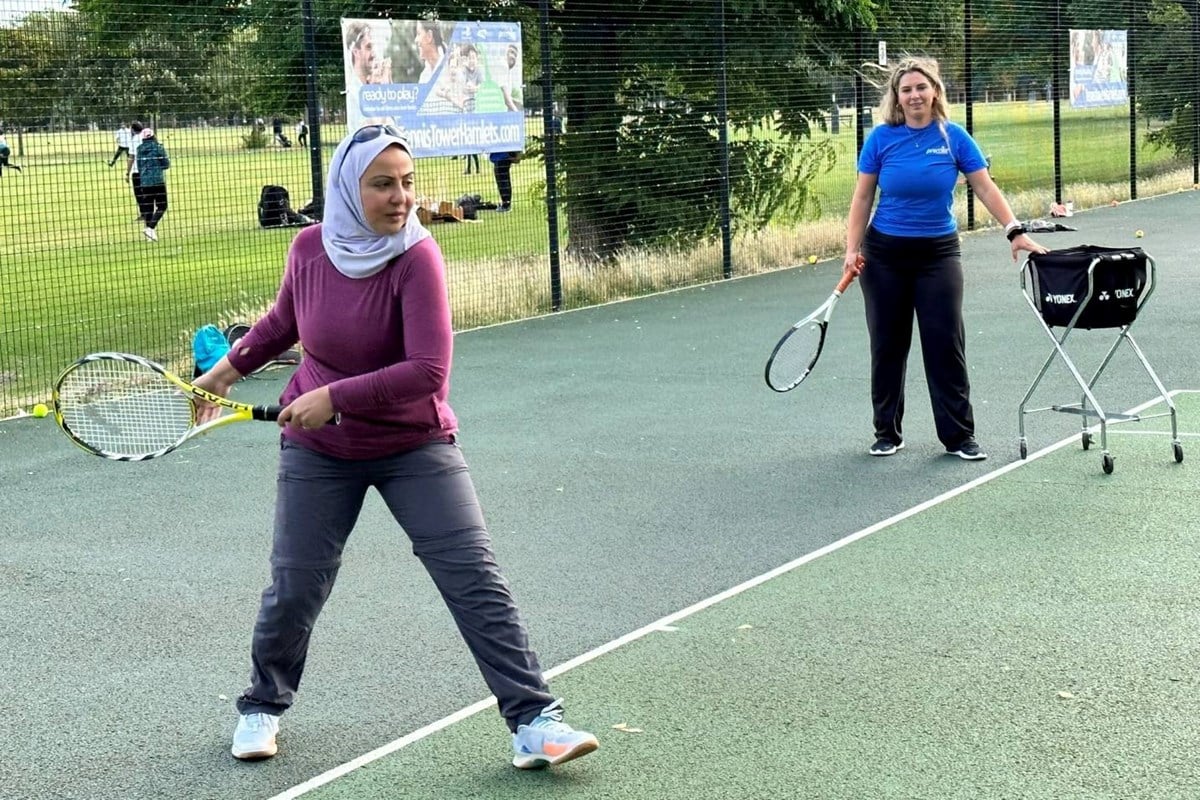 Announcing the new strategy, Secretary of State for Culture, Media and Sport Lucy Frazer said: "As Culture Secretary I want to increase opportunities for everyone to find the sport or activity that they love, which will help them be healthy and happy. Whether that's playing with friends on the basketball court, getting on your bike or working out in your living room we want everybody to find a sport or physical activity for them.
"Our new taskforce, jointly led with Ugo Monye, will work across government and the sports industry to turn these ambitious targets into a reality, helping to break down barriers to help people enjoy the benefits of getting active.
"Through our support for school sports and our continuing investment of millions of pounds in facilities in local communities across the country we are making sure that people have welcoming and accessible places where they can get active."
Park Tennis Project
We're currently delivering a £30million investment from the UK Government and LTA Tennis Foundation, into transforming thousands of park tennis courts across Britain, through the Park Tennis Project.