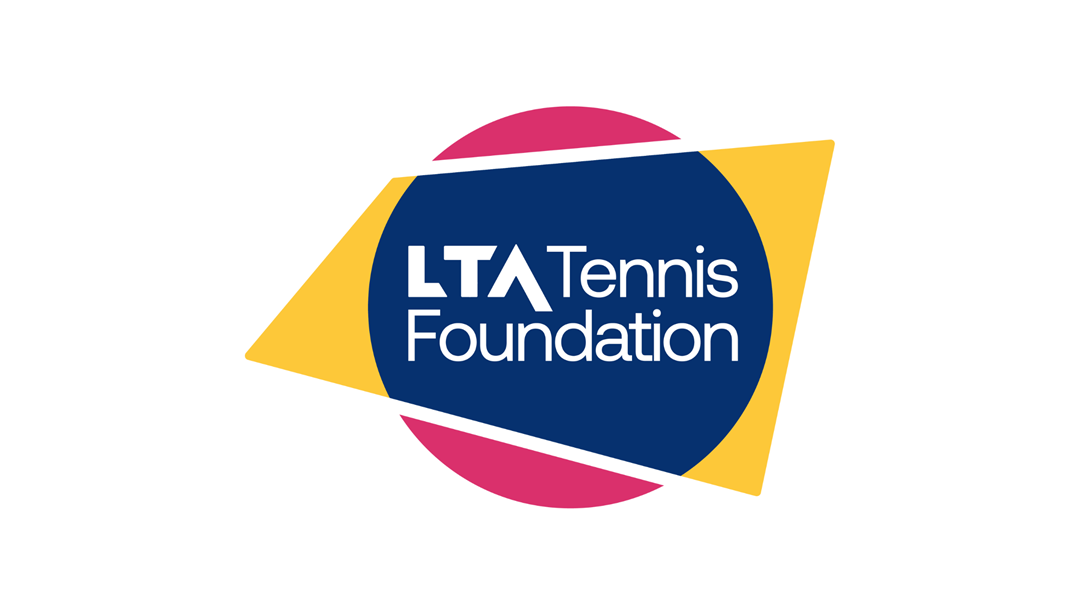 Community
LTA Tennis Foundation donates laptops to charity network
• 3 MINUTE READ
The LTA Tennis Foundation has gifted 25 laptops to be redistributed to good causes through its 'charity network.'
The laptops, former staff equipment, were handed over at a networking event for a group of charities at the National Tennis Centre in Roehampton on Thursday.
The LTA Tennis Foundation 'charity network' brings together different organisations to collaborate, share knowledge and identify further opportunities to help improve lives through tennis.
The day was an opportunity for the charities to share ideas on best practice and to maximise ideas for fundraising. Through the network, the charities can also take advantage of several offers such as entry into a free ticket ballot for many of our events and Wimbledon and access to host meetings or events at the National Tennis Centre.
It was attended by groups including: Give it Your Max, Greenhouse Sports, Access Sport, Tim Henman Foundation, Dan Maskell Tennis Trust, Change Foundation, Sport For Life International and Rackets Cubed.
Tom Gibbins, Head of Education and Community Tennis for the LTA, and LTA Tennis Foundation lead, said: "We want to help bridge the digital gap and make sure all children can access the internet so they can have a positive learning experience both for education and leisure.
"Electronic waste is becoming a problem for our environment, so by wiping and refurbishing laptops previously used by colleagues, the LTA and LTA Tennis Foundation are also helping prolong the lifetime of this equipment, in line with the LTA's sustainability ambition.''
Kate Maurici, Head of Foundation at The Queen's Club Foundation said: "We are starting to scale up and deliver more tennis through our Community Clubs. The computers from the LTA Tennis Foundation will help us to achieve our vision of improving lives through tennis.
"They will assist our staff and coaches, as we can use the laptops to manage sign-ups to our community programmes and to manage local competitions at park sites to get as many people as possible involved in the game."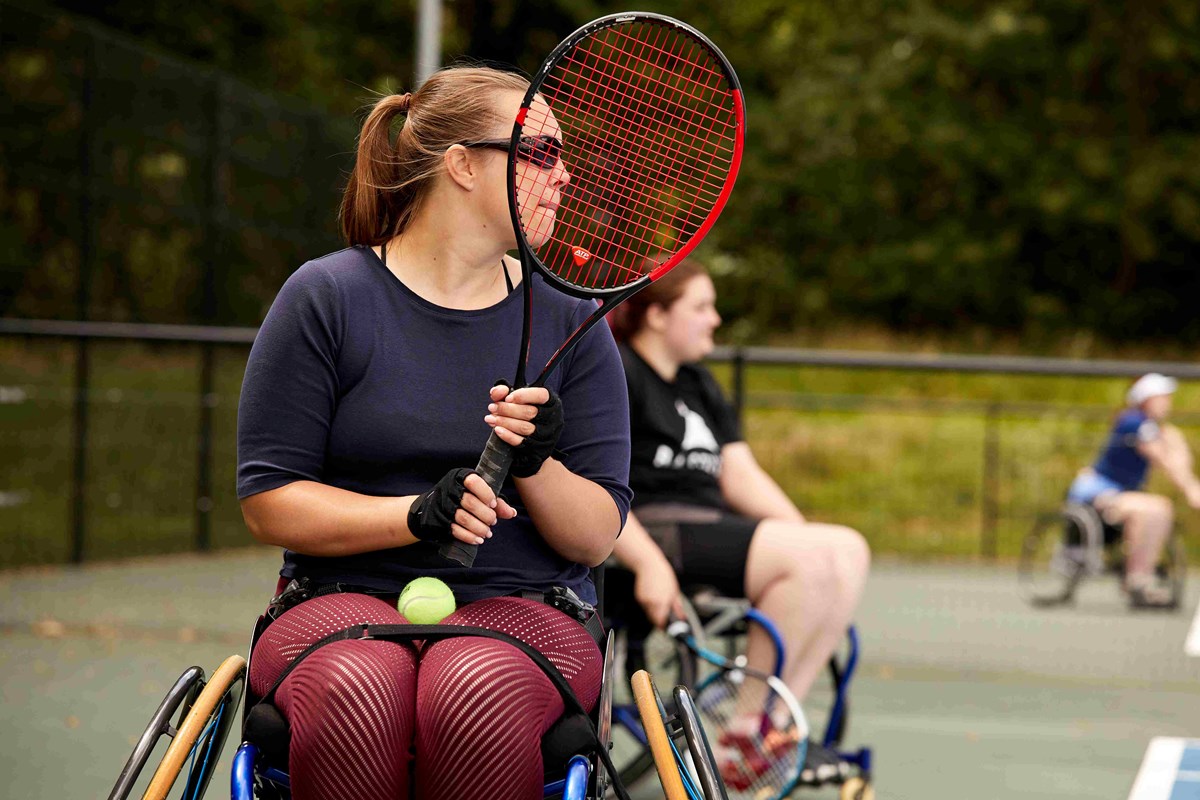 The LTA Tennis Foundation is a new tennis charity that partners with brilliant people and organisations to improve lives through tennis. The foundation shares the LTA's wider vision of 'tennis opened up' and was formed when two existing charities, the Tennis Foundation and The LTA Trust, merged.
This month the Foundation announced a £1.5m cash boost for a range of tennis projects in its first round of grants. In total 29 applications were submitted, from an incredibly diverse range of organisations and projects including other tennis charities. It included groups supporting disabled people, lower socio-economic groups, mental health, the rehabilitation of ex-offenders and families living in temporary accommodation.
Tom added: ""By collaborating with other charities and third sector organisations the foundation is challenging the status quo.
"We are looking for new opportunities to invest in exciting and inventive projects that will make a big impact through tennis. We want to use the sport to enrich and improve lives for children and adults all across the country. ''
Last year we published our Environmental Sustainability Plan, setting out how the organisation will grow tennis in Britain in a responsible way, protecting and supporting the environment and tackling climate impacts. As one element of this plan, we are aiming to extend the lifetime of plant machinery and IT equipment by 25% by 2026, and this donation will help to deliver on that commitment.