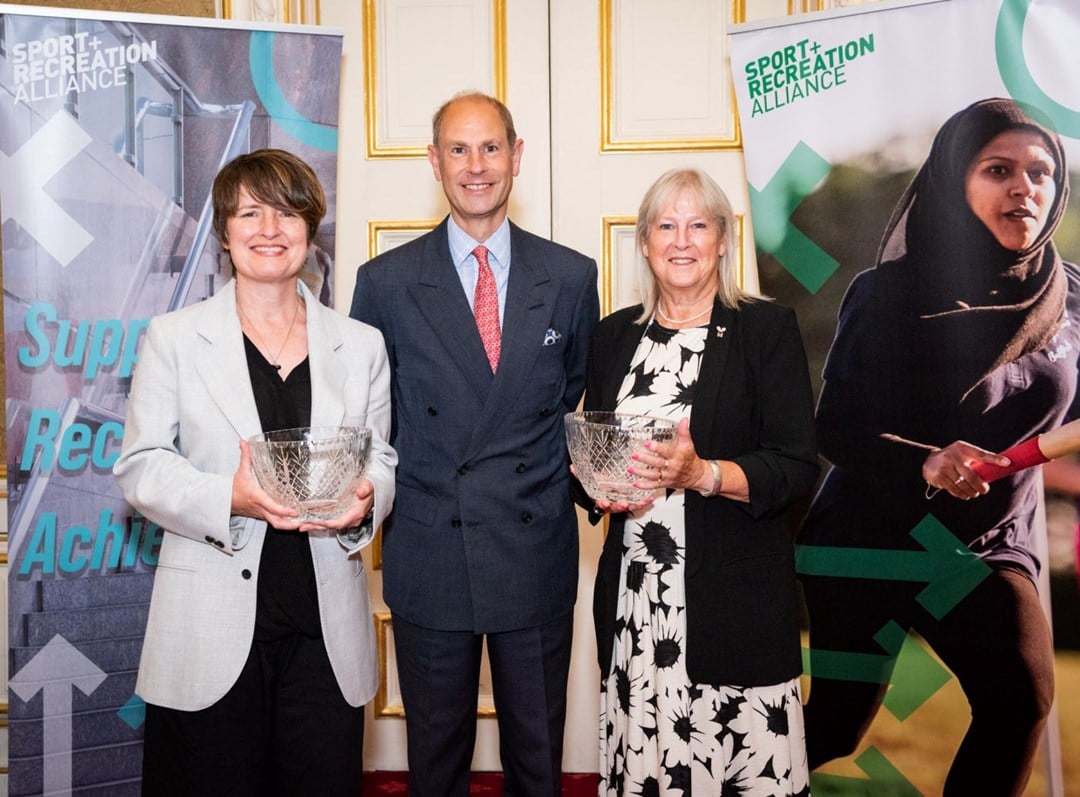 LTA
LTA Deputy-President Sandi Procter honoured for outstanding service to sport
• 3 MINUTE READ
Deputy-President Sandi Procter was recognised for her outstanding service to sport and recreation on Tuesday, presented with the Spirit of Sport and Recreation Award by HRH The Earl of Wessex at the Sport and Recreation Alliance's 2022 AGM at St James's Palace.
The accolade recognises volunteers in the sports and recreation sector who have dedicated their lives to helping to get the nation active. Sandi was responsible for creating the Red, Orange and Green (ROG) ball programme which has allowed children to grow into tennis at the same pace as their development, meaning many kids have stayed in the game for longer since its inception.
The programme has been adopted by more than 150 countries worldwide and has since been developed to become part of the new LTA Youth scheme designed to help more children enjoy the benefits of playing and staying in tennis, whatever their age, gender, ability, disability, or background.
Sandi was honoured in front of 150 guests and alongside women's football trailblazer Kelly Simmons OBE who received the Alliance's Arthur Bell Trophy.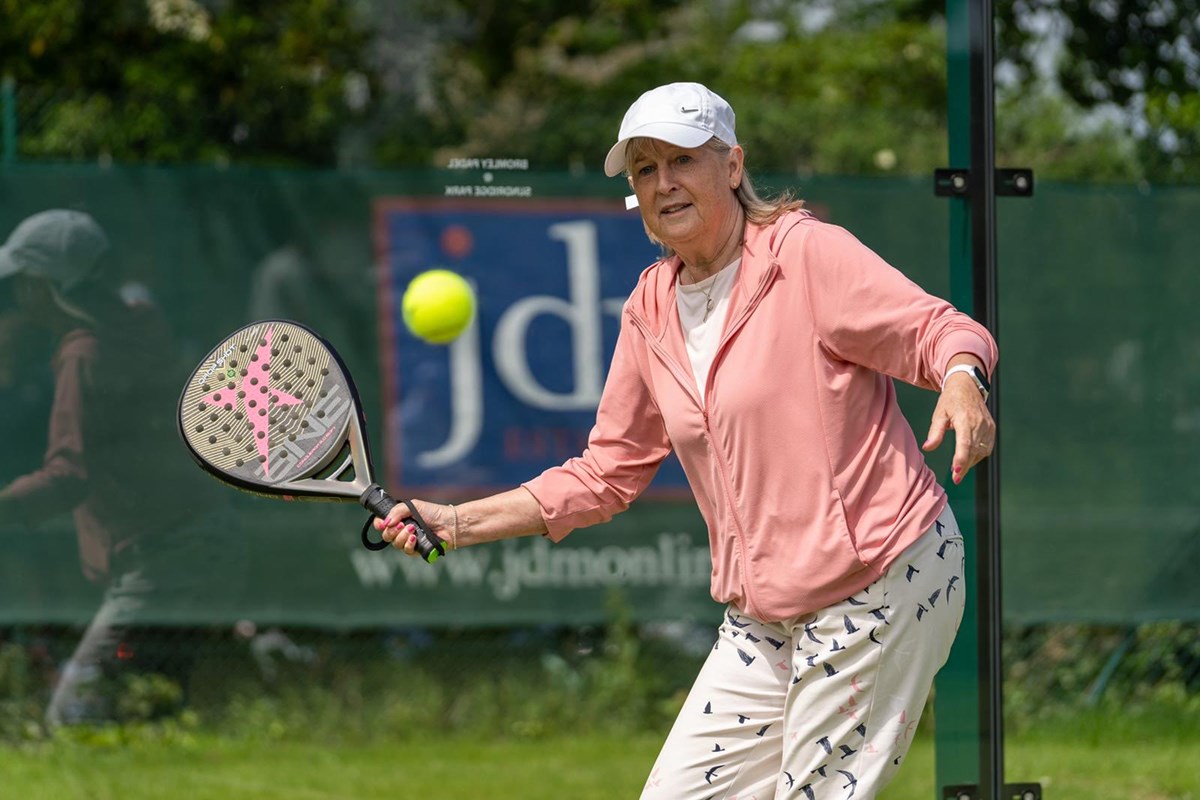 Upon accepting the award, Sandi said: "I started volunteering when I was about 11 but back then they didn't call us volunteers – my mum just said I was bossy!
"I began my journey in lacrosse before moving into tennis, which is where I've spent most of my time.
"We don't ever do this for awards, it's only ever for reward which is the positive impact we see each day from our work. It really is fulfilling to see the difference sport and recreation can make to people's lives, particularly young people.
"There are plenty of other people who have put in lots of hard work over the years, and this award could have been given to any of them. But, it's a great honour to get this accolade, so I'd like to thank the Sport and Recreation Alliance for recognising me today."
Sandi was announced as President at the LTA AGM in June and will take up the position in 2023, replacing David Rawlinson. She will become the second female LTA President after Cathy Sabin OBE (2014-16). She previously represented Kent on the LTA Council and still sits on the Kent LTA Board, having been involved in a wide range of tennis activities and projects in the county for over 25 years.
Sandi is also a member of the LTA's Development Tennis Advisory Group and the Board Nominations Committee, and at an international level serves on the Tennis Europe Development Committee and the ITF Olympic Committee.