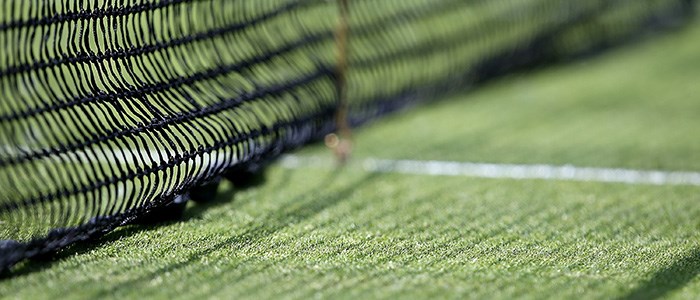 LTA
LTA appoints Simon Timson as Performance Director
• 3 MINUTE READ
The Lawn Tennis Association (LTA) today confirms that Simon Timson will assume the role of Performance Director for British Tennis starting November 1, 2016.
Simon currently holds the position of UK Sport Performance Director since early 2013. There, he led the development, implementation and performance management of UK Sport's Performance Strategy leading towards the Rio Olympics
Timson will be taking over from interim Performance Director, Peter Keen who has led the function while developing an important set of new key principles for the LTA's Performance Strategy. These principles have now been approved by the LTA Board.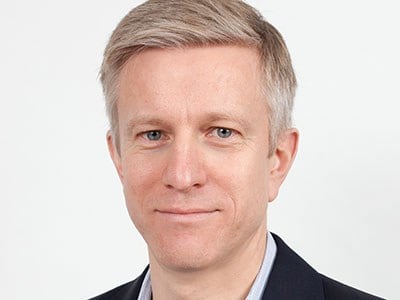 LTA Chief Executive Michael Downey said, "We are delighted to announce the recruitment of an outstanding candidate in Simon to lead Performance Tennis. Simon brings a wide skill set to this critical role, successfully applied against two different sports, Skeleton and Cricket, prior to working with nearly 50 Olympic and Paralympic sports in his current leadership role at UK Sport. After the Rio Olympic and Paralympic Games conclude, Simon will join British Tennis hitting the ground running on November 1, with a newly approved set of guiding principles in hand, but Simon Timsonwith a lot of work to do to bring these principles to life".
Simon Timson said, "It's been a huge privilege to lead the world class system through the Rio cycle working with so many great people in sports and at UK Sport. However, the opportunity to lead British Tennis' performance programmes is irresistible. I'm relishing the challenge of building seamless national and professional pathways that will enable more of Britain's most talented players to realise their full potential and in doing so, inspire more of the nation to play and support this great game. This is not a short term project; we must engage everyone in the British Tennis Family. It will take collaboration and a lot of hard work to build a sustainable and consistently successful pipeline that takes players from grass roots to the pinnacle of the world game."
Former British No.1 Tim Henman said, "I can honestly say on behalf of the recruitment panel, that Simon more than ticked all the boxes. He was a superb candidate and the unanimous choice of the panel. He is a dynamic leader with a passion for performance sport. He will quickly immerse himself in the world of British Tennis and will lead through a collaborative approach. I wish him every success in his new role."
In his role at UK Sport, Simon was responsible for leading and managing strategic investment of £445 million of World Class Programmes in the run up to Rio 2016. He also successfully led the British winter sport HP system to historic success in Sochi 2014 where Team GB claimed a first-ever Olympic medal on snow and a first-ever Paralympic Games Gold medal. From 2006-2012, he was first Head of Science & Medicine and later Head of the England Development Programme at the England & Wales Cricket Board. Prior to joining the ECB, Timson was Performance Director at British Skeleton for six years where he kick-started a revolutionary period for the sport and his strategic legacy led to Amy Williams and Lizzy Yarnold's gold medals at Vancouver 2010 and Sochi 2014, respectively.
Simon has a PhD in Tennis Psychology from The University of Leeds and a BA in Physical Education from The University of Exeter.