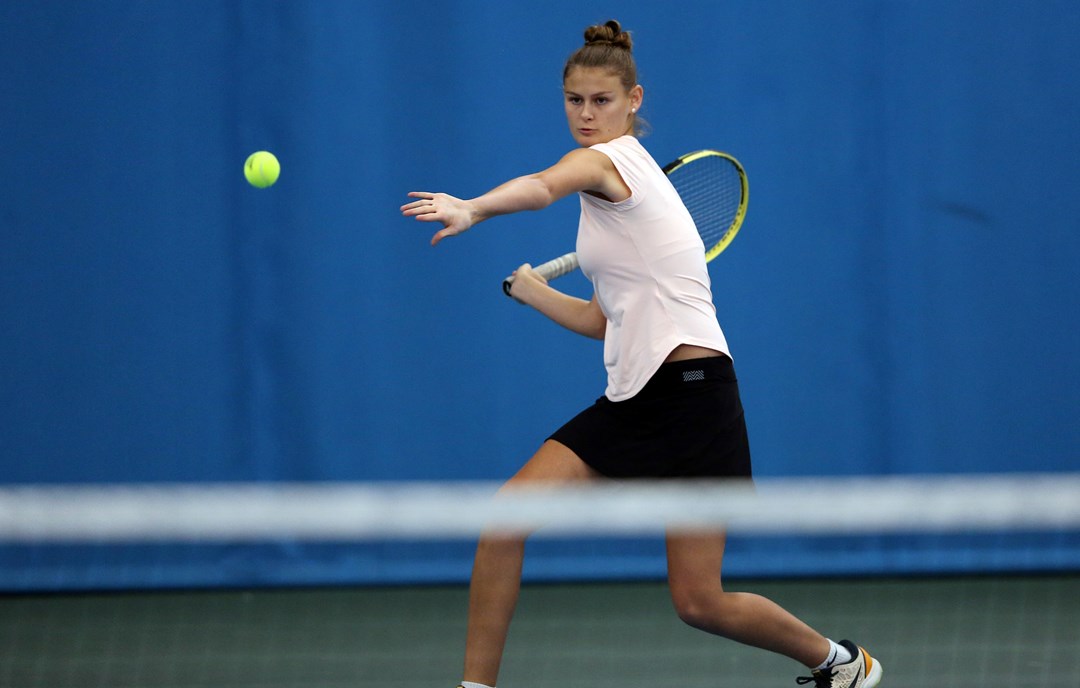 Learning Disability Tennis National Finals 2023: Preview, schedule, and draw
• 2 MINUTE READ
The annual Learning Disability Tennis Nationals will be hosted in the North West for a second successive year as a selection of Britain's most decorated athletes with an intellectual impairment set their sights on silverware in the final national showdown of the year at Bolton Arena.
Sanctioned by Virtus and the Special Olympics - the two main organisations that promote the development of sport for athlete with an intellectual impairment - the Learning Disability Tennis National Finals is the culmination of an extensive LTA calendar of learning disability tournaments organised regionally throughout the year, with players accumulating points based on their singles and doubles results at each tournament they play.
The tournament is tailored to all abilities with players grouped into varying divisions: yellow ball, green ball, and orange ball. All players are grouped accordingly based on prior knowledge of the athletes and previous tournament results.
When is the Learning Disability Tennis National Finals 2023?
The Learning Disability Tennis National Finals will take place from Friday 10 November to Sunday 12 November.
Where will the Learning Disability Tennis National Finals 2023 take place?
The multi-purpose Bolton Arena will be the home of the Learning Disability Tennis Nationals for a second consecutive year, having hosted the tournament for the first time in 2022.
The Bolton Arena is located in Greater Manchester, England, and is among our total 19 High Performance Centres. Often recognised for its extensive facilities, the tennis centre alone boasts eight acrylic courts and two floodlit clay courts.
What is the schedule for the Learning Disability Tennis National Finals 2023?
Click here to see full draw & schedule
Who is set to play at the Learning Disability Tennis National Finals 2023?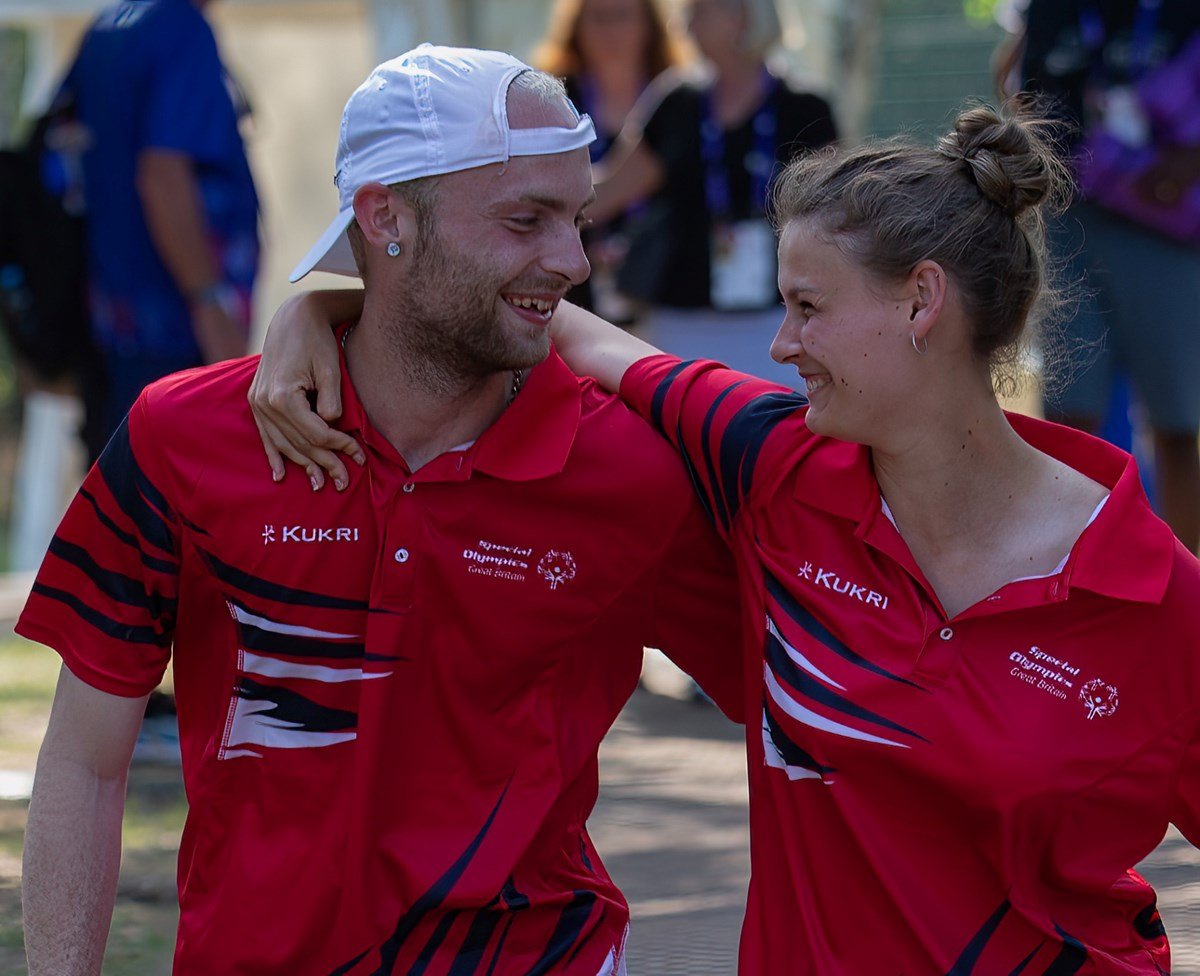 After being crowned the 2022 women's singles and doubles player of the year at the Bolton Arena this time last year, Lilly Mills returns to the action after what has been a scintillating year for the 23-year-old.
The three-time Special Olympics Gold medallist continues to rake in the rewards, having contributed to Great Britain's combined two gold and two bronze medals earlier this year at the World Games in Berlin, Germany.
Mills won't be the only GB star to feature in the 2023 yellow ball category, however, as her mixed doubles partner, and fellow World Games gold titlist, Adam Brownsword pursues podium success on the national stage, going head-to-head with teammate Matthew Brough in the chase for the Yellow Singles Division 1 title.
Last year's head-to-head fell in Brough's favour, yet he just missed out on a place in the final showpiece against the reigning champion, Fabrice Higgins, after losing to Essex's own Max Mundy in a three-set thriller.
Mundy eventually settled for runner-up, but with top seed Higgins out of the race to defend his title, it's anyone's game.